Netizens calling TWICE's uniform skirts "too short"
Rookie girl group TWICE has been gaining a lot of attention for wearing surprisingly short skirts to a performance. 
Although girl groups have been known for wearing increasingly revealing outfits with safety shorts underneath to prevent wardrobe malfunctions, TWICE has received attention because of their status as both rookies and one of the top trending groups in the industry. Although a bit controversial, the cheerleader-themed stage costumes, which the girls wore for a performance of their debut song "Like OOH-AHH," has been praised for being one of their prettiest, yet revealing outfits yet.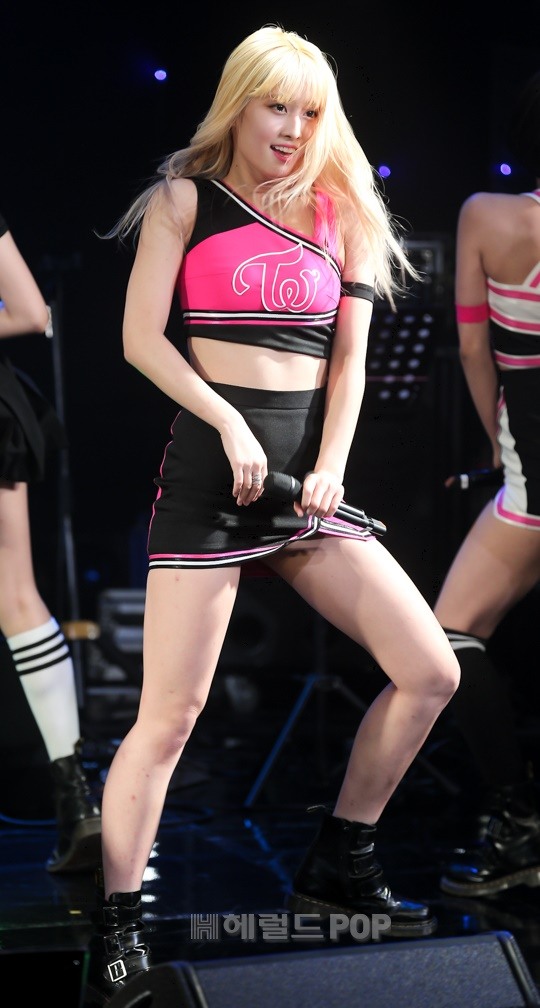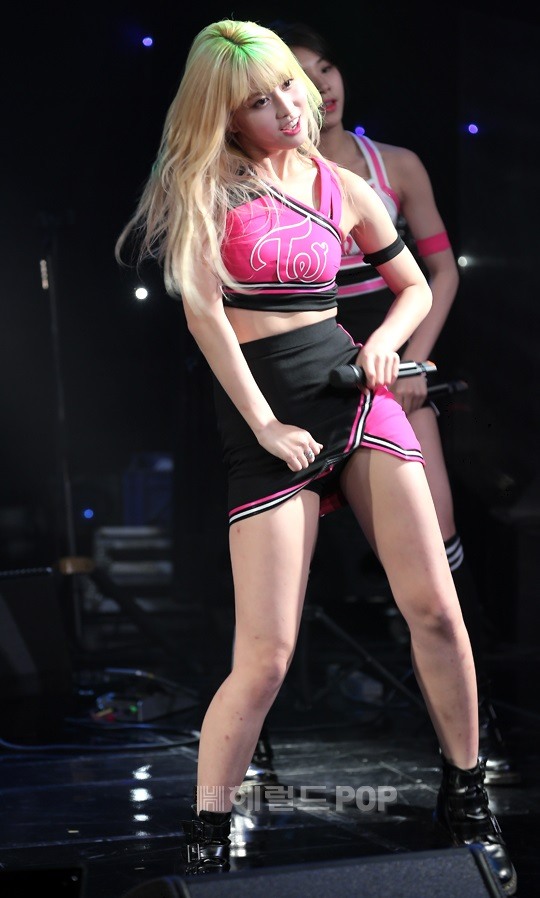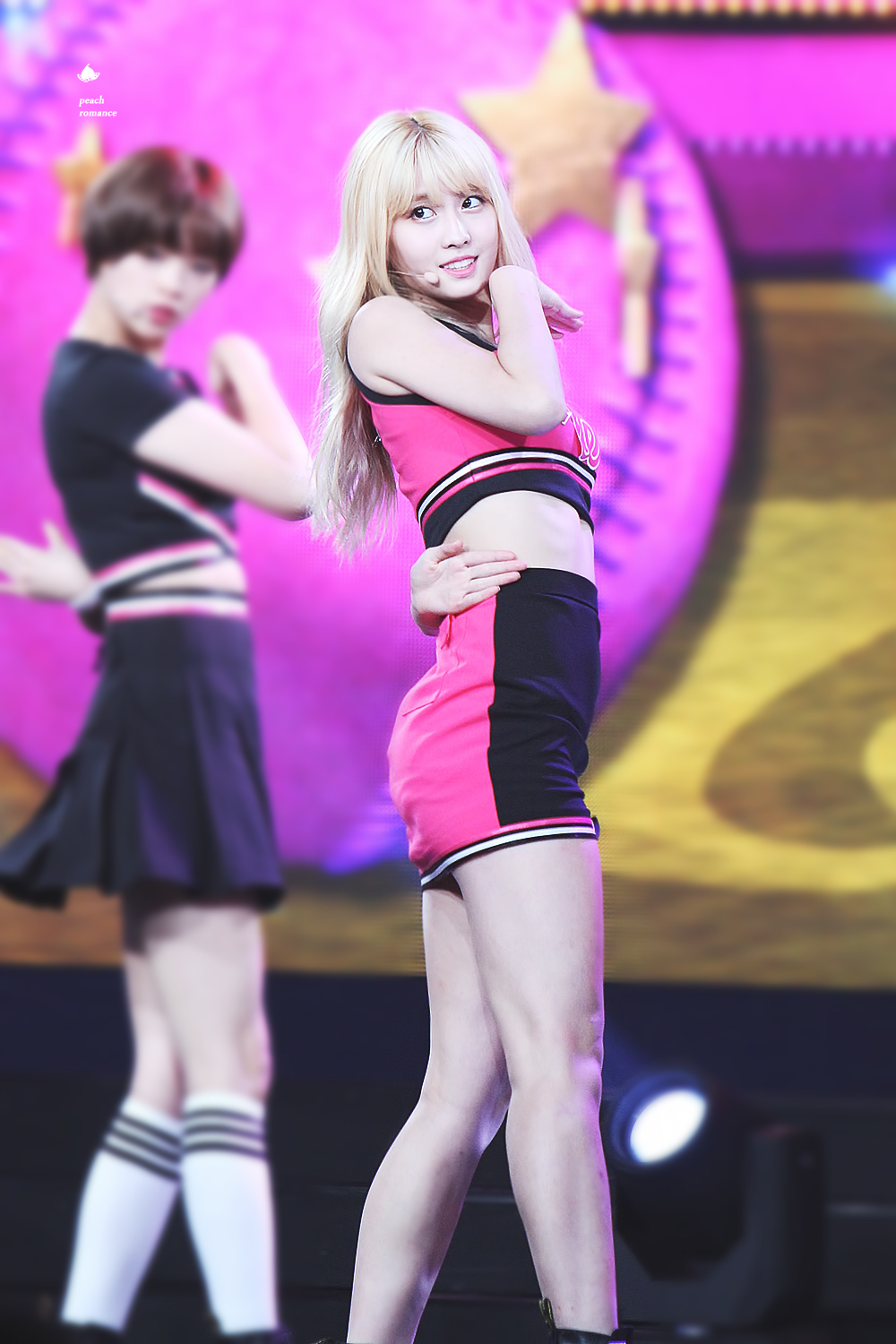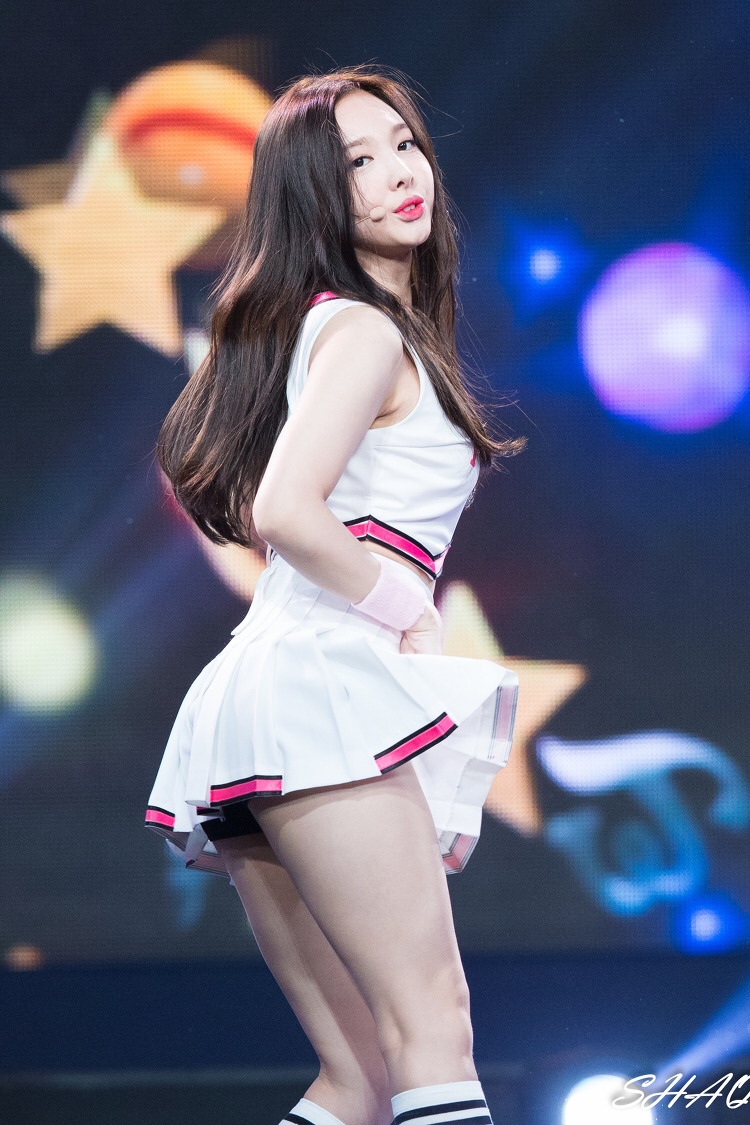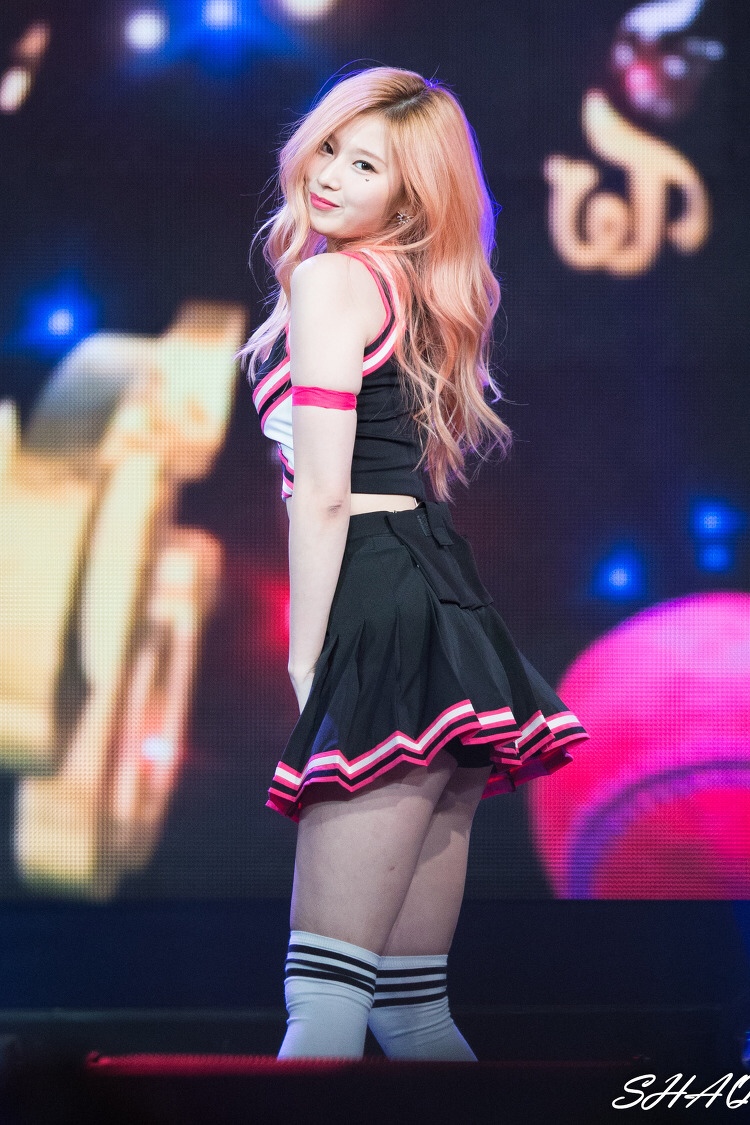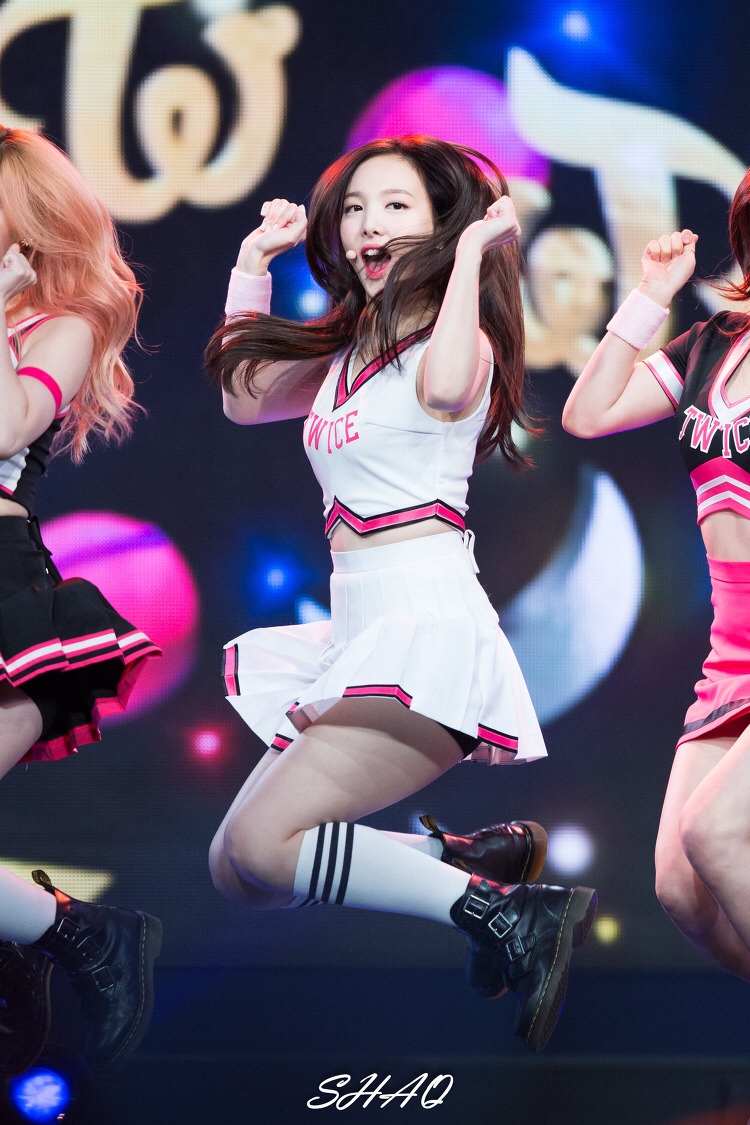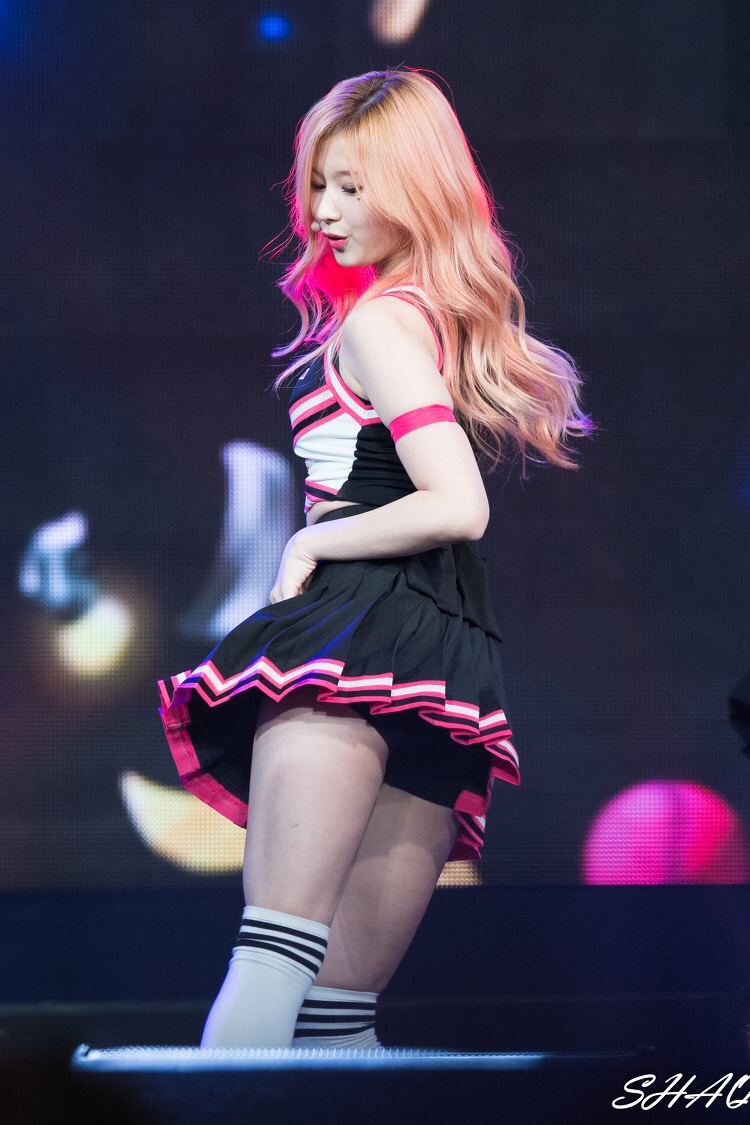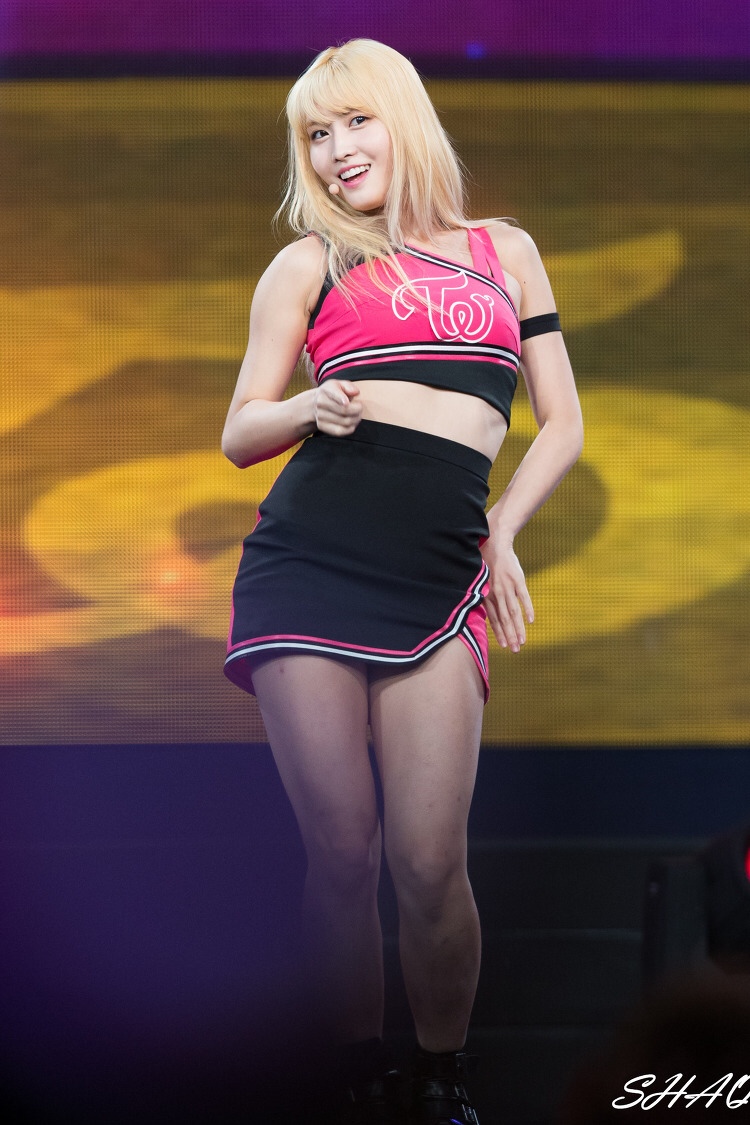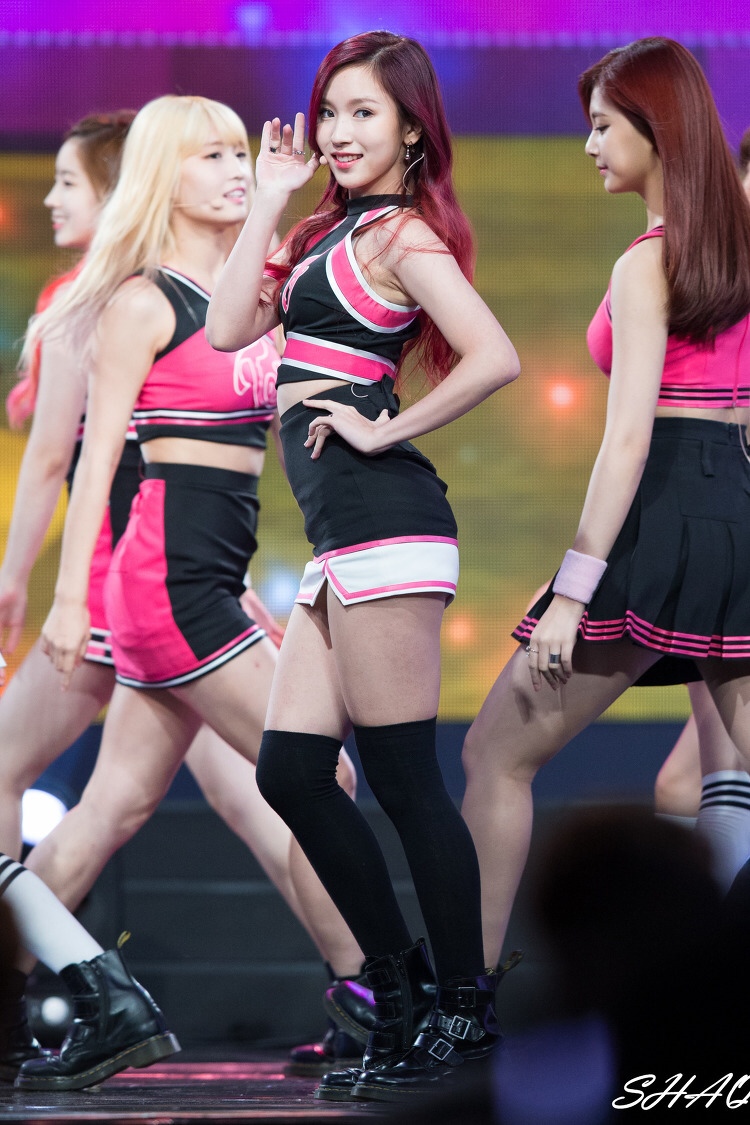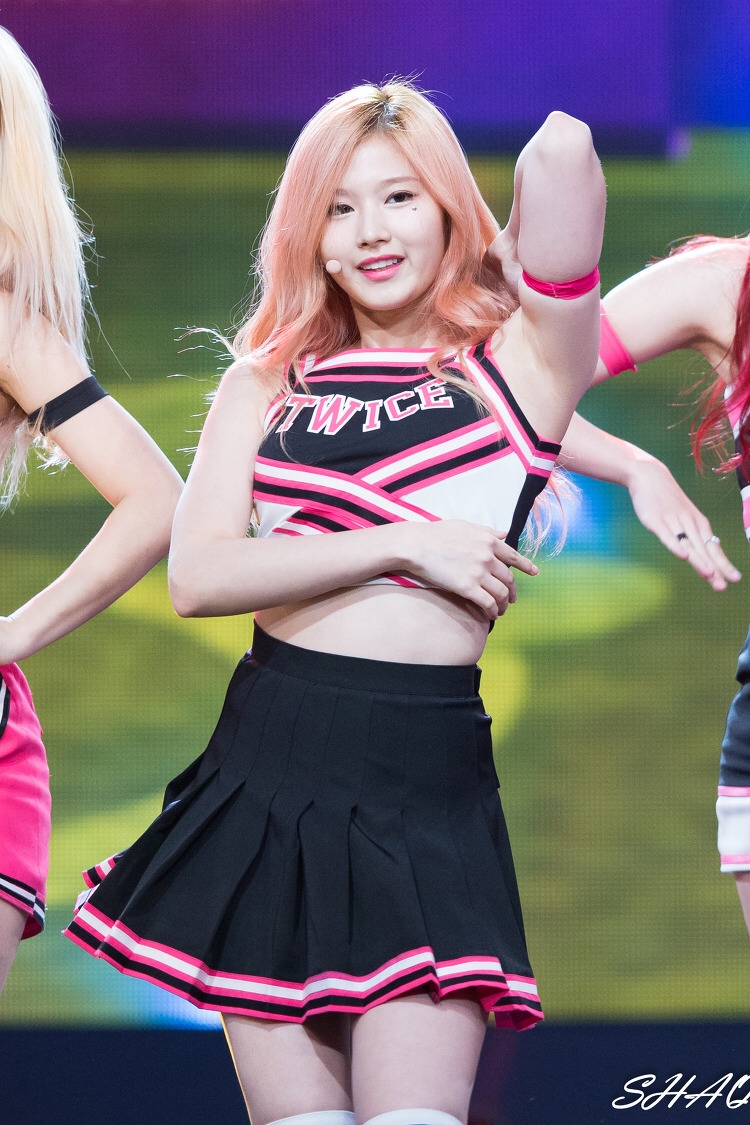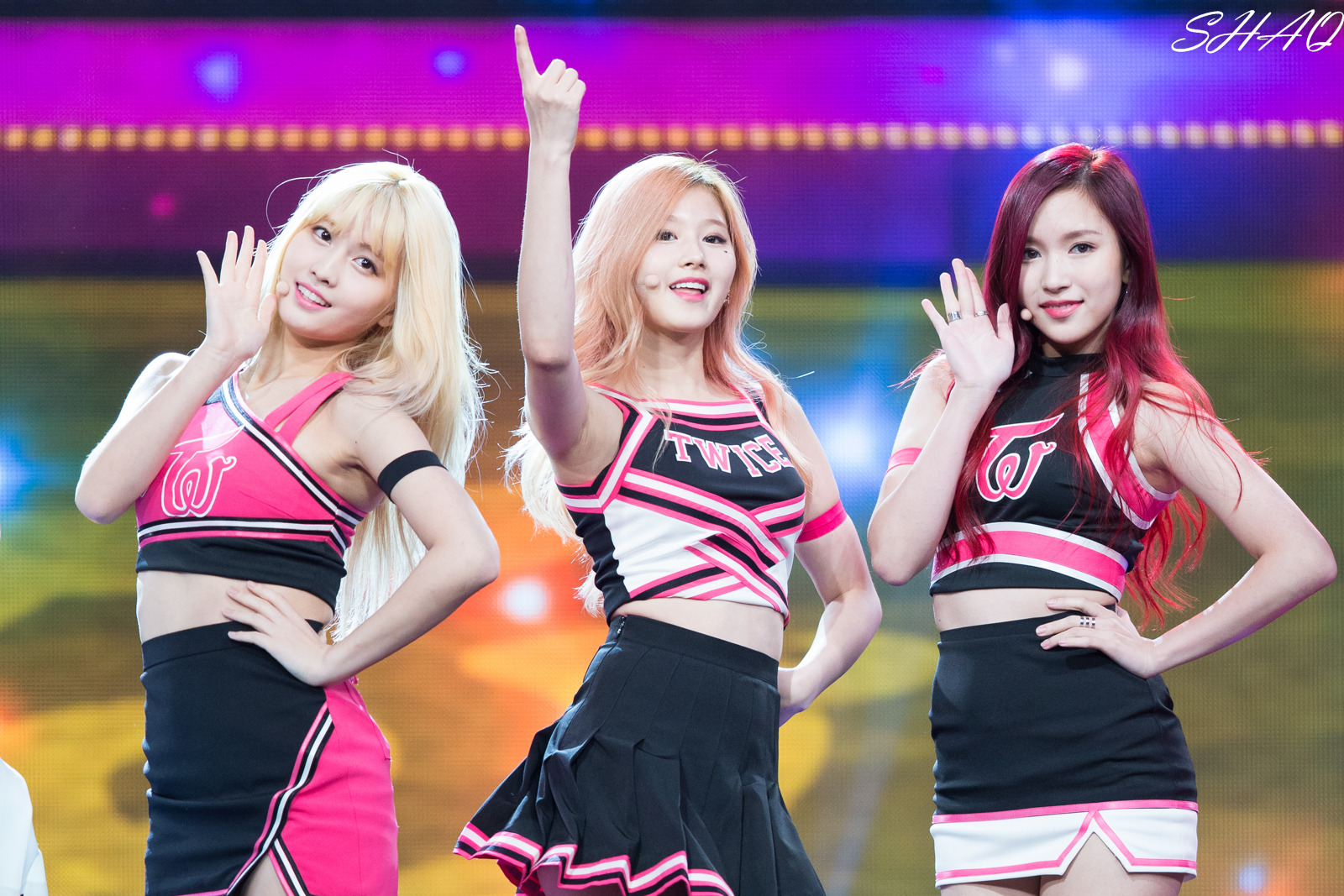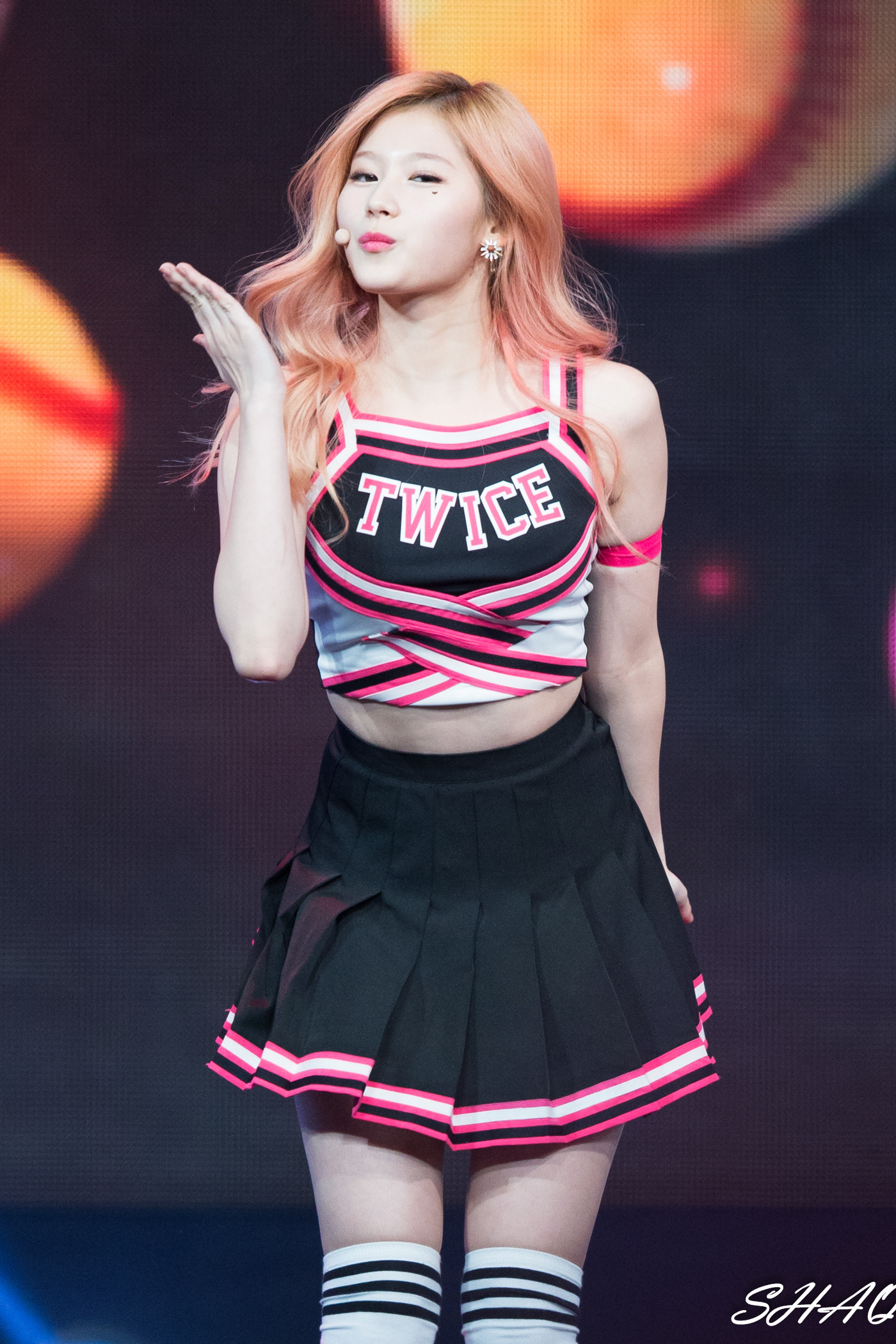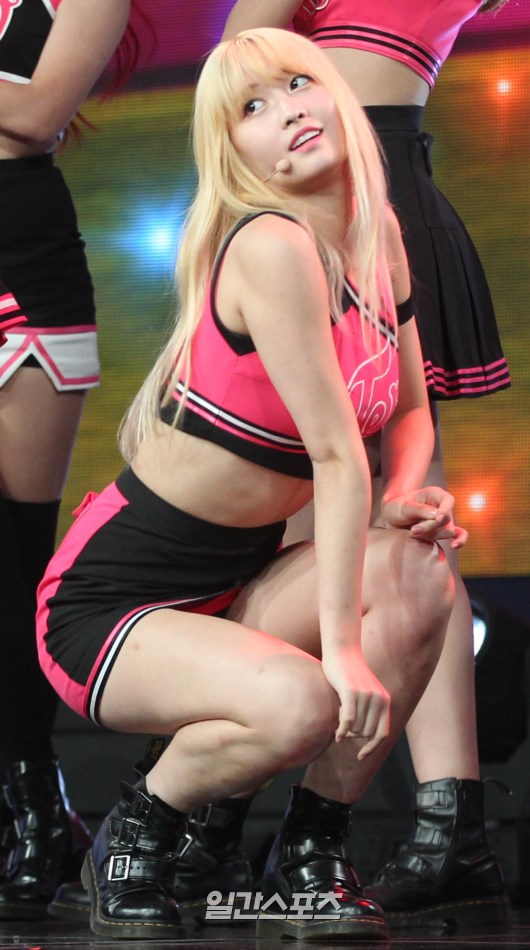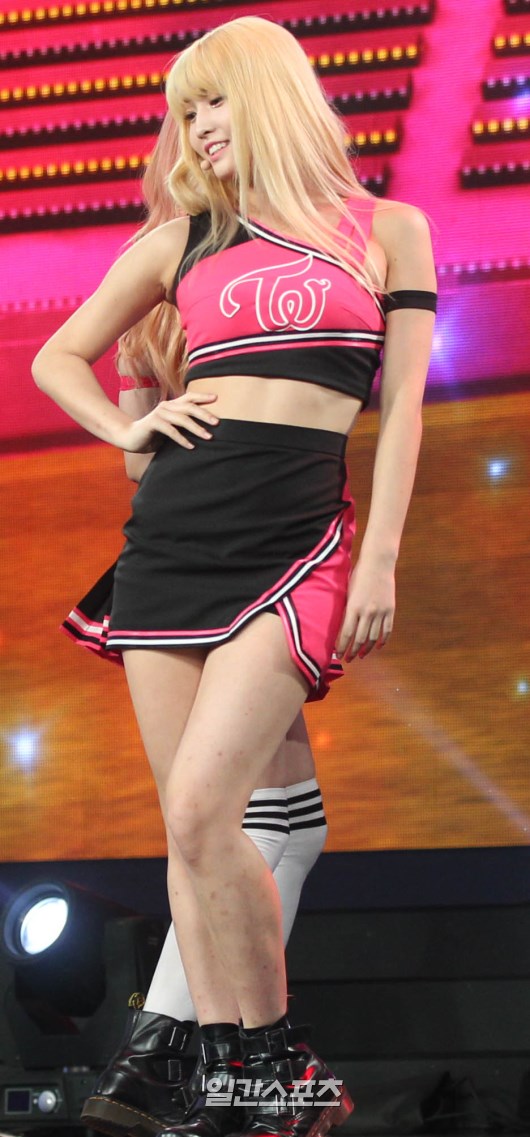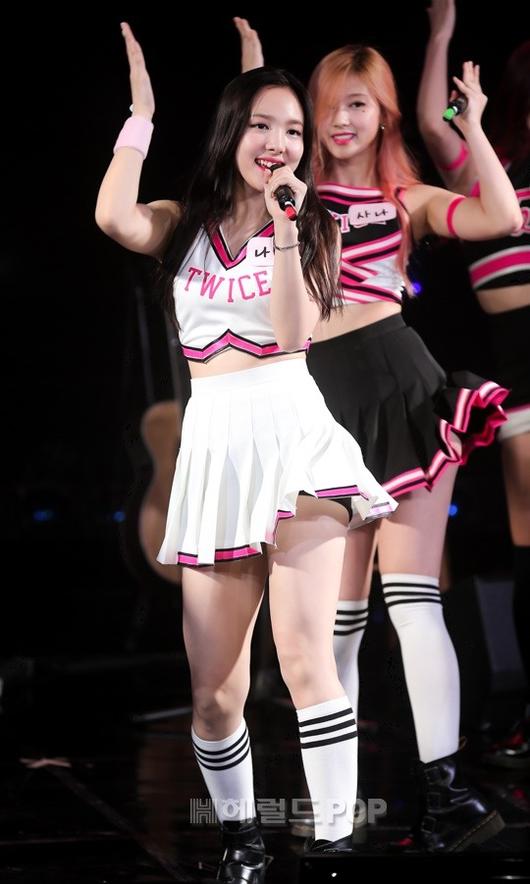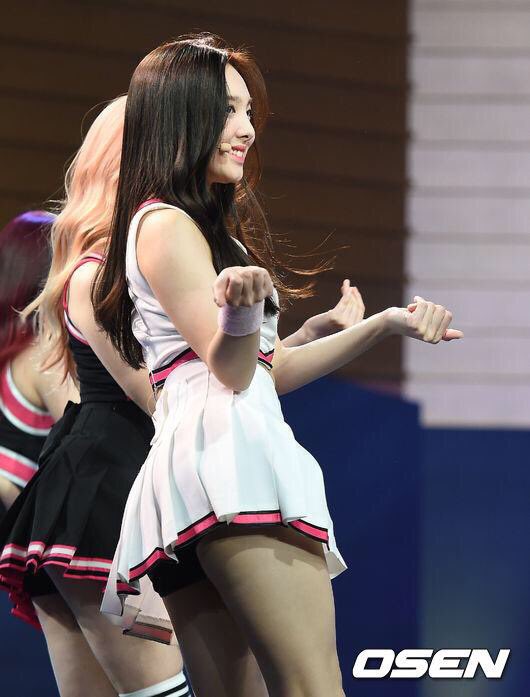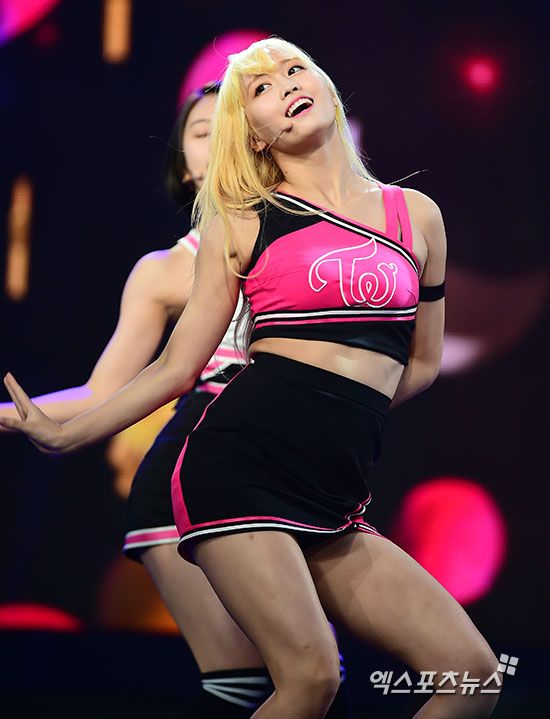 Check out the music video for TWICE's debut song "Like OOH-AHH" below:
Share This Post