TWICE's Chaeyoung Just Changed Her Hair…And She Completely Transformed Her Look
Chaeyoung went from short hair to a high ponytail at TWICE's TWICELAND: The Opening – Encore concert.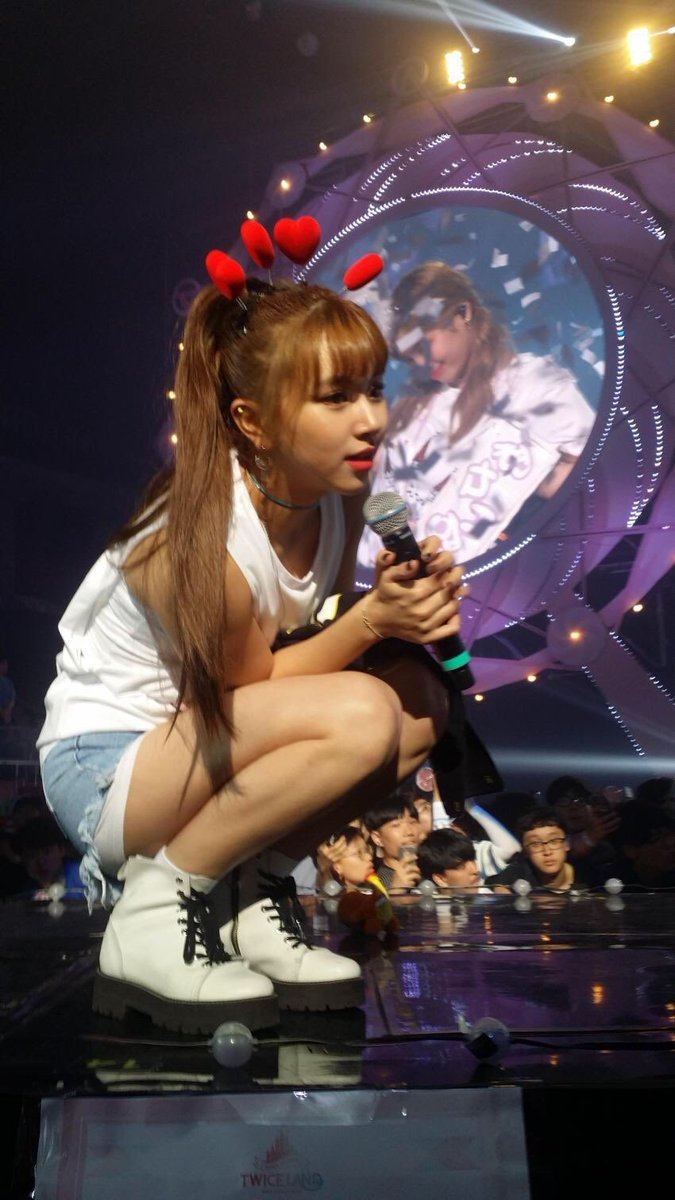 Chaeyoung, Jihyo, and Nayeon performed "Greedy" and Chaeyoung decided to try out Ariana Grande's signature look.
170617 #TWICELAND 앙콘 #Greedy
챙리아나그란데 진짜 예쁘고 잘한댜❣️❣️ 사랑해 ❤️?❤️?❤️?❤️#채영 #TWICE @JYPETWICE pic.twitter.com/IptnIwZJSo

— 어본아티스트? (@AbornArtist423) June 17, 2017
Although she's not known for her sexy image, she definitely pulled off the look.
170617 #TIWCELAND #채영 Greedy
처음부터 끝까지 손채영은 완벽 그 자체
챙아티스트 보는게 그게 행복이지뭐 !!!!!!!
Full>https://t.co/32khxNufWx #챙리아나그란데 #chaeyoung pic.twitter.com/lQeHHDjUbN

— 어본아티스트? (@AbornArtist423) June 17, 2017

Chaeyoung surprised fans a few months ago with her decision to cut her hair short.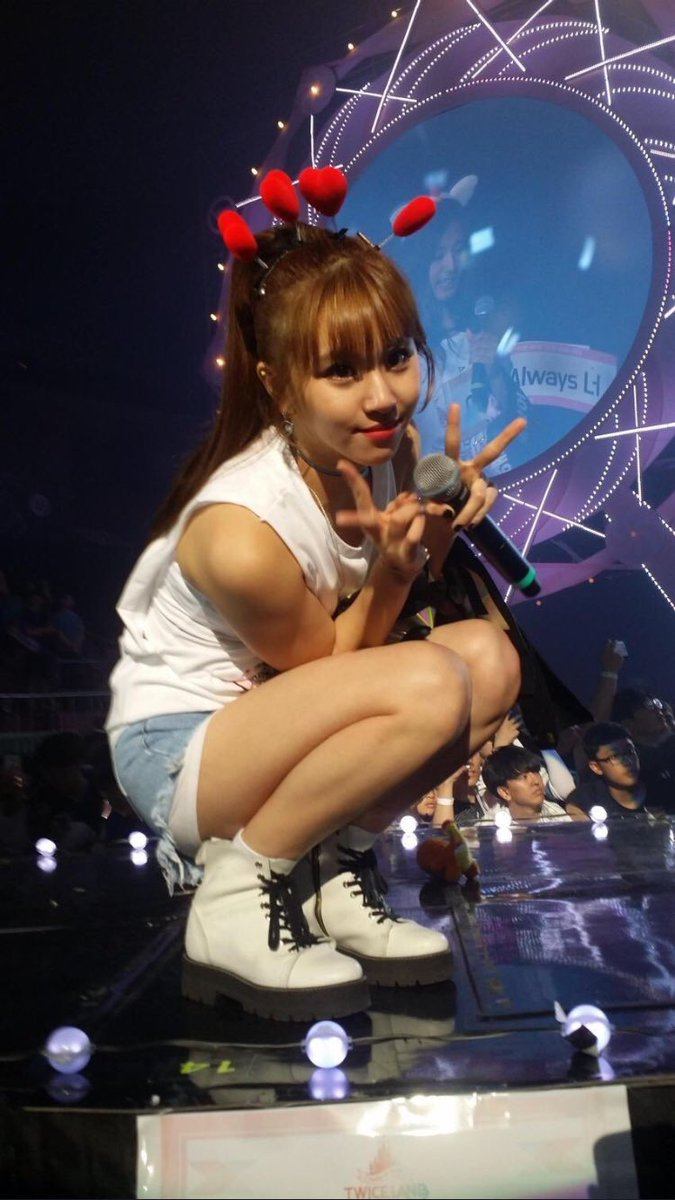 And while her short hair gave her a girl crush vibe, her look was completely transformed with the simple hairstyle change.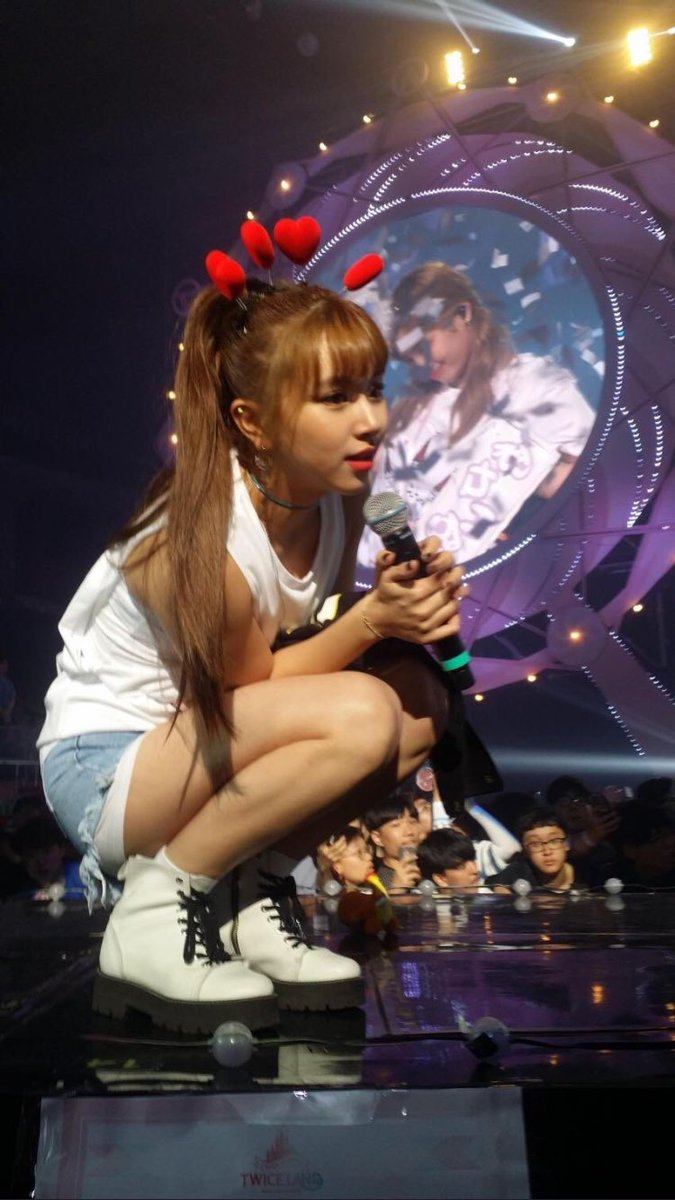 While she only added hair extensions, fans are in love with Chaeyoung's new hair and completely transformed aura. 
Share This Post