TWICE's Chaeyoung wows fans with her sexy stage outfit
TWICE's Chaeyoung drew a lot of attention in a recent performance, where she stood out with one of her sexiest outfits yet. 
Chaeyoung wore an ensemble that featured a dark striped long sleeve shirt with a dark glittered skirt and fishnet stockings. Her cute innocent looks combined perfectly with her sexy outfit, resulting in a perfect match for her sexy innocent vibe.
While Chaeyoung is the lead rapper in TWICE, she's also one of the group's maknaes having been born in 1999 along with member Tzuyu. Known by the nicknames "baby beast" and "pretty rapstar," Chaeyoung definitely has her own unique aura that was emphasized through her outfit.
Check out Chaeyoung's sexy stage outfit:
A deadly combination of cute and sexy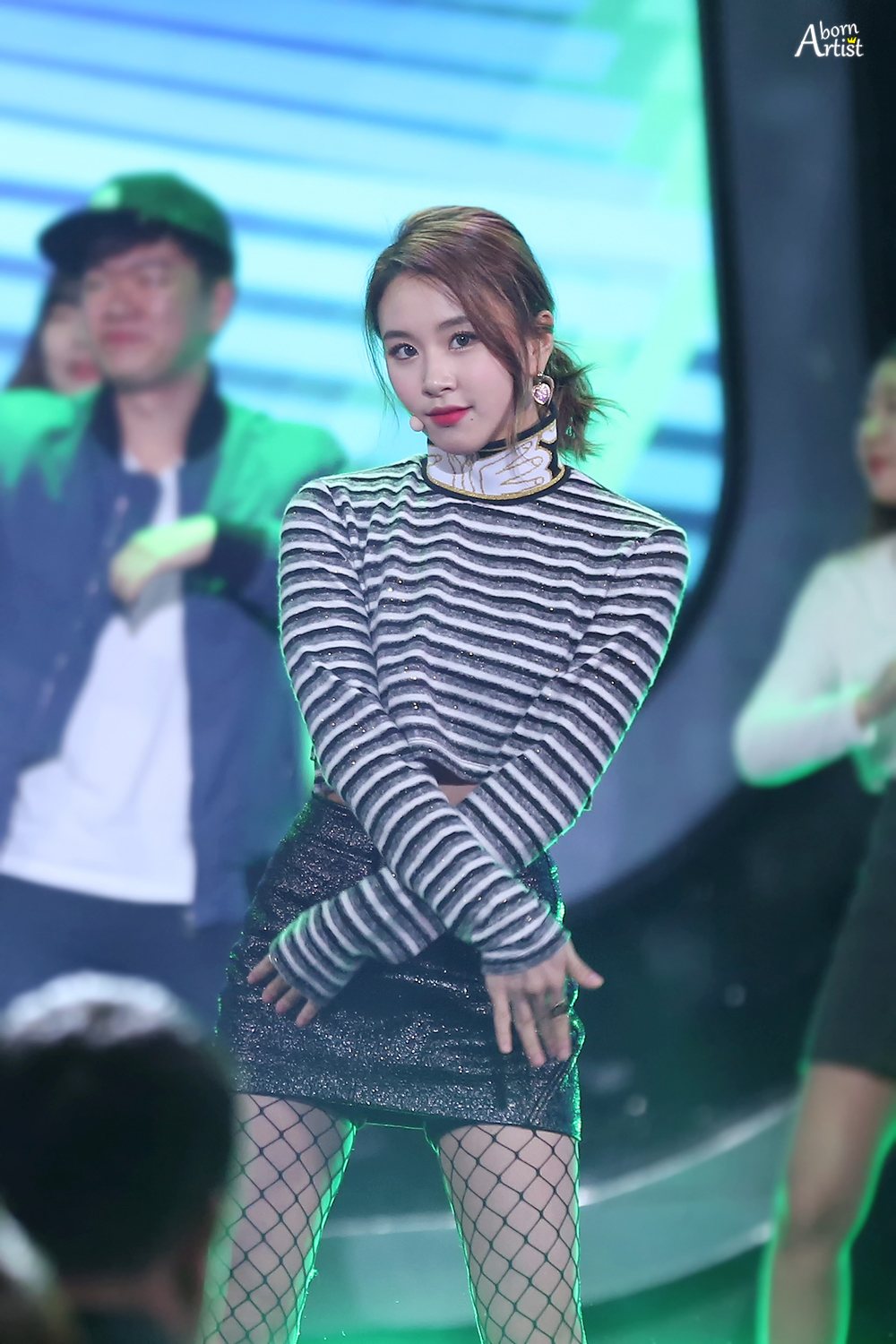 Chaeyoung looked like a princess
c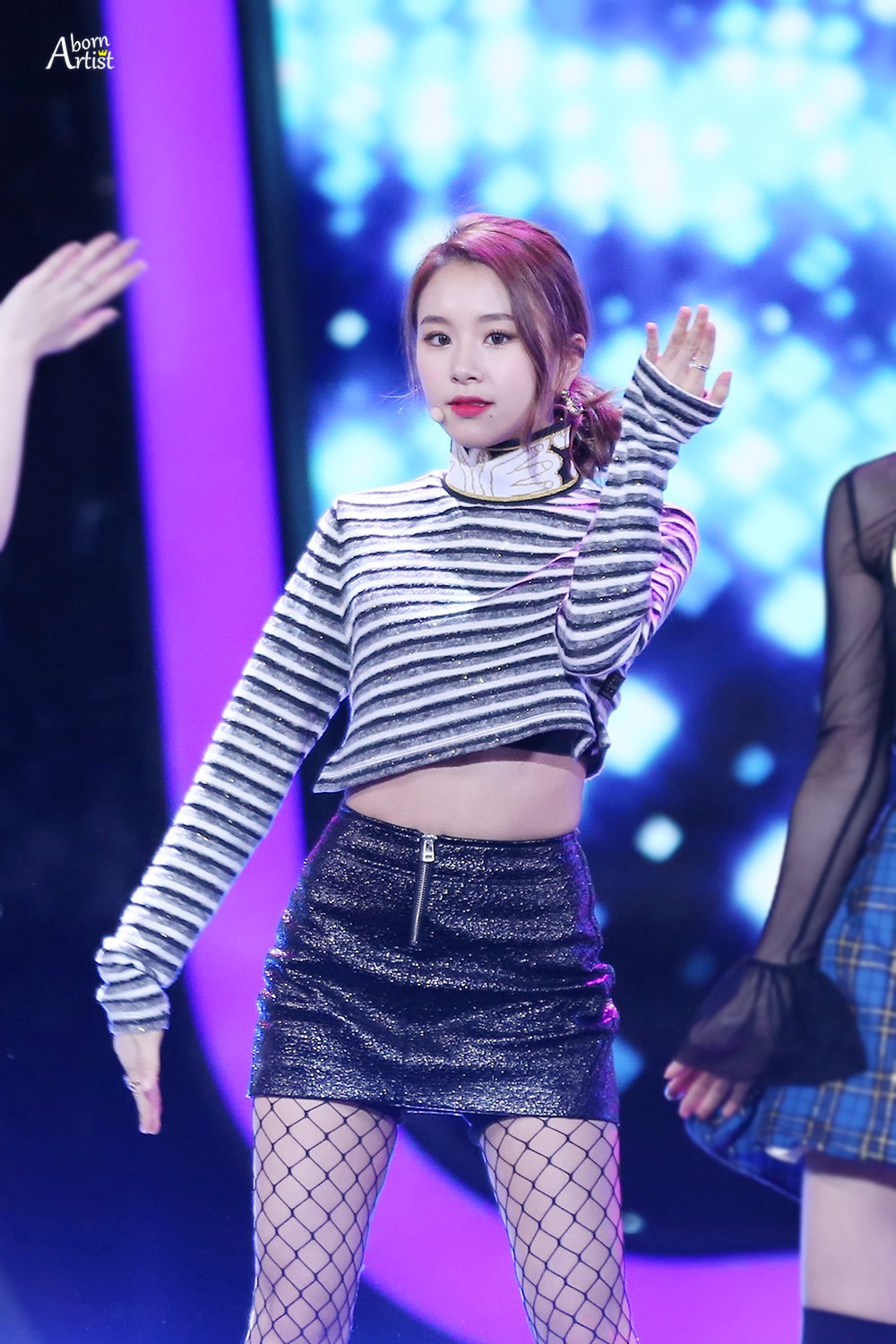 One of her top outfits of all time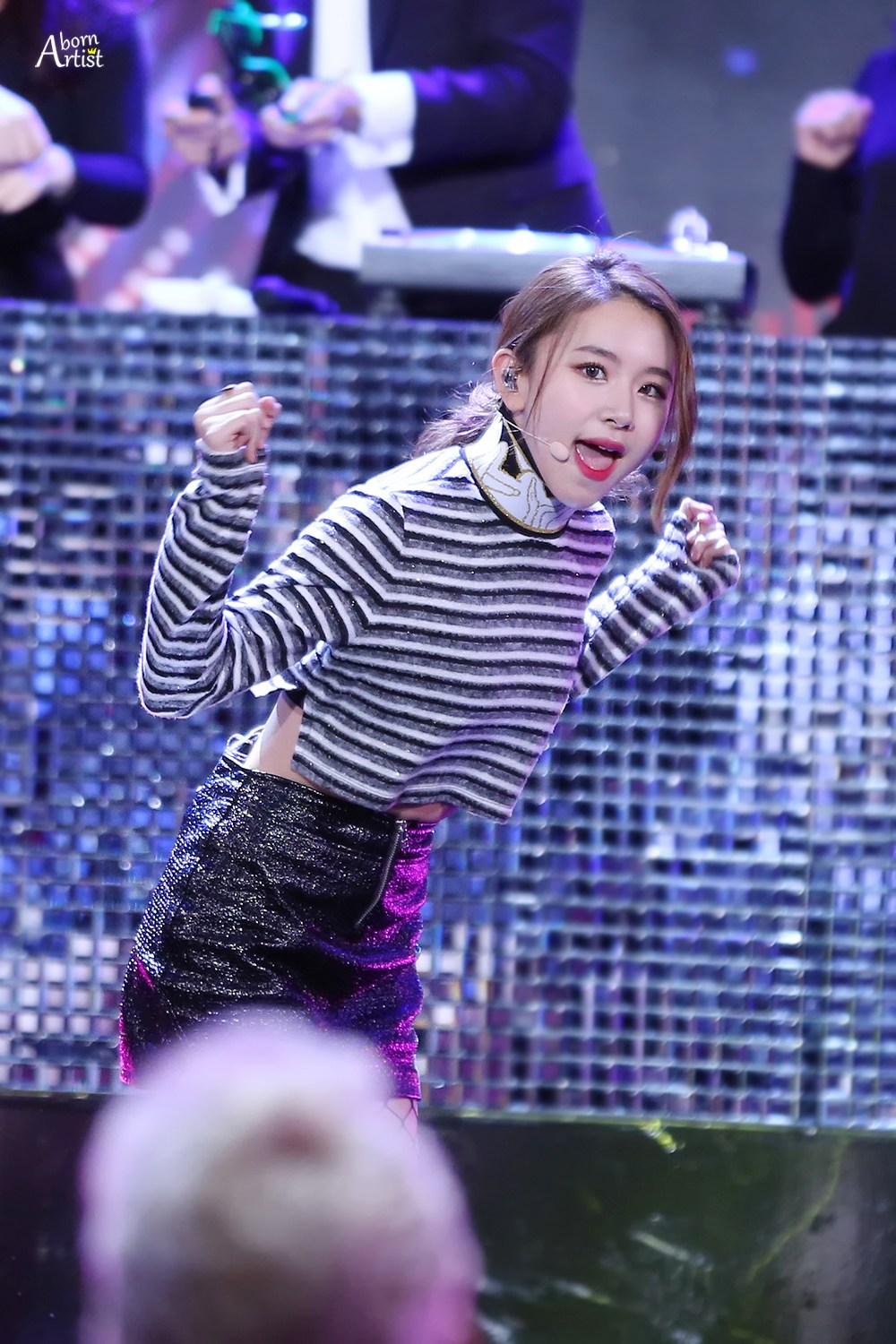 She glowed even with her dark outfit.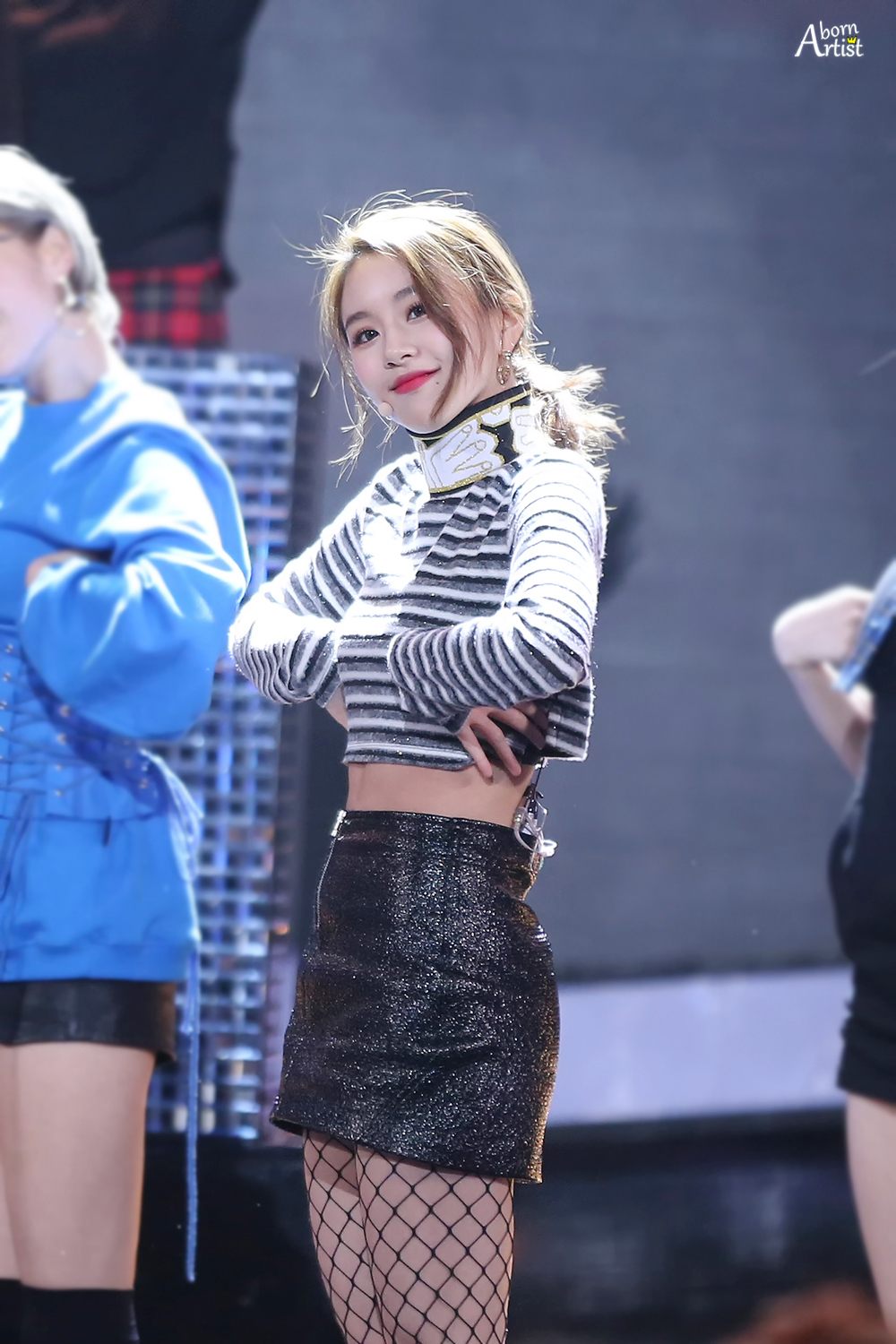 Tzuyu's light blue dress contrasted with Chaeyoung's outfit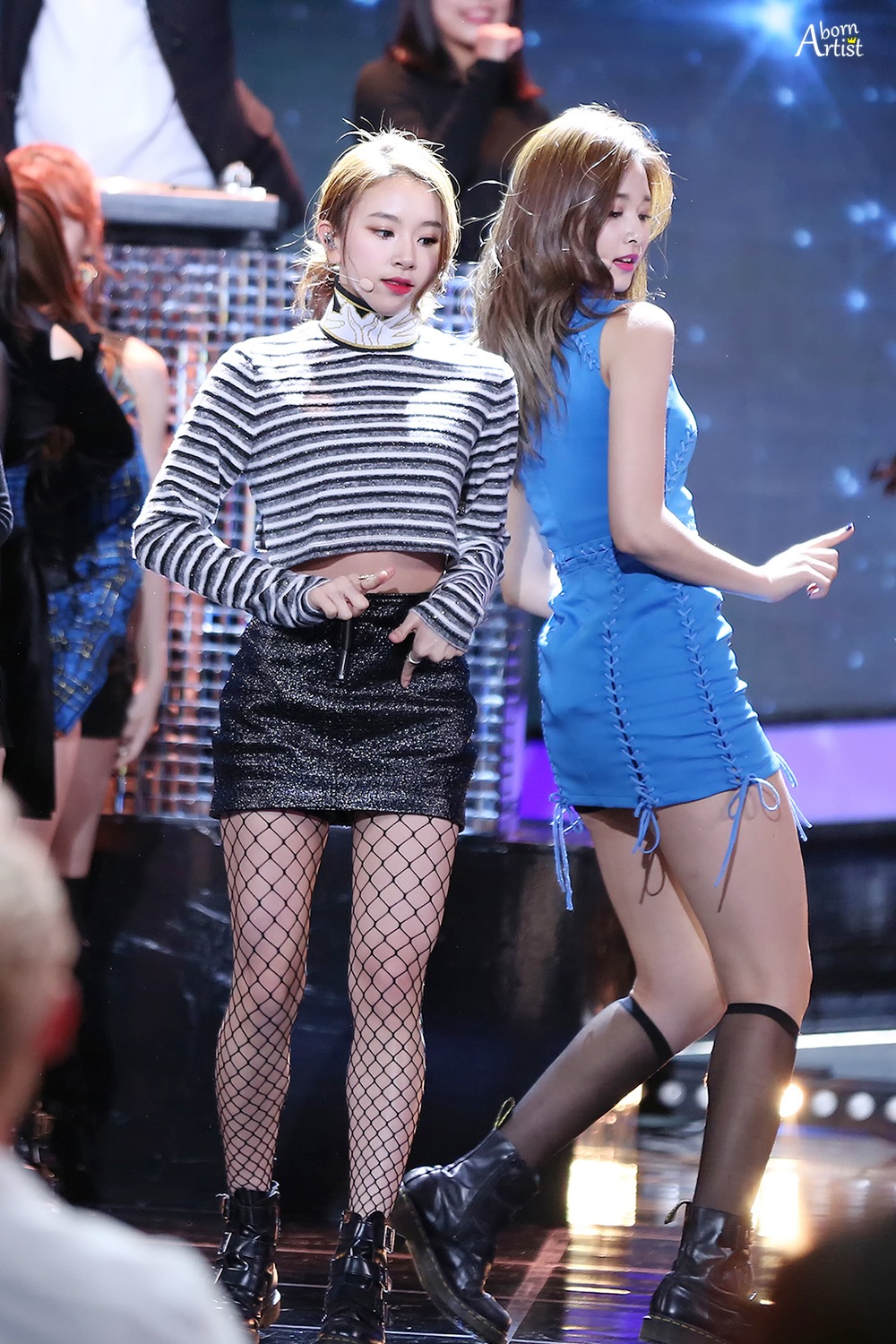 Chaeyoung's oozing with confidence.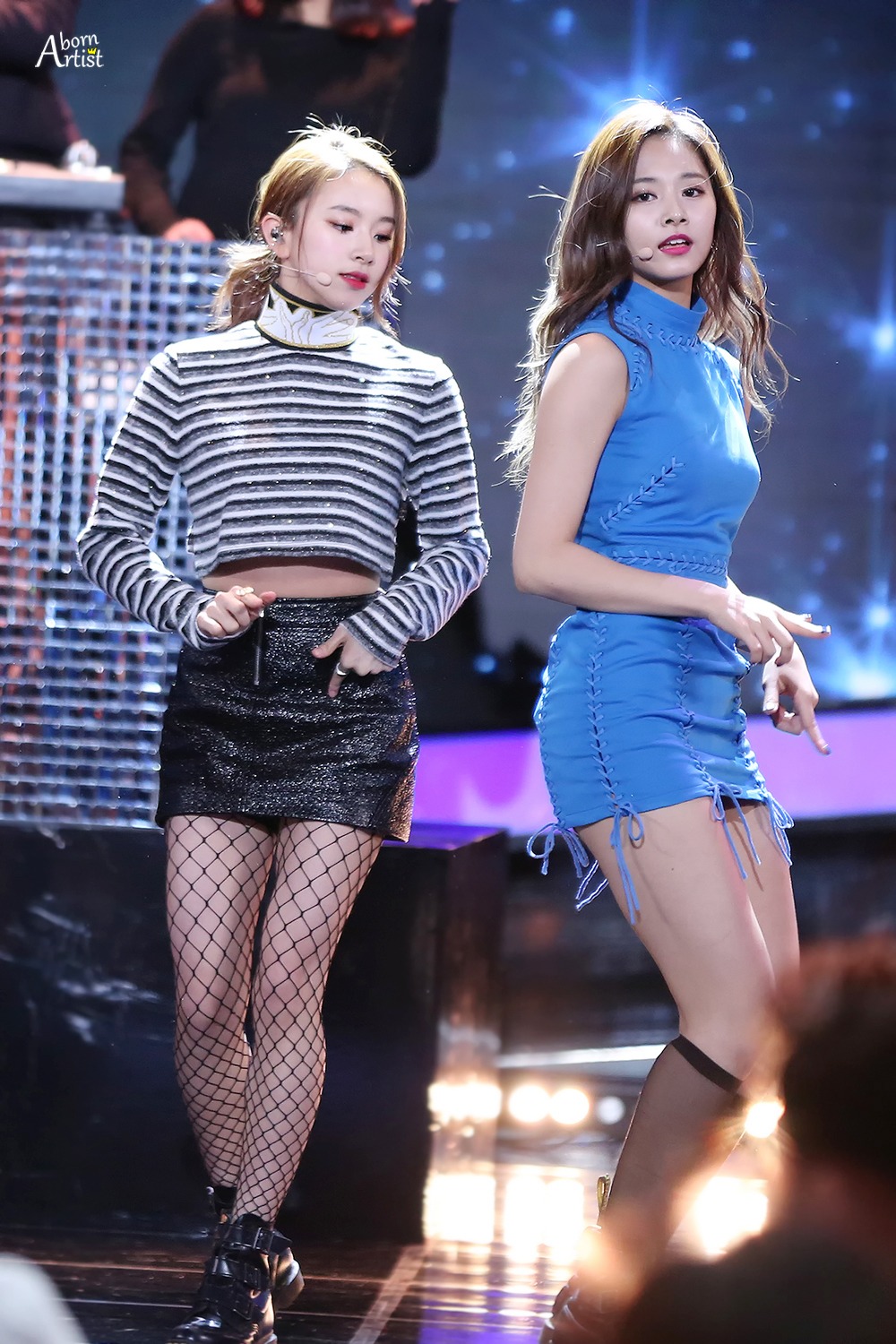 Share This Post