TWICE's Choreographer, Lia Kim, Is So Beautiful She Could Be A Member
TWICE's choreographer is not only an extraordinary dancer, she's extraordinarily charismatic as well!
This is Lia Kim, the choreographer who worked with TWICE on "TT" and "Like Ooh-Aah".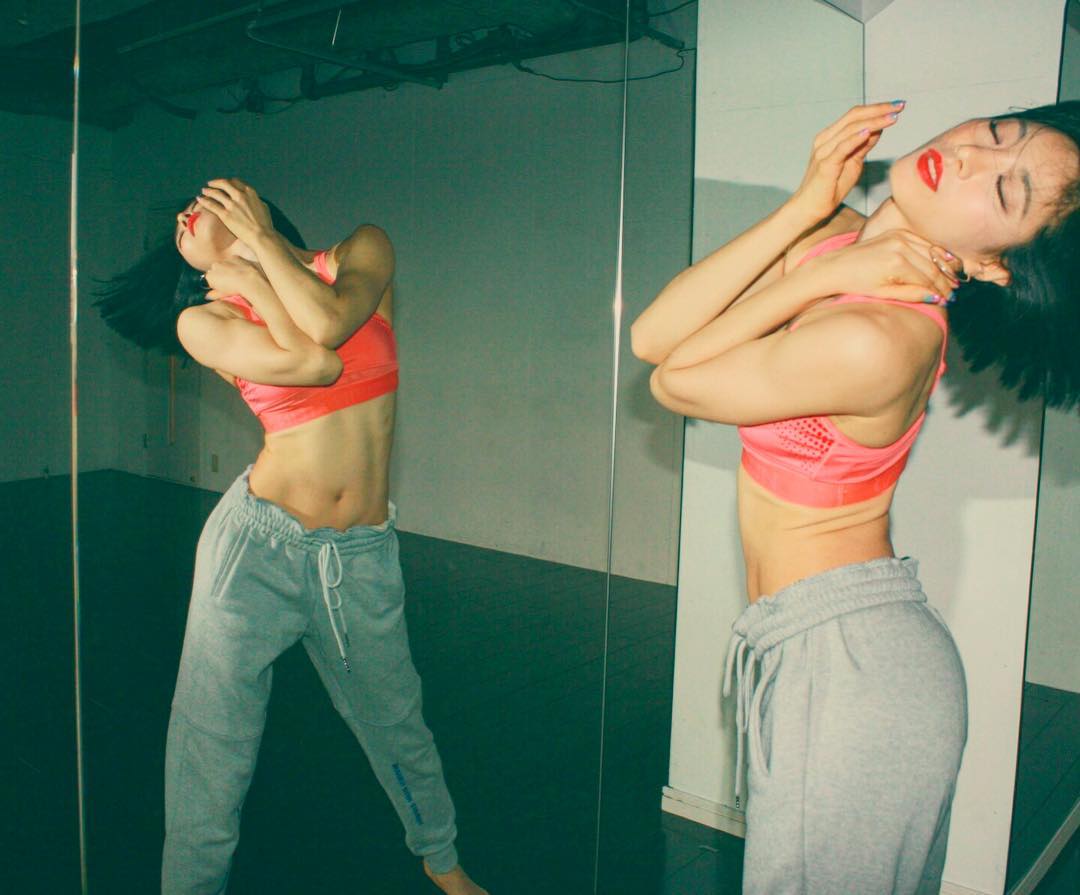 She has also worked with other famous K-Pop artists including BoA, Wonder Girls, Sunmi, Lee Hyori, I.O.I and Playback.
She is known to have trained TWICE since their trainee days.
Lia Kim is a part of 1Million Dance Studio, a studio with numerous talented dance instructors who have previously worked with famous stars such as 2NE1, GOT7, HyunA and f(x).
The choreographer has a mesmerizing charisma about her, with a bob cut that suits her exceptionally well.
Her hair and overall image almost make her resemble Gain.
Photos of herself posted on her SNS account show that she even has a great sense of fashion.
And not only that, she has a rocking body as well!
But most of all, it's her dance and choreography skills that make her shine. She has even filmed an advertisement that features her dancing.
Check out Lia Kim's "TT" choreography below!
This original choreography was slightly changed for the actual choreography of "TT".
Share This Post