TWICE's Comeback Had A Big Effect On JYP Entertainment Stocks
TWICE's most recent comeback saw JYP Entertainment's stocks rise to the highest they've been in 5 years.
In less than two years, TWICE has become the next "Nation's Girl Group", releasing hit after hit.
Thanks to this incredible popularity, their latest comeback has had a huge effect on JYP Entertainment's stock prices!
Over the last year, the median price of JYP Entertainment stocks was about 5,500 KRW.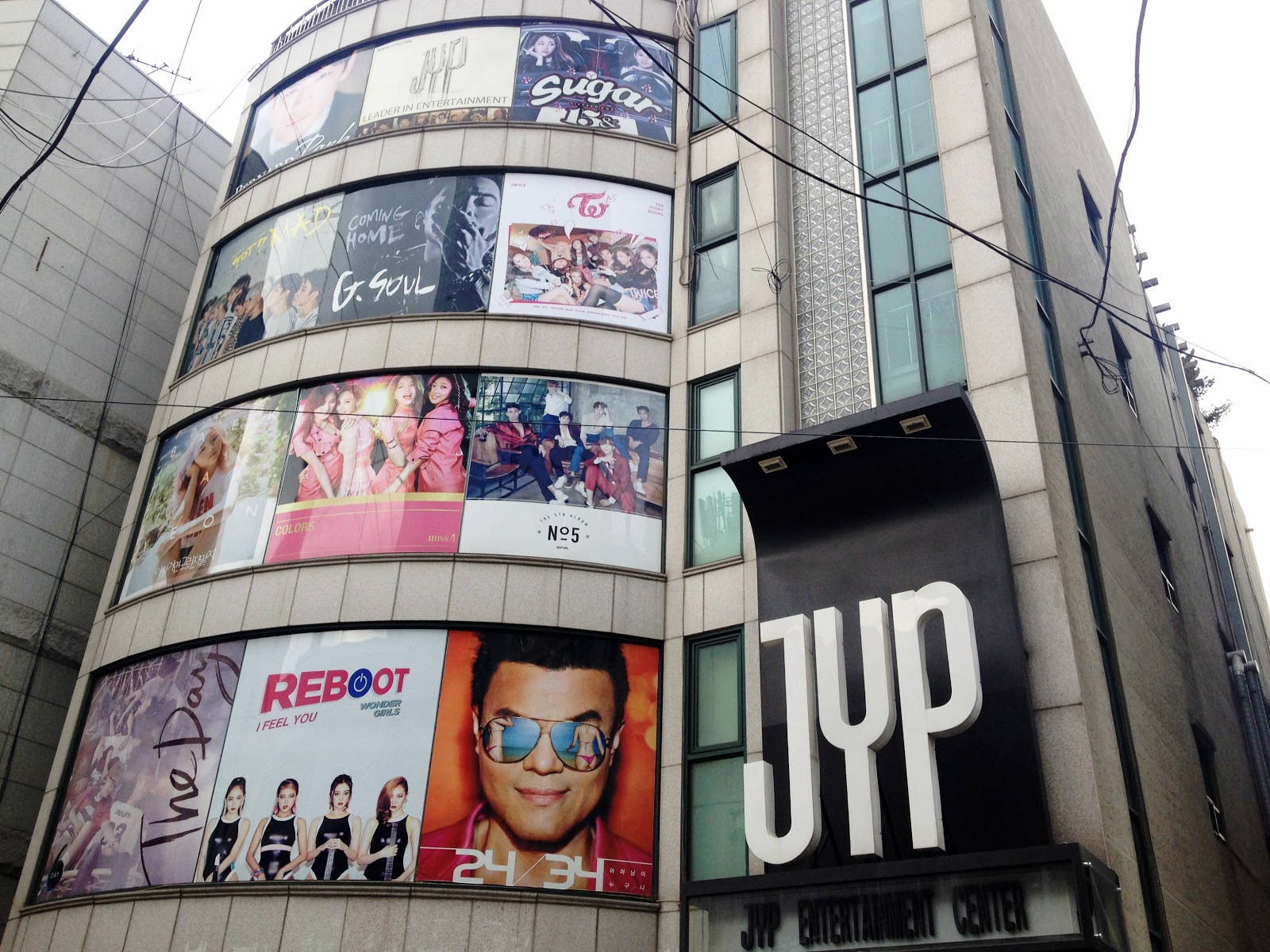 But with TWICE's comeback with Signal on May 15th, JYP Entertainment's stocks rose all the way to 7,520 KRW.

Currently, the stocks have settled at about 6,880 KRW per share.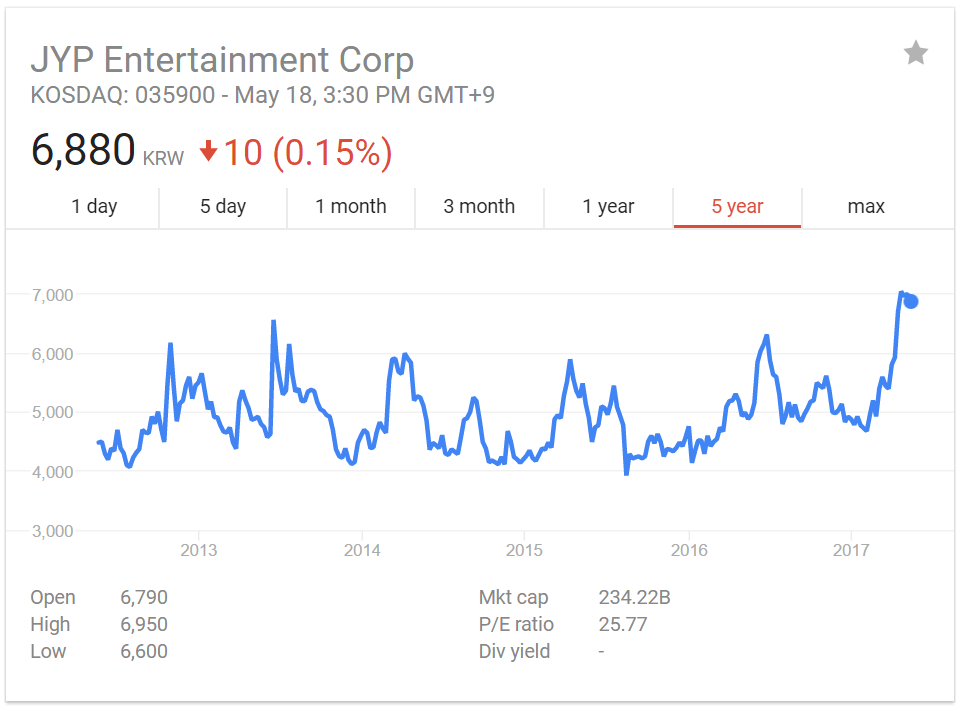 While it's settled down a bit, JYP Entertainment's stocks are still at the highest they've been at for the last five years.
Share This Post