TWICE's Jeongyeon promises to grow her hair out in 2017
It's 2017 and Korean girl group TWICE has written down their resolution on what they plan to achieve!
TWICE has been making waves in the Korean entertainment industry with their hit songs "Cheer Up" and "TT" in 2016, as well as being involved in multiple TV shows and endorsement deals. As we step into the new year, TWICE members recently sat down and wrote on their goals for 2017.
Jeongyeon, who was always seen in her short hair, caught the most interest after stating her intention to let it grow longer this year. Since her debut, she maintained the "strong girl vibe" of her concept and continued to shock fans with her many transformations since.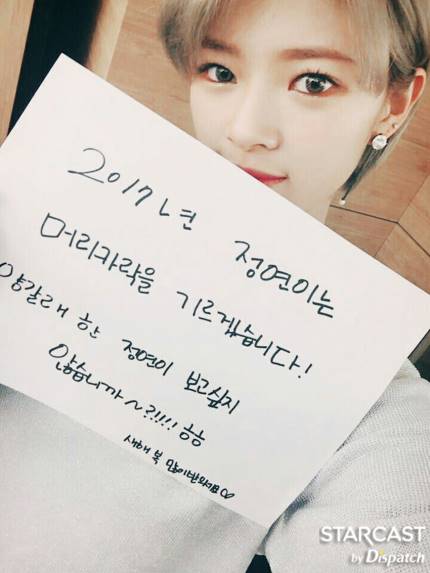 The other members, on the other hand, stated their desire to see more of their fans, online and offline, practice some skills and more. For example, leader Jihyo wished for a TWICE concert and meet their fans all over the world.
Have a quick browse of their meaningful resolutions below!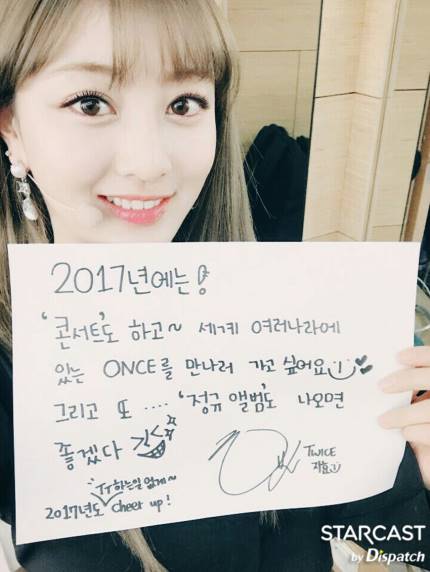 As for the Japanese members, Sana wants to improve her Japanese language further, while Mina wants to cook at their dormitory and take pictures of her cooking. Momo on the other hand, wants to search for more delicious food and smile more than she did in 2016.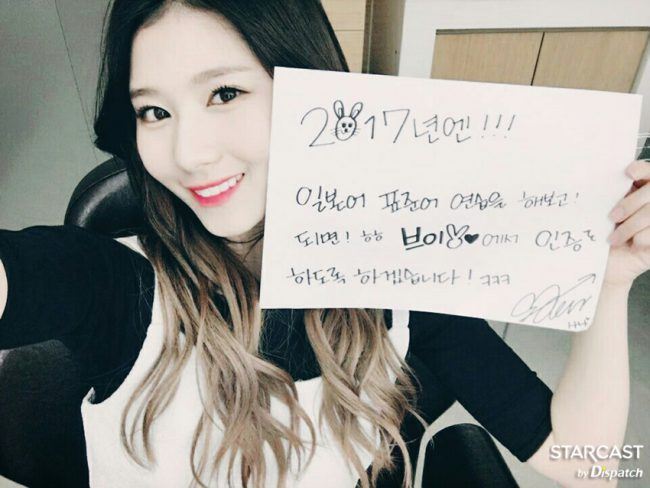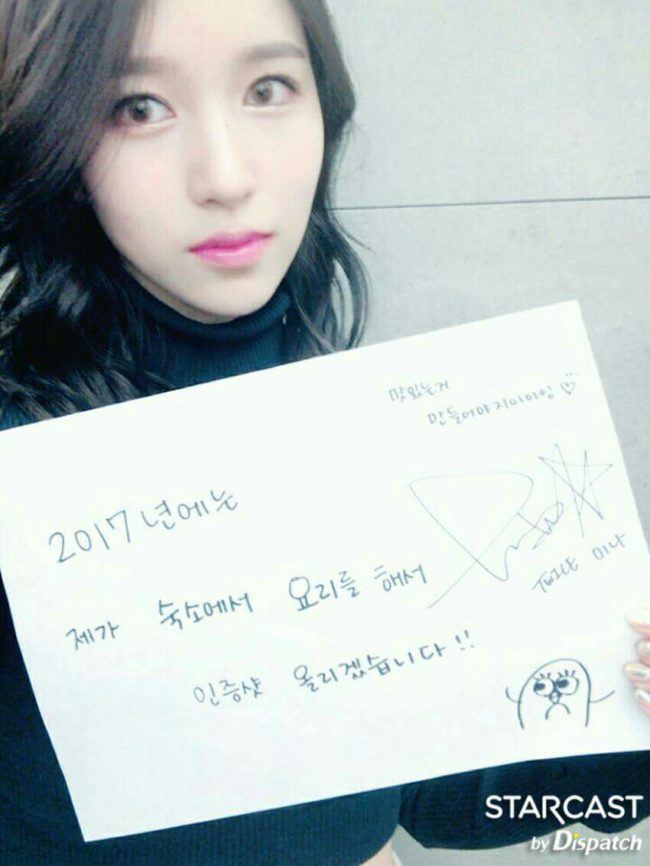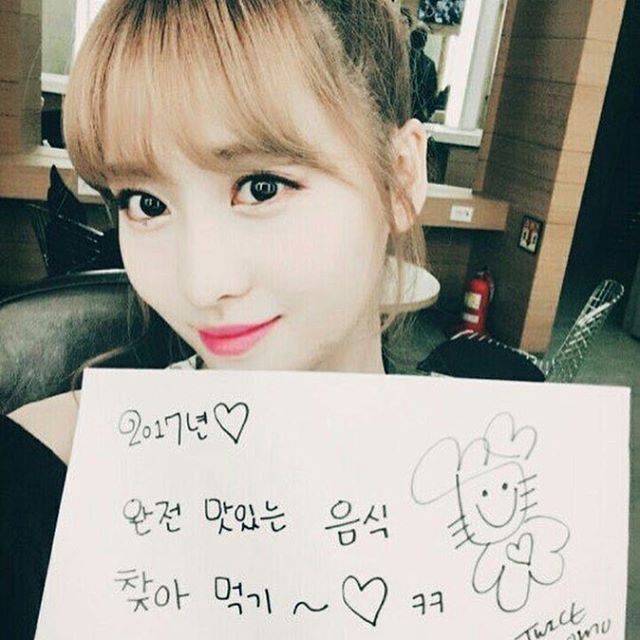 Dahyun, Tzuyu and Chaeyoung share a common goal to host more on V-App and become closer to their fans.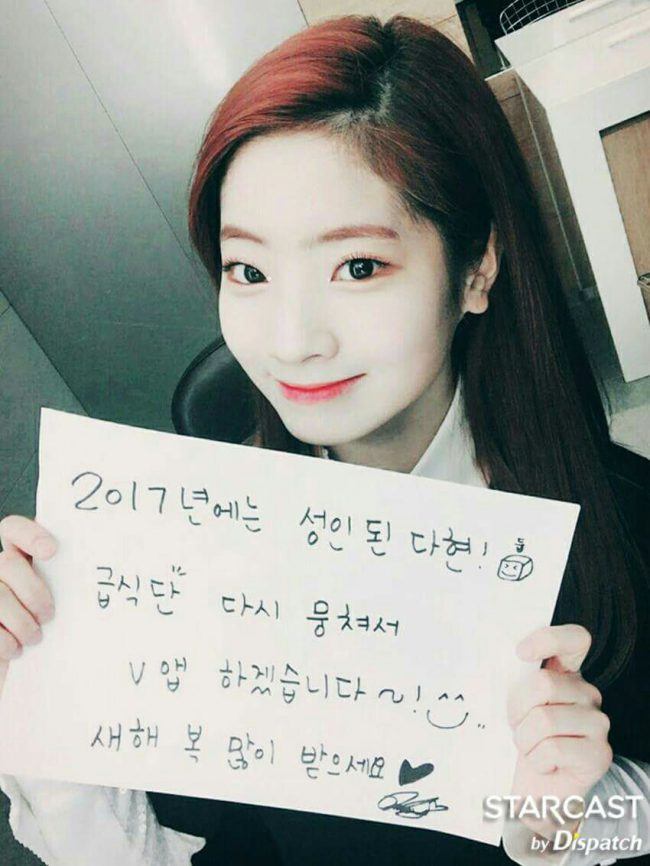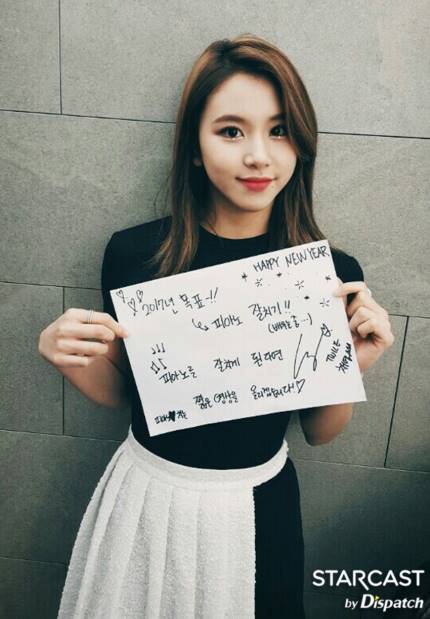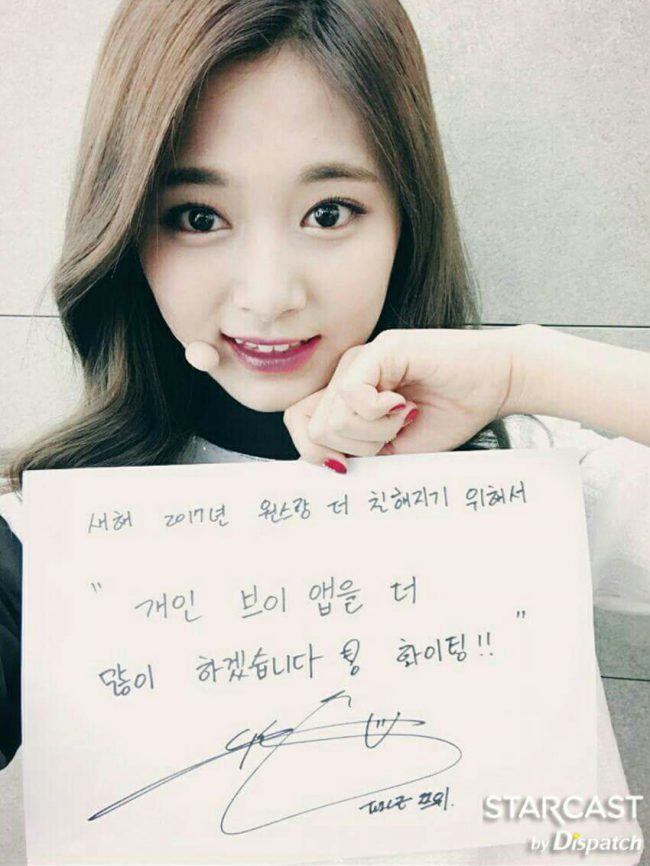 Finally, Nayeon wants to be better in technology and take lots of beautiful pictures!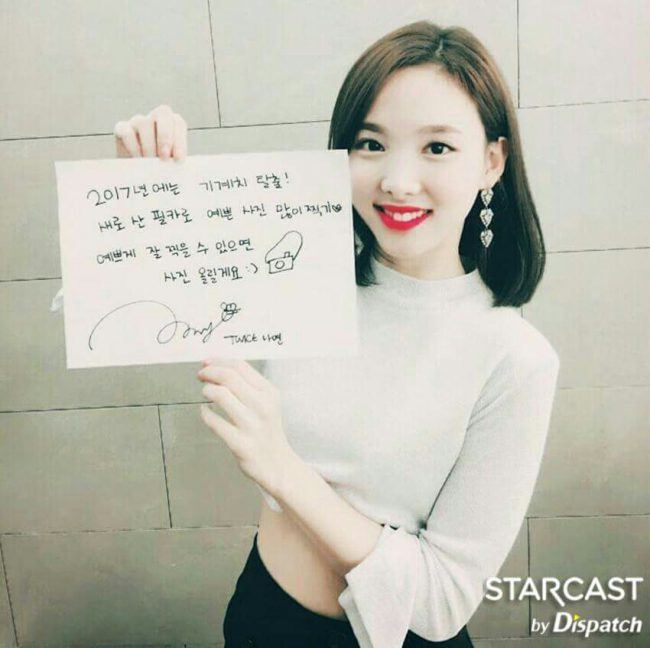 Bonus: Jeongyeon with long hair!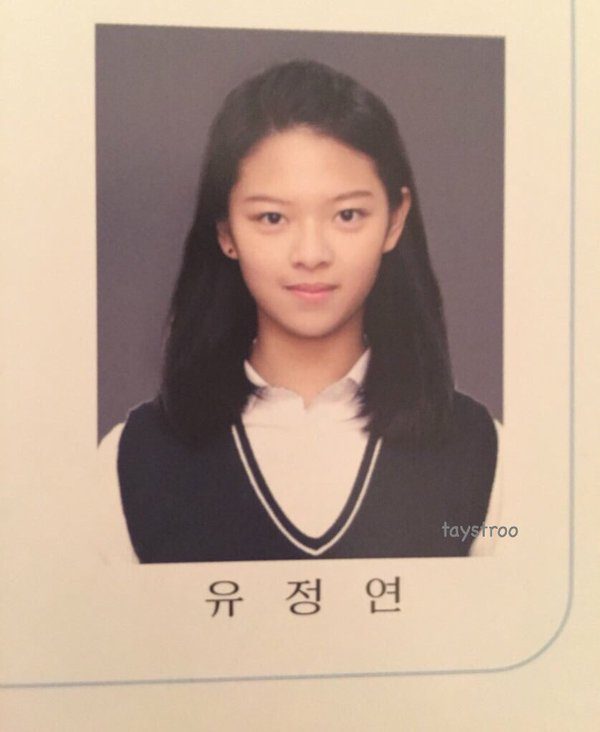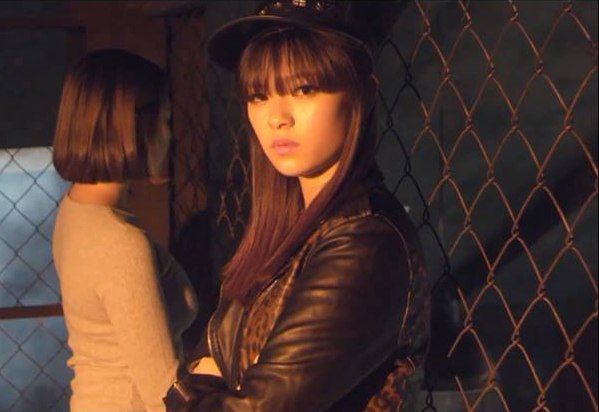 Meanwhile, group member Chaeyoung recently chopped off her long locks, sporting a new short hairstyle at the Golden Disk Awards.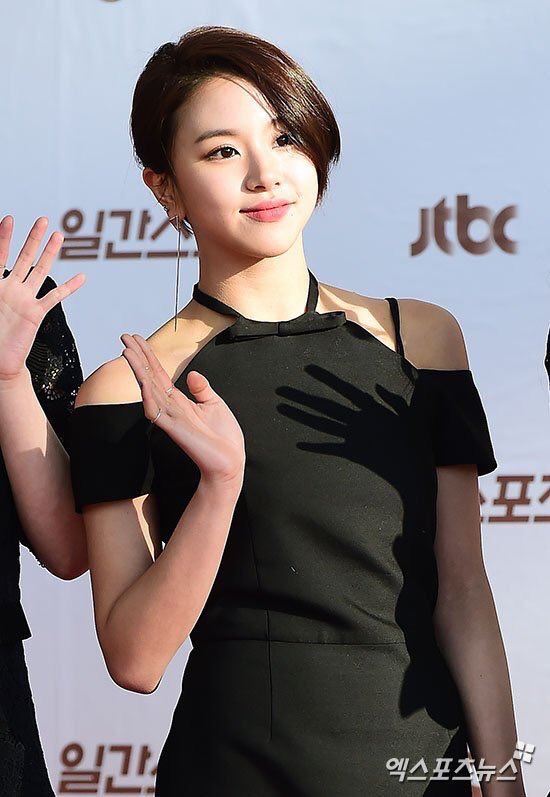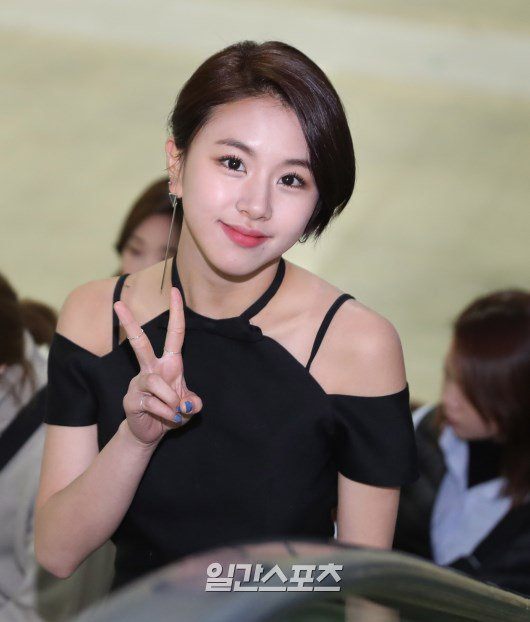 Share This Post