TWICE's Jeongyeon Wows Fans With Pretty Feminine Styling
TWICE fans just cannot stop talking about how pretty Jeongyeon looks in a black dress that she came out with during a Japanese Halloween event.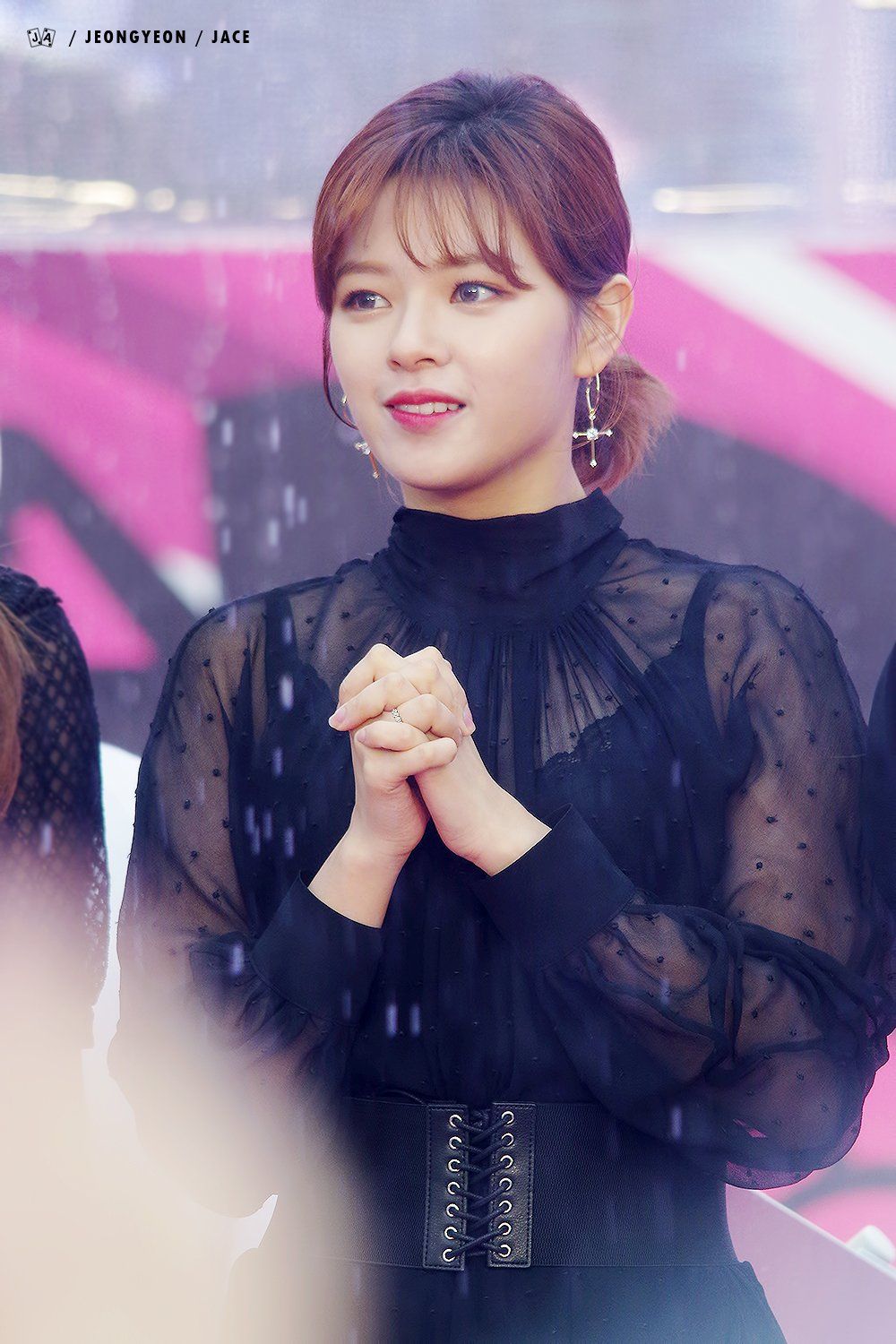 She appeared in a black dress with a gold cross earrings, surprising fans with her elegant feminine looks, gaining a lot of internet buzz.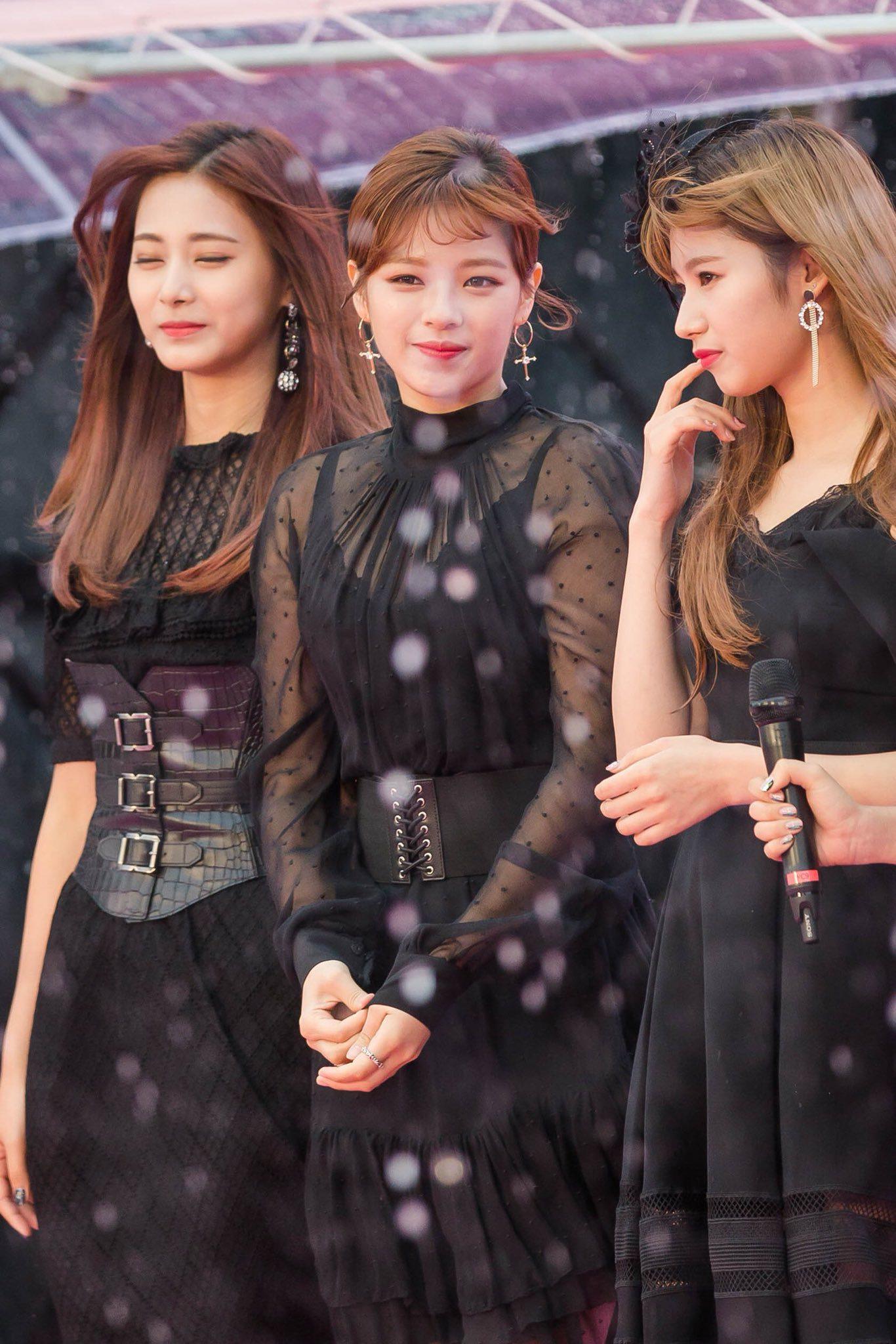 "Jeongyeon's hair looks so good like that. She should grow her hair longer."

— Fan From Korean Community Site
It's not that Jeongyeon isn't beautiful, but rather that fans are used to her tomboyish looks compared to the rest of the TWICE members.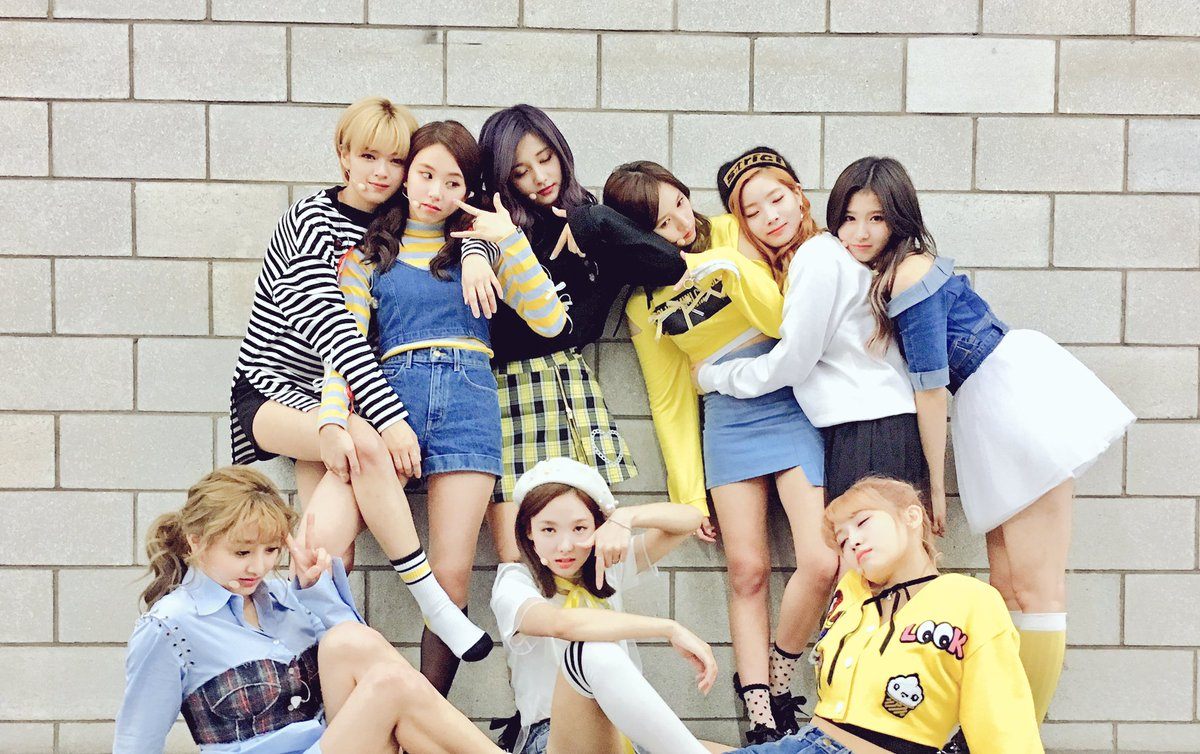 It's no secret that she's famous for her androgynous look and unique style.
"I know that Jeongyeon has a something very unique about her.

It's something I have never seen before in a K-Pop girl group. "

— Park Jin Young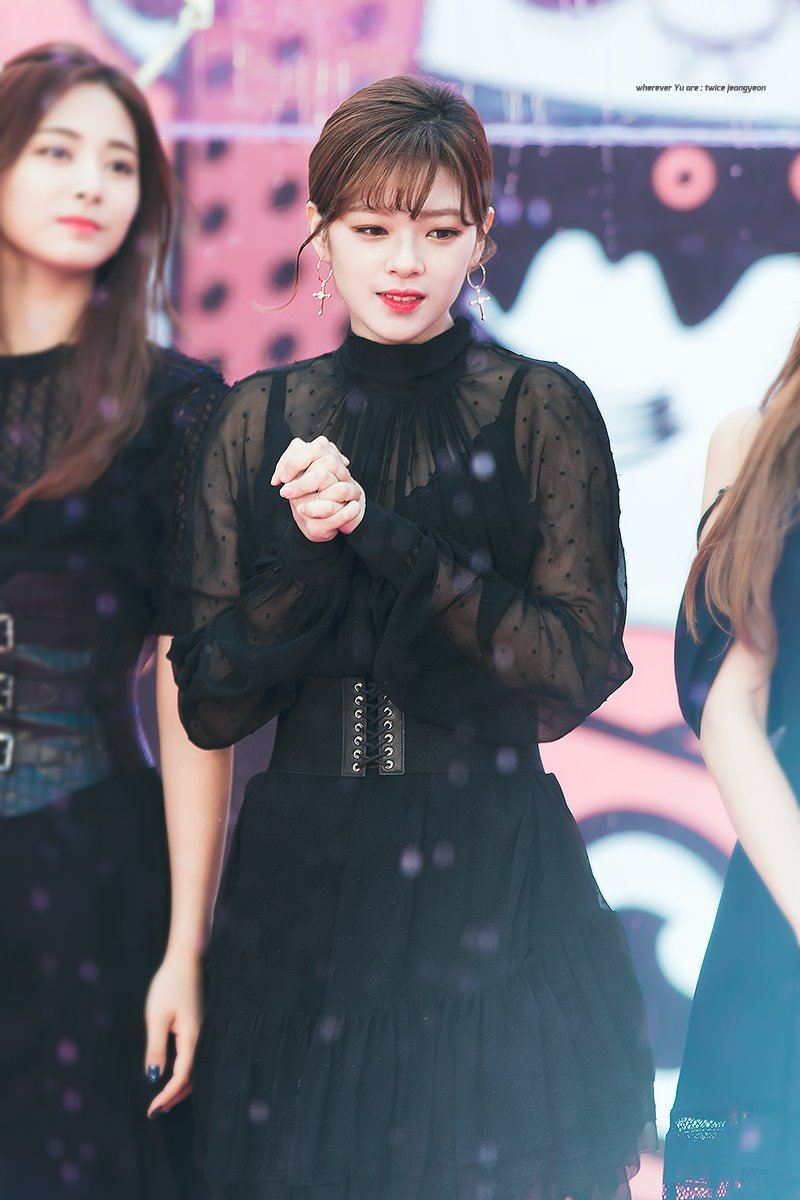 No matter her style, no one can argue that she easily pulls off any style that she wants thanks to her natural charm and beauty!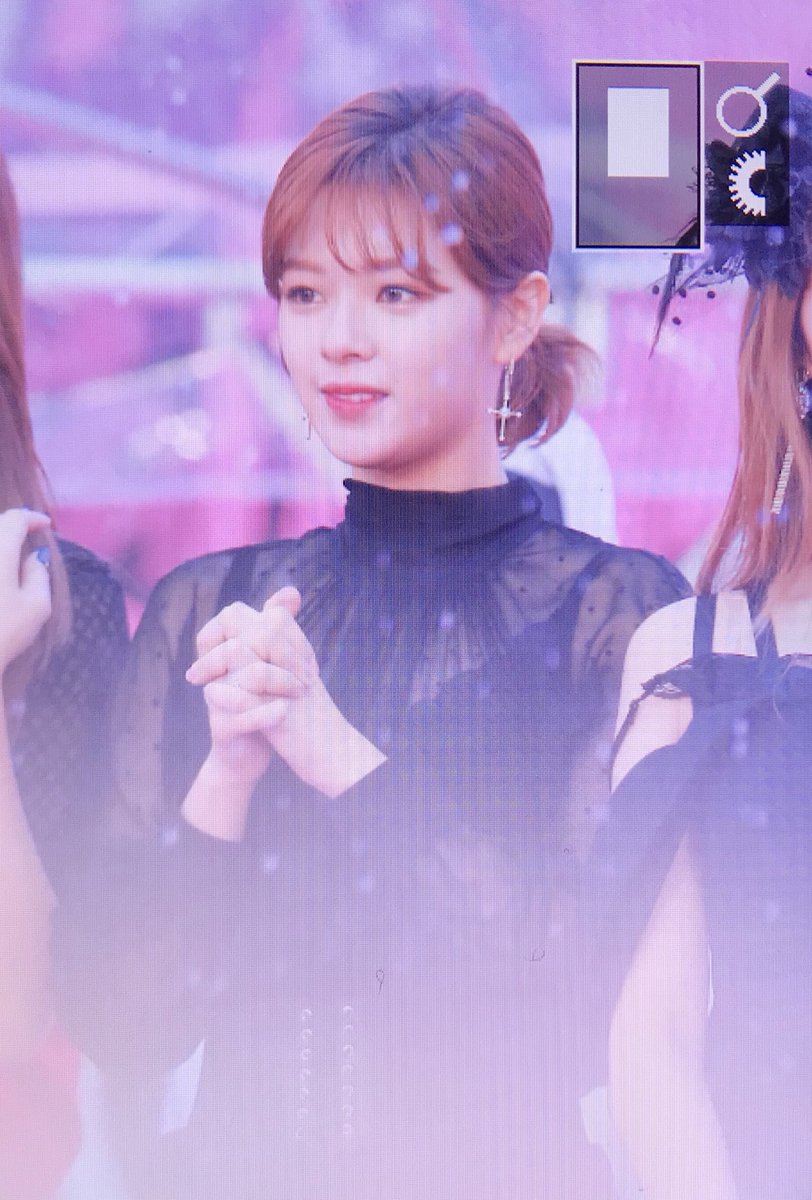 ONCEs cannot wait to see what style Jeongyeon will show us next!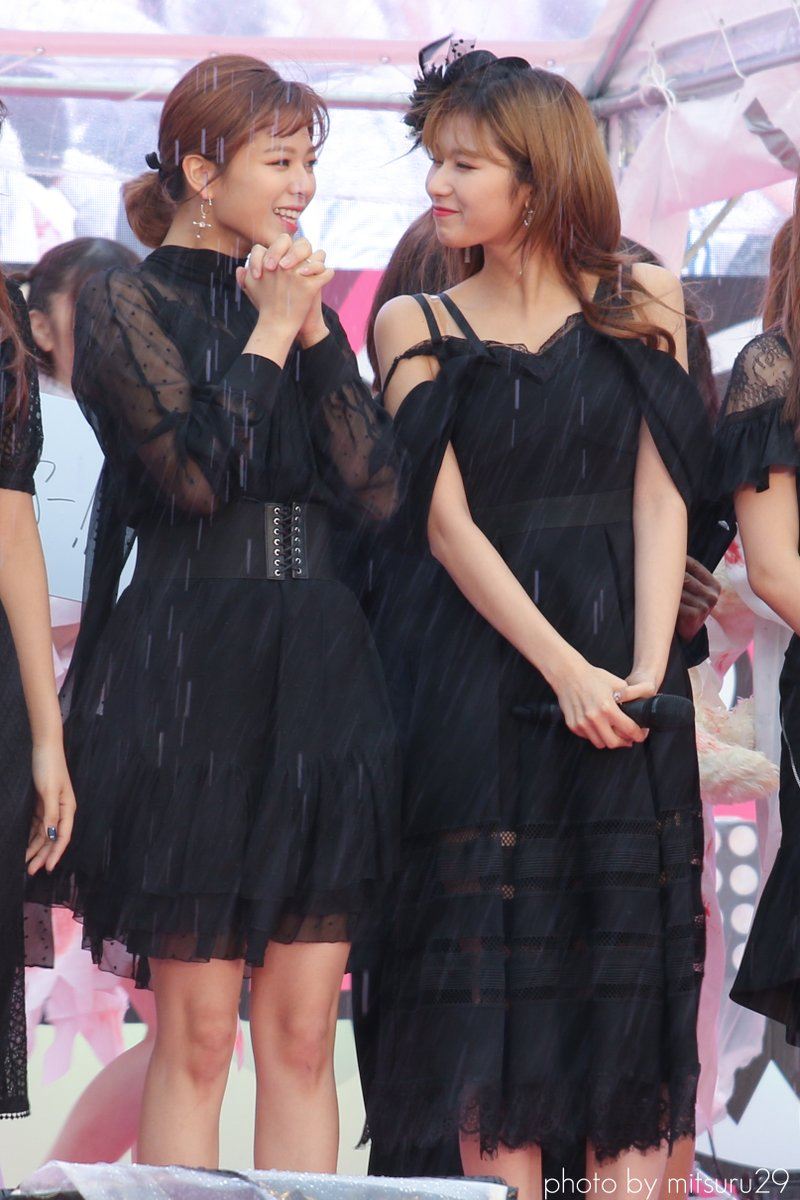 Source: Theqoo.net
Share This Post