TWICE's Jihyo Is JYP Entertainment's Shining Star
Jihyo recently celebrated her 12th anniversary as an artist under JYP Entertainment.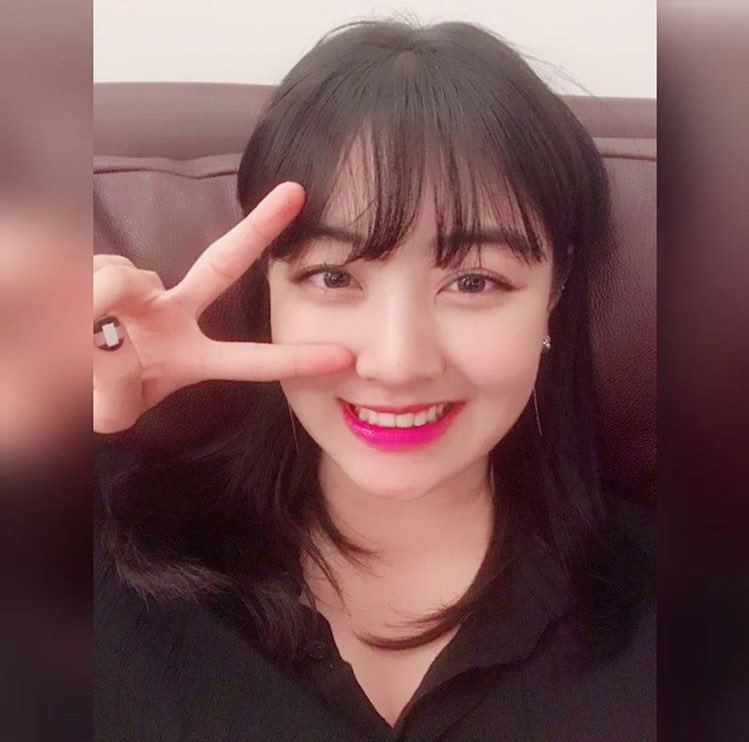 She joined JYP Entertainment on July 14, 2005 when she was only 8 years old.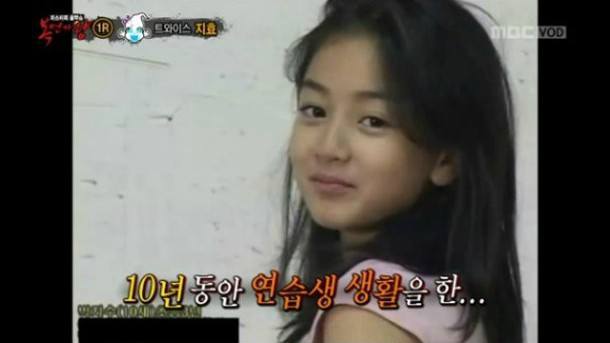 Although she was overflowing with talent, she trained for ten years before she could debut.
Wanna hear Jihyo singing this again >< >< pic.twitter.com/nV4inzhmlz

— pretty 정 ? ?? (@i2wice) June 12, 2016
Even though she was essentially part of the JYP Entertainment family, she still had to fight very hard to finally debut with TWICE.
今日はTWICE結成2周年ということでSIXTEENのジヒョを。
最後まで見てください。本当に感動します。
練習生を10年やってきたジヒョの言葉に涙が止まらない。#TWICE #SIXTEEN #HappyTWICEDay #지효 #JIHYO #ジヒョ pic.twitter.com/qWKHXm0gaQ

— パクパク (@twice_once_00) July 6, 2017
Because of her outstanding leadership and wisdom beyond her years, Jihyo was selected as TWICE's leaders by the group members. 
5 Moments That Show Jihyo Being The Most Caring Leader For TWICE
Time and time again, Jihyo has proven herself to be patient, caring, selfless, and above all else – humble.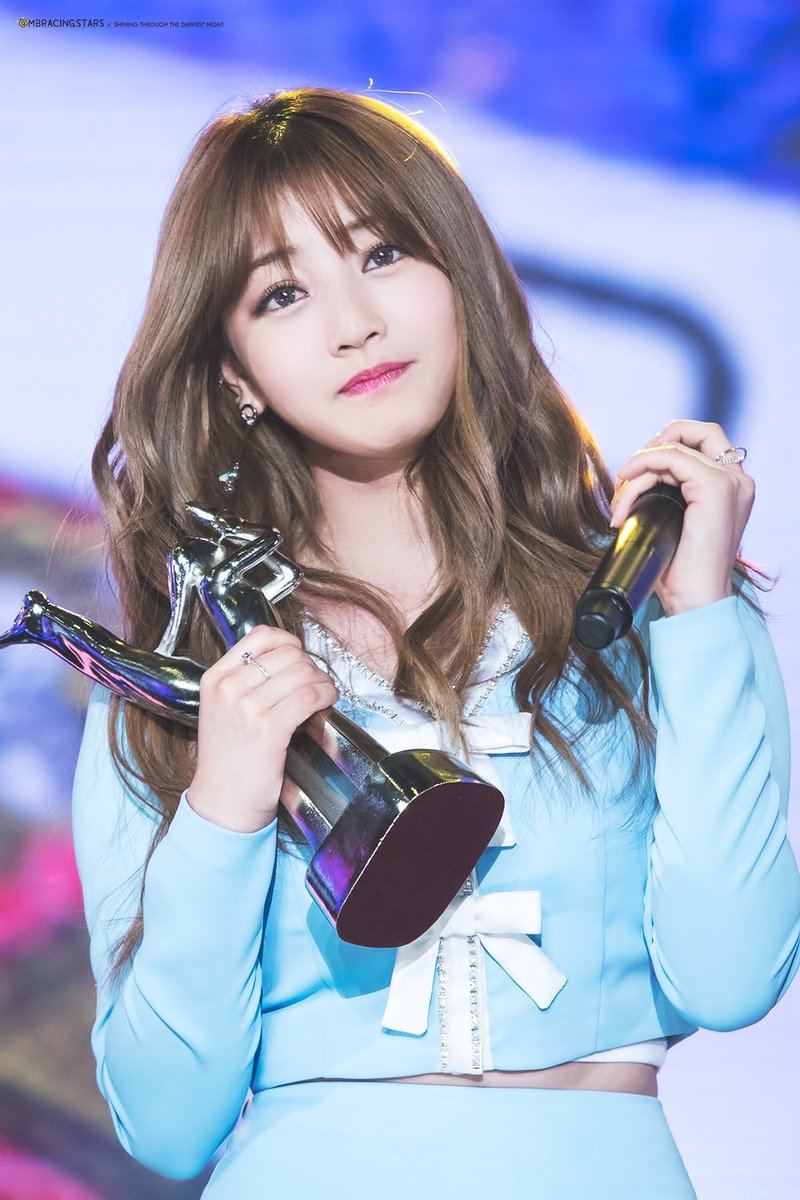 As TWICE's main vocalist, Jihyo has impressed fans with her powerful and stable vocals.
jihyo (ft 10cm & rosé) singing acoustic version of TT. amazing, honestly ? https://t.co/5JpJOnPxMV pic.twitter.com/N0ByHVcoky

— n (@TWICETW1CE) February 18, 2017

And fans who have personally interacted with Jihyo can attest that she's a true angel.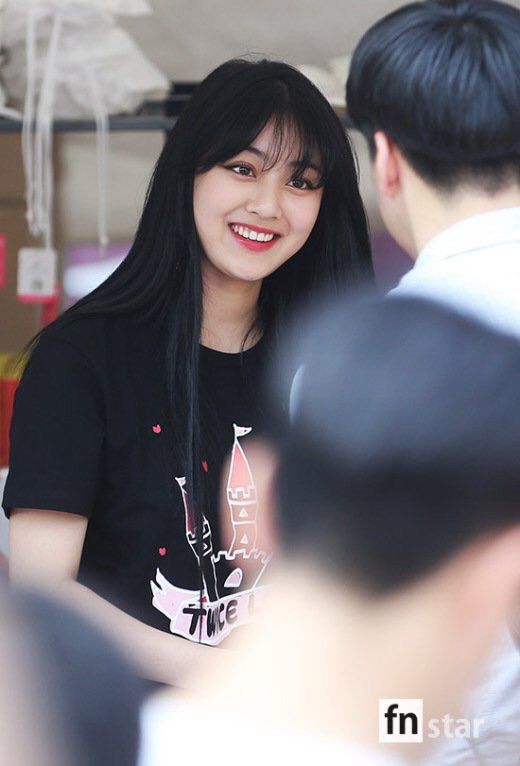 In addition to her members  and fans, Jihyo is also loved by her fellow JYP Entertainment label mates.
Video of 19 Year Old 2PM's Taecyeon Playing With 10 Year Old TWICE's Jihyo Surfaces
And she has lots friends from other groups too! 
TWICE's Jihyo had a cute samgyeopsal date with GFRIEND's Eunha and Yerin! 😍🍽🐖 Yummy~ @JYPETWICE @GFRDofficial pic.twitter.com/QDENXUyXpL

— Koreaboo (@Koreaboo) July 17, 2017
From personality to skills to visuals, Jihyo has it all. 
She truly is JYP Entertainment's shining star!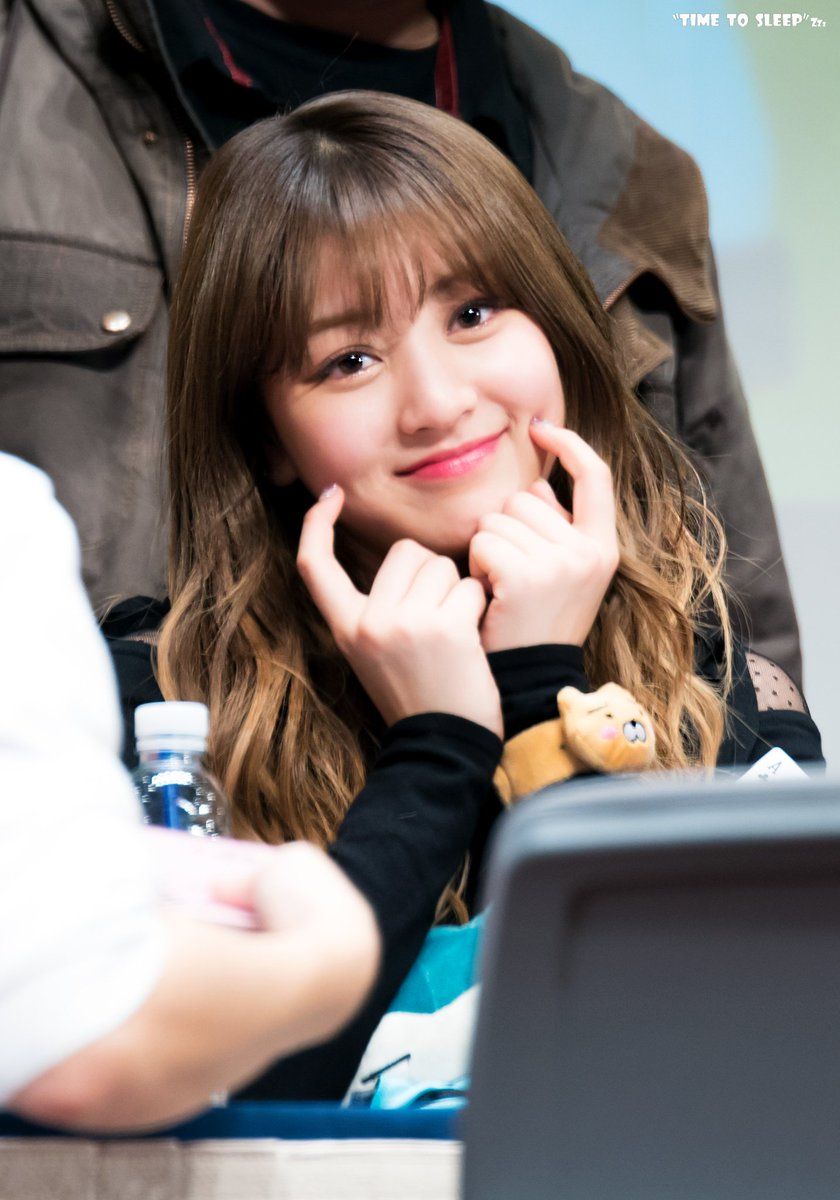 Share This Post