TWICE's Jihyo looks extremely beautiful with or without makeup
Jihyo's natural beauty has been widely recognized, and is always considered one of the top idols who look best without makeup. 
Through several appearances on V Live at the dorm and pre-debut pictures, fans have collected proof that TWICE's leader is gorgeous even without makeup. With large eyes and a beautiful smile, it's no doubt that Jihyo is considered one of the top visuals in her group!
Check out these photos that display Jihyo's beautiful no-makeup face!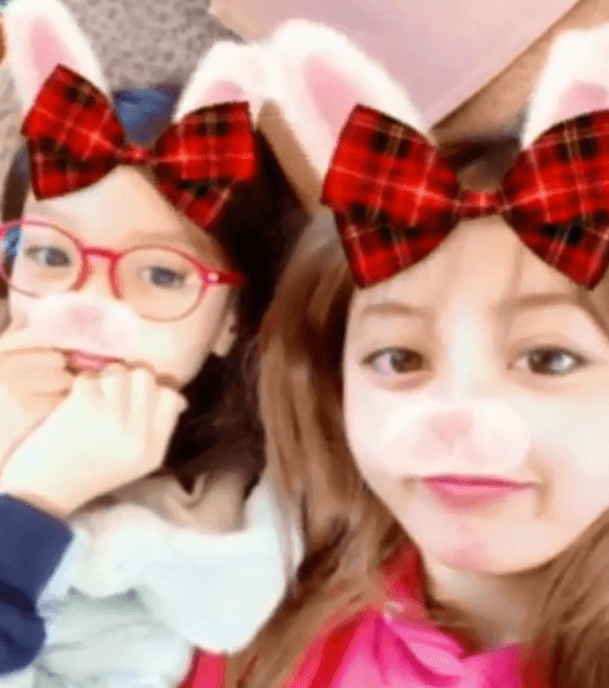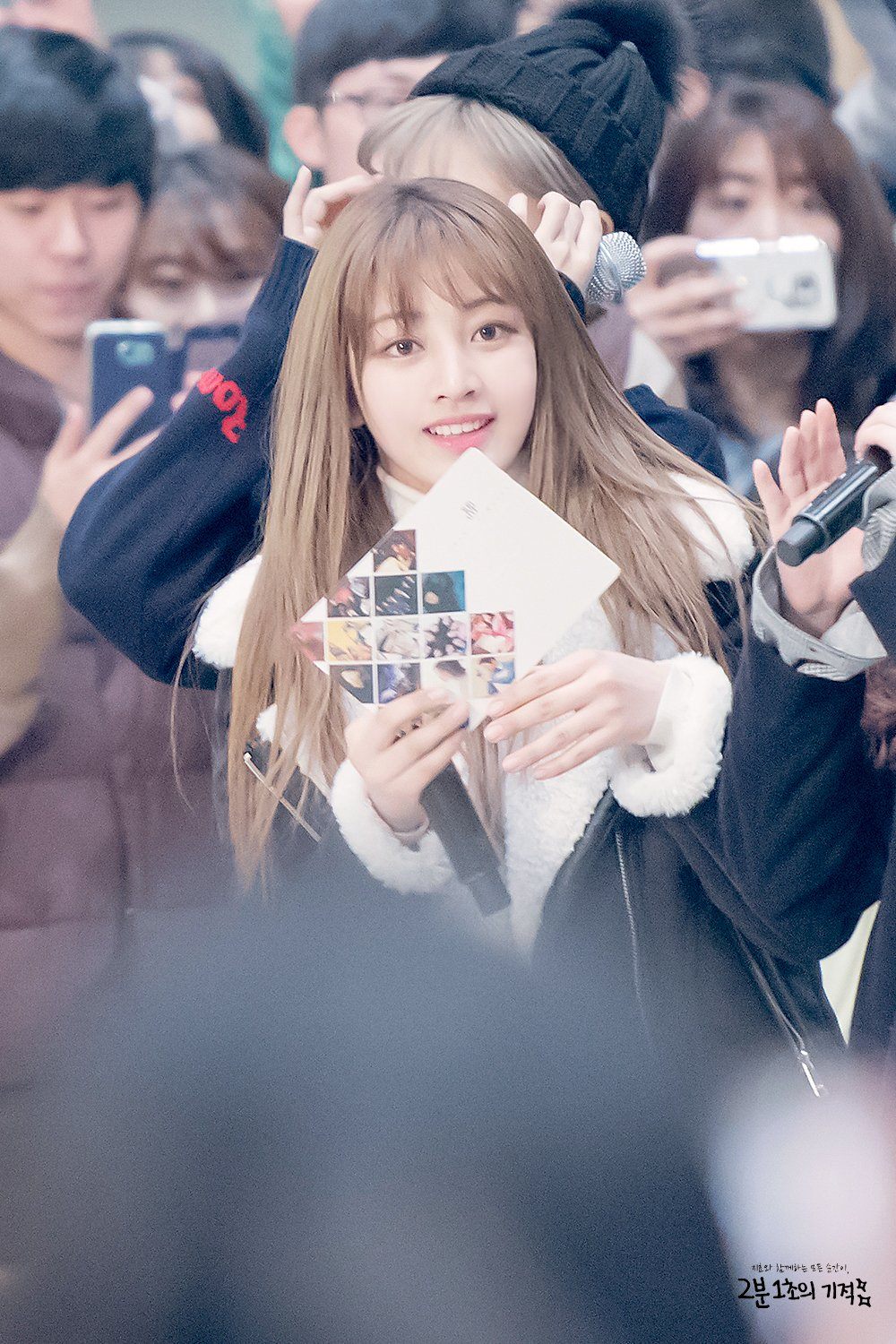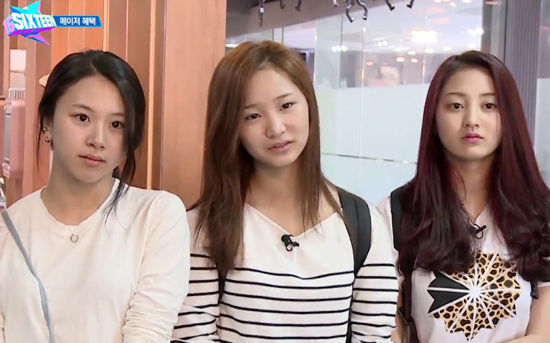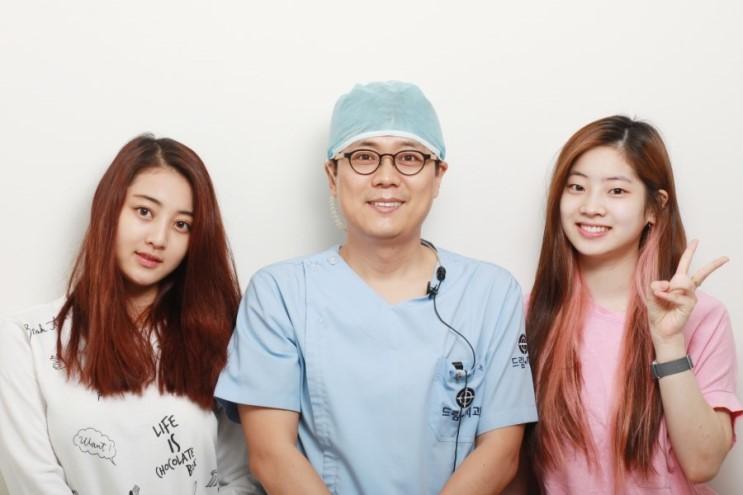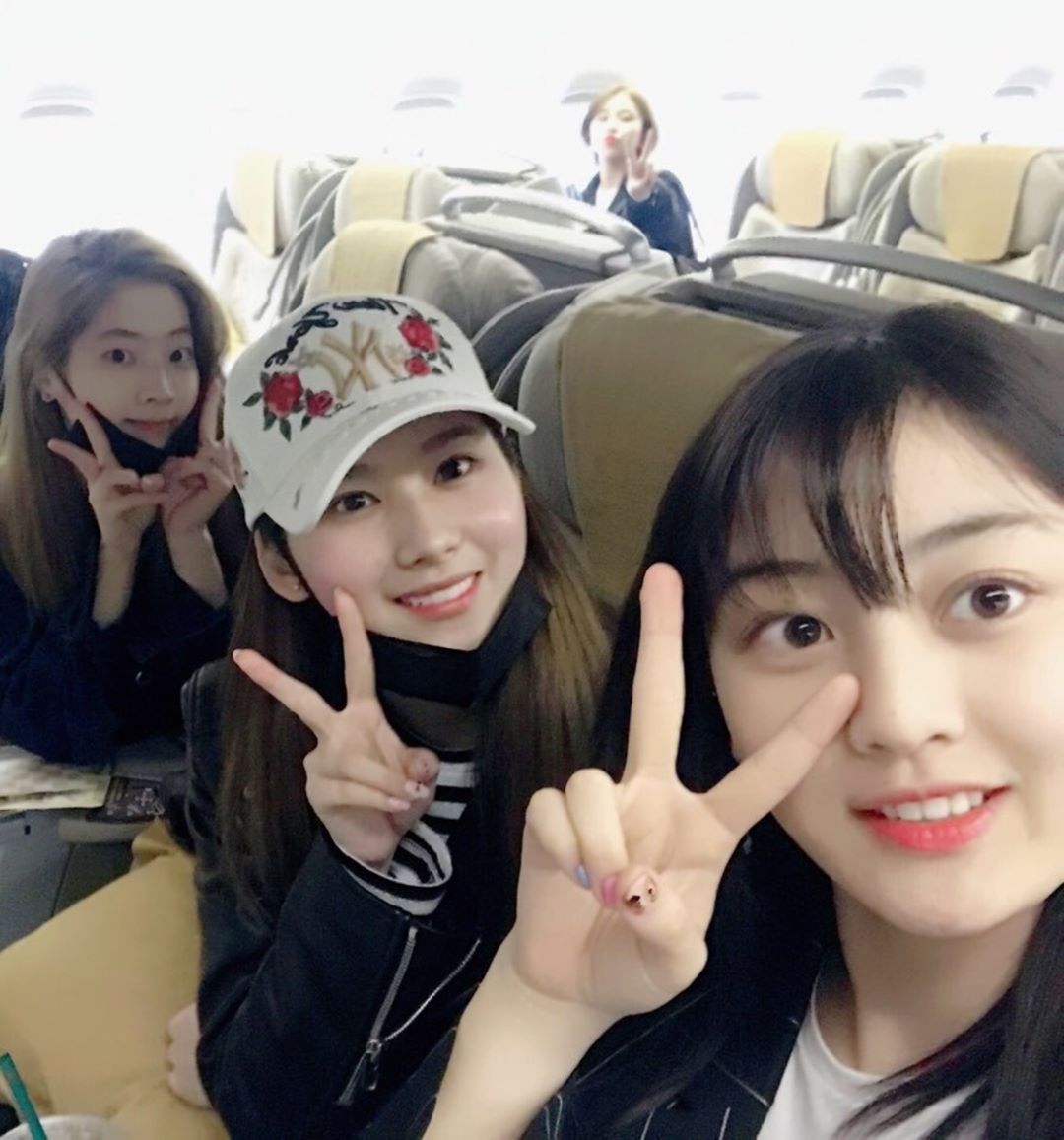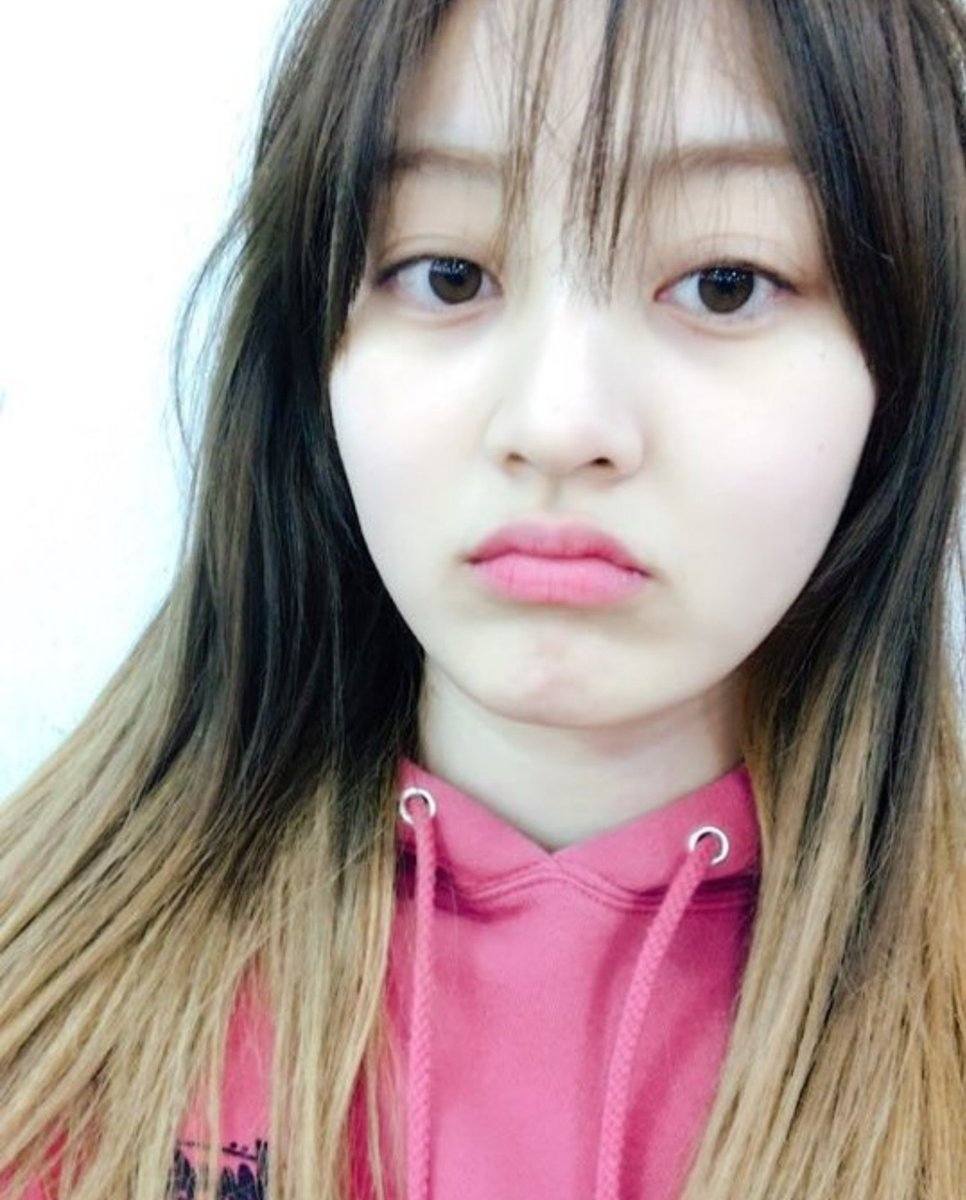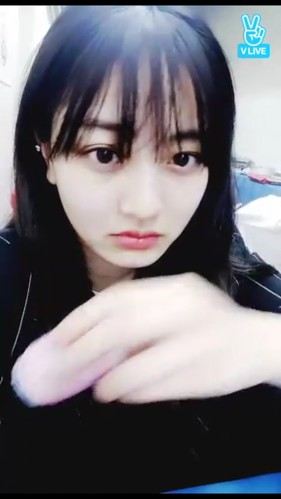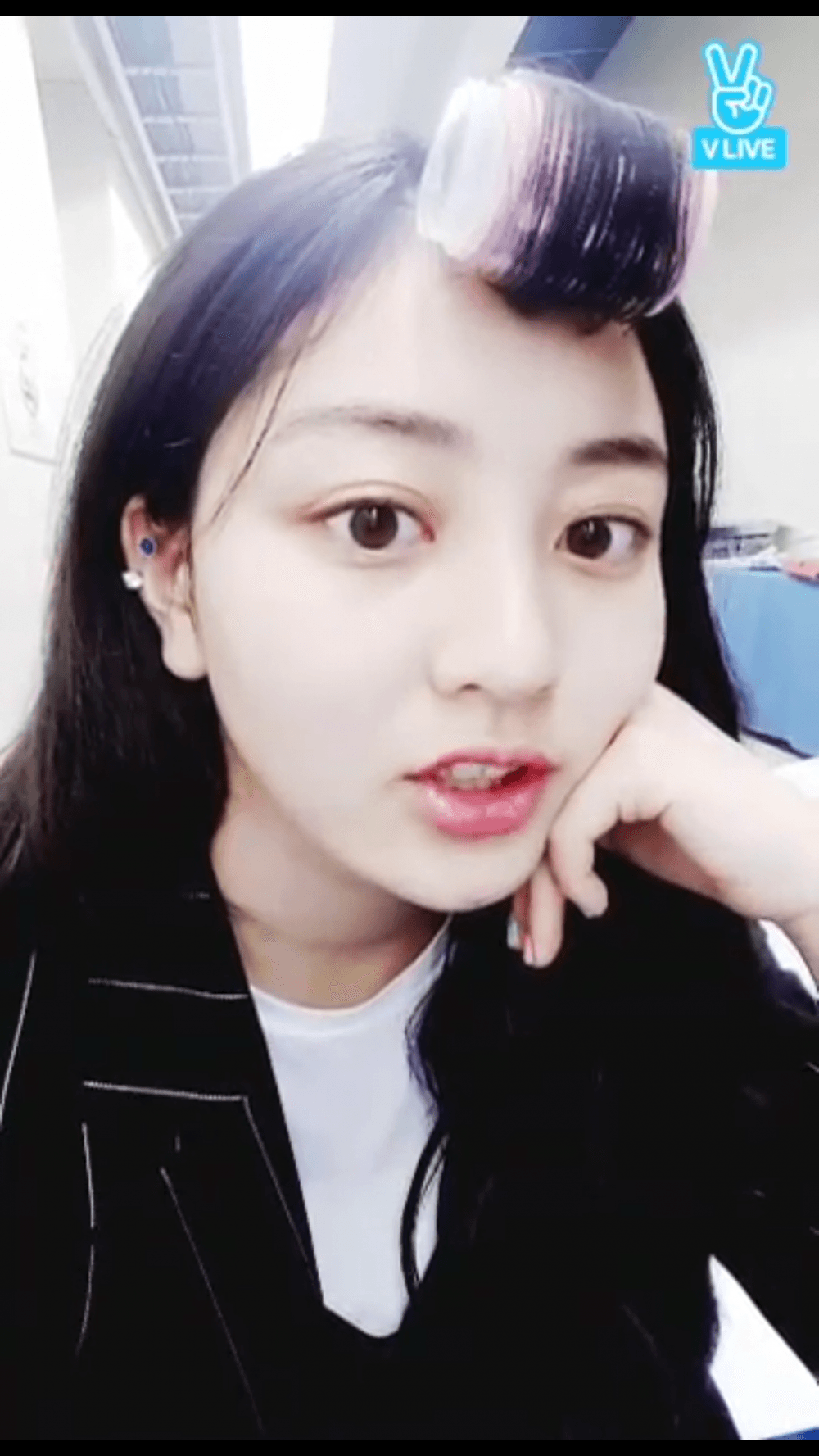 Share This Post