TWICE's Jungyeon is a charming beauty at recent fan event
TWICE's Jungyeon has always been known as one to have cool and chic demeanour to her fans, but new set of photos prove otherwise. 
Recently, a post on Pann higlight a certain change in Jungyeon's appearance and received praise for looking more charming and adorable as usual.
It can be recalled that in TWICE's promotional run, Jungyeon always looked cool and collected, usually styled with dark eye make-up and bold lipstick. However, during a recent fan event, she was seen dressed in a minimal approach and appeared in a rosy, pink lipstick and casual attire.
As fans saw the photos, some are impressed by how the young singer can pull off two concepts simultaneously.
Meanwhile, Jungyeon continues to join TWICE with their ongoing scheduled events.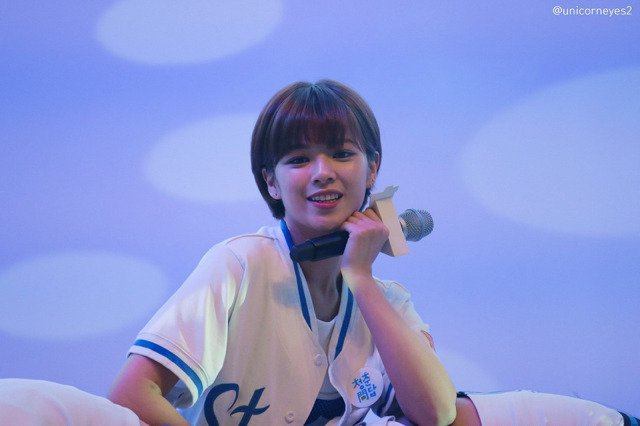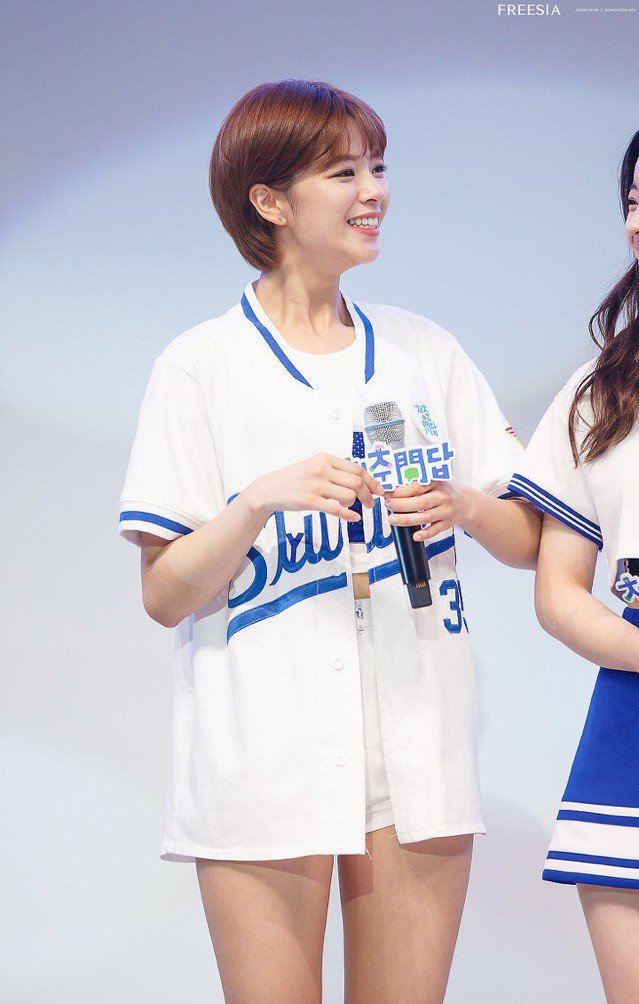 Source: Instiz
Share This Post