TWICE's Mina Is Basically A Modern-Day Princess
This is the story of how TWICE's Mina became the elegant queen of K-Pop she is today.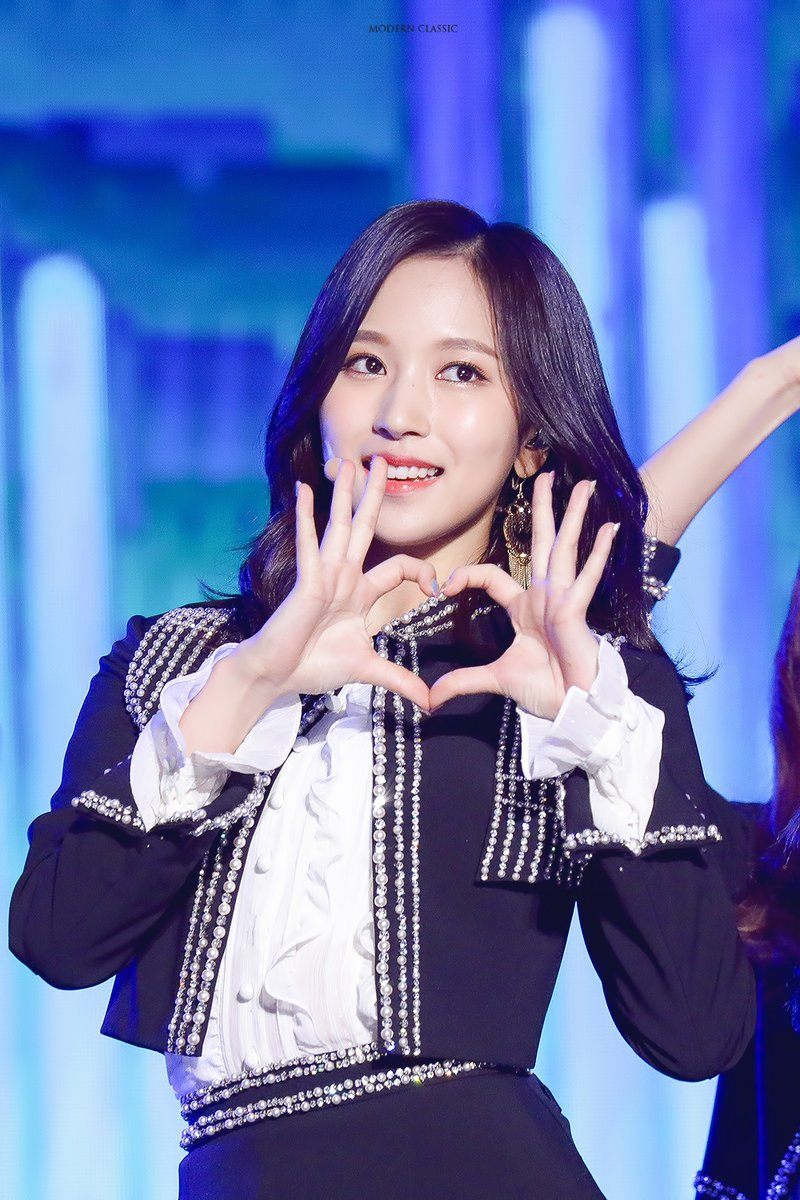 Mina was born in San Antonio, Texas before moving to Japan at a very young age.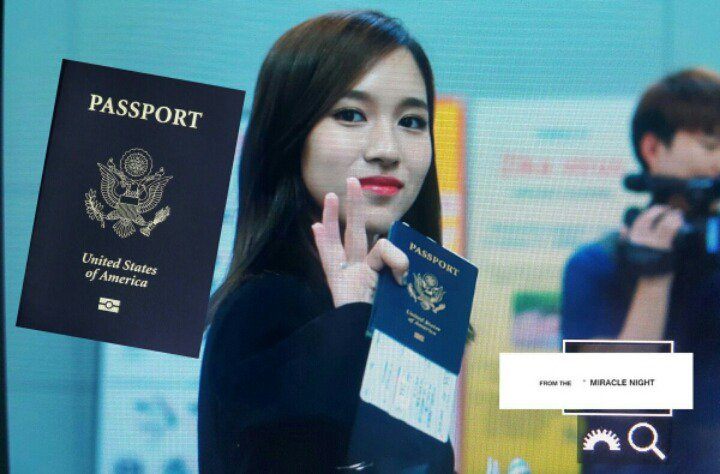 Because of her dual-citizenship, she has two different passports which she can use interchangeably.
While living in Japan, Mina trained in ballet for 11 years.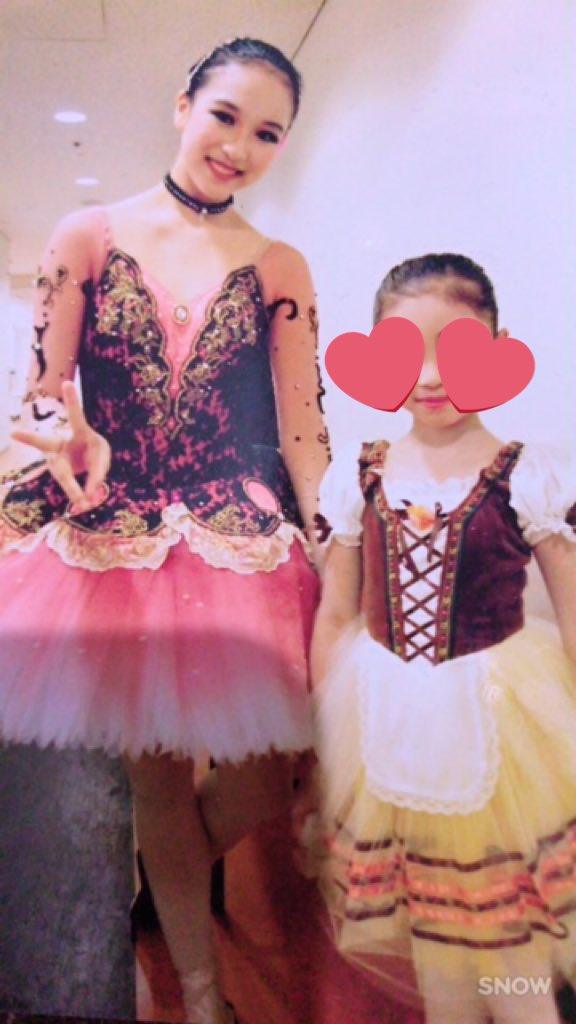 She attended the Obayashi Sacred Heart School, a prestigious all-girls school exclusively attended by elite students.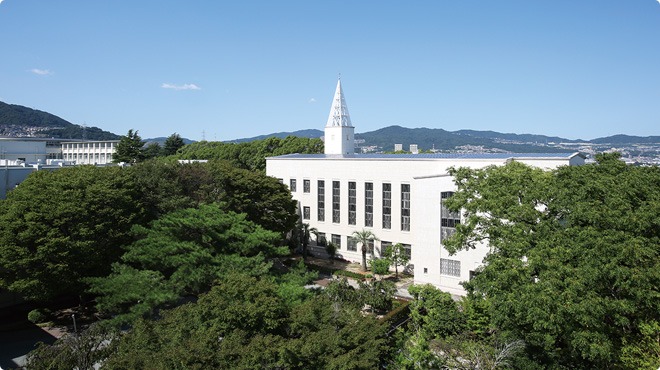 Her father is the lead orthopedic surgeon at Osaka University Hospital, one of the top facilities in the country.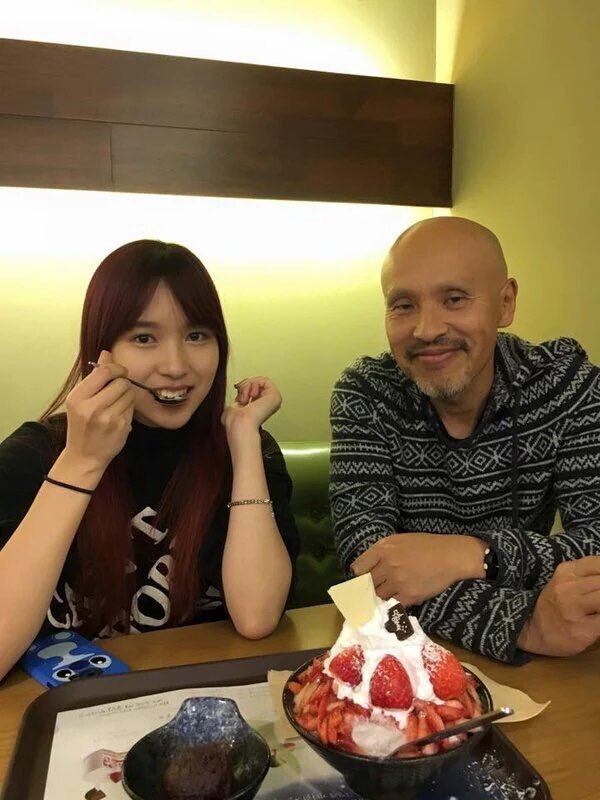 When she was younger, Mina was an avid fan of K-Pop, and showed her love for groups such as CNBLUE.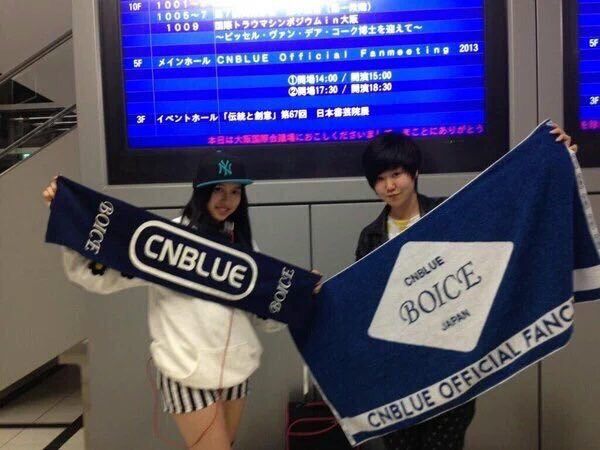 Because of her incredible ballet skills and natural chic aura, Mina debuted in TWICE with the least training time.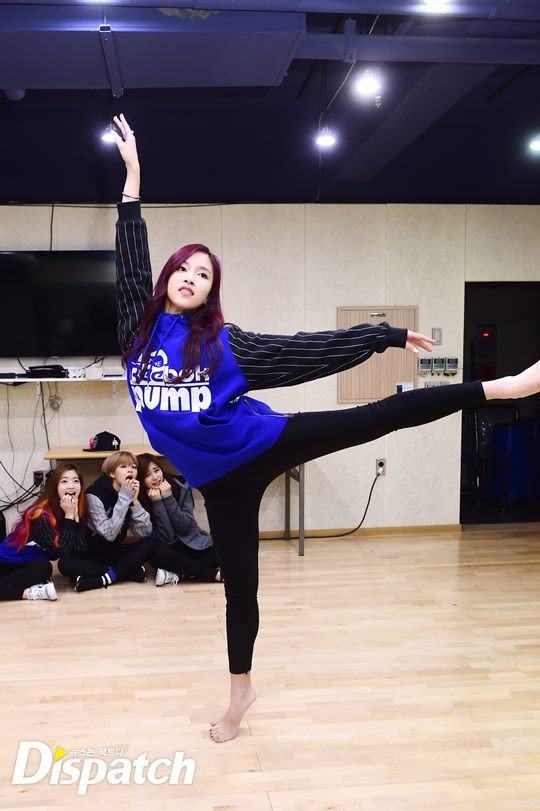 Since debuting with TWICE, Mina has been nicknamed the group's "Black Swan" for her undeniably mysterious aura.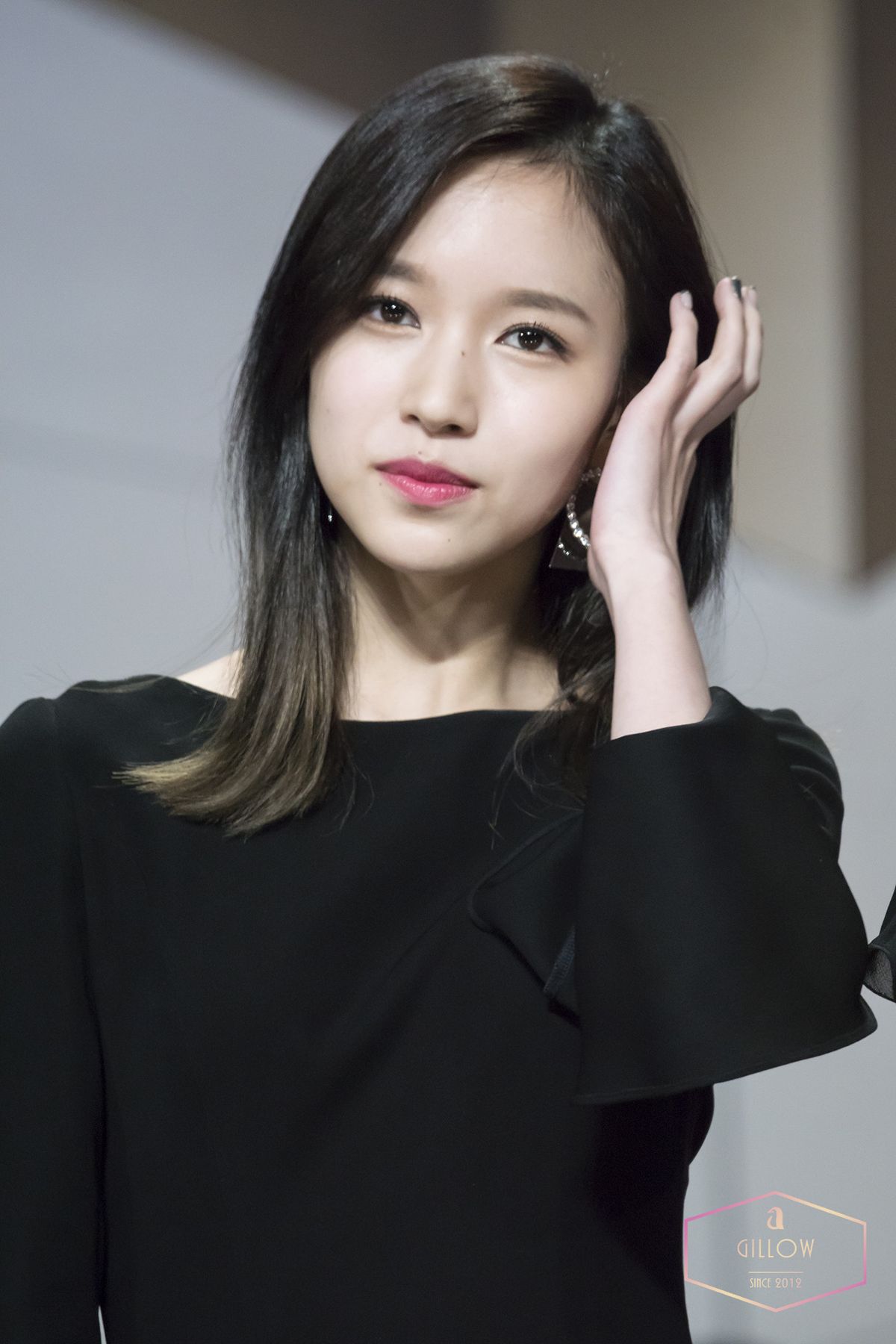 She's so chic and elegant that she can still look beautiful even when she's crying.

https://www.koreaboo.com/buzz/mina-photogenic-even-looks-beautiful-shes-crying/
From dancing to even eating, Mina is the model of elegance.
Even something as simple as a smile can seem royal on Mina.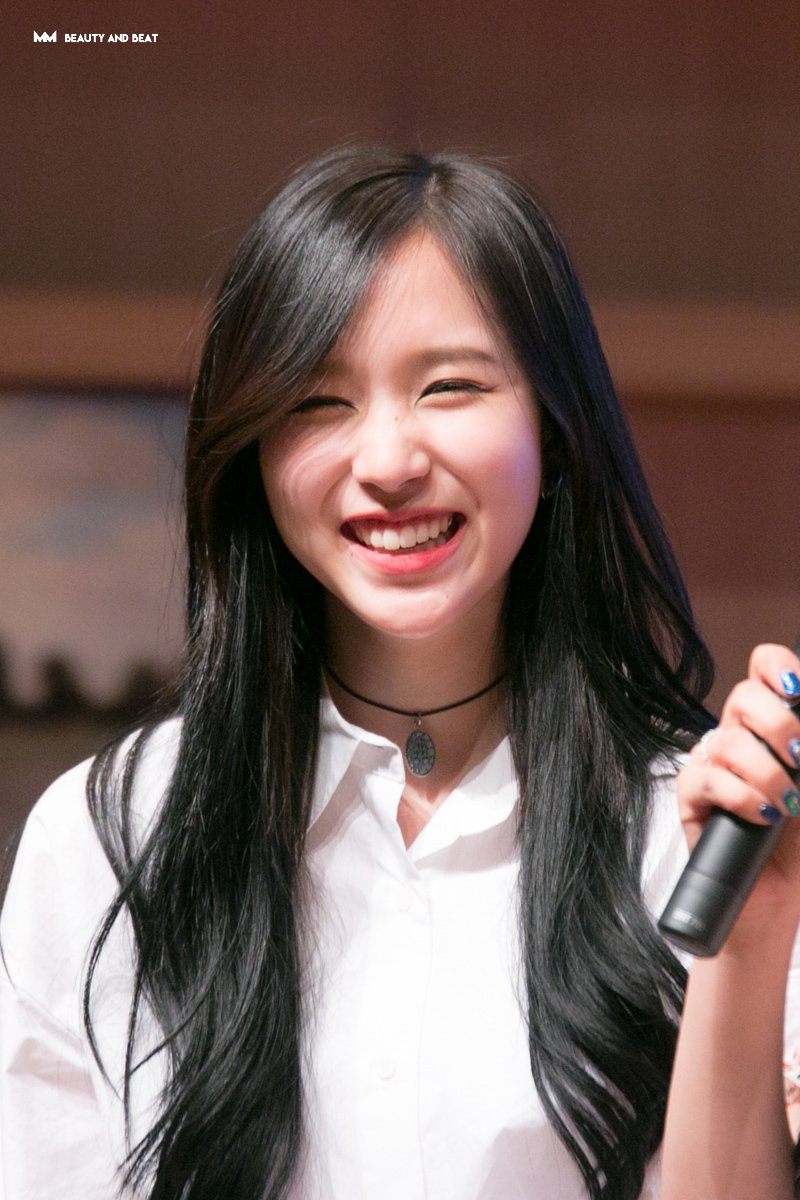 With such a prestigious background, natural talent, and elegant charms, there's no denying that Mina is a real-life princess!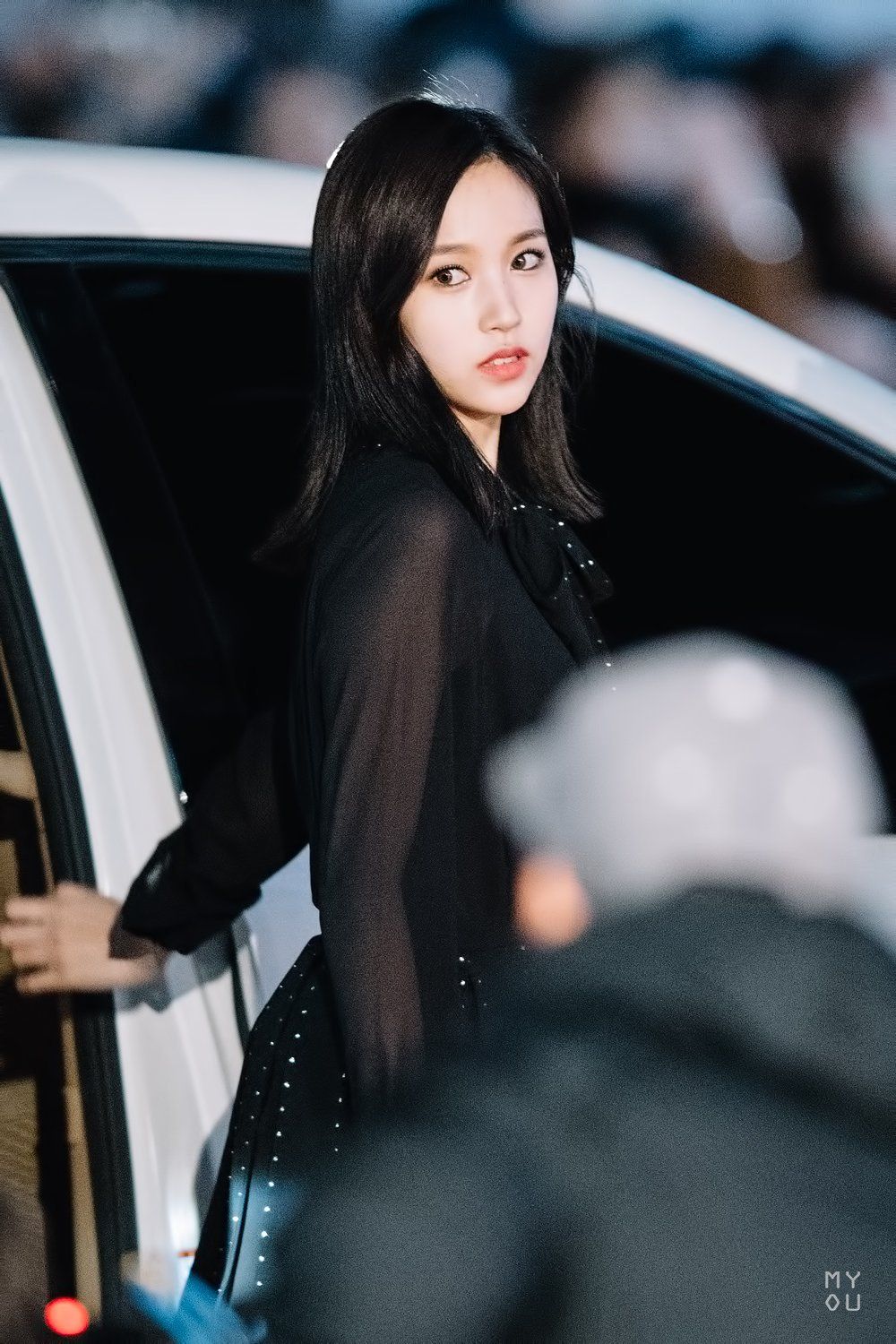 Share This Post