TWICE's Music Is Officially Taught In Korean Schools
TWICE is everywhere, literally.
TWICE's "Cheer Up" and H.O.T's "Candy" are now part of the syllabus for music classes in Korea.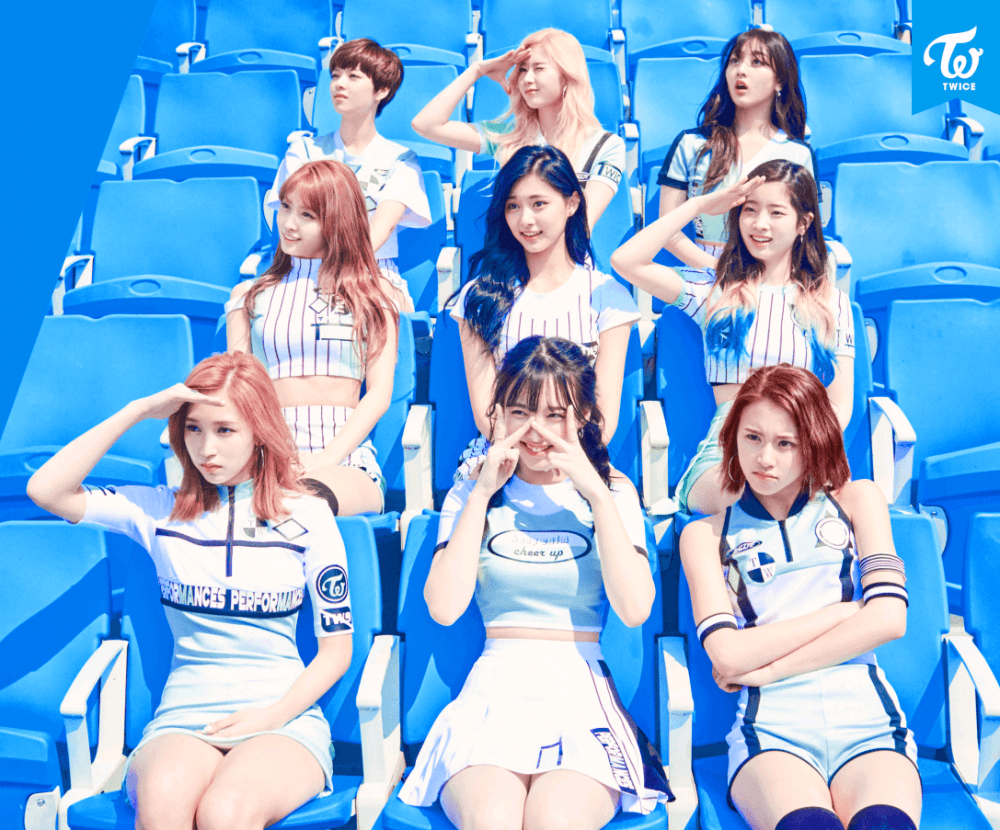 A photo of a page including the two songs' music scores was uploaded, and people were quite surprised.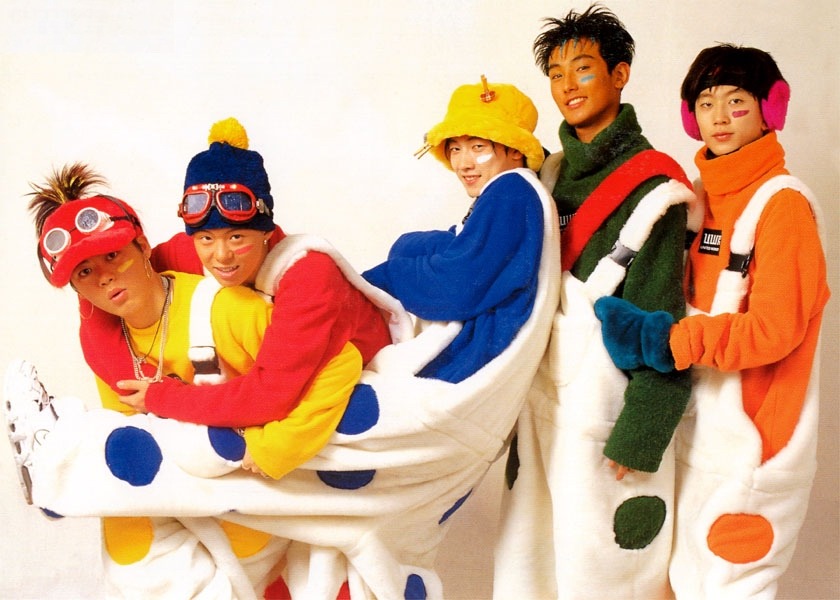 The question asked the students to compare the two songs from different generations.
"Listen to the two K-Pop songs above by watching their music video, and compare the songs' characteristics and differences."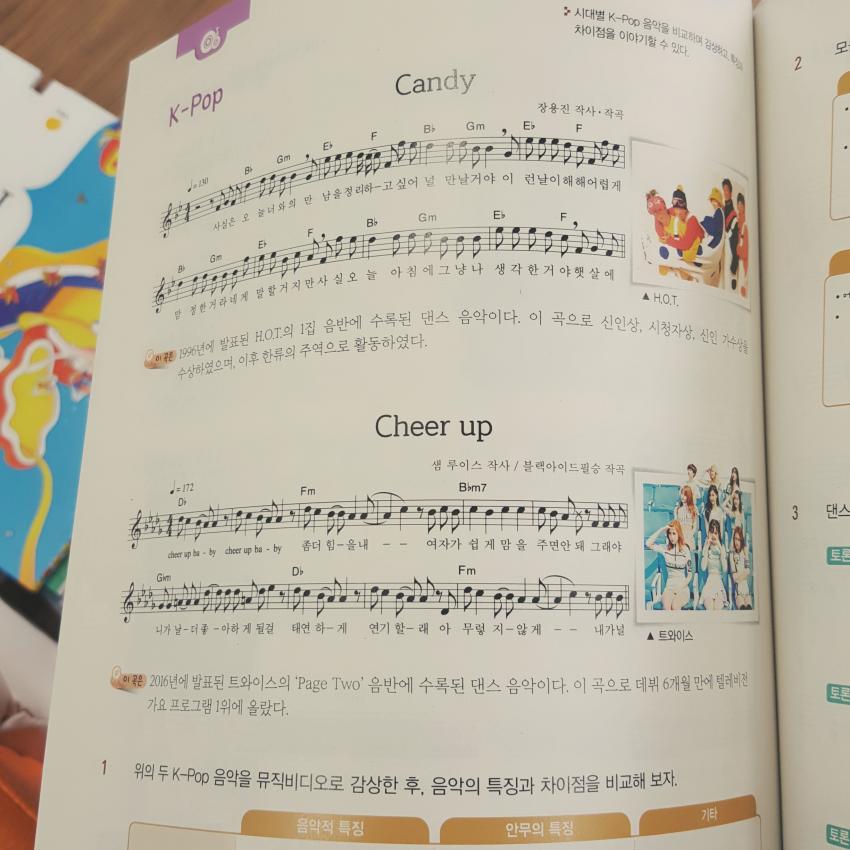 Those who came across the post expressed envy, as they had to learn about music through traditional children's songs instead of K-Pop.
"When I was a student there was no such thing as K-Pop, this is so interesting."
"When I was a student we only had the national anthem..ㅋㅋㅋ"
"When I was a student there was nothing like that, there was [an independence song] in mine."

Others praised TWICE for being included in the music textbook alongside one of K-Pop's most legendary songs.
"'Candy' is a legendary song but ['Cheer Up'] is sitting right next to it ㅎㅎ"

Share This Post