TWICE's Nayeon and Momo recently got into a fight – here's why
TWICE's Nayeon and Momo's playful relationship apparently took a toll as they shared the story behind their recent fight. 
Recently, Nayeon and Momo talked about the comical reason behind their recent fight as they met with their fans through an online live stream. Nayeon talked about the dispute that happened when they recorded for MBC Music Core on March 4th.
Nayeon explained that while they were feeling tired and sleepy, she attempted to break the ice when she saw Momo's new shoes. She cheerfully commented, "Wow, did you buy new shoes, Momo? Where did you get them?," but was ignored.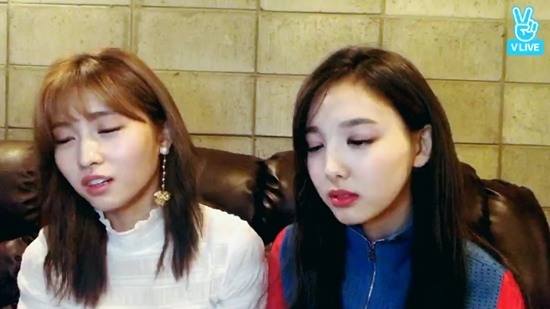 Momo explained that she was tired as Nayeon commented, "I'm so sorry I spoke to you." The comment, however, received an apologetic response from Momo saying, "I'm sorry I couldn't reply."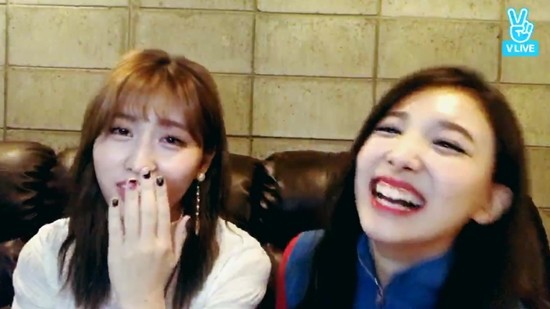 Nayeon and Momo continued laughing as they remembered the petty reason behind the incident. They finished the episode in a cheerful way and kept apologizing to each other.
Source: Dispatch
Share This Post