TWICE's Nayeon Is Officially The Nation's Best Friend
It seems like every female idol has chosen TWICE's Nayeon as their best friend in the industry!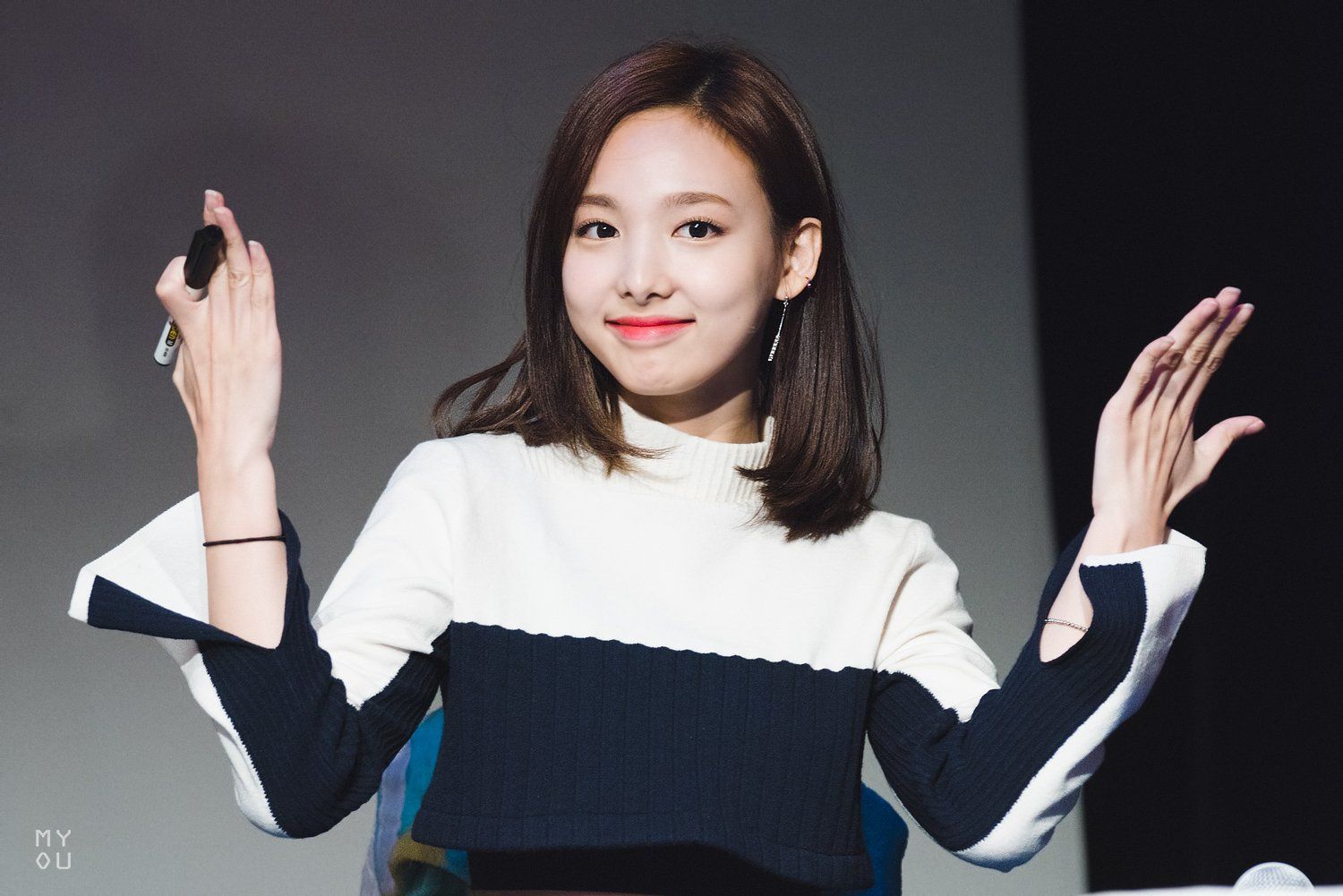 Nayeon's known for being very close to her fellow members, especially Jeongyeon, but it looks like she's loved by other girl group members as well.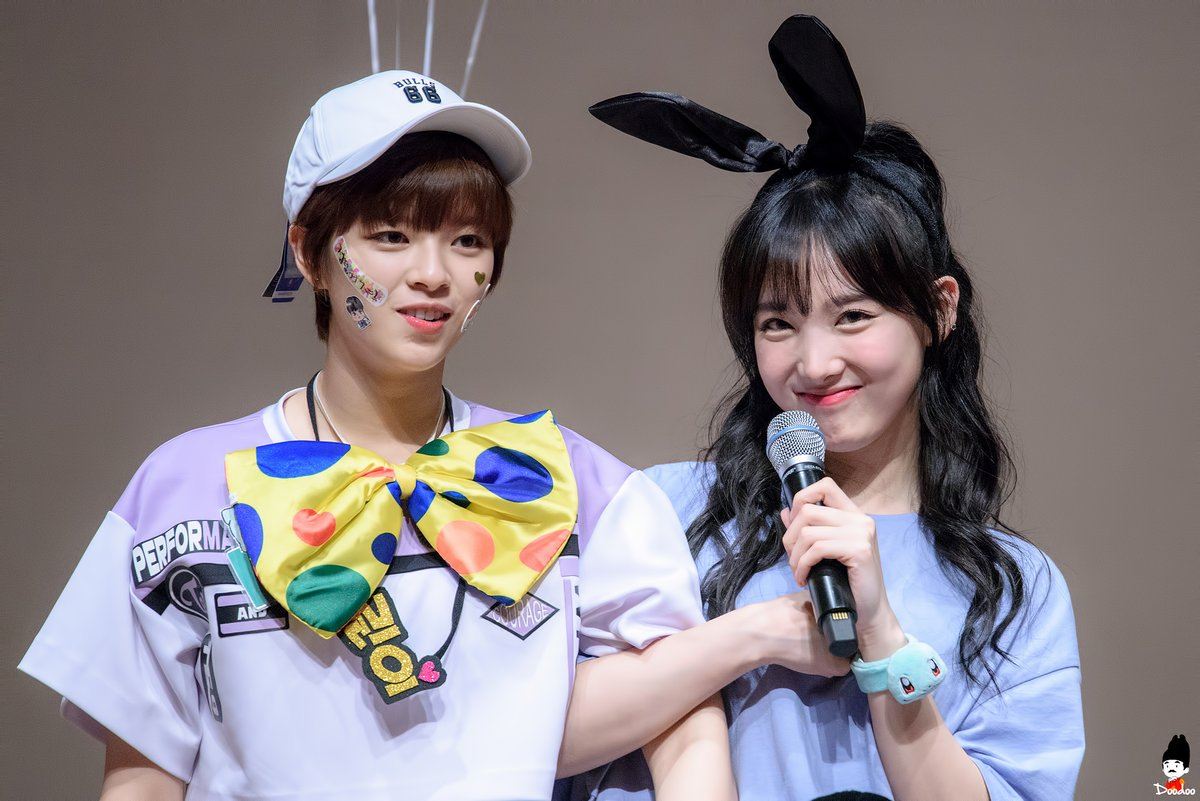 For example, Nayeon has been good friends with BLACKPINK's Jennie even before they made their respective debuts.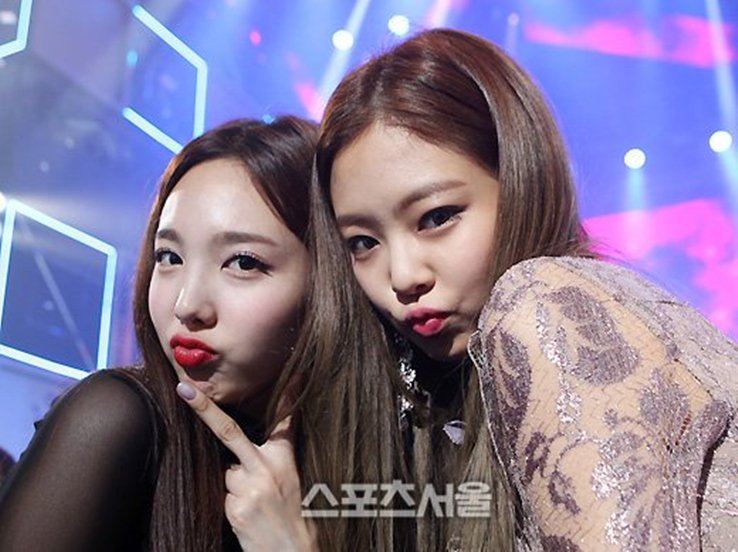 They've even been spotted with matching nails!
These Photos Show Nayeon and Jennie's Friendship Is Tough As Nails
But Jennie isn't the only BLACKPINK member to adore Nayeon – Jisoo even made a special edit for her favorite bunny!
And recently, Red Velvet's Yeri revealed her own friendship with Nayeon.
?옘옘이? (포스트잇 보고)
?옘옘이~
?옘옘이~라고 부르는 사람 한명밖에없는데
?누구요..?
?트와이스의 나연언니~
?어?! 정말요??!?! 옘옘이 귀여워요ㅎㅎ
?림림이 옘옘이~

— ? (@redro_velvet) July 22, 2017
Yeri: *sees post-it note* YemYemi?
Fan: YemYemi~
Yeri: YemYemi~ There's only one person who calls me this name
Fan: Who…?
Yeri: TWICE's Nayeon-unnie~
Fan: Oh?! Really??!?! YemYemi is cute haha
Yeri: RimRimi YemYemi~
When GFRIEND's Sowon was asked who her closest celebrity friend was, she didn't hesitate to name Nayeon.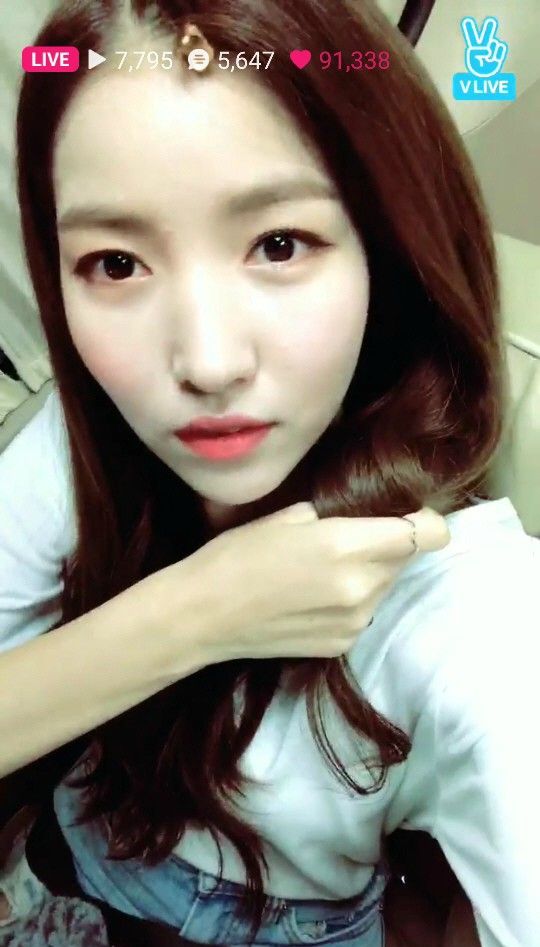 With so many female idols naming her as their best friend, she may very well earned the title of the "Nation's Best Friend."
Nayeon is close with members of the new gen. top Girl Groups.
– Black Pink's Jennie and Jisoo
– Red Velvet Yeri
– Gfriend Sowon #NationsBFF pic.twitter.com/YYeLoh9VvJ

— nayeonspapi (@minaspapi) July 26, 2017
After all, who wouldn't want to be best friends with such a cute and humble angel?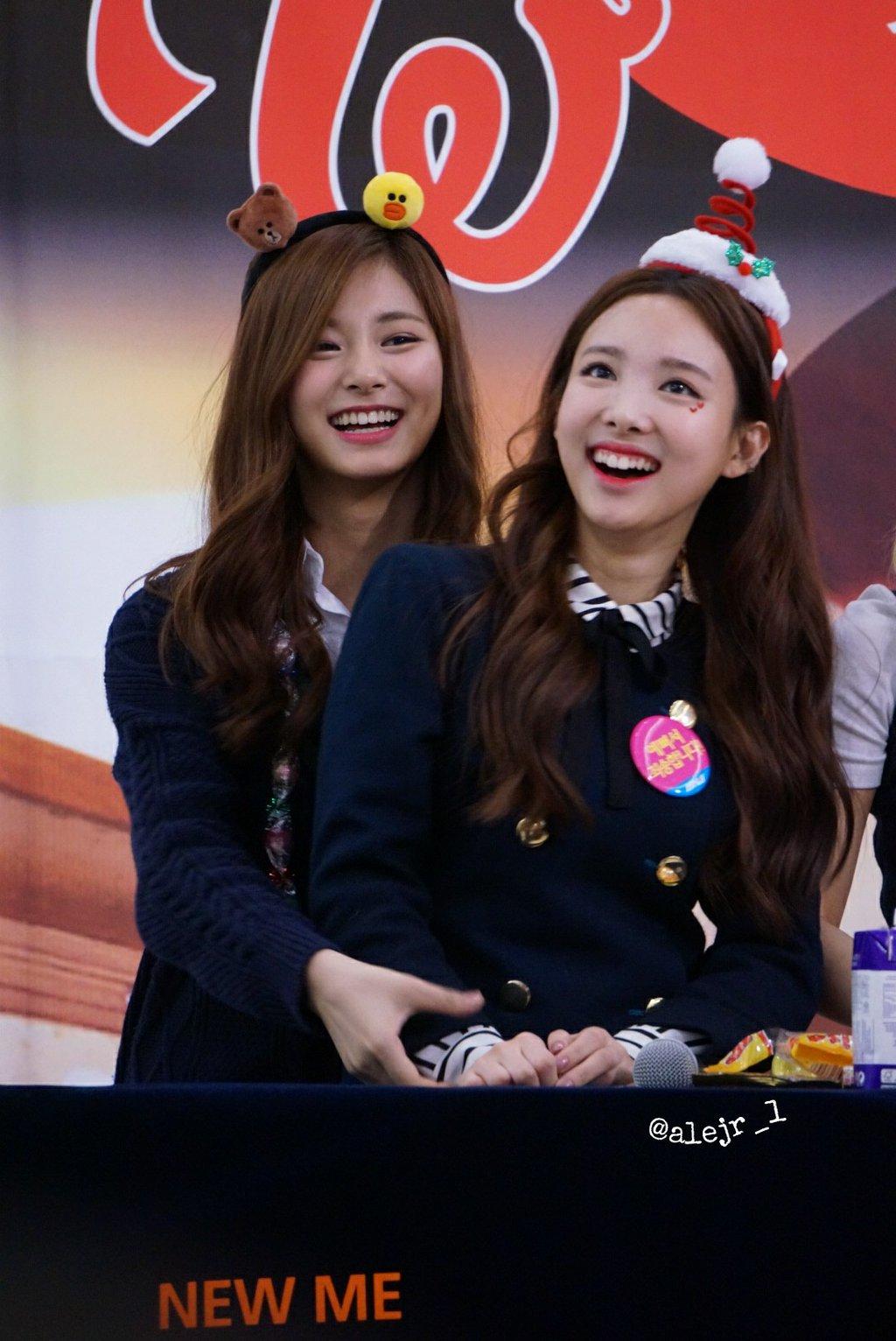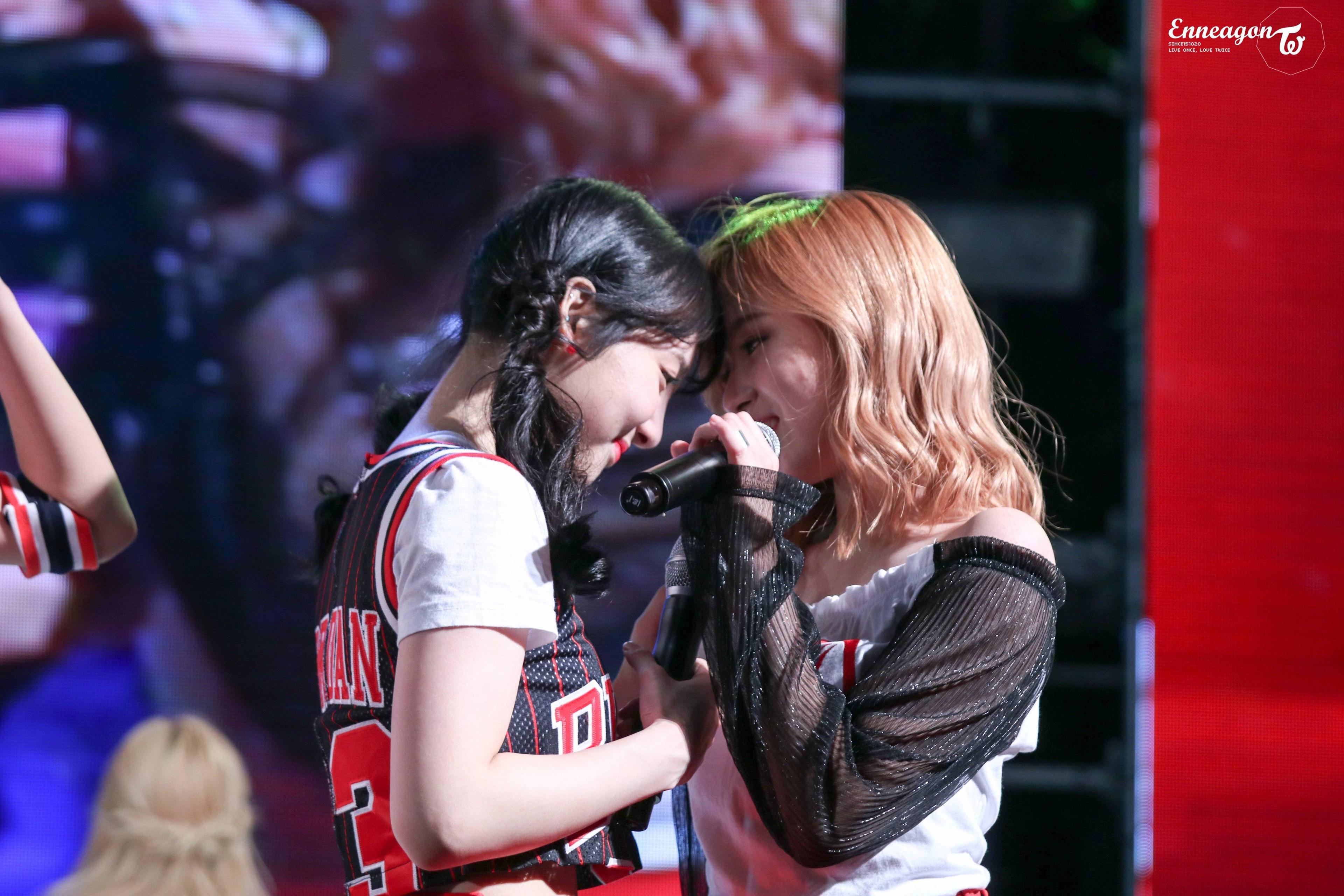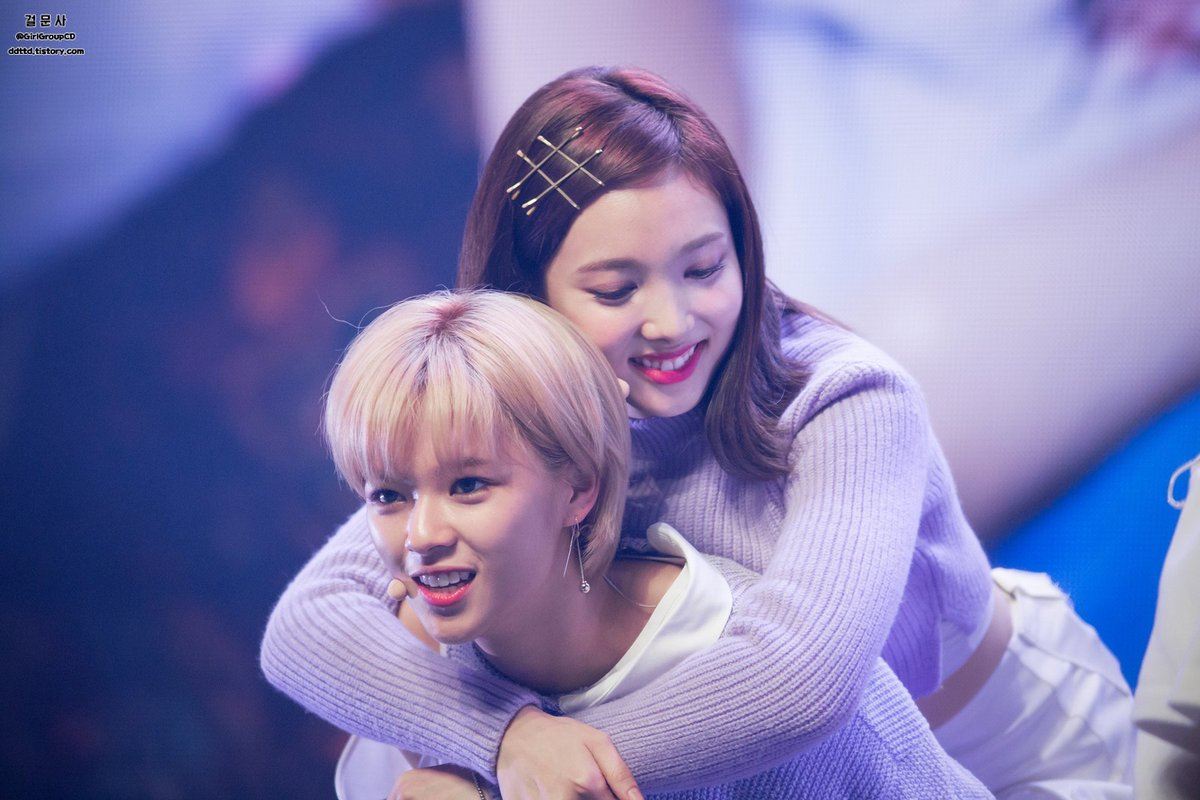 Share This Post