TWICE's Nayeon Shows Off Her Dorky Charm By Wearing Super-Nerd Glasses
Although TWICE has become notorious for being a group full of visuals, member Nayeon has often been referred to as the center of the group for her unique looks and bubbly personality. 
And while the JYP Entertainment singer has been praised for her cute visuals, fans couldn't help but laugh when she entertained fans at a recent fan signing event by putting on a thick pair of round-framed glasses. Even with the ridiculous-looking glasses on however, Nayeon's beauty shined through, causing fans to fall more in love with her charms and cute sense of humor.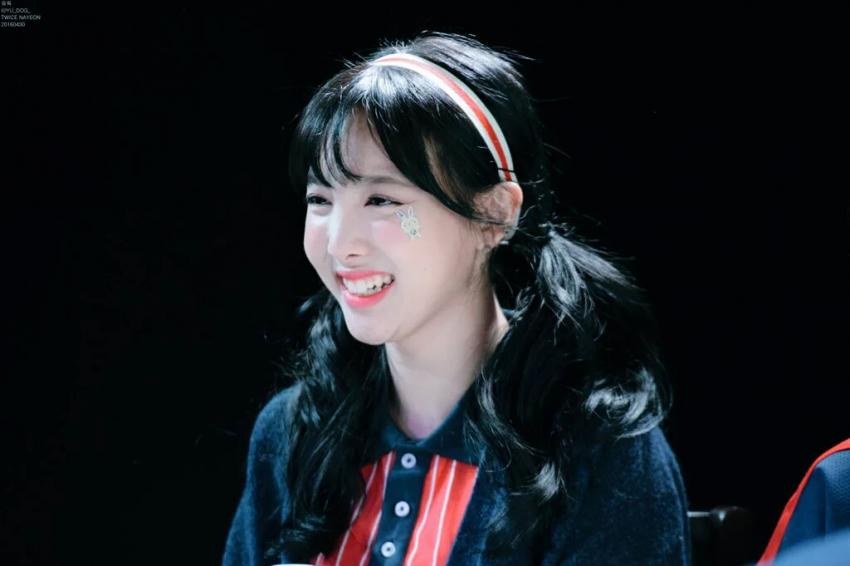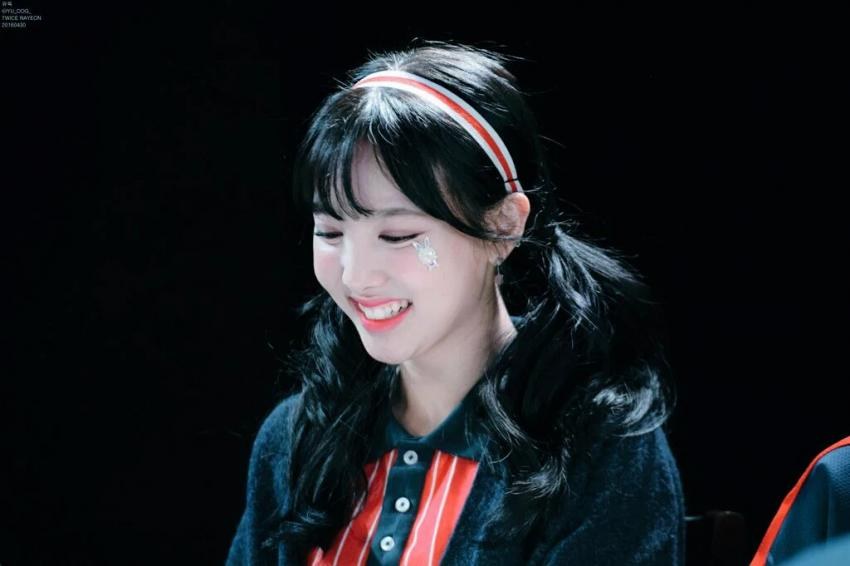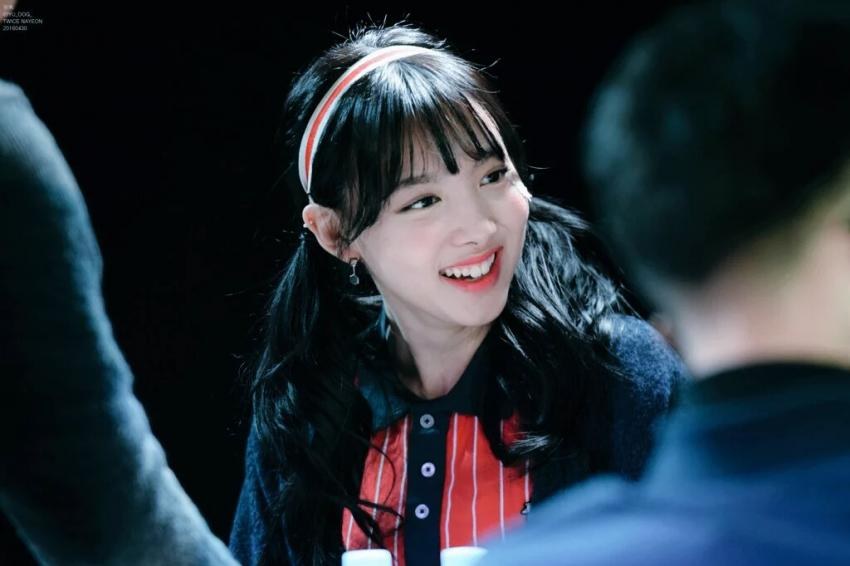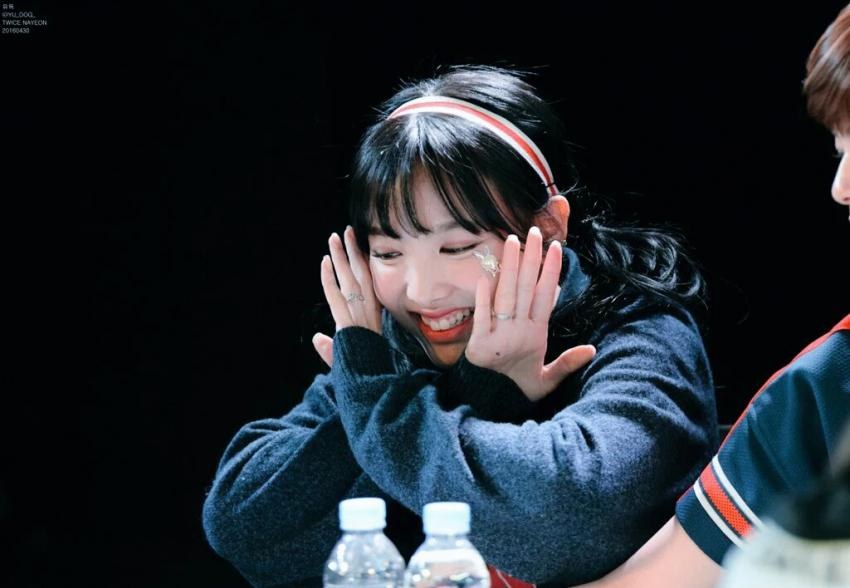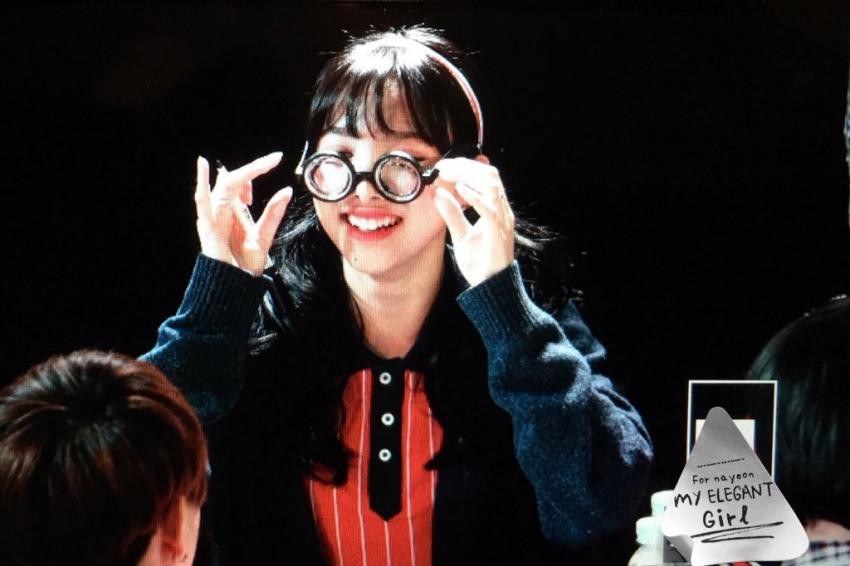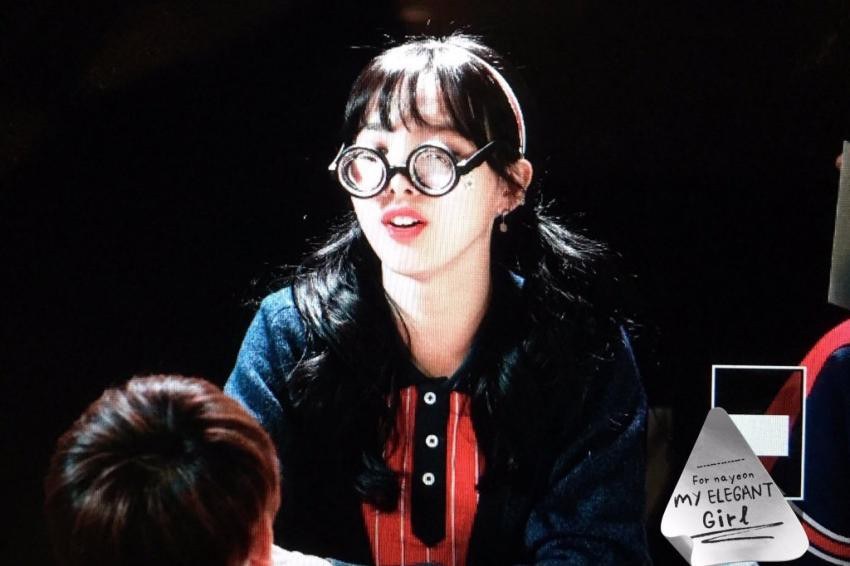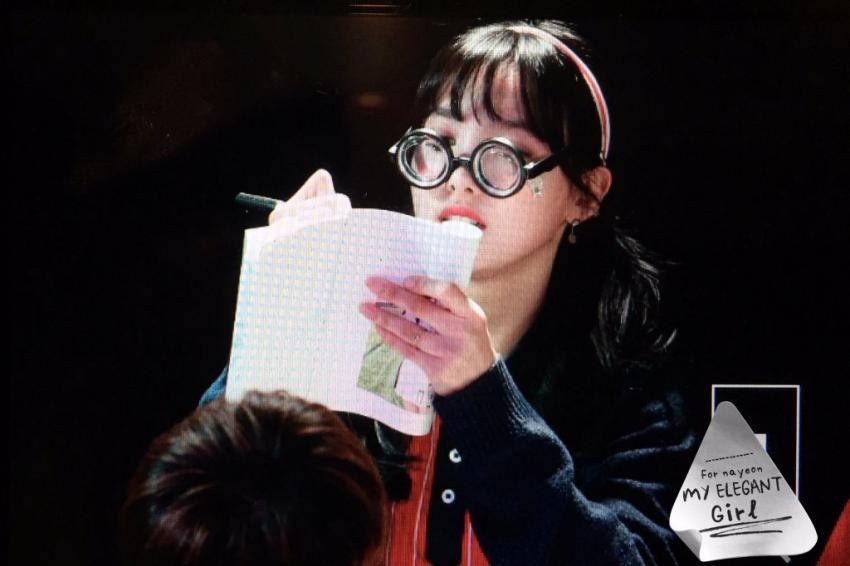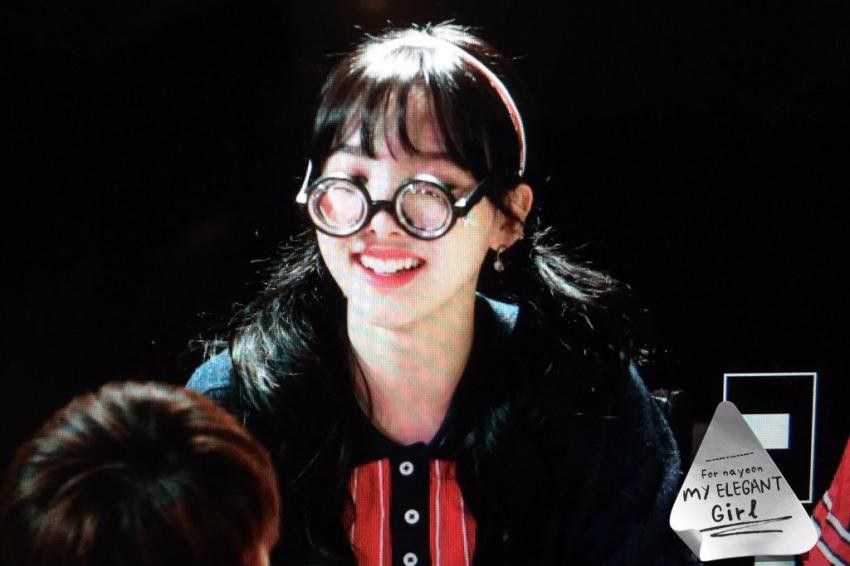 Source: Pann
Share This Post