TWICE's New Limited Edition Jewelry Collection Costs Nearly $3,000
TWICE revealed a new limited edition jewelry collection, and it's quite luxurious!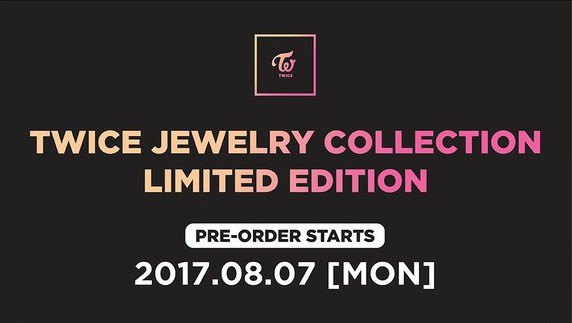 The group revealed three different types of jewelry for each member, totaling 27 different items. 

The first item is a birthstone silver necklace, which features the members' respective names and birthstones, as well the official TWICE logo.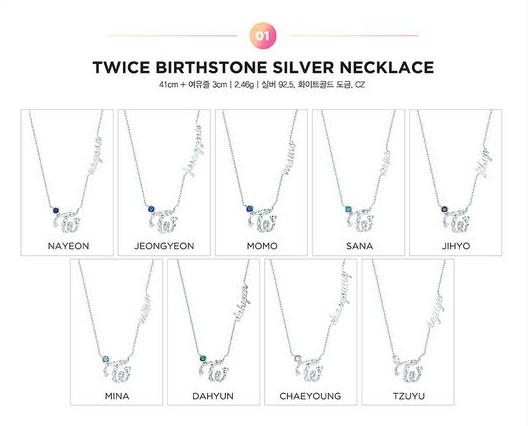 The group is also releasing birthstone silver bracelets, which resemble the necklaces, but are shorter and made for wrists.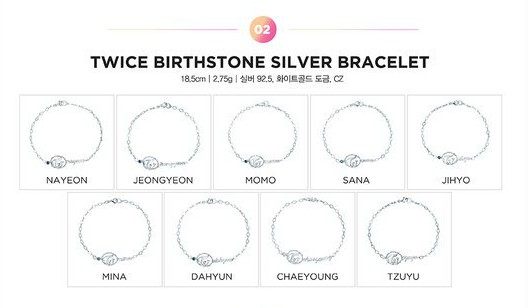 Lastly, each member has their own colorful leather bracelet, with their own unique color.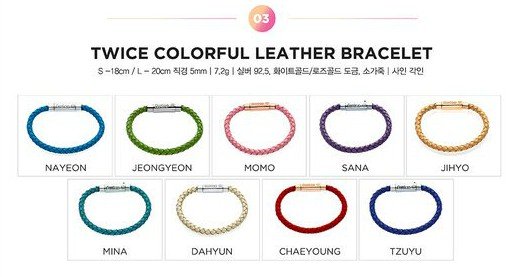 As luxurious as the jewelry pieces look, the price also matches the appearance! Each of the items cost ₩99,000 KRW, or roughly $90 USD.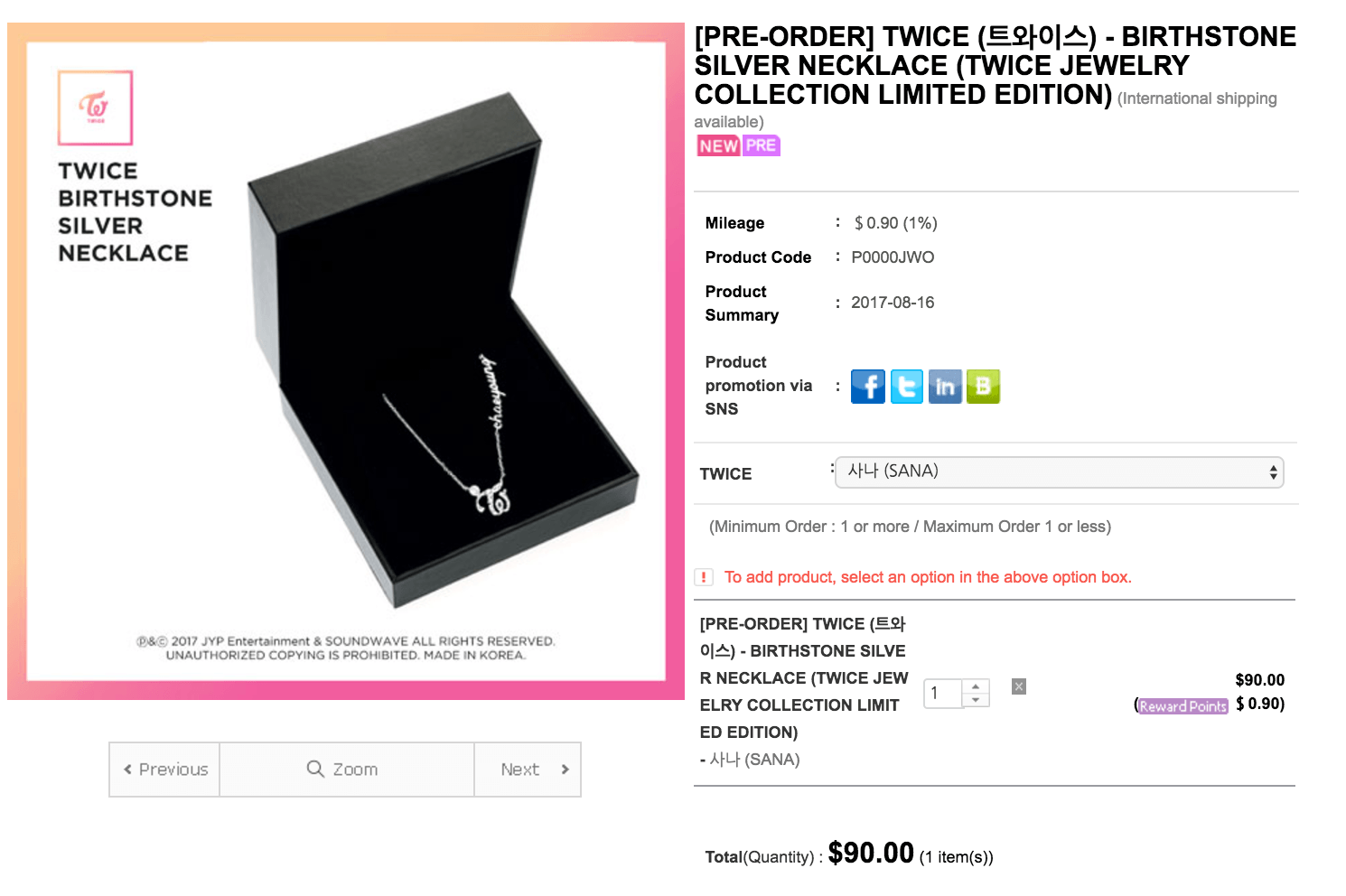 Which means the whole set of 27 items would cost ₩2,673,000 KRW close to $3,000 USD!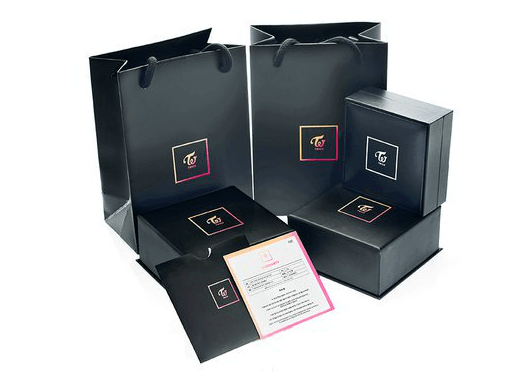 But while it may seem expensive, most of the items have already sold out!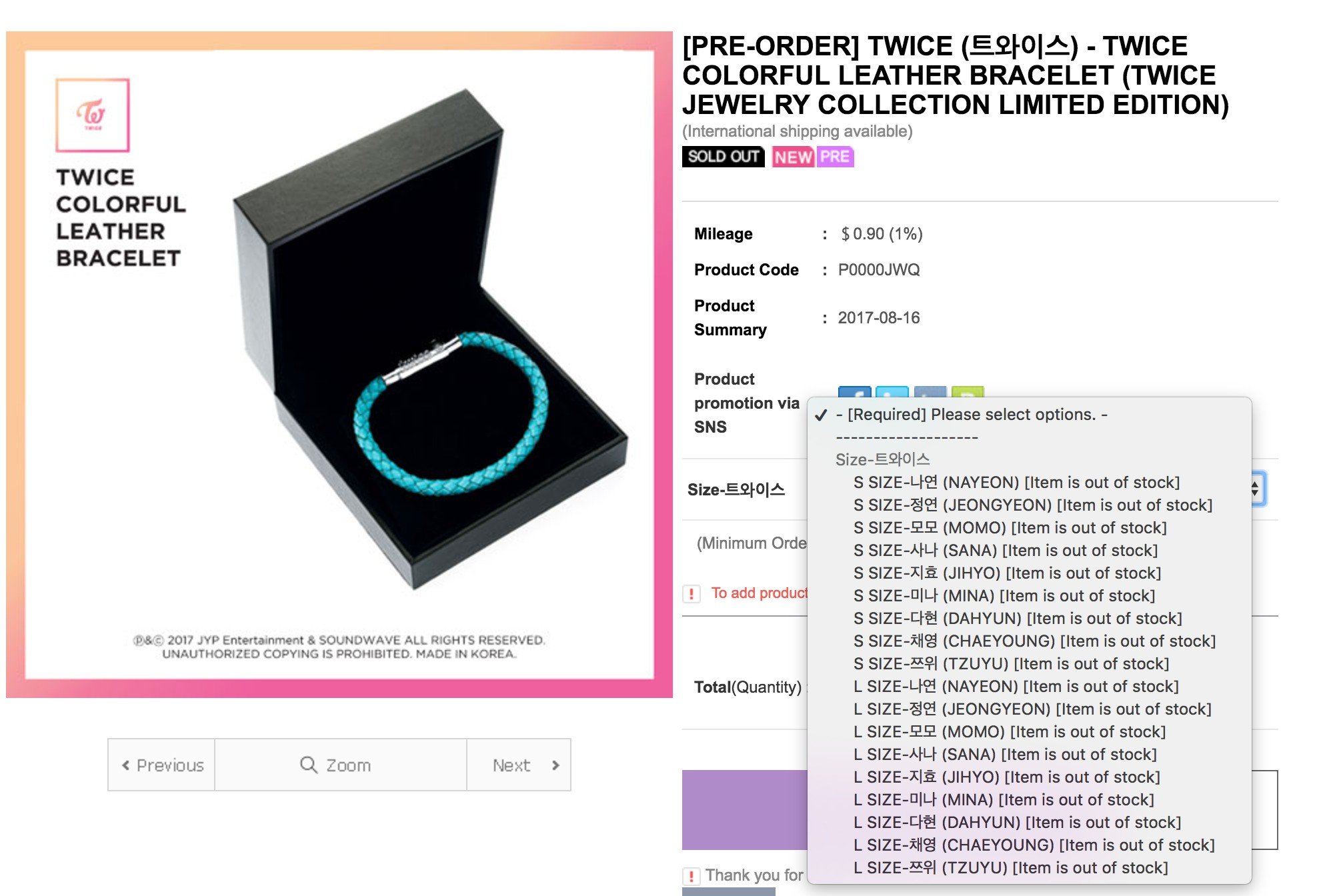 TWICE really are the icons of popularity right now!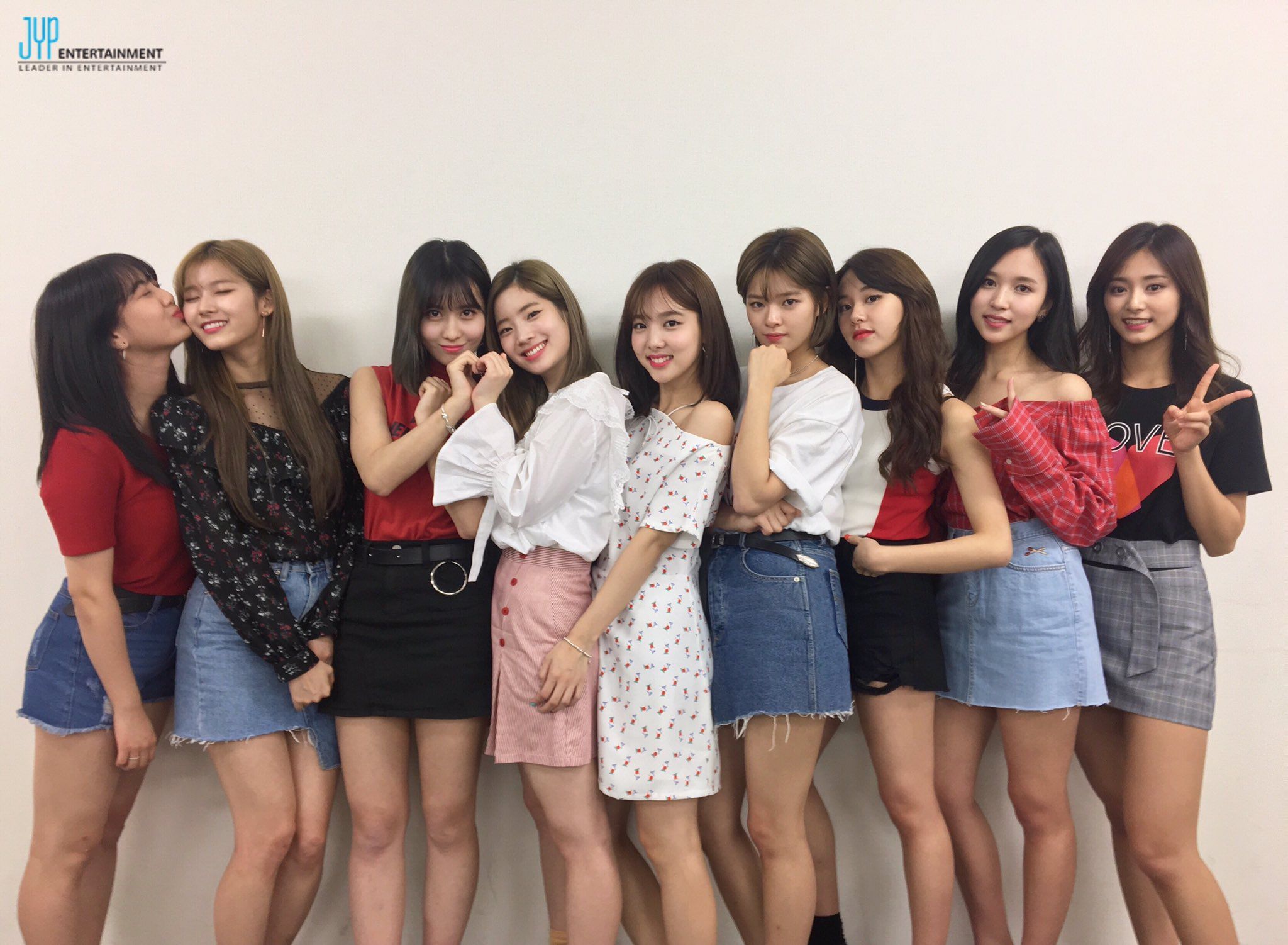 Share This Post