TWICE's Sana's Acting Ability Revealed In An Unreleased Video
TWICE's Sana's acting skills were revealed in this unreleased video she filmed with 2PM's Junho.
助演女優賞ください。 #SANA #사나 pic.twitter.com/K7W7L4xgGE

— ぴーすけ (P大) (@gomens99) June 23, 2017
This was a video she had originally filmed as the VCR for Junho's song Instant Love.
Even though the clip was short, it shows Sana's impressive acting talent.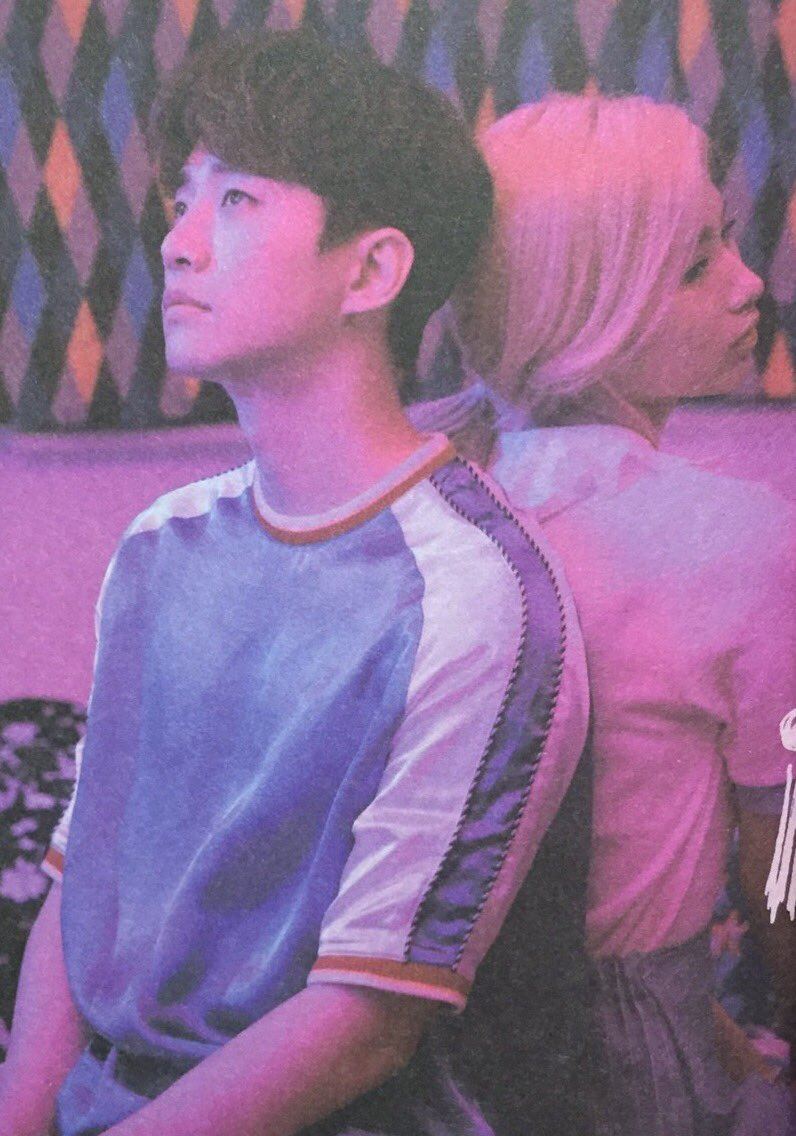 The original video was never released, however, despite the fact that fans were expecting it to be shown during Junho's solo concerts.
迫真の演技しとったのにカットかかった途端「ミャーオ」やもんな#とにかく可愛い湊崎 pic.twitter.com/pgW7orXQdp

— ぴーすけ (P大) (@gomens99) June 22, 2017
Hopefully, this was just the beginning and fans can expect more chances to see her act again.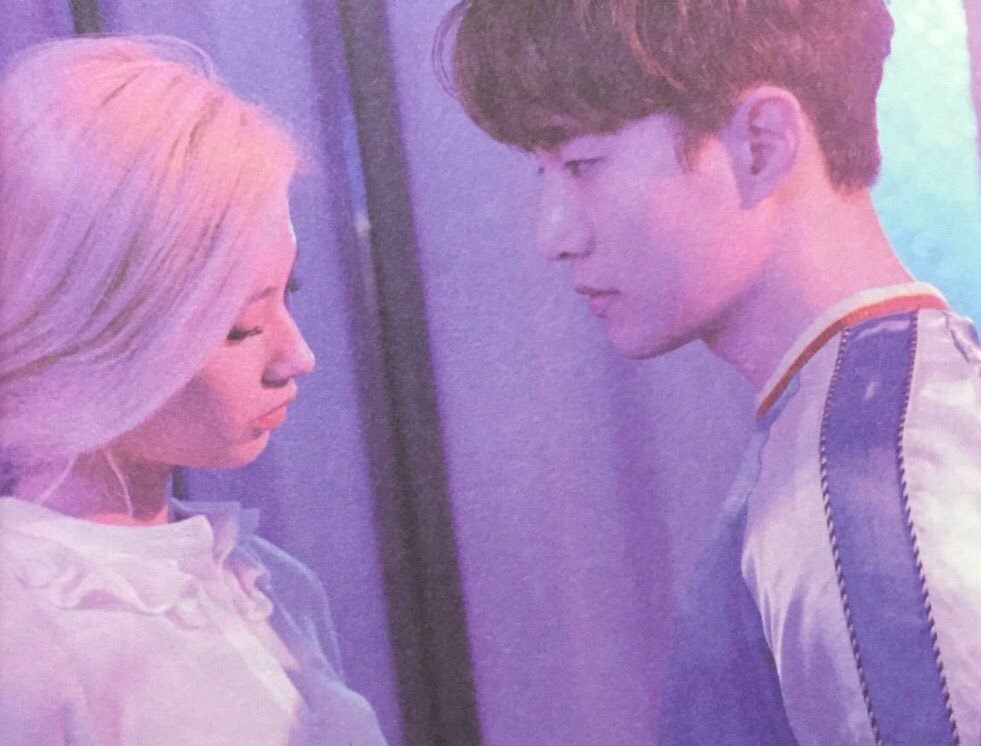 Share This Post