TWICE's "TT" has now become a viral trend in Japan
TWICE's cute "TT" pose has not only taken over Korea but also Japan!
Ever since TWICE's "Shy, shy, shy" in their song "Cheer Up," they've been garnering attention for their adorable expressions and choreography. Their most recent song, "TT" was packed with fan service and aegyo. The signature move of the song is where all of the members do a crying motion, which is similar to the emoticon "TT."
Since it's release, young fans as well as other K-pop idols such as EXO's Baekhyun have done covers of the song. Recently in Japan, the "TT" pose has been seen in a vast amount of selfies. In fact, it has even been referred to as the third most popular pose for Japanese girls.
Japanese girl group members are no exception to this trend, as they have also been doing the "TT" pose in their selfies.
Check out their cute selfies below!
Nogizaka46 First Generation's Saito Yuri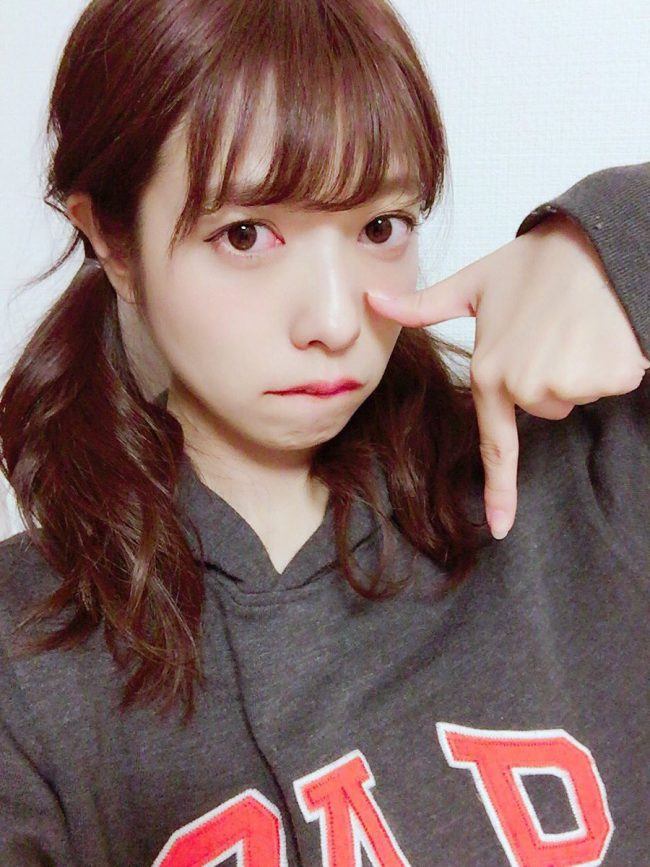 HKT48 Team TII's Aramaki Misaki
NMB48 Team BII's Ichikawa Miori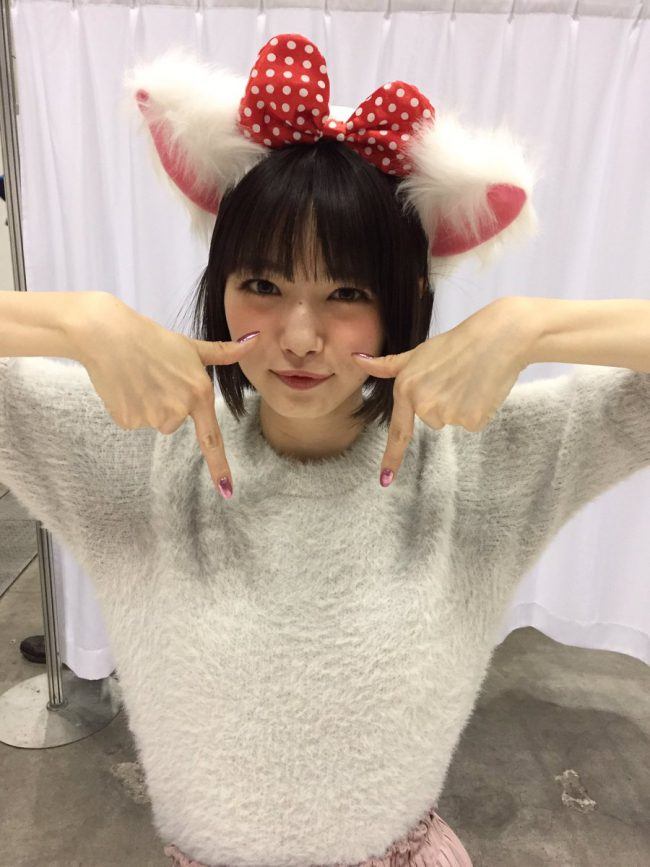 Members from AKB48 Team 8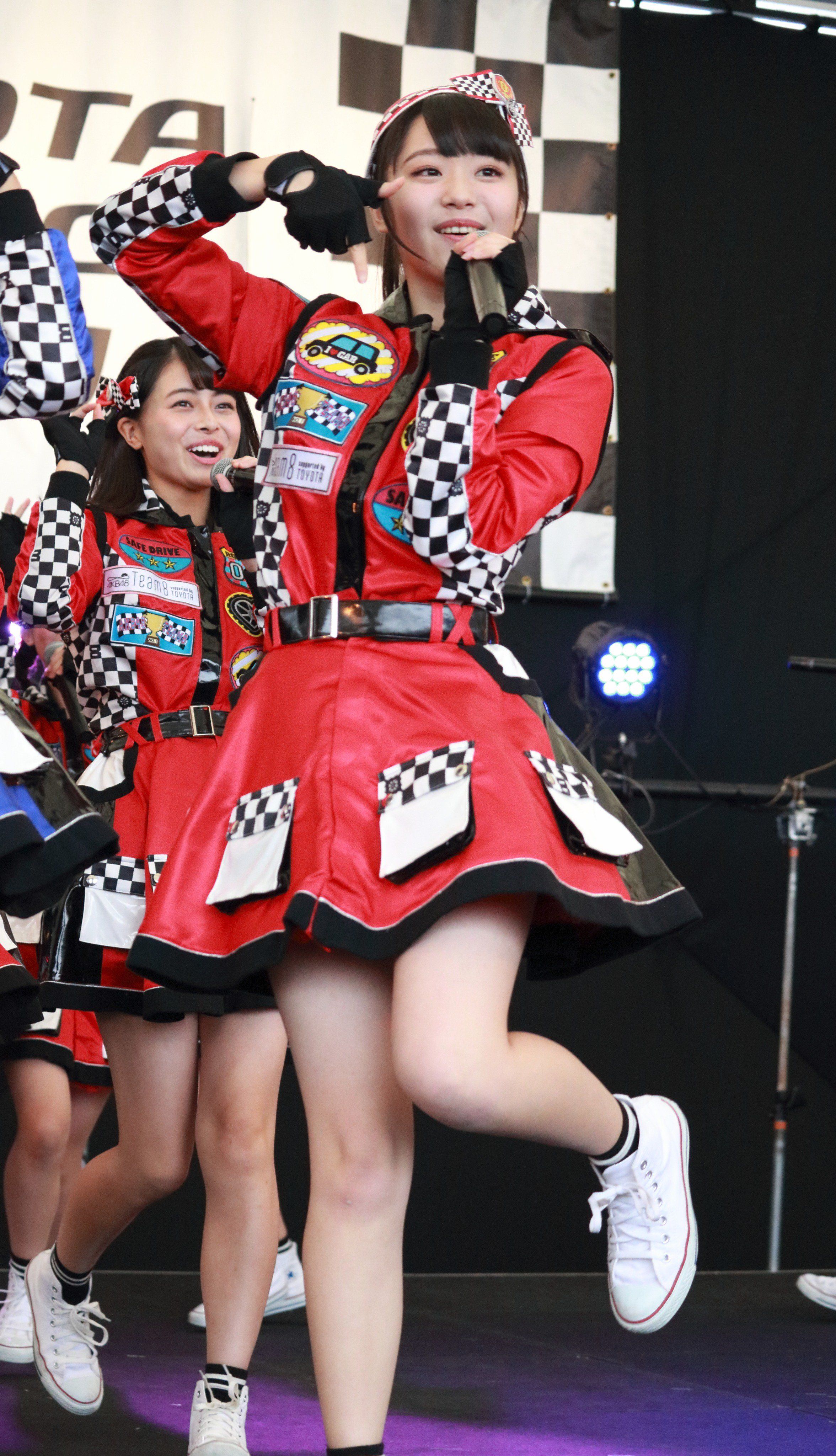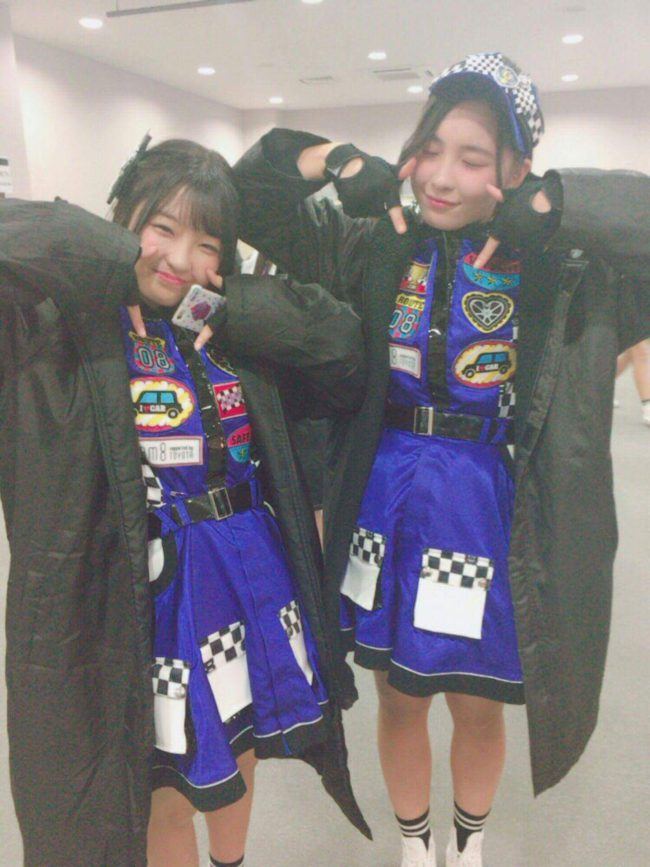 NMB48 Team M's Fūko Yagura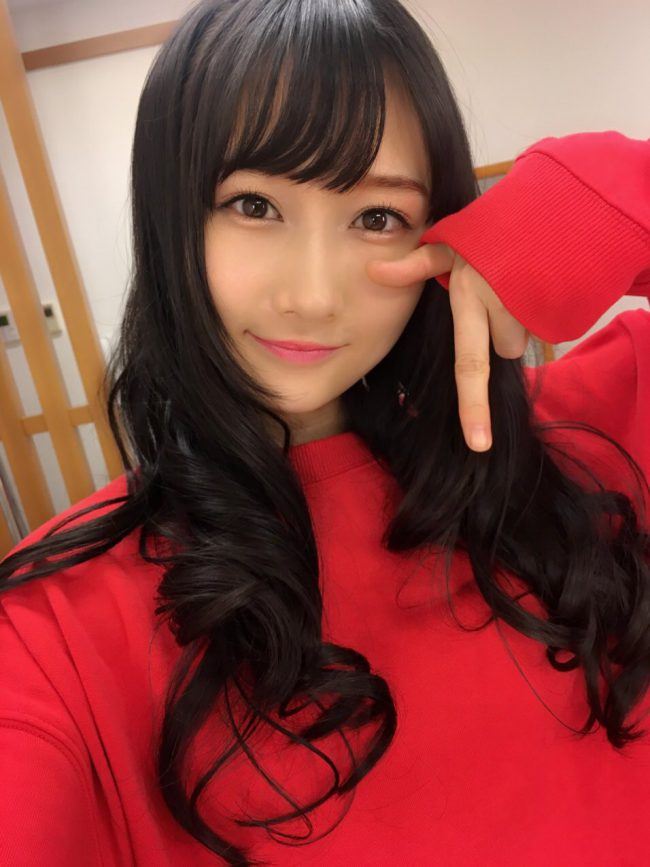 HKT48 Team KIV's Tomiyoshi Asuka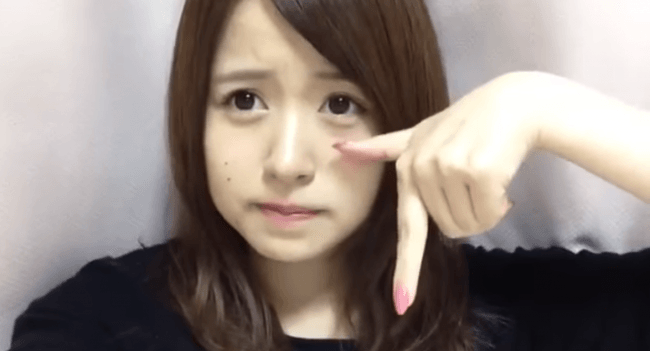 NMB48 Team M/AKB48 Team A's Shiroma Miru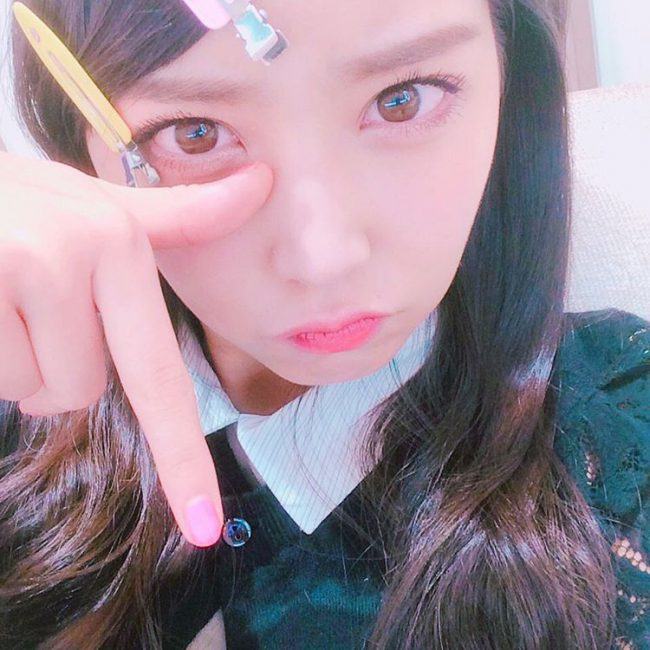 AKB48 Team A's Miyazaki Miho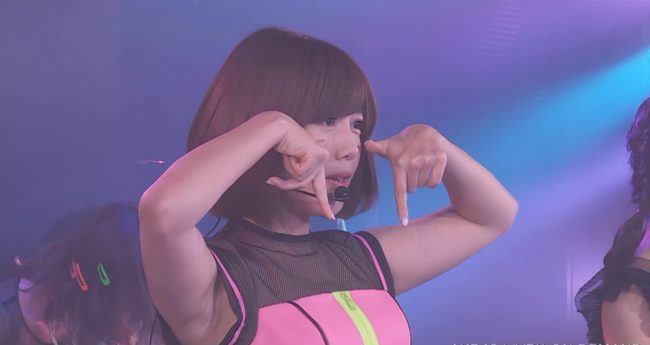 Source: Instiz
Share This Post