TWICE's Tzuyu goes viral in Japan after photos emerge of unique hairstyle
TWICE's Tzuyu is so visually stunning that photos of her just can't seem to stop going viral. 
Despite having just made her debut under JYP Entertainment in late 2015, Tzuyu has quickly become one of the top visuals in K-Pop. In fact, she's already been compared to the industry's top beauties such as EXID's Hani and AOA's Seolhyun, and even performed a collaboration stage with the two on several occasions.
Because of her stunning looks, Tzuyu has also gone viral on several different occasions, with internet netizens around the world sharing photos purely because of Tzuyu's beauty. Back in September, Tzuyu even was even featured on western media sites such as 9GAG and Buzzfeed for her viral arrow GIF.
This time, Tzuyu has gone viral in Japan after a Japanese Twitter user shared three photos of her. Noting her beauty despite only being a second-year high school student, the post has been shared over 15,000 times and gained over 60,000 likes in only 3 days.
高校2年生
悩殺… pic.twitter.com/9gamsO61Rg

— しゅーさく (@happinesssyu040) January 2, 2017
Check out some more recent photos of TWICE's maknae Tzuyu below: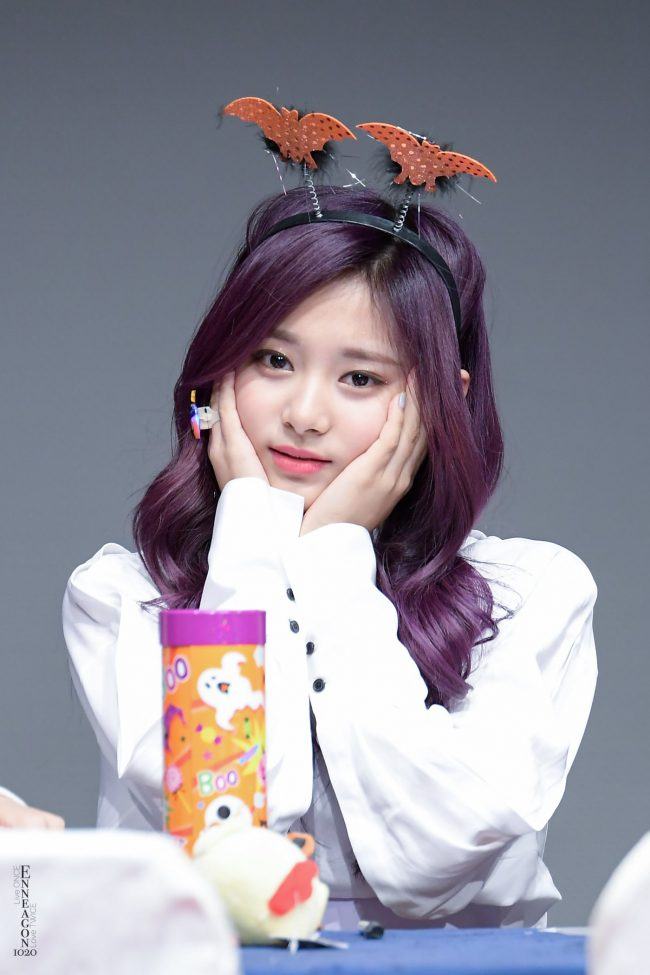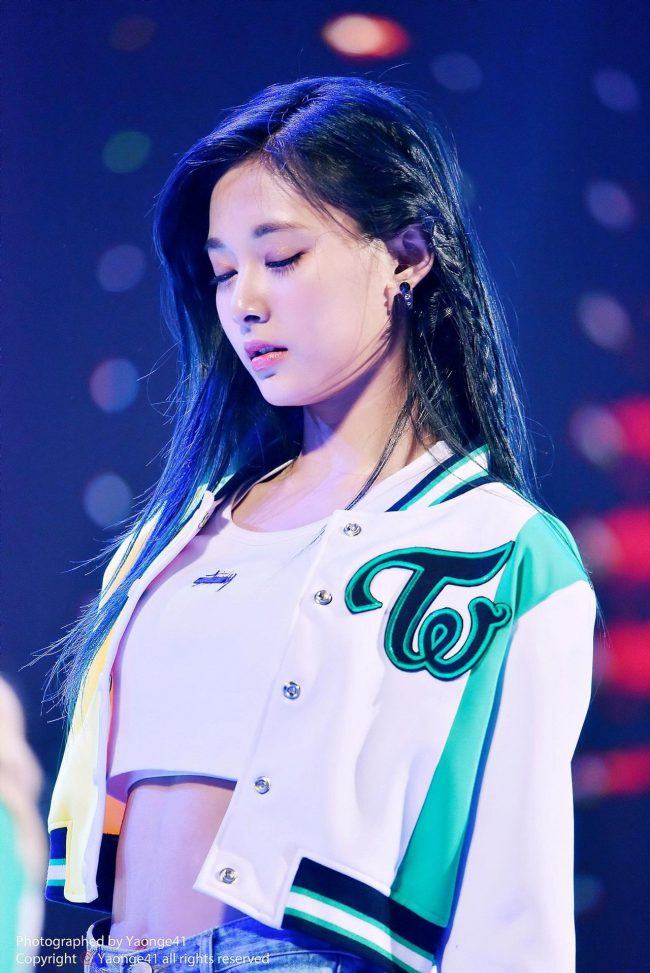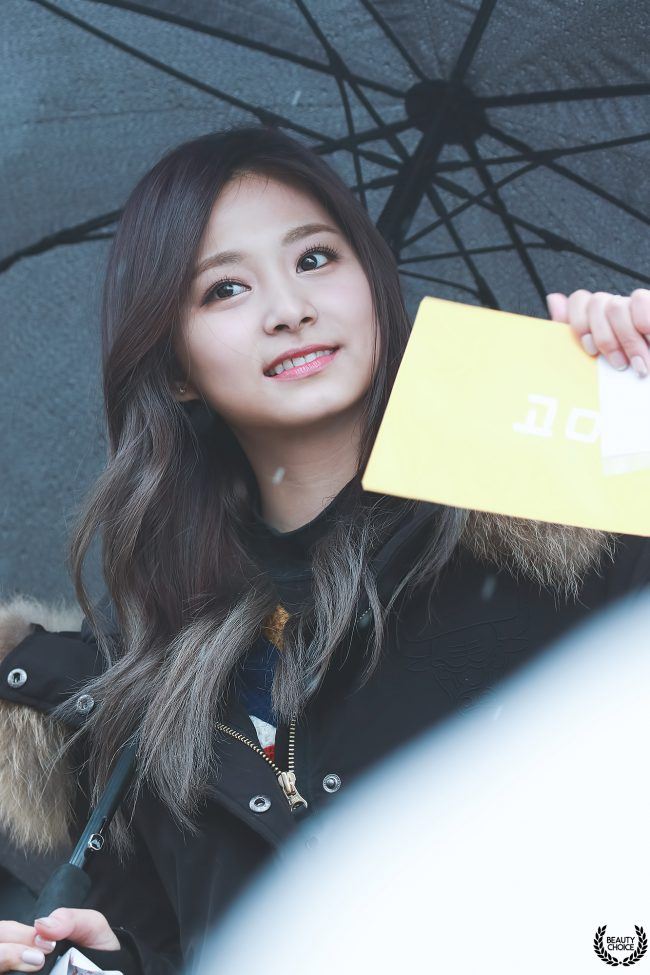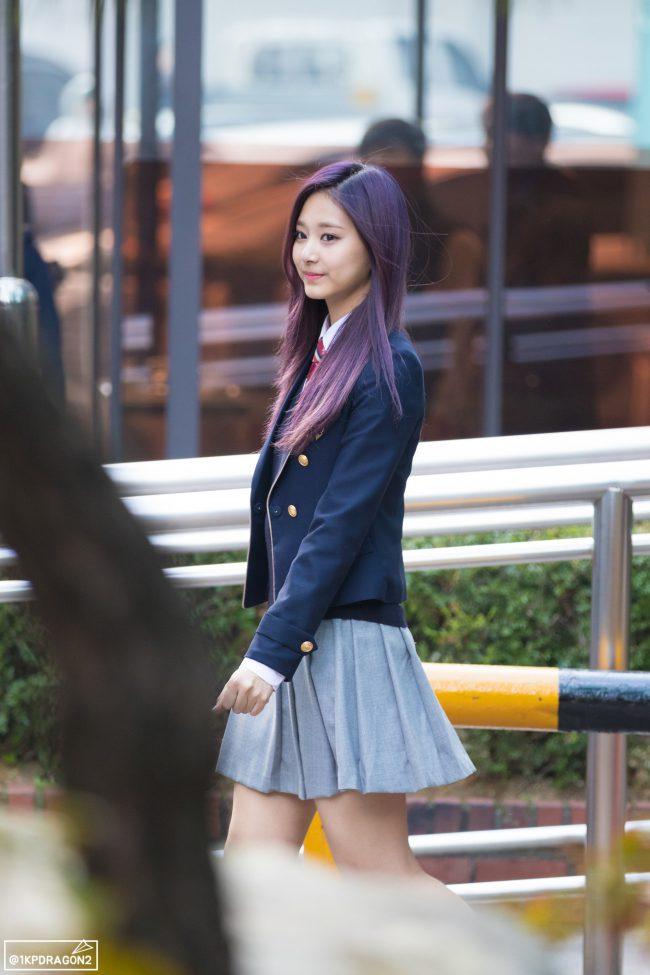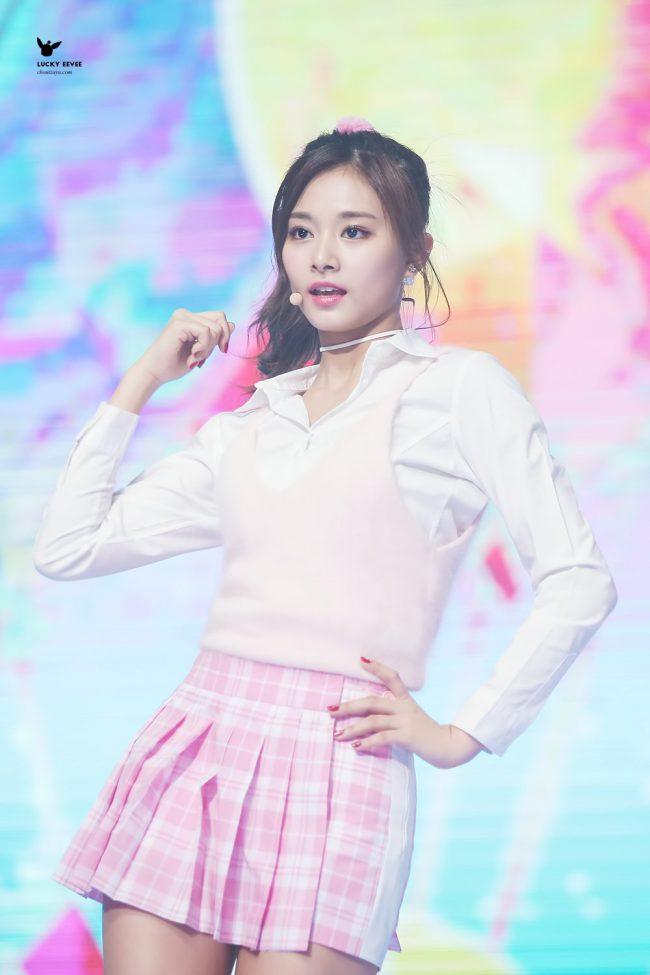 Share This Post