TWICE's Tzuyu Is Defying Traditional Beauty Standards And Fans Are Loving It
Although TWICE is known for being a group of visuals, maknae Tzuyu has been touted as their visual member – and it looks like she's only growing more beautiful as time passes! 
Ever since TWICE's Mnet survival show SIXTEEN, Tzuyu has been praised for her beauty. In fact, although she's still just 17 years old (international age), Tzuyu has been at the center of more than a dozen CFs already and has even received international viral attention for her stunning visuals.
In addition to having a fair complexion and model-like height, Tzuyu is also known for her healthy image and amazing proportions. Rather than adhering to the incredibly strict Korean beauty standards, Tzuyu has proven that female idols can be beautiful without having to starve themselves, even earning the title of the "goddess of eating" along the way.
Check out some photos of Tzuyu's evolving beauty below: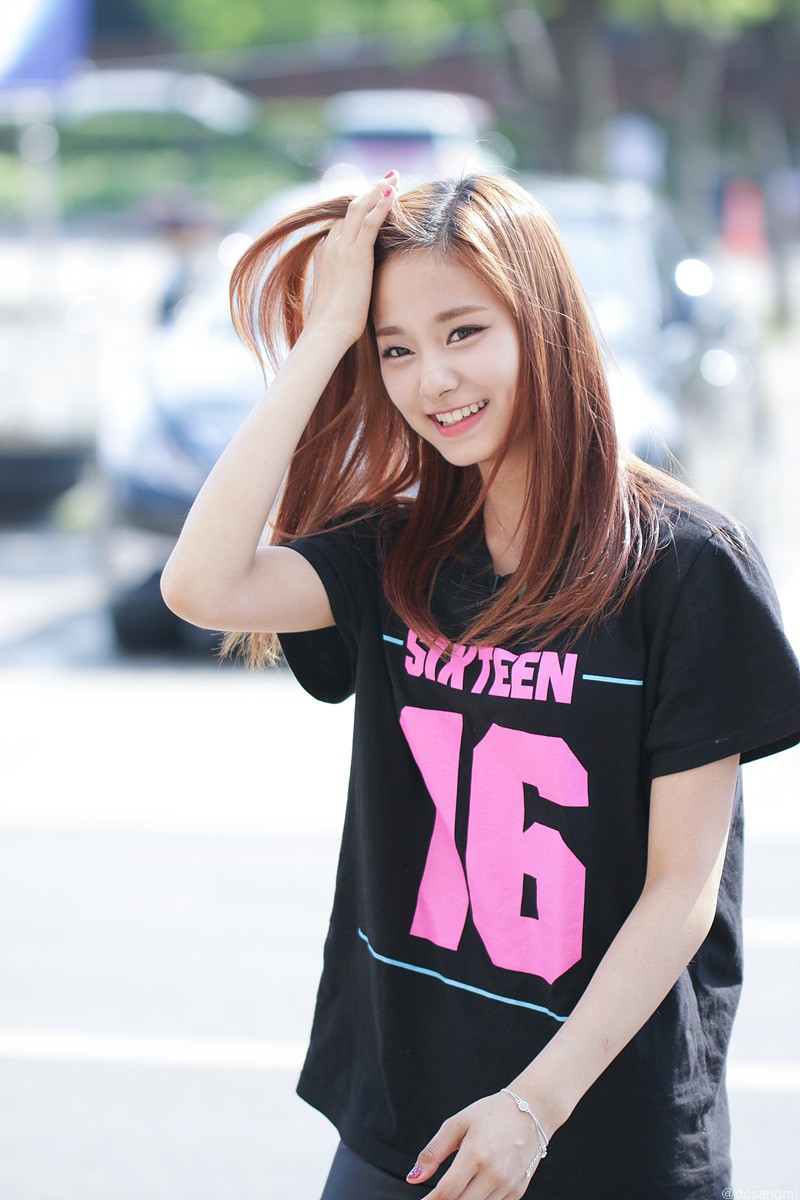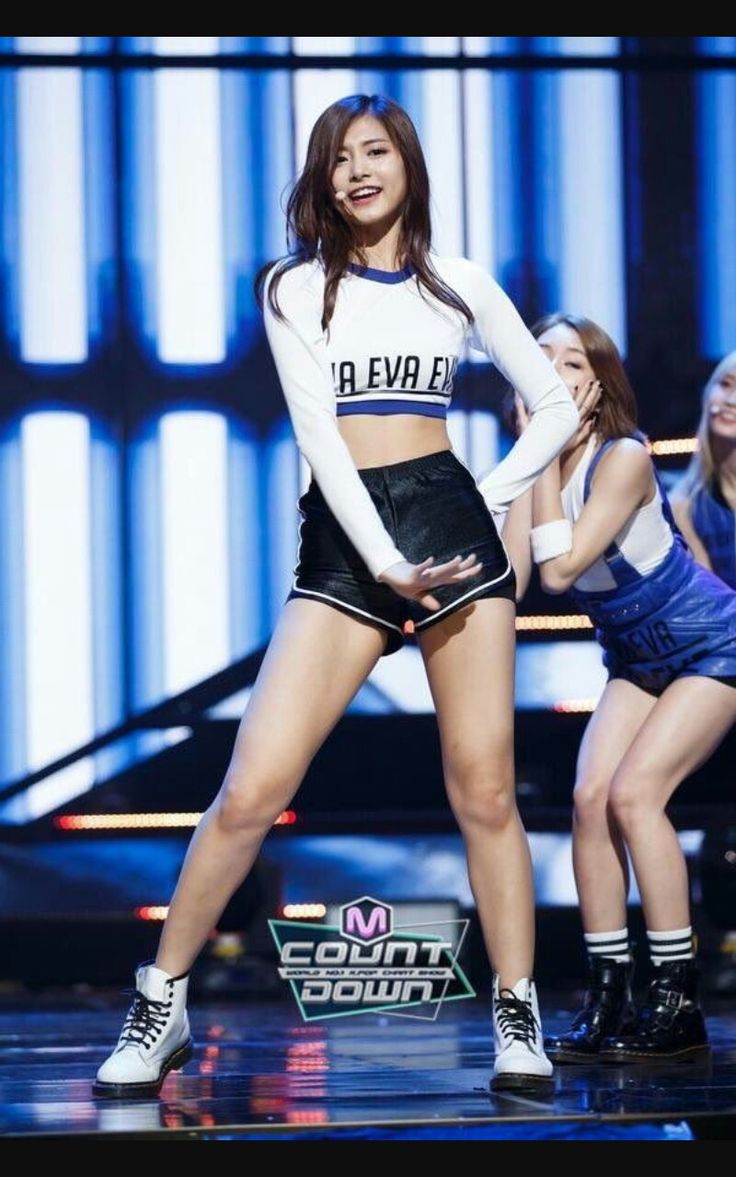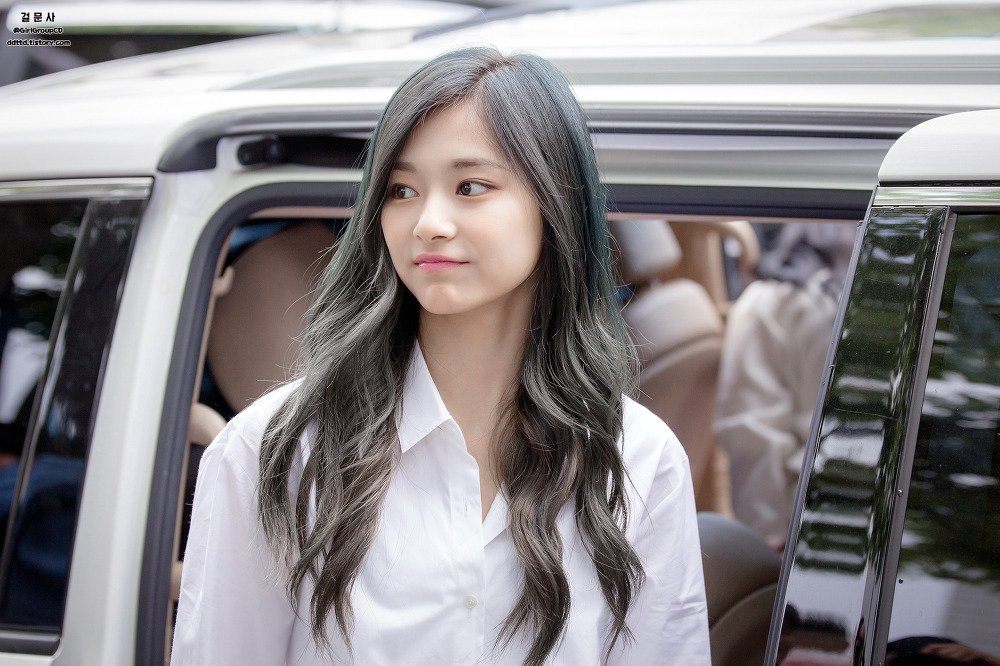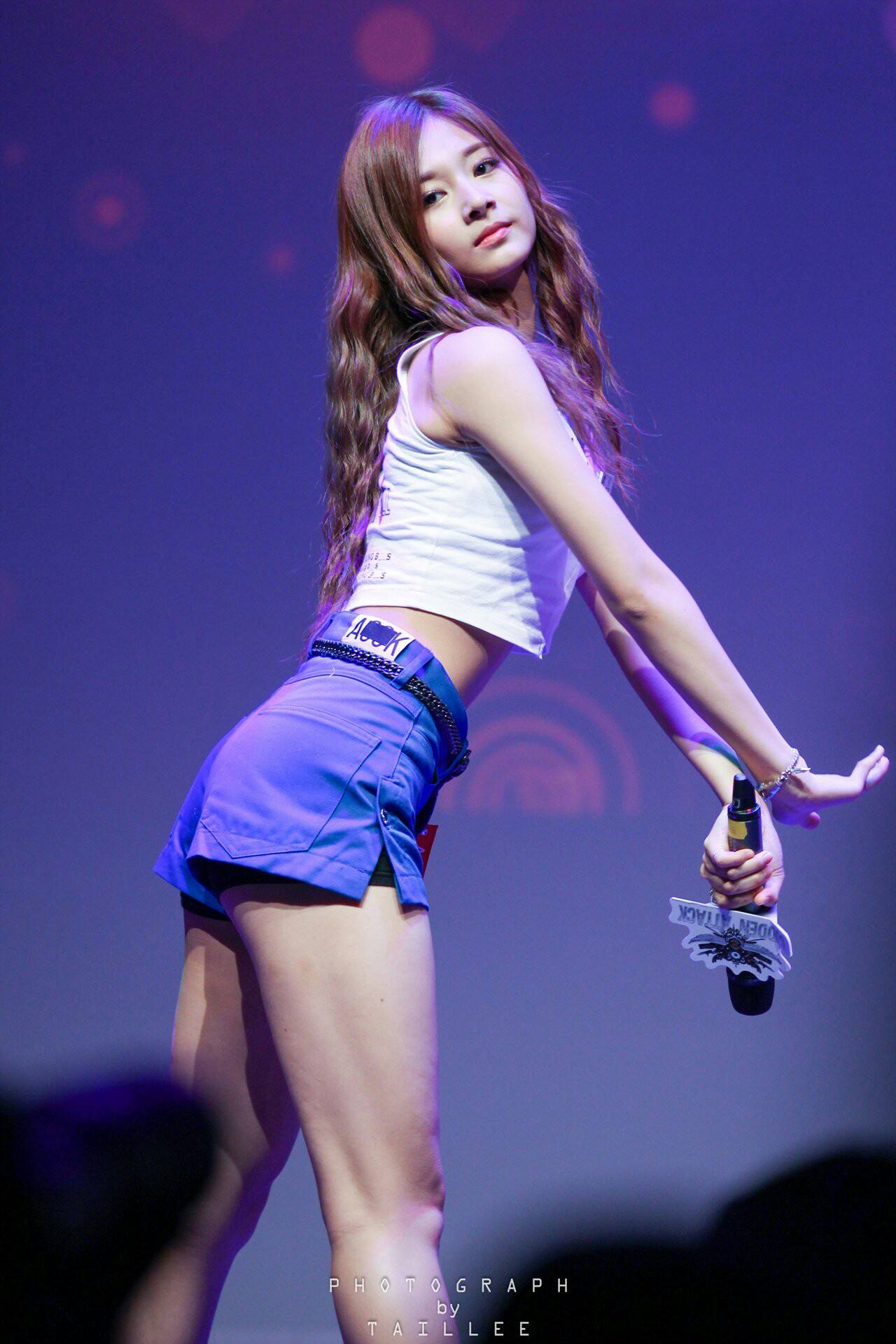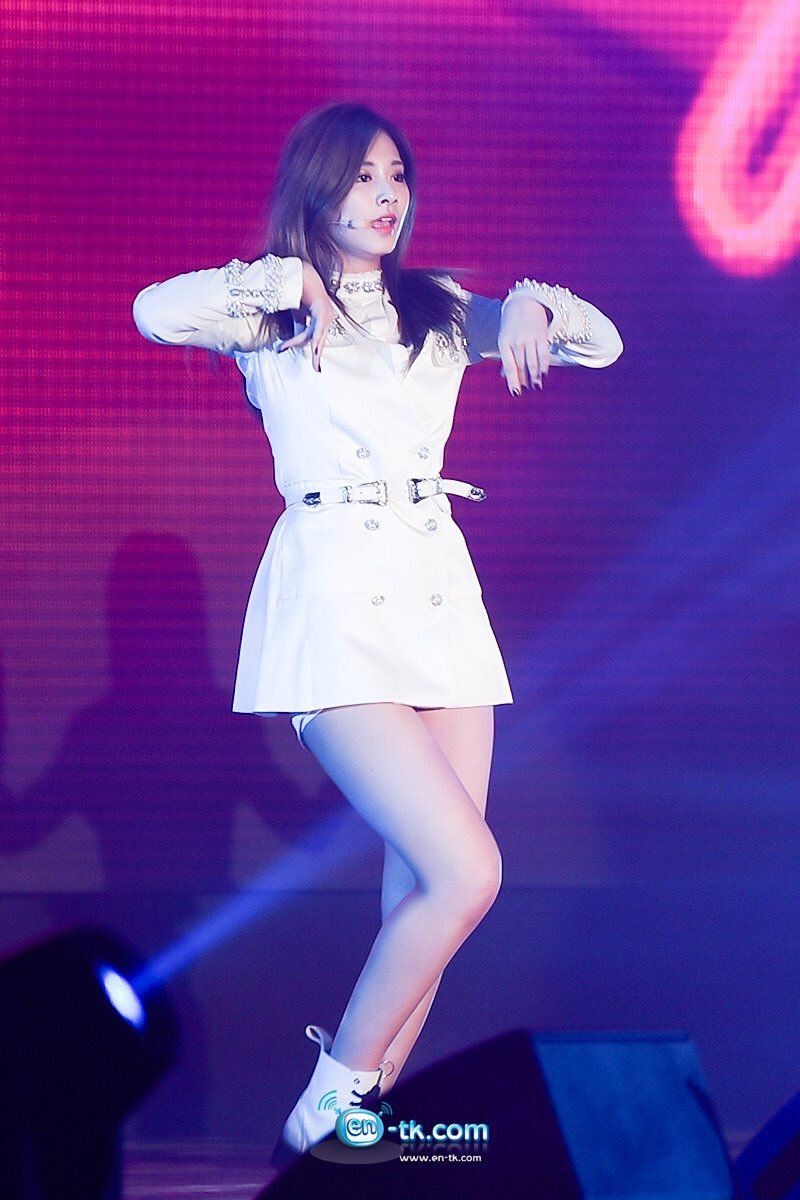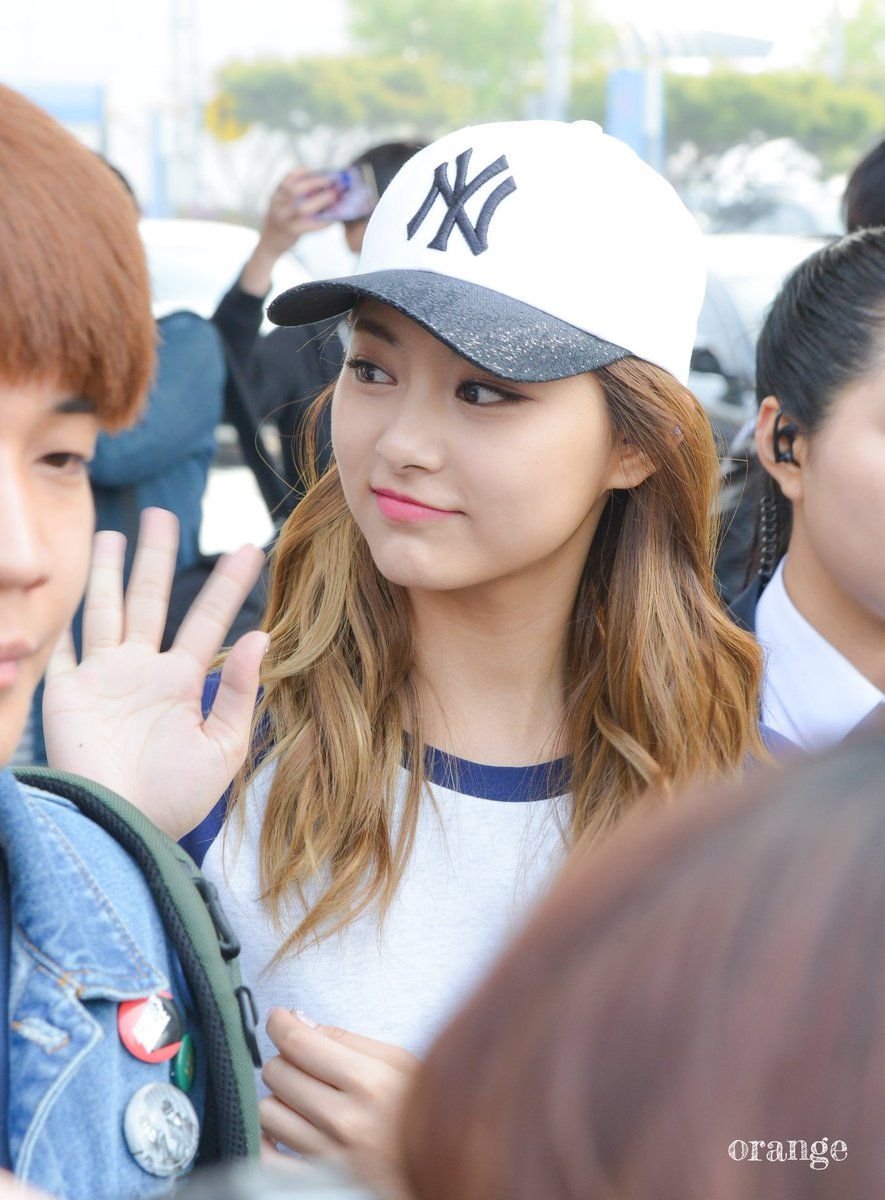 Share This Post