All Of Korea Is Falling In Love With These 18-Year-Old Twin Sisters From YG
The dynamite-duo of beauty!
YG Entertainment's twin sister models have been gaining viral attention after netizens began sharing their photos online.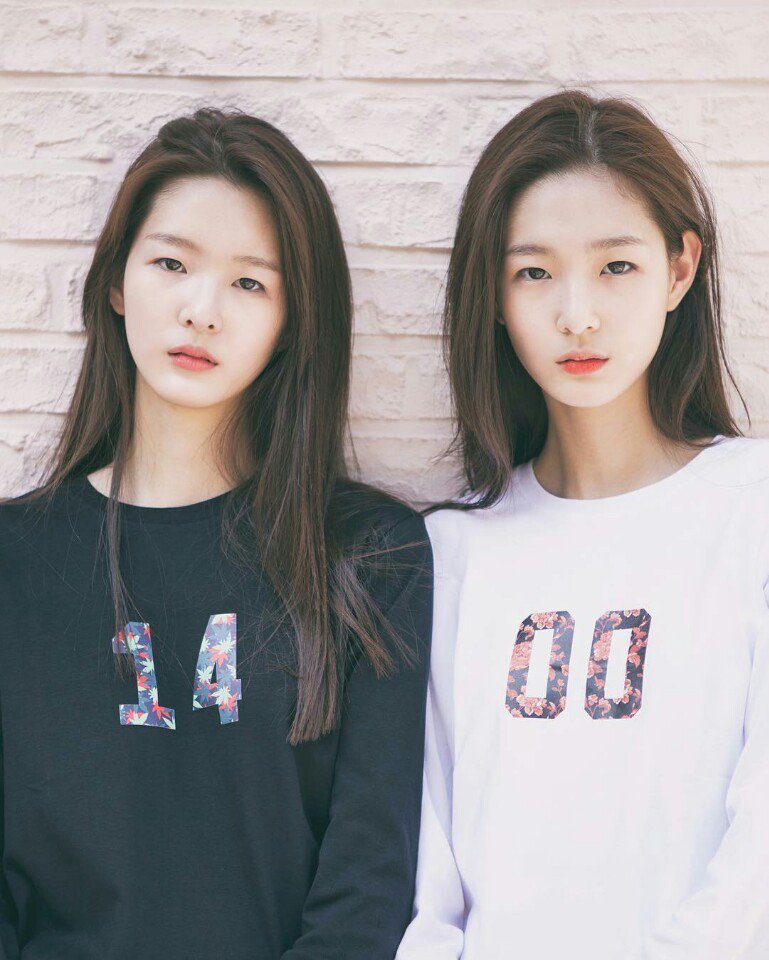 People just can't get over the dynamite-duo of beauty!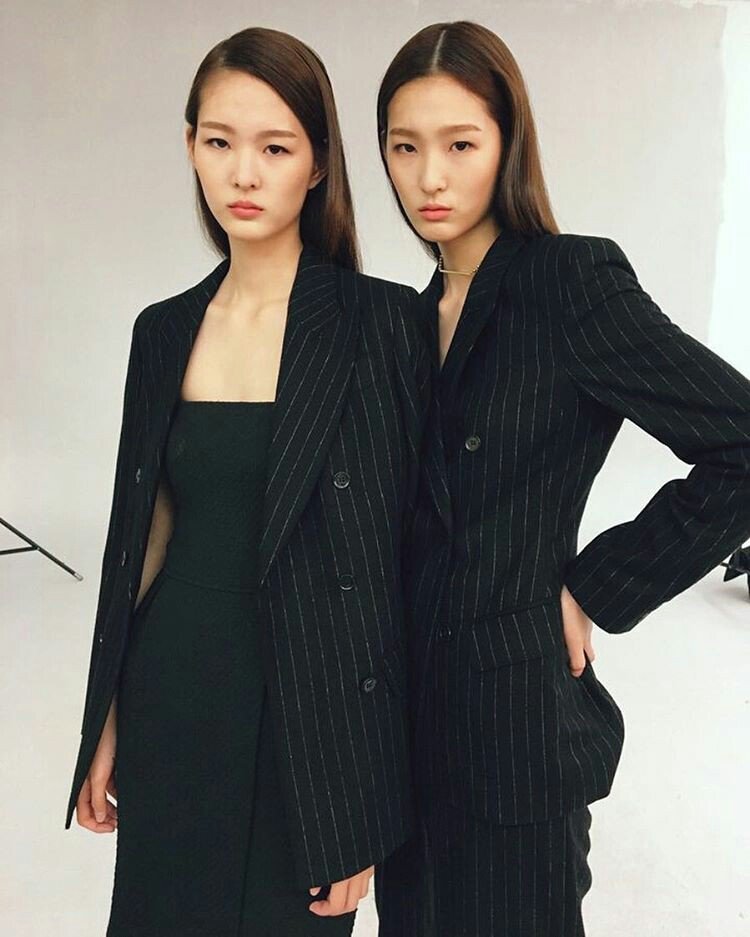 Their ability to pull off any type of concept whether it be cute, sexy or chic is making them very popular models for many brands in Korea.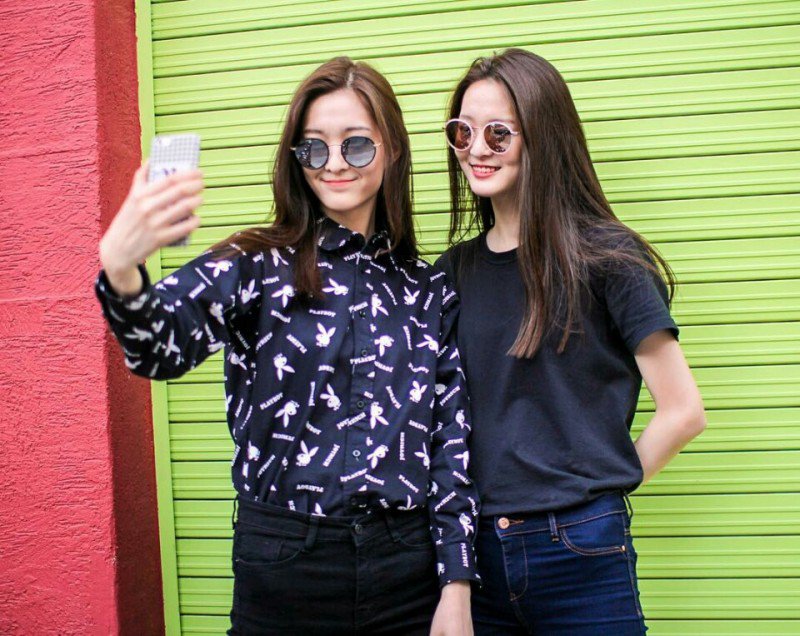 They can sometimes look like your next-door neighbors.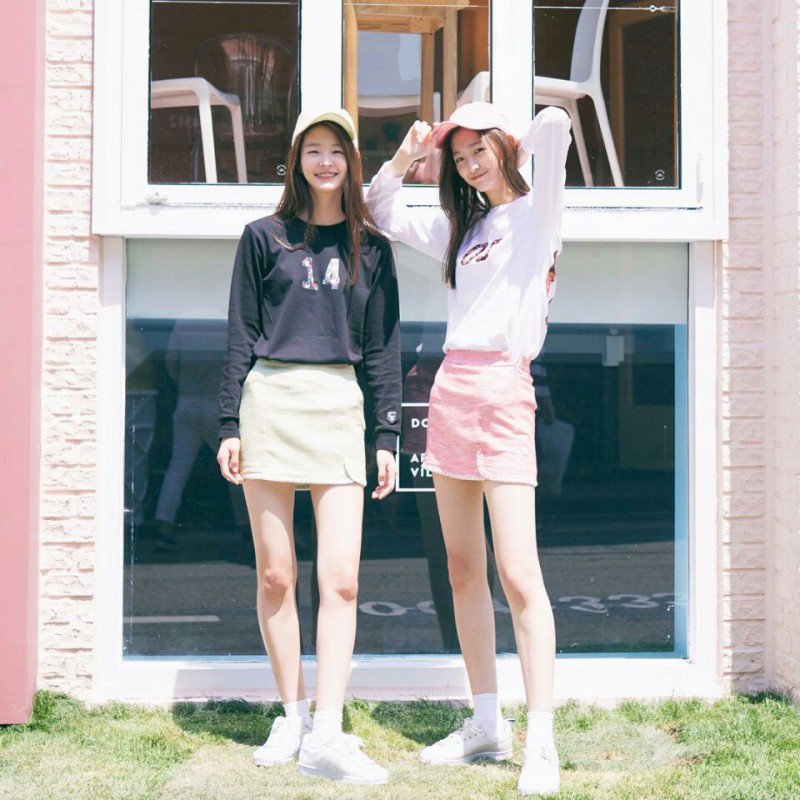 It's hard to believe these twins are born in 2000 making them only 18 but when you see their pictures off camera, their playfulness gives their age away.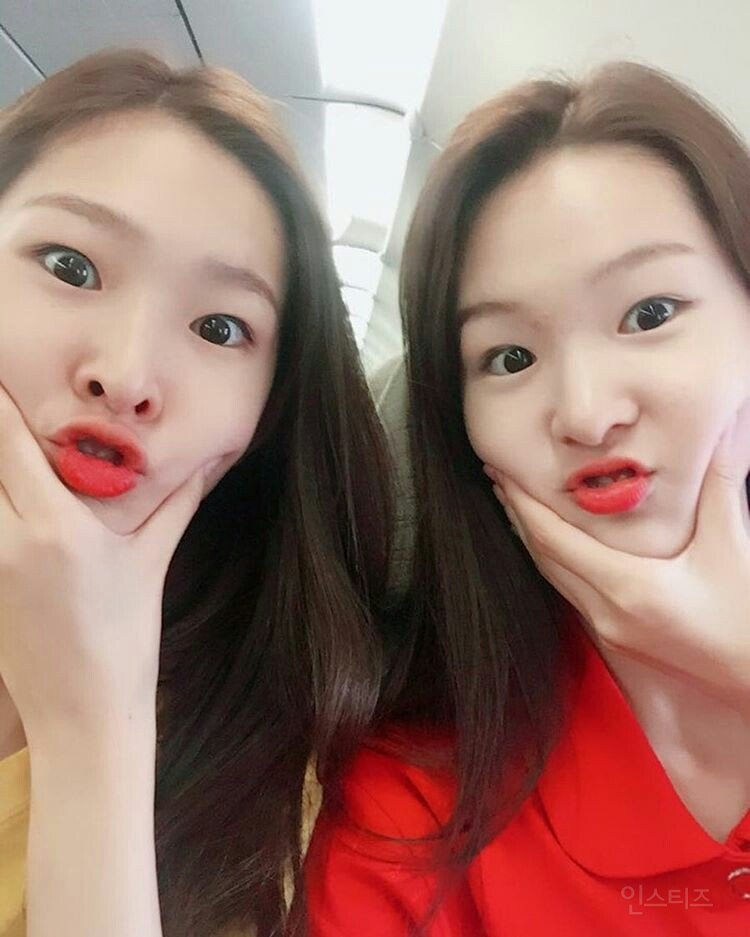 It's hard to believe that these baby faced girls are taking over the modeling industry in Korea.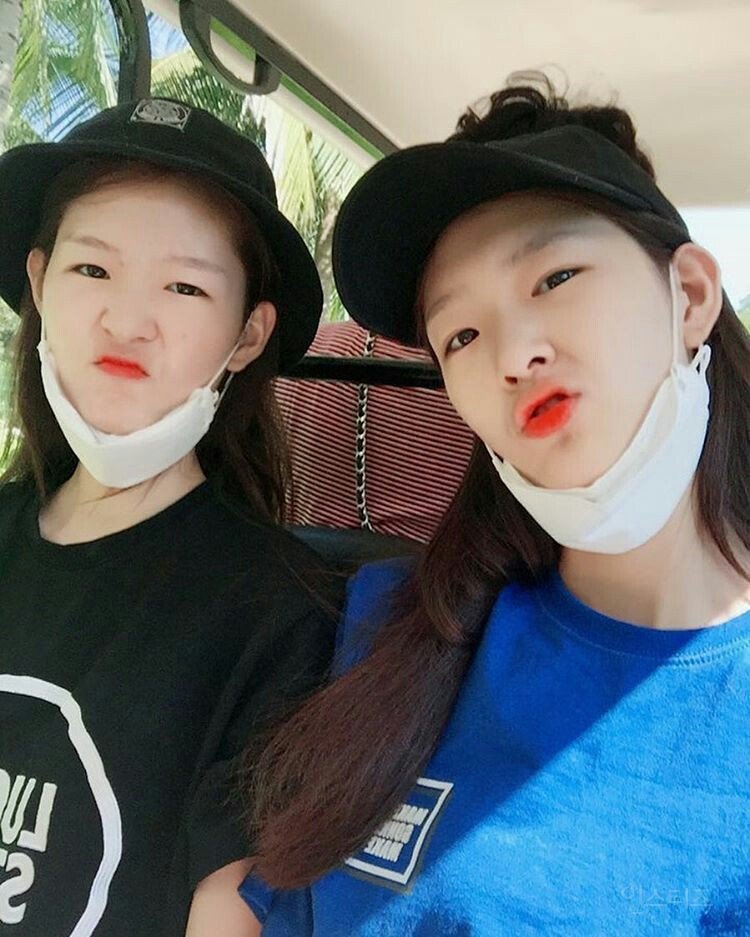 But they look so mature and professional when they work it's hard to believe they're the same people.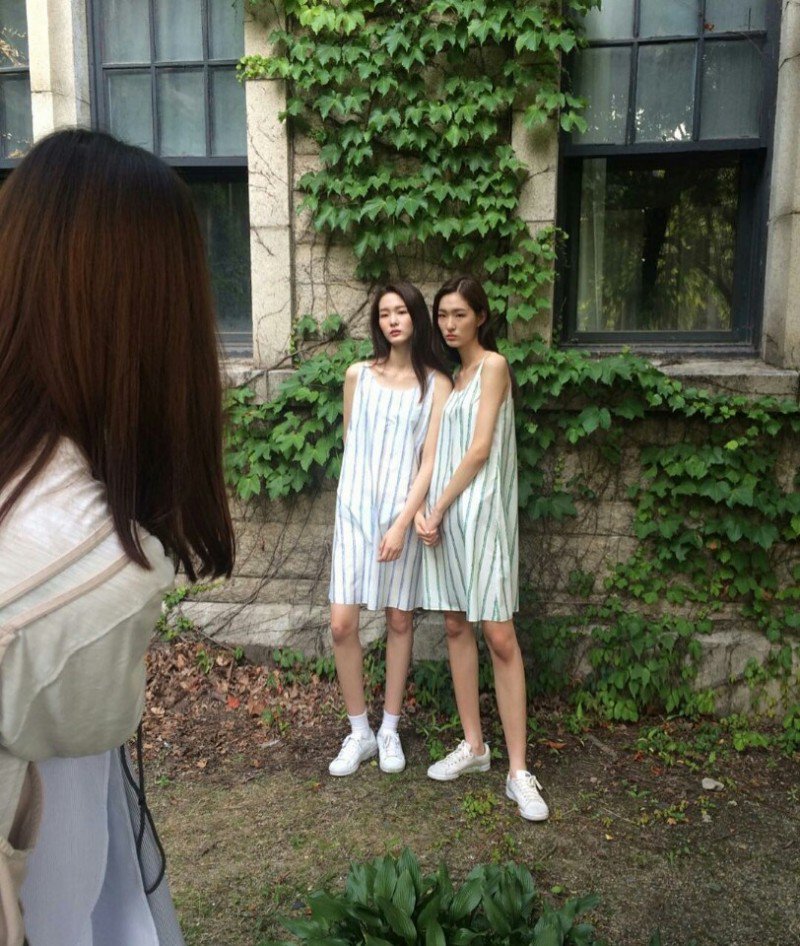 Share This Post