These Two Boy-Groups Have The Best Knife-Like Choreography in K-Pop?
K-Pop isn't just about catchy songs and pretty idols. Another part of K-Pop is the ability to wow fans on stage with not only charisma but with dance as well.
On an online community board, fans have named two boy groups who have amazed with their knife-life and in-sync choreography on stage: INFINITE and BTS.
These two male groups have accumulated a large following over the years since their debut and has been recognized even by non-fans for their accurate dance moves on stage as they move as one entity. Of course, while there are other male idol groups who are also talented when it comes to their choreography, INFINITE and BTS have become the most recognized out of the groups.
INFINITE debuted in 2010 under Woollim Entertainment while BTS is currently celebrating their 3rd debut anniversary with fans through the yearly event FESTA 2016. Their anniversary date is June 13th.
What other groups have amazed you with their knife-like choreography?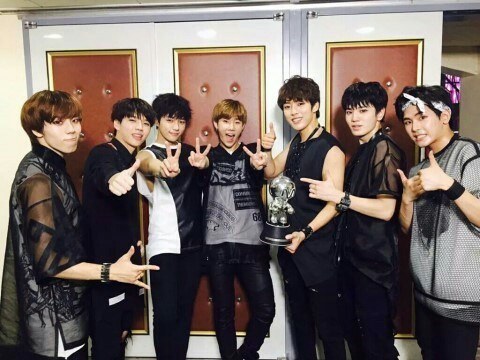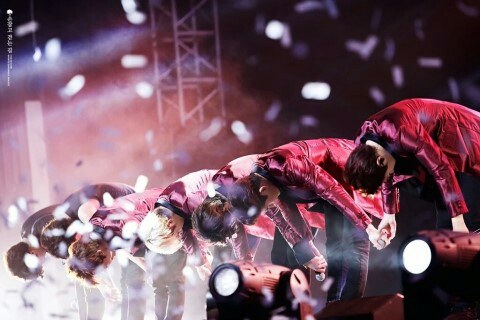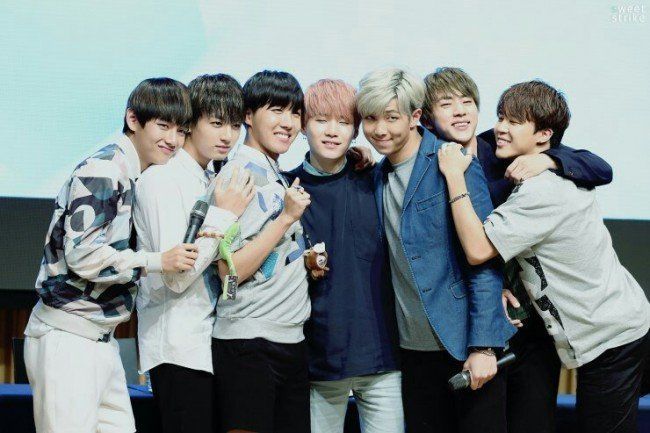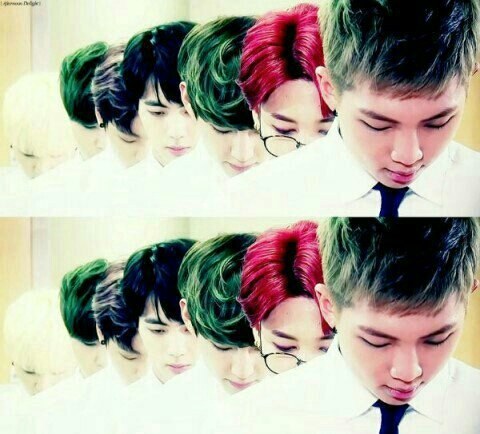 Source: Pann
Share This Post