These Idols Are Being Called The Yoona And Suzy Of China
Yoona and Suzy are known as two of the most beautiful K-pop idols. These two Chinese idols are getting recognized for their similar level top visuals.
SNH48 Team NII's Ju Jingyi and SNH48 Team SII's Xu Jiaqi have been garnering a lot of attention for their goddess-like beauty and youthful glow. SH48 is a Chinese idol girl group that is short for Shanghai48. Like Yoona and Suzy, the two have been known to rank really high on polls that involved visuals. Their photos have been spreading around and leaving everyone awe-struck. Even non-fans acknowledged their beauty and saved their photos.
Take a look at their high-class visuals!
1. SNH48 Team NII's Ju Jingyi (22-years-old)

Before she debuting as an idol,  Ju Jungyi was a model. Due to her unique beauty and charm, fans had given her a nickname, "once in 4000 years idol."  After the Japanese media called her "China's number one beauty in 4000 years" and "once in 4000 years beauty," her popularity had soared due to all the attention.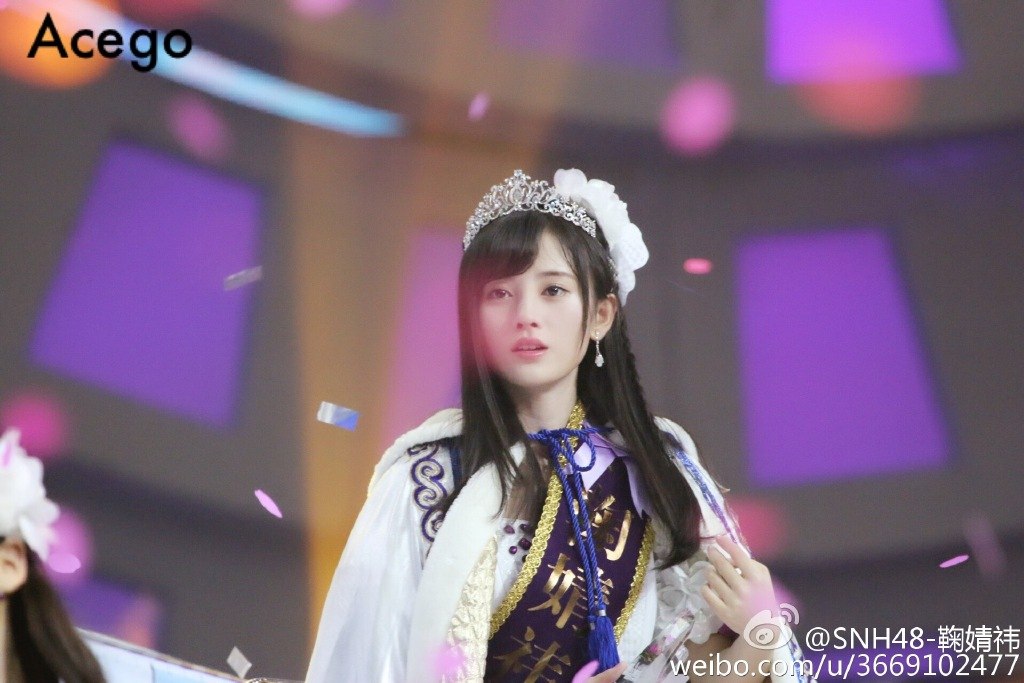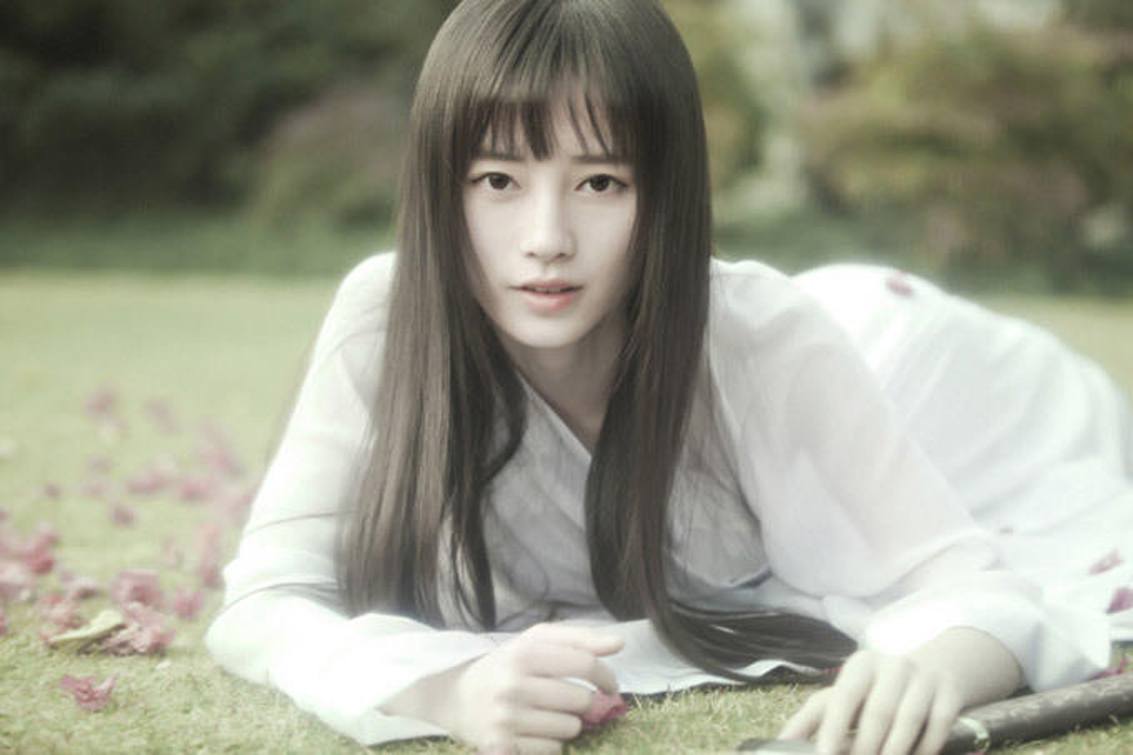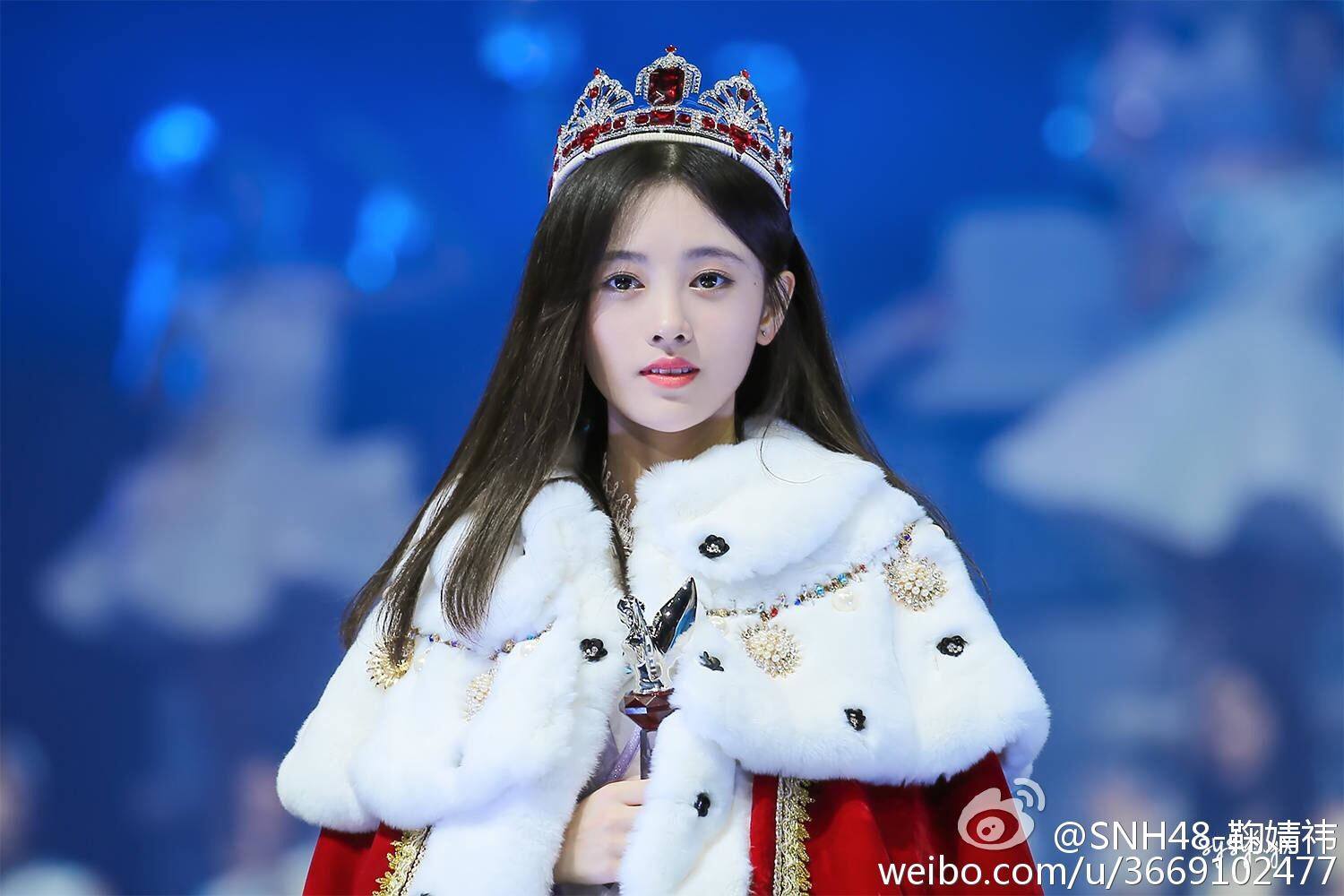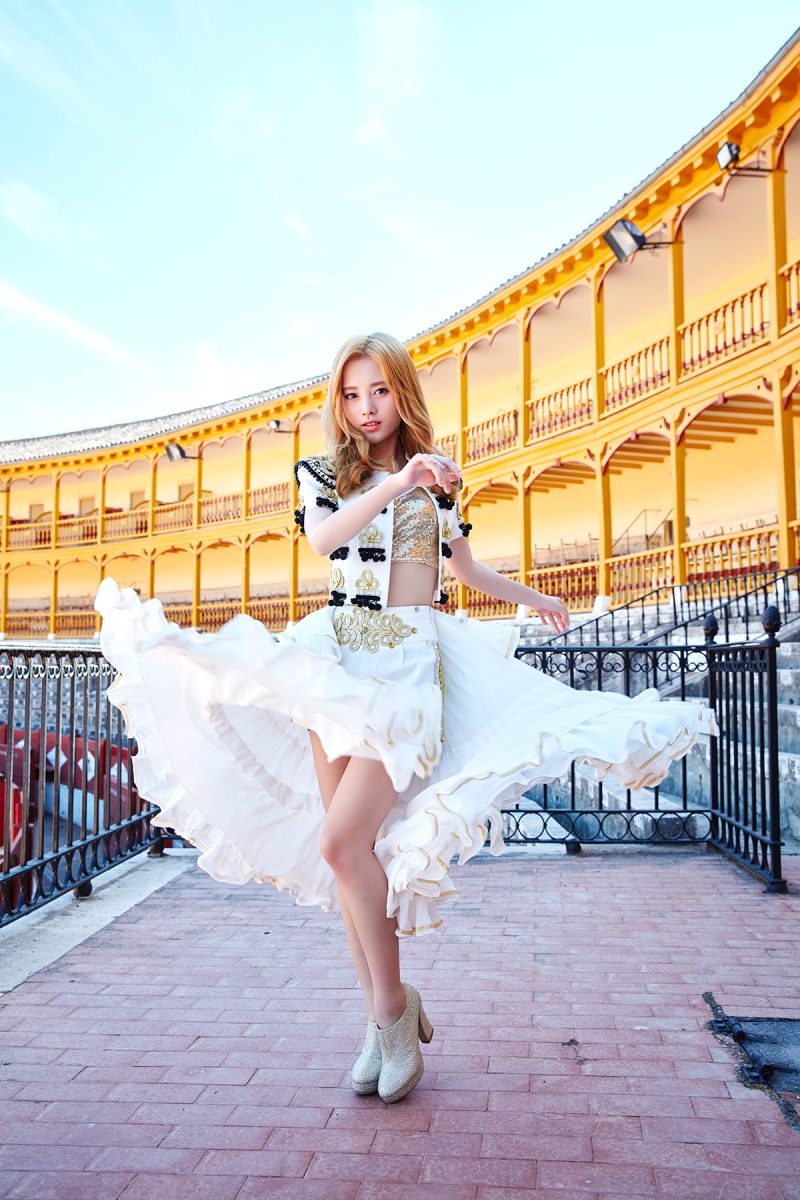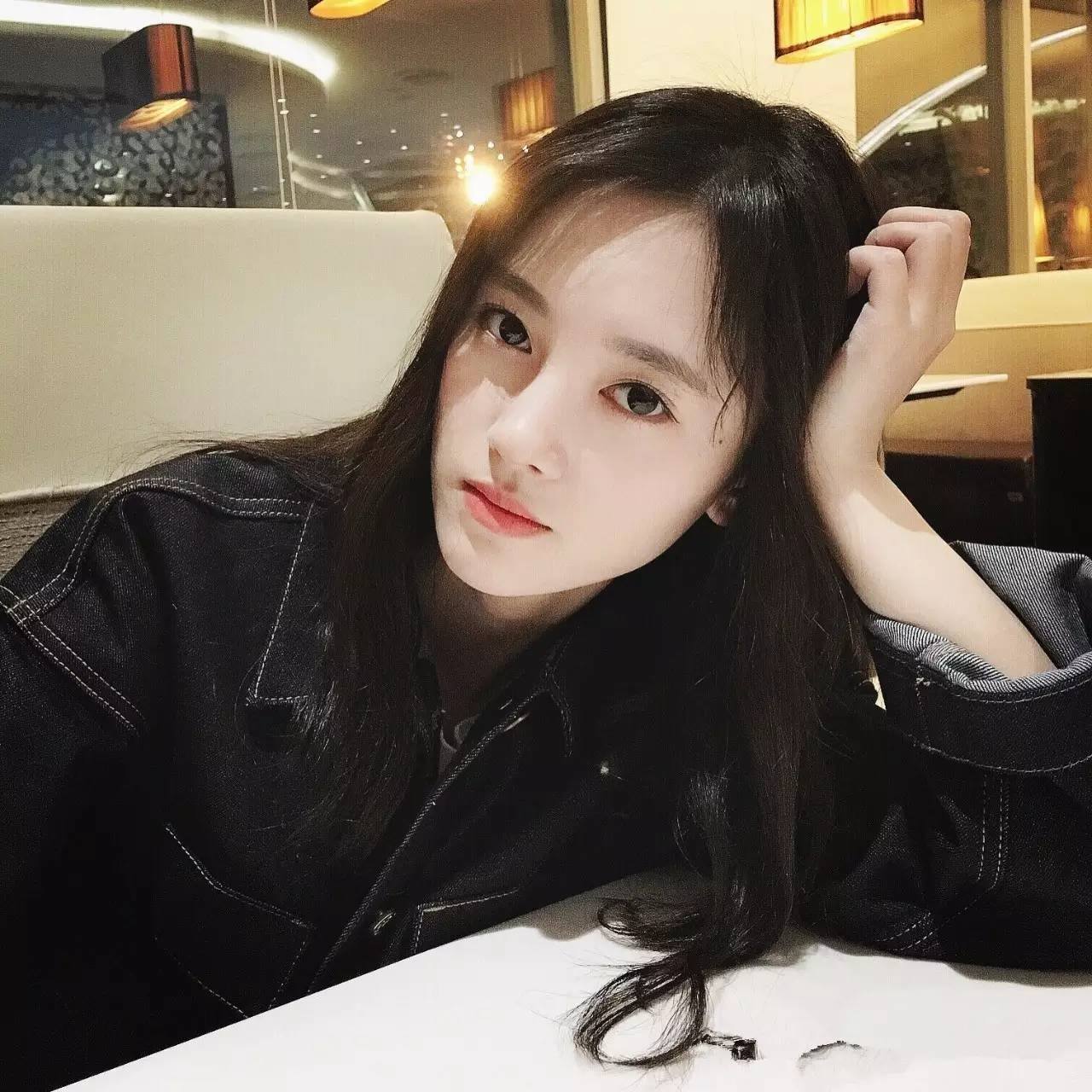 2. SNH48 Team SII's Xu Jiaqi (21-years-old)

She came in first for SNH48's first and second Fashion Awards. Not only is Jiaqi a beauty, but she also is talented in contemporary, ballet, modern, jazz, and traditional dance!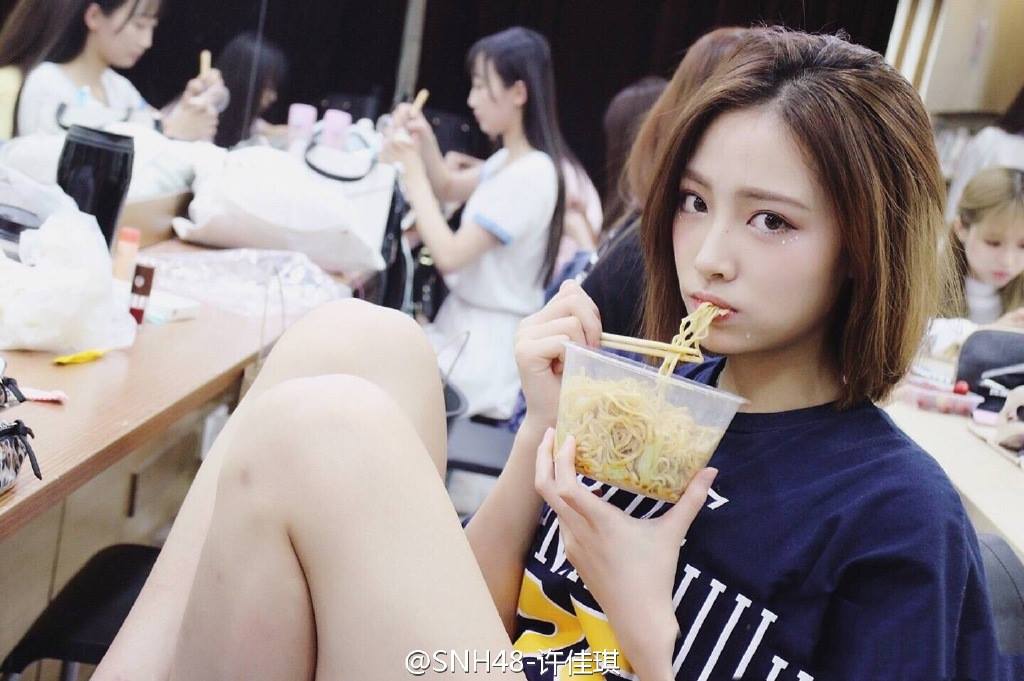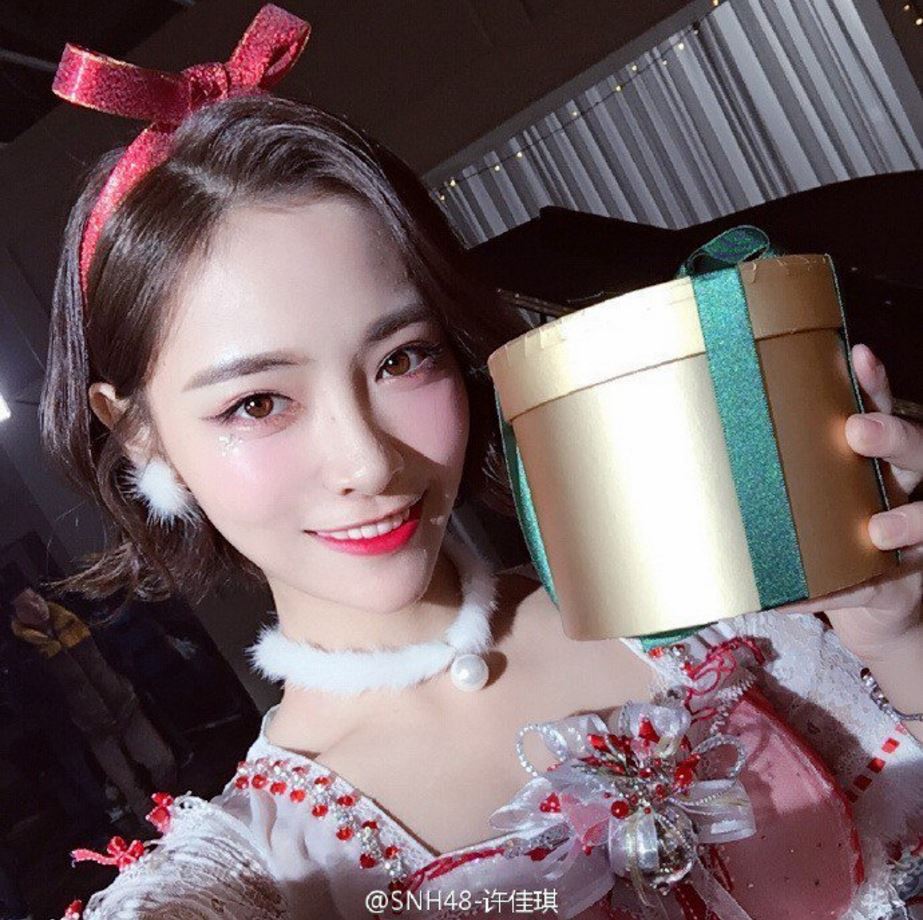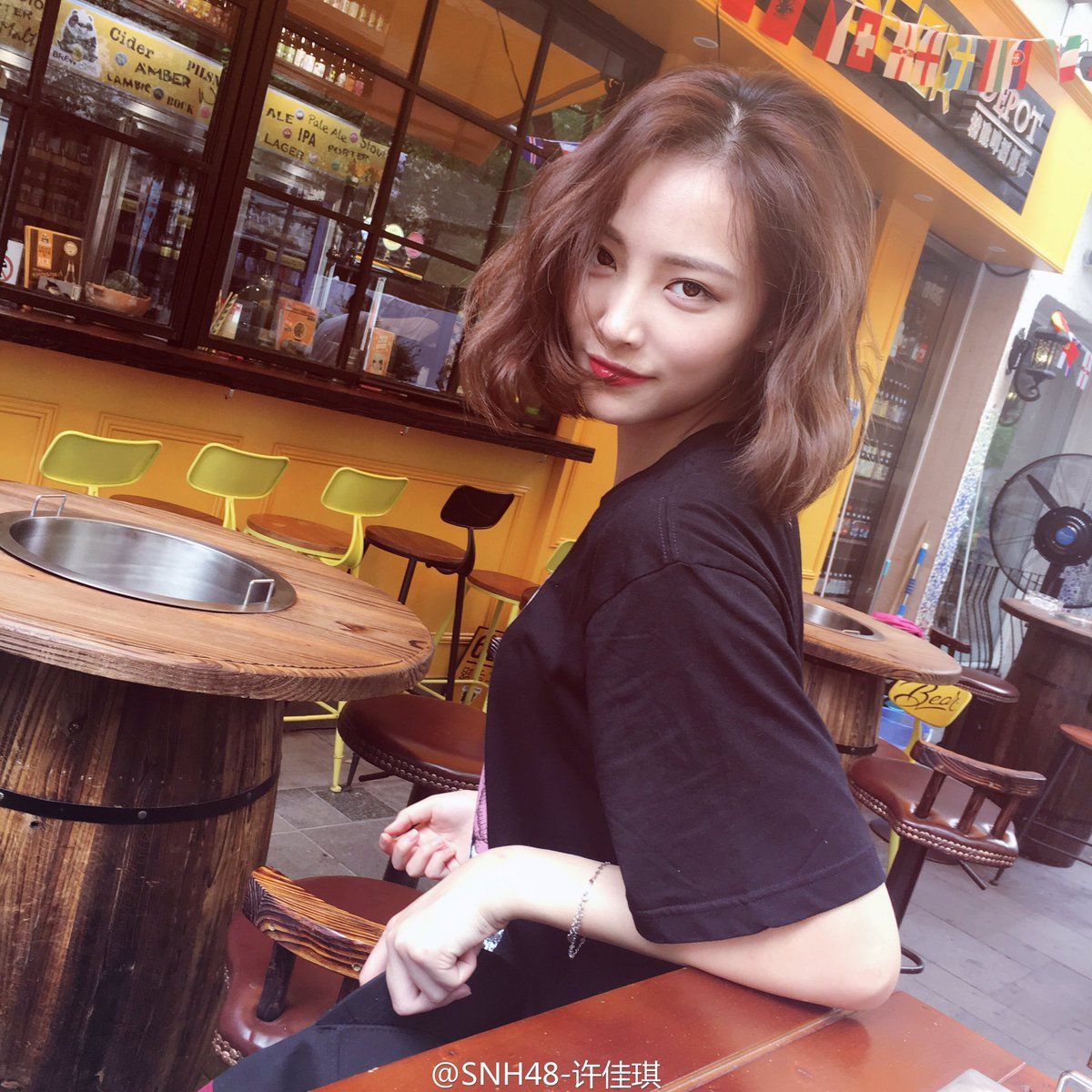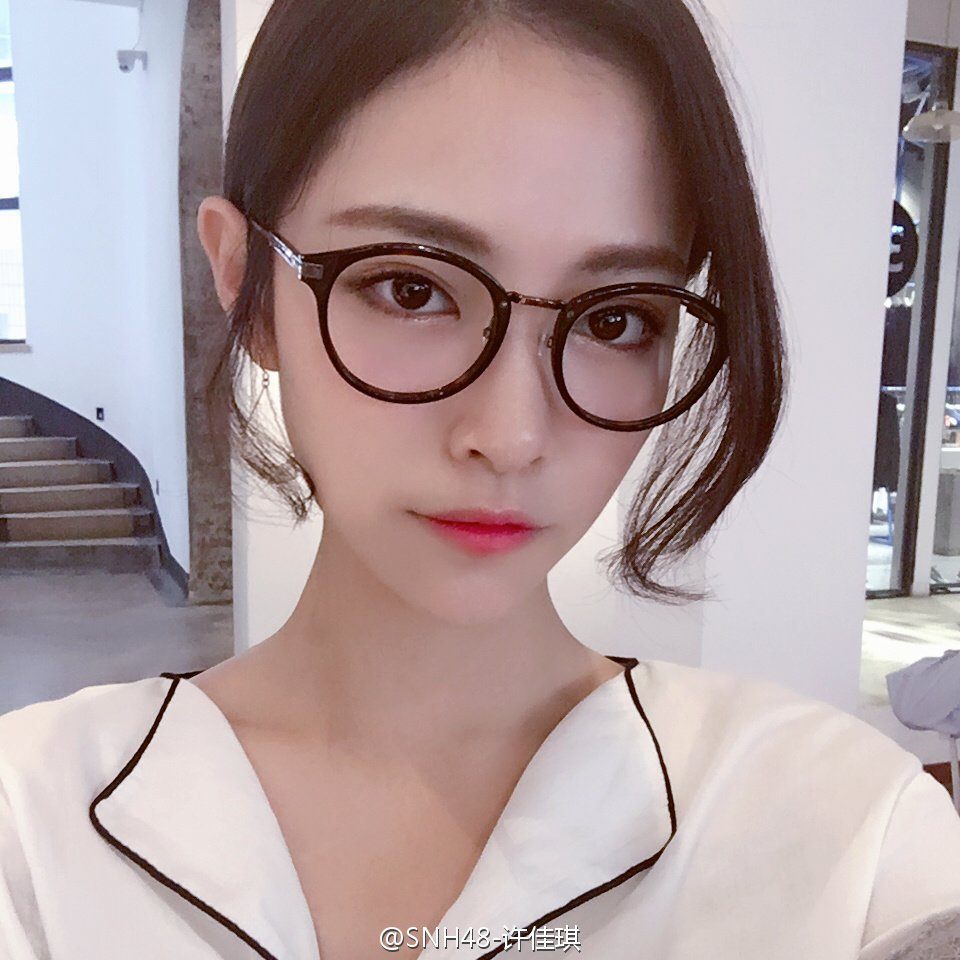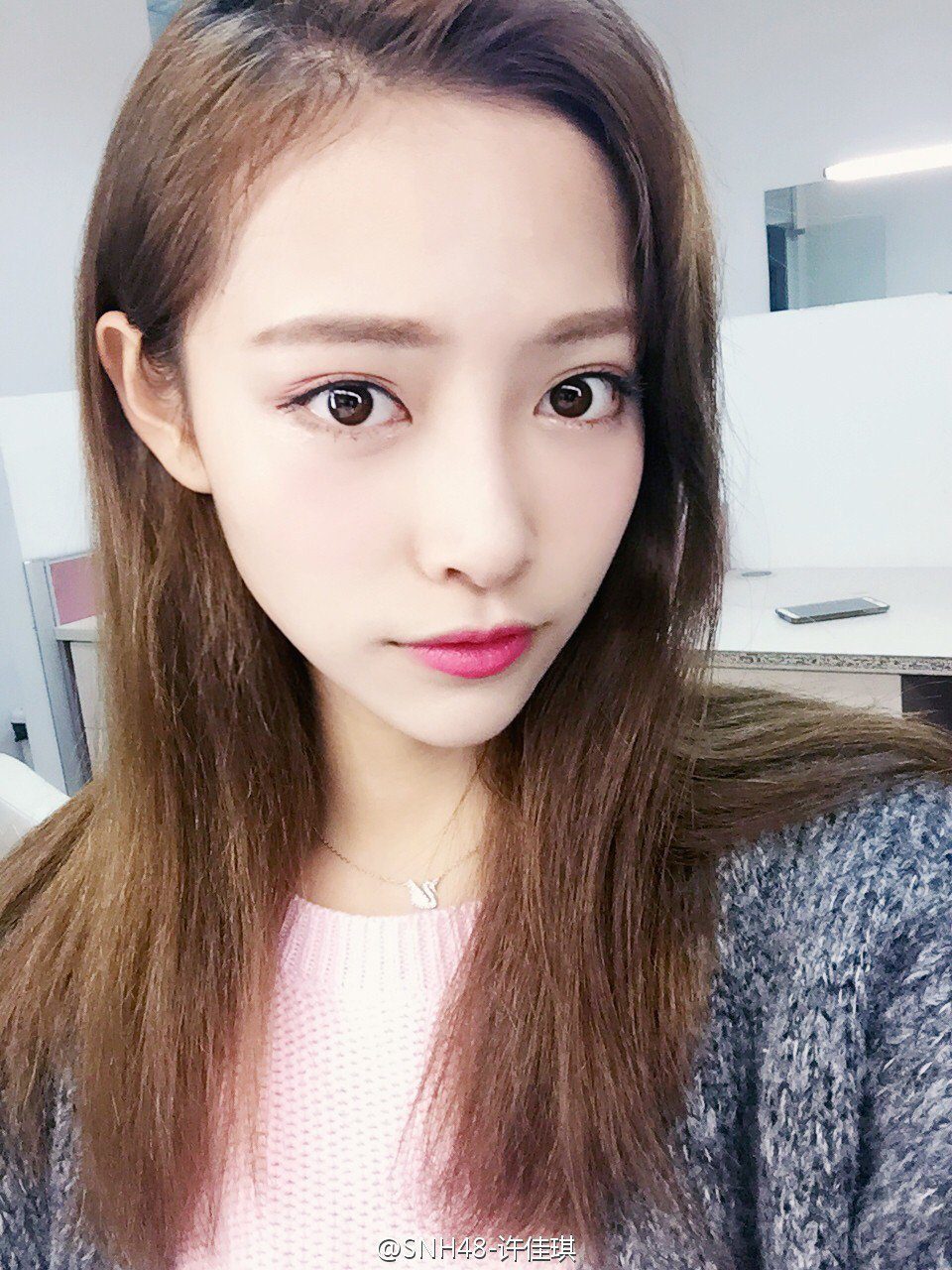 Share This Post