Two Hilarious Fanboys Spotted At EXO's Concert In Philippines
EXO proves that their charms are able to convert anyone to join their fandom with these two men at their concert. 
During EXO's recent concert titled The EXO'rDIUM in Manila, EXO-Ls spotted the births of new fanboys right at the scene and took pictures to show the rest of the fandom the power of EXO. On the second day of the concert in the Philippines, a security guard and a bouncer were seen taking pictures and holding up fan-made banners for the EXO members. The workers at the concert venue were seen fanboying over EXO alongside the other fans in the concert.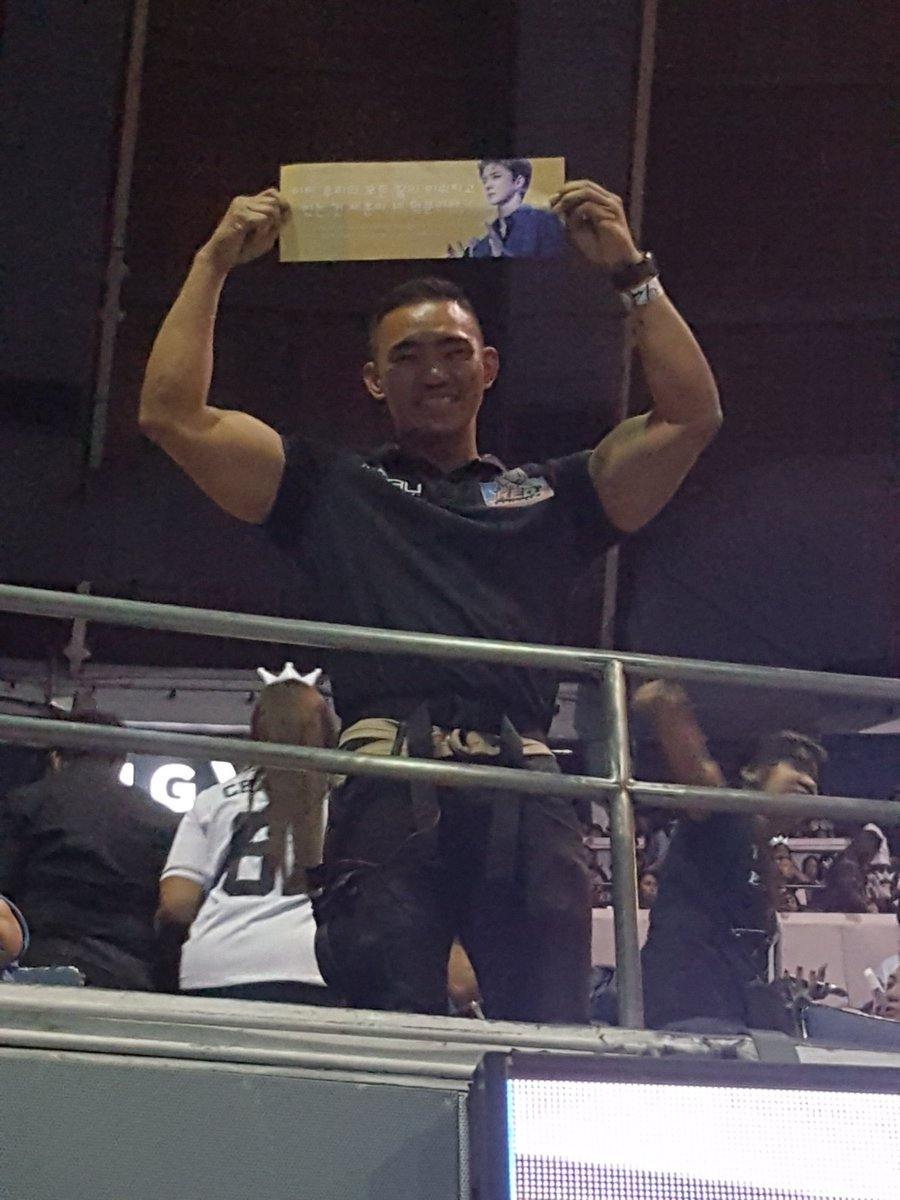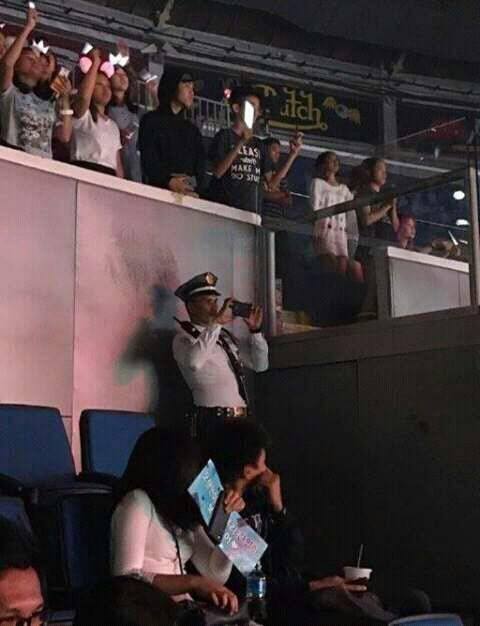 Although EXO fanboys are the minority in the fandom, there have been many occurrences in which they have expressed their love for the idols. Superstar K5's Park Jae Jung has revealed that he was an EXO fan when he met a few of the members and even knew their birth dates. A fanboy once did the EXO sign on live television and another fanboy even made posed with the EXO sign for his graduation photos.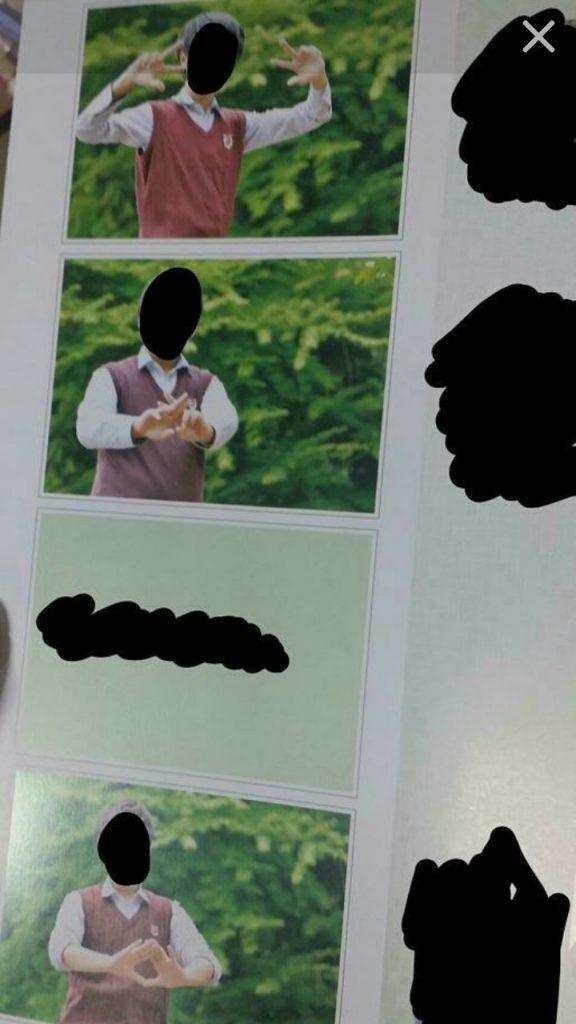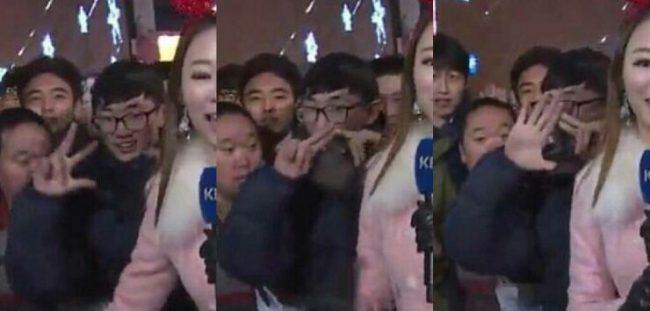 Share This Post