Two pictures of APINK Hayoung start a war among Korean men
SECRET's Hyosung is generally recognized by the K-Pop fandom for having the most voluptuous body among female idols.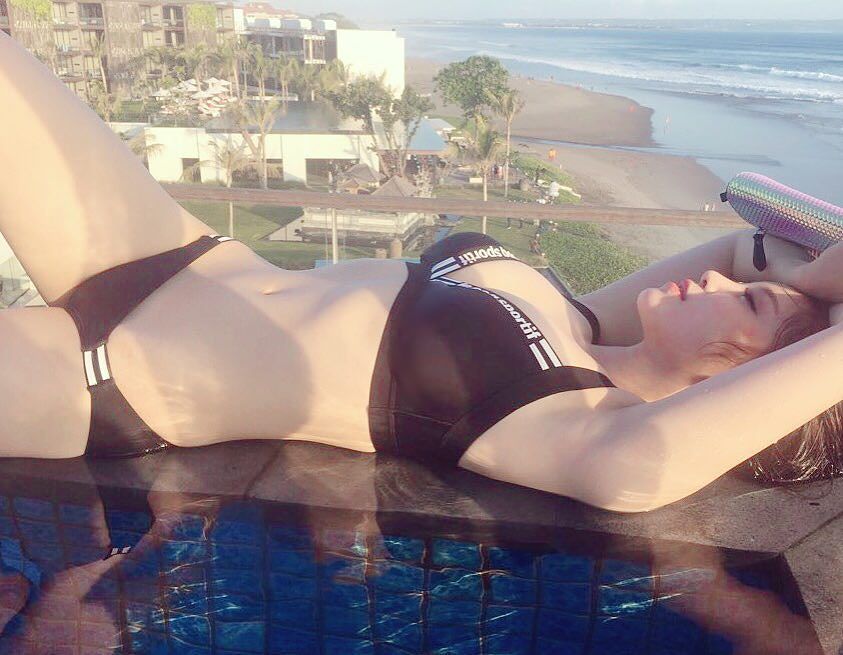 When these two pictures of APINK's Hayoung emerged online, however, it made fans rethink everything.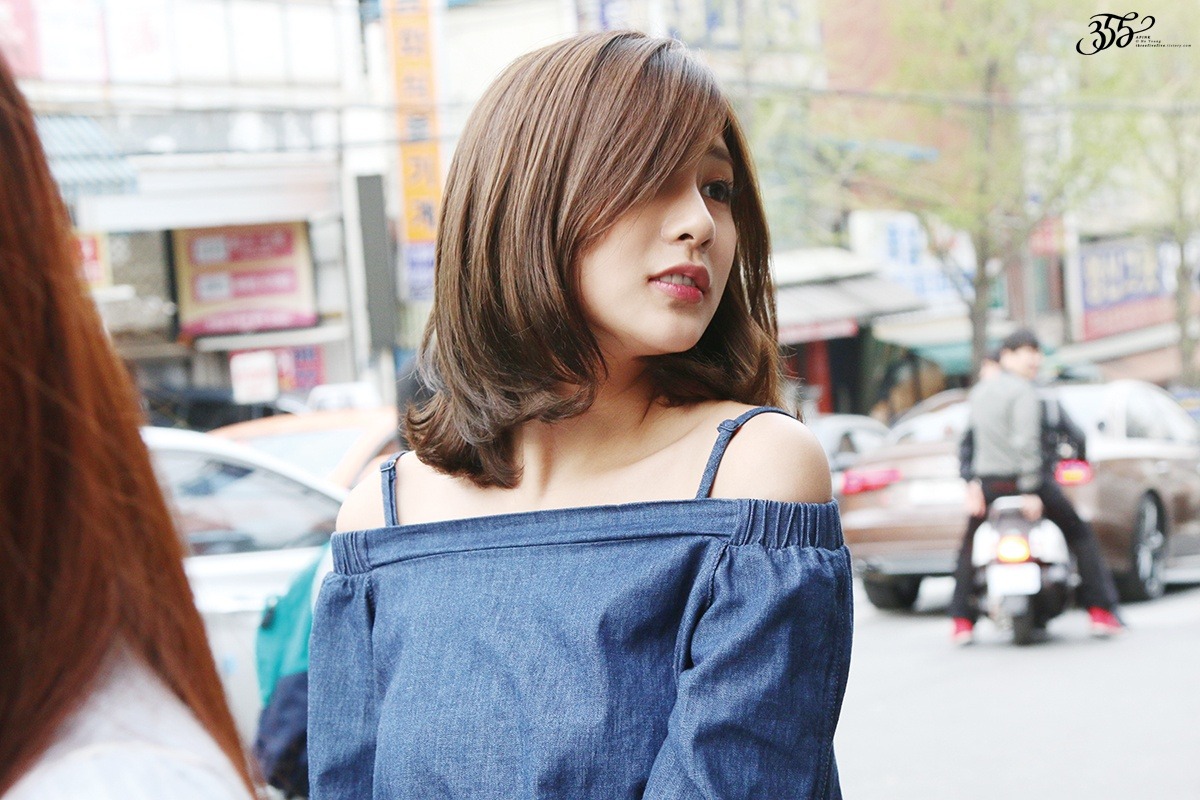 Hayoung's photos weren't from any photoshoot or promotion, but a couple of candid photos taken when she wasn't paying attention.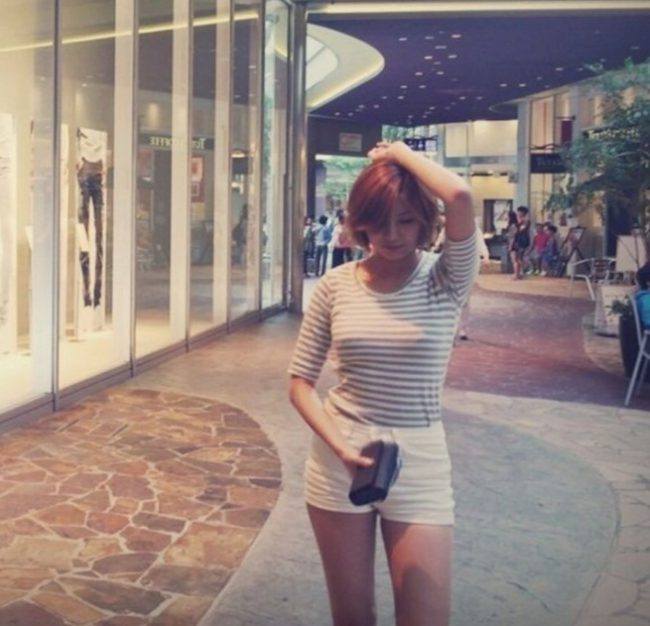 Fans were bewildered to see her voluptuous S-Line and amazing curves that rival that of Hyosung.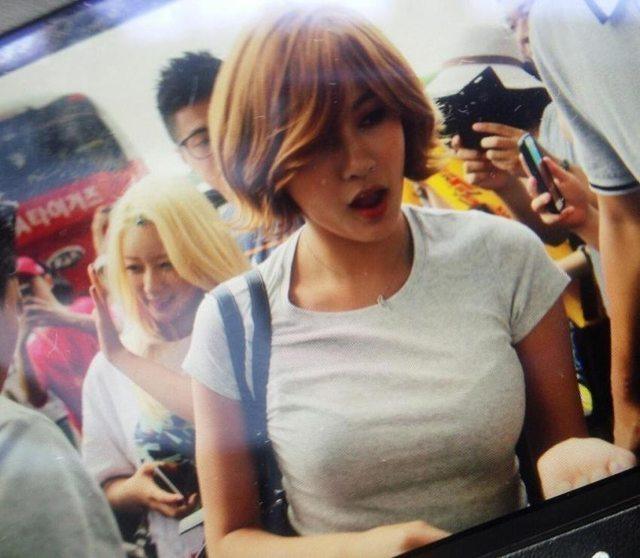 Now check out these Top 10 Sexiest Outfits Of Hayoung that made APINK fans go crazy.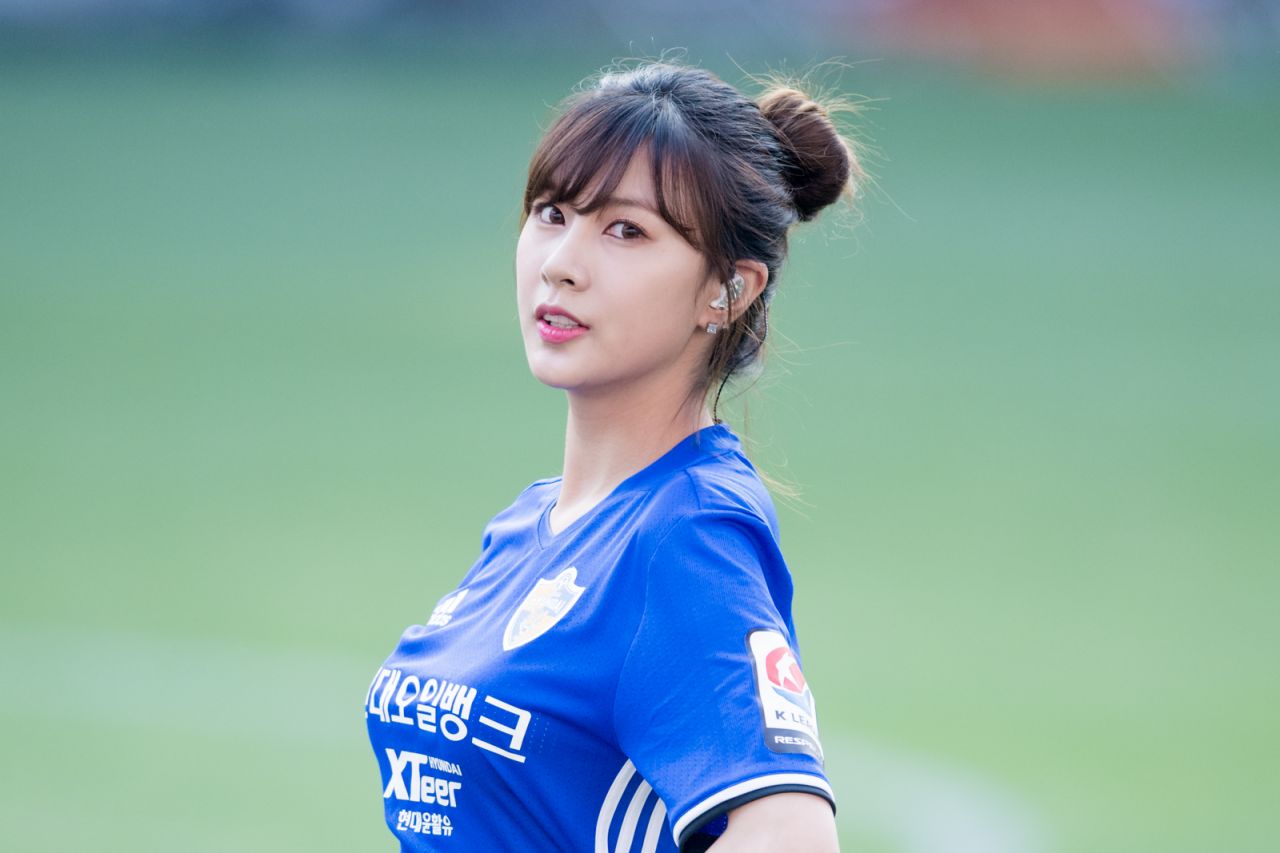 This fancam of Hayoung also shows exactly why some fans are comparing her body to Hyosung's.
Share This Post