These two trainees are the visual aces of SM and JYP trainees
Two of the "Big Three" companies of K-pop are currently housing predicted top visuals for the next generation of Korean celebrities. Known for SNSD's visual Yoona, and miss A's Suzy, JYP and SM groups are recognized for their well-rounded talent and outstanding visuals. Netizens have found two visual aces who are currently training in SM and JYP and pointed out their stunning good looks.
Lami, born in 2003, is known for outstanding visuals at such a young age and is nicknamed as "The 2nd Yoona" due to her beauty.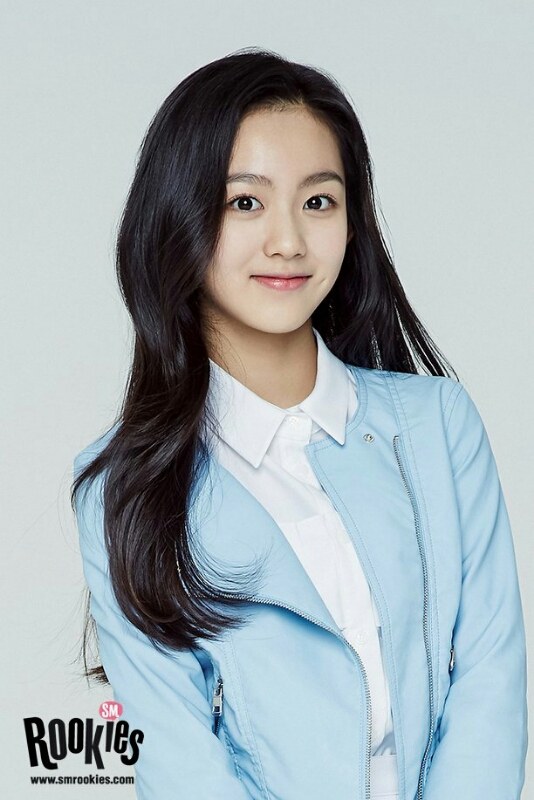 Shin Eun Soo is currently a trainee in JYP and will be playing younger version of Jun Ji Hyun in the upcoming SBS drama 'The Legend of the Blue Sea'. She will also appear in the upcoming movie, "Vanishing Time: A Boy Who Returned", which will be released in November!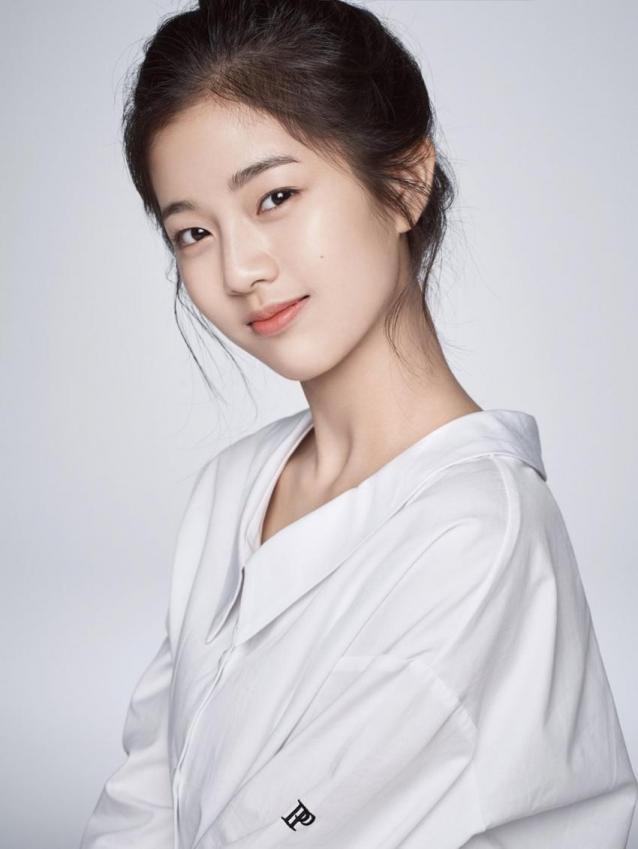 Were you impressed by these trainees' visuals?
Source: Instiz
Share This Post