Two Underrated Girl Groups That May Blow Up In 2017
2016 have seen a number of girl groups that became insanely popular, but there a few other girl groups that are expected to make their big break this year.  Over the past two years, there were many girl groups that made their debut and found great success and recognition. A few groups such as BLACKPINK, TWICE, Red Velvet, Mamamoo and G-FRIEND particuraly gained a lot of attention. However, these two girl groups in particular are expected to gain the same popularity for 2017.
Have a quick look at these two girl groups below. 
Oh My Girl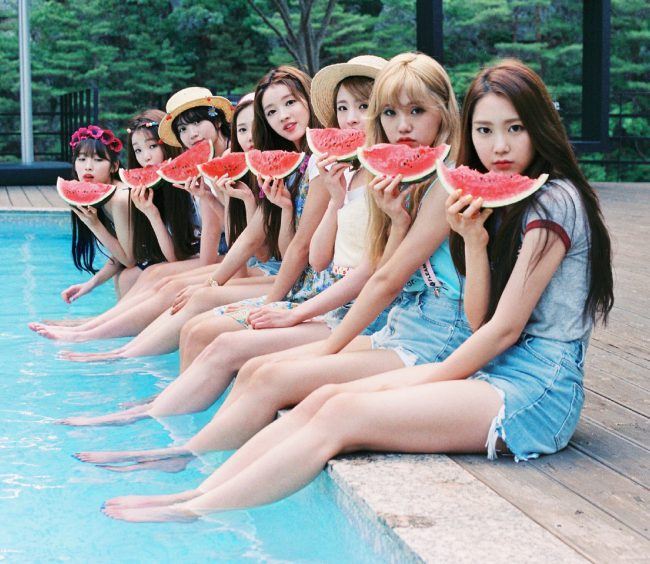 Oh My Girl made their debut in 2015 and was formed by WM Entertainment, the same company that managed the group B1A4. Oh My Girl has eight members: HyoJung, Mimi, JiHo, Seunghee, JinE, Binnie, YooA and Arin and released tracks such as "Windy Day," "Listen to my Word (A-ing" and more.
Windy Day
"Windy Day" is one of the gentler songs ofromOh My Girl and has a feel good vibe to it. TWICE's Nayeon is actually a big fan of Oh My Girl and once performed "Windy Day" on KBS Music Bank.
Watch TWICE perform 'Windy Day' and 'A-ing' by Oh My Girls:
Oh My Girl's debut stage
Oh My Girl made their debut in 2015 on KBS Music Bank. They performed their debut song "Cupid."
Watch them dance to 'Gee' by Girls' Generation:
In Weekly Idol, the girls have shown that they have lots of energy and enthusiasm. The members has shown themselves to be quite fun and very joyful. They have a lot more to offer when it comes to performing.
Lovelyz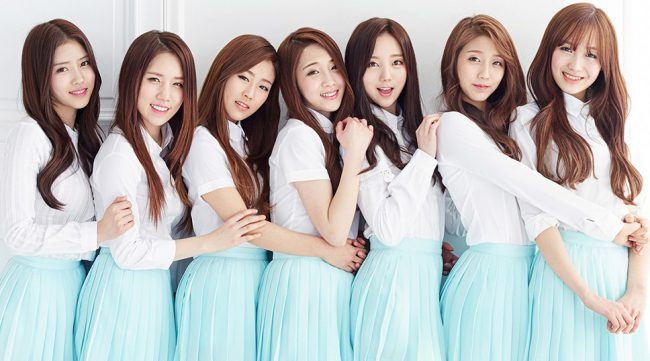 Lovelyz was formed by Woollim Entertainment and made their debut in 2014. Woollim Entertainment also manages the boy group INFINITE. Lovelyz also has eight members: Baby Soul, Jiae, Jisoo, Miju, Kei, Jin, Soojung and Yein.
Ah-Choo
"Ah-Choo" may not be their debut track but it is one of their popular releases to date. Compared to their other MVs, 'Ah-Choo' has the most views out of all of them. The song features the cute concept and has a catchy, retro vibe. Plus, it has INFINITE's Hoya in it.
Lovelyz's debut stage:
Lovelyz made their debut in 2014 with the song "Candy Jelly Love."
Here's INFINITE's Hoya dancing to "Ah-Choo" by Lovelyz:
INFINITE's Hoya makes a fun dance to "Ah-Choo" and since the song is quite catchy it can be fun to dance and listen to.
https://www.youtube.com/watch?v=uQxi5JSRVGA
Make sure to check them out and listen to their songs. Hopefully, we will get to see more from these two girl groups in the near future!
Share This Post