Tzuyu Is So Popular In Taiwan Students Had To Do Homework About Her
TWICE's Tzuyu is known as the Pride of Taiwan – and rightfully so!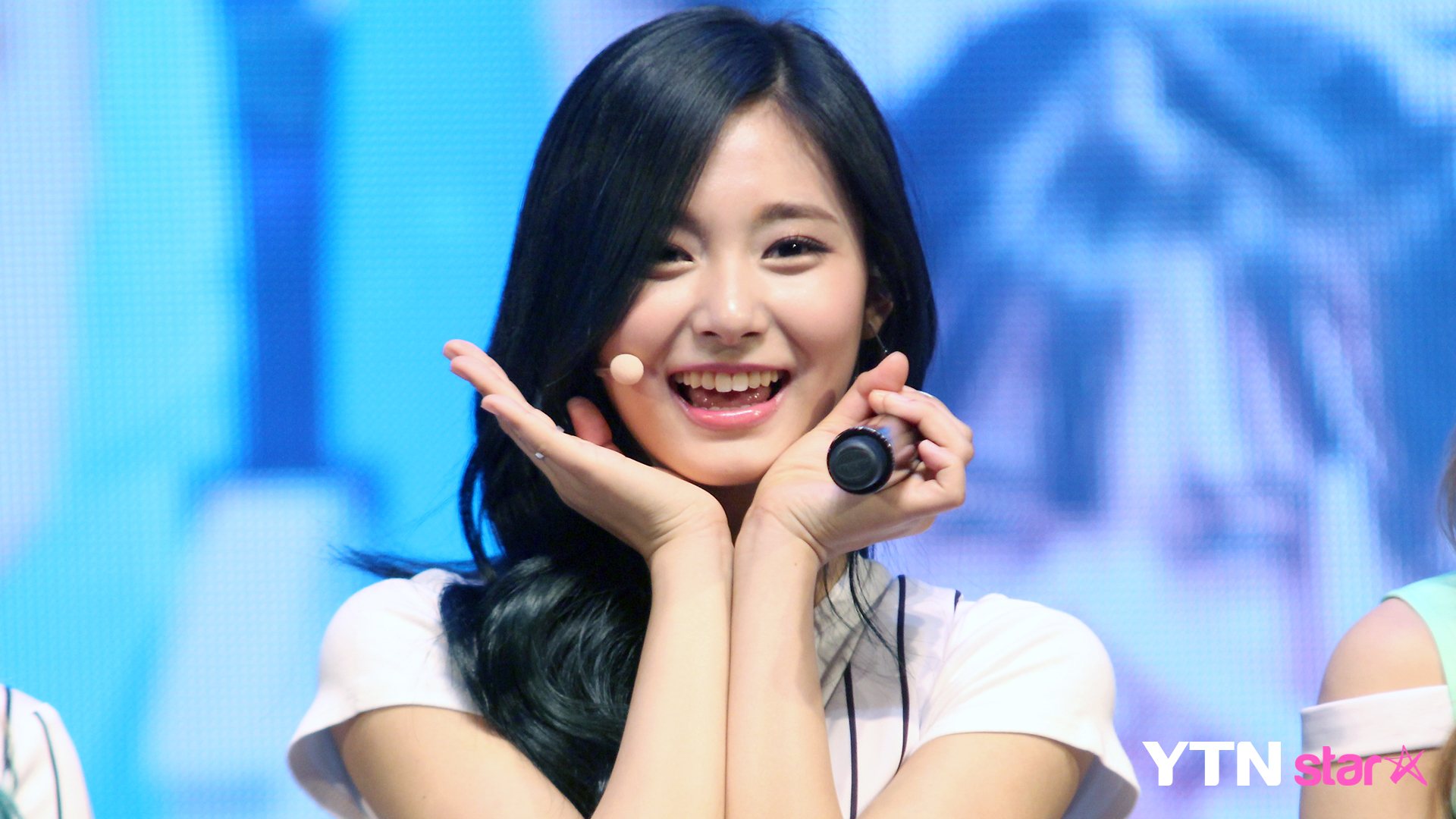 Tzuyu became the first native Taiwanese idol to debut in Korea and has quickly become one of the most popular young idols in K-Pop.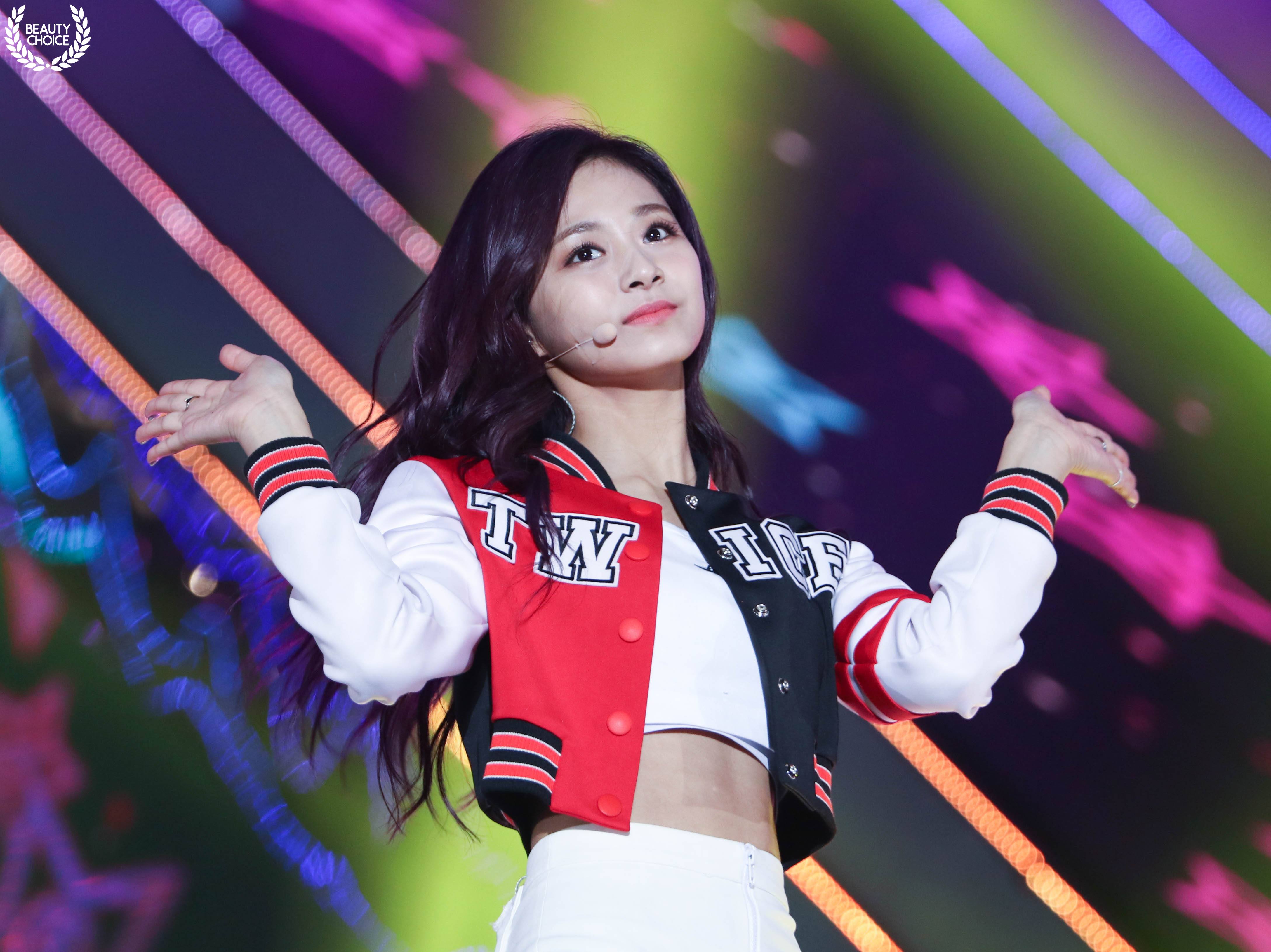 And although many K-Pop artists are popular Taiwan, Tzuyu is perhaps the most popular idol among Taiwanese fans.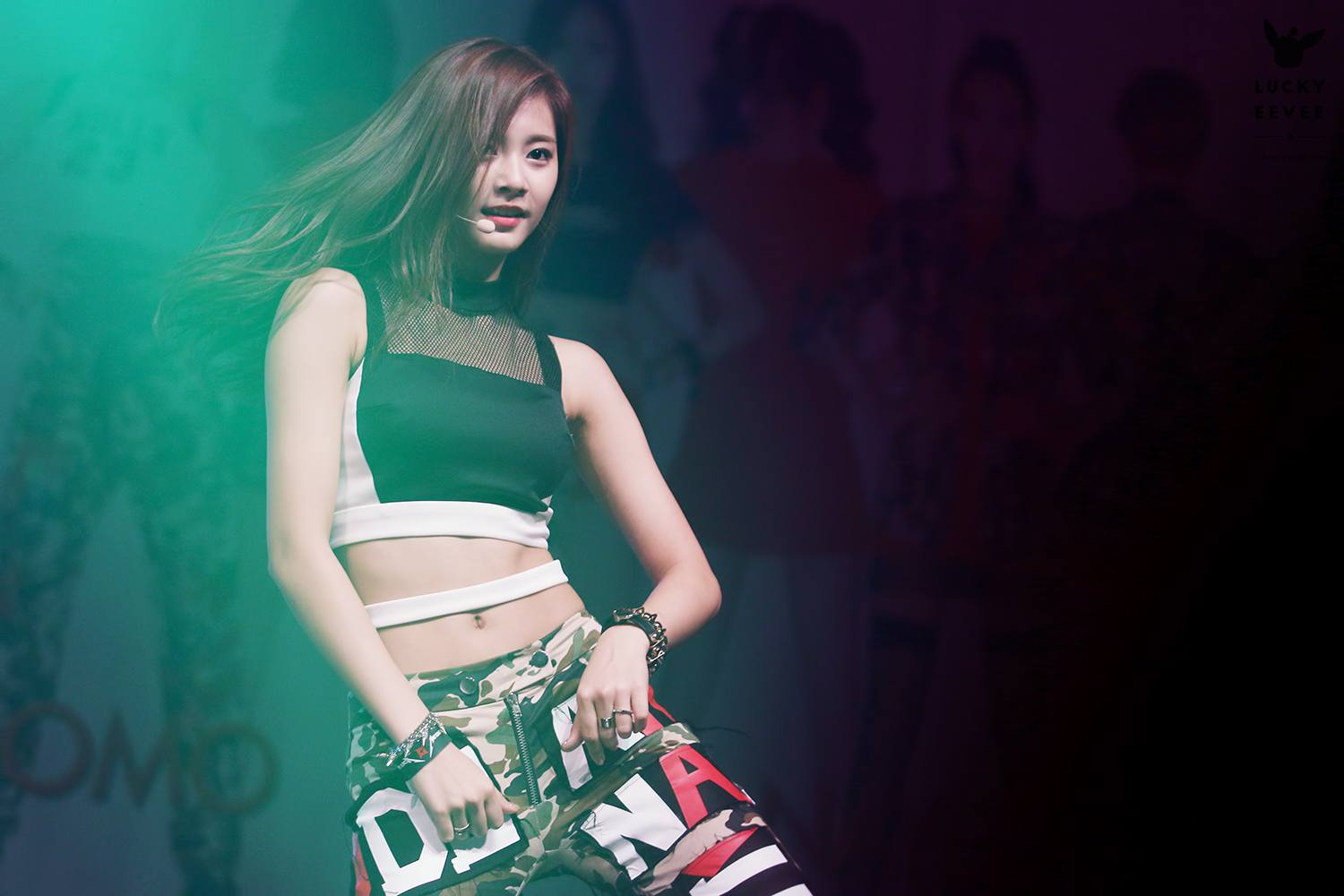 In fact, Tzuyu is so popular in Taiwan that she was even used as the subject for an English homework assignment!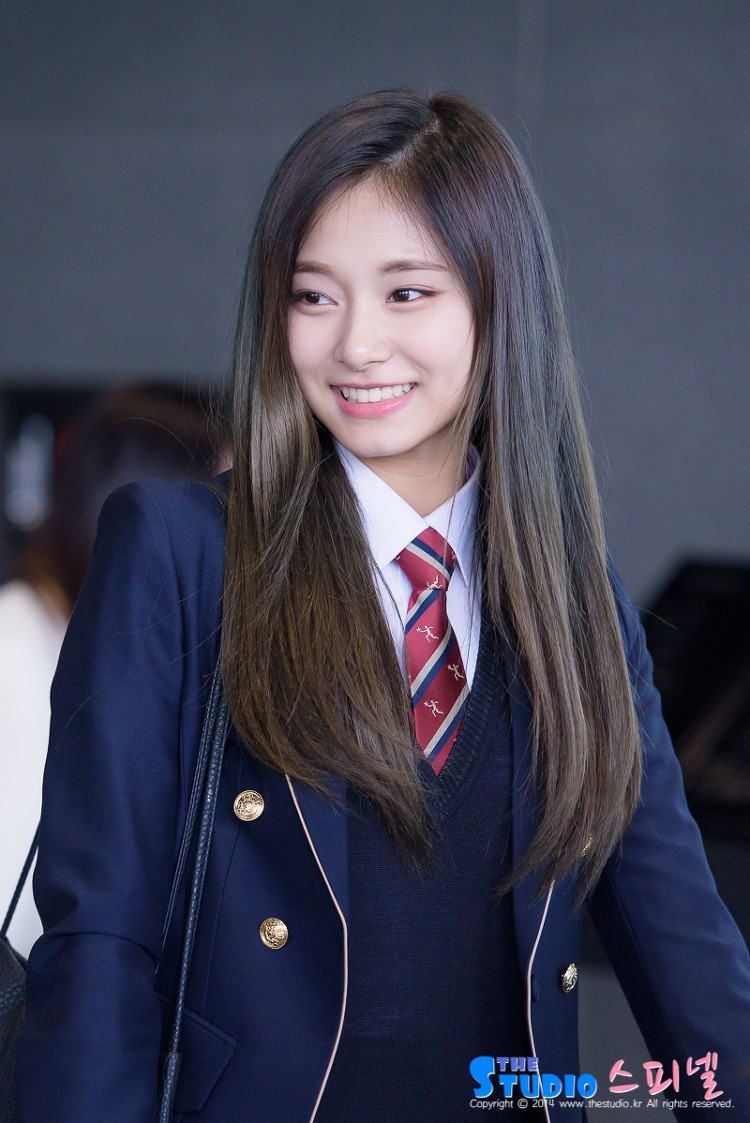 After completing the assignment, a Taiwanese fan uploaded a photo of the handout to Twitter.
子瑜來英講客串了!
雖然不是萬斯,但還是很驚訝
什麼時候換冠霖啊~??#TWICE #Tzuyu pic.twitter.com/MITWgqlZtV

— Li Ting (@myyouth0613) July 23, 2017
Tzuyu was featured in questions 31 to 33 on the reading comprehension handout, which starts off with a paragraph of facts about her. 
My favorite singer is Tzuyu Chou. Tzuyu is 16 years old. She is a member of the Korean girl band, TWICE. There are nine girls in TWICE. Tzuyu is the only girl from Taiwan. Tzuyu is tall and beautiful. She can do a lot of things. She can sing very well. Also she is good at dancing. Tzuyu is famous and popular now. But her success isn't magic. She practices singing and dancing every dy. It is said that she sleeps only about five hours a day. She is really hard-working, isn't she?
Luckily, the fan who tweeted the photo of the assignment got all the questions about Tzuyu correct! 
Interestingly this isn't the first time TWICE has been featured on an academic assignment. Earlier this year, TWICE's "TT" was used on a Korean exam!
All this goes to show that TWICE is truly the most popular girl group in Asia right now and can win the hearts of everyone – including school teachers!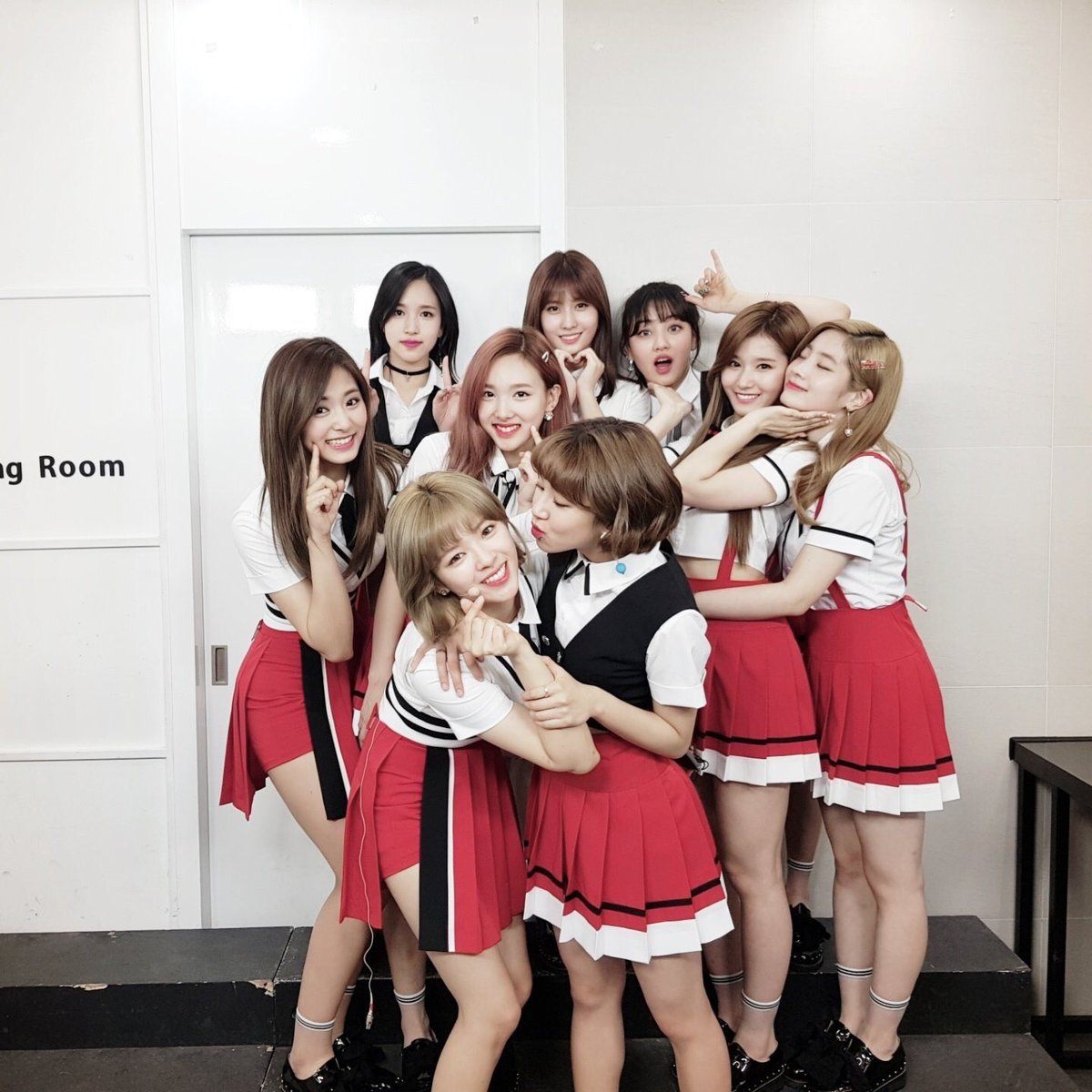 Share This Post