Tzuyu's Love For Dogs Is The Purest Thing In The Universe
Fans know Tzuyu loves her dog Gucci with all her heart.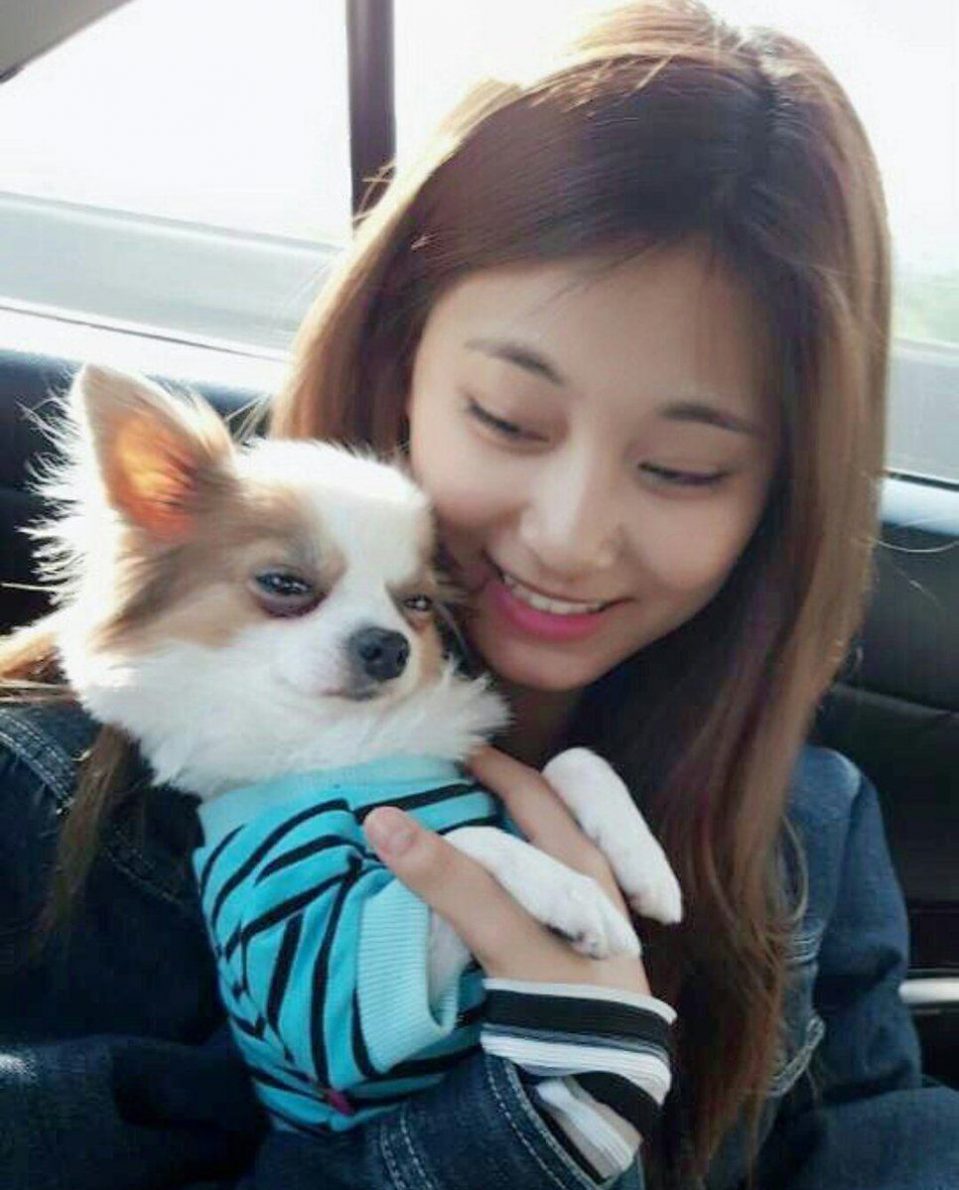 Tzuyu always makes sure to update ONCEs about Gucci, who has quickly become a canine celebrity.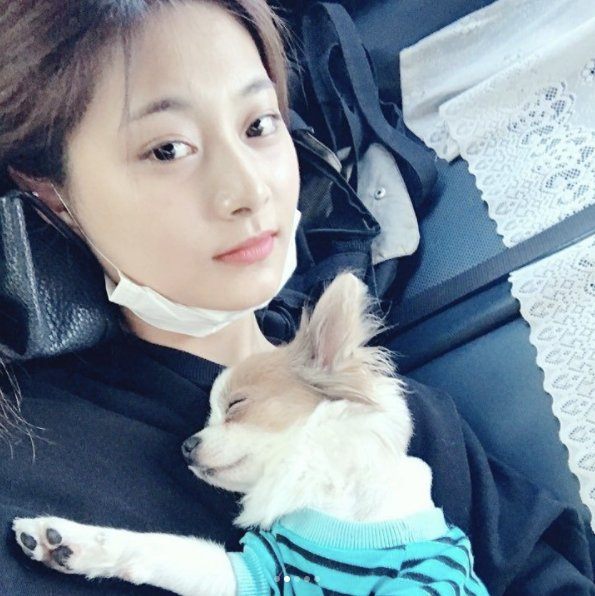 It's clear that Gucci is apple of Tzuyu's eye. 
so we got tzuyu and his dog's thread of pictures and vids again pic.twitter.com/2xRrr47l4y

— tzu (@sallytzu) July 7, 2017
She even designed a hat with Gucci as the model.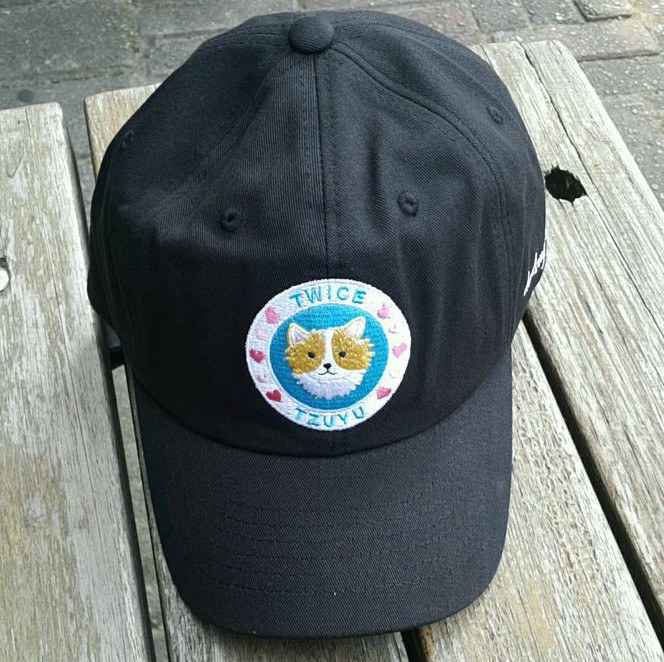 But her love for dogs isn't limited to just Gucci!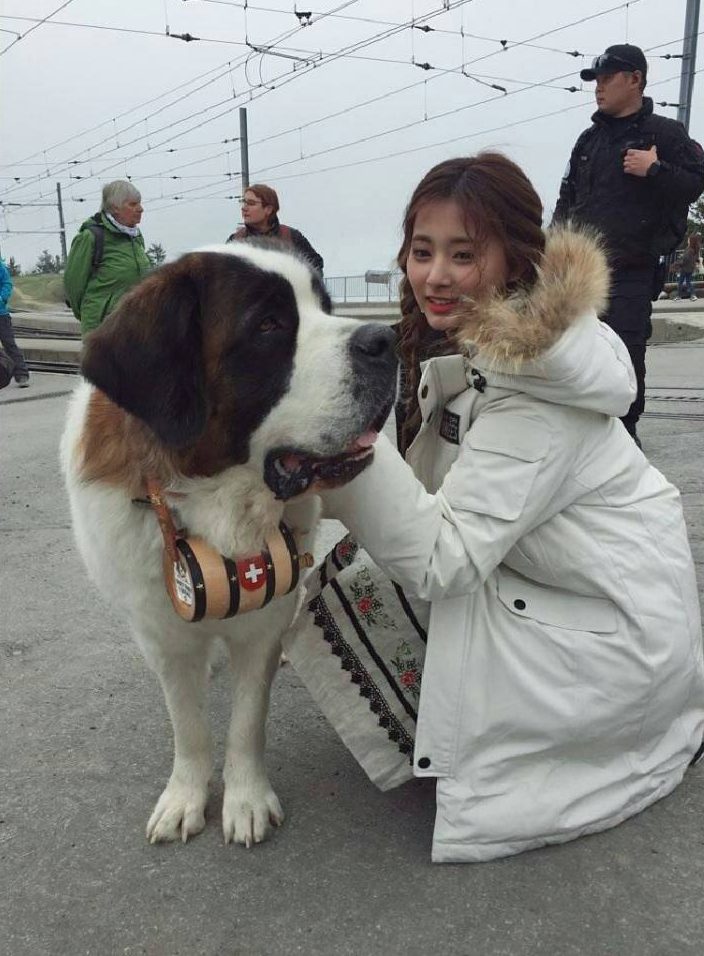 During TWICE's trip to Switzerland, Tzuyu snapped a few photos with an enormous dog that's bigger than she is!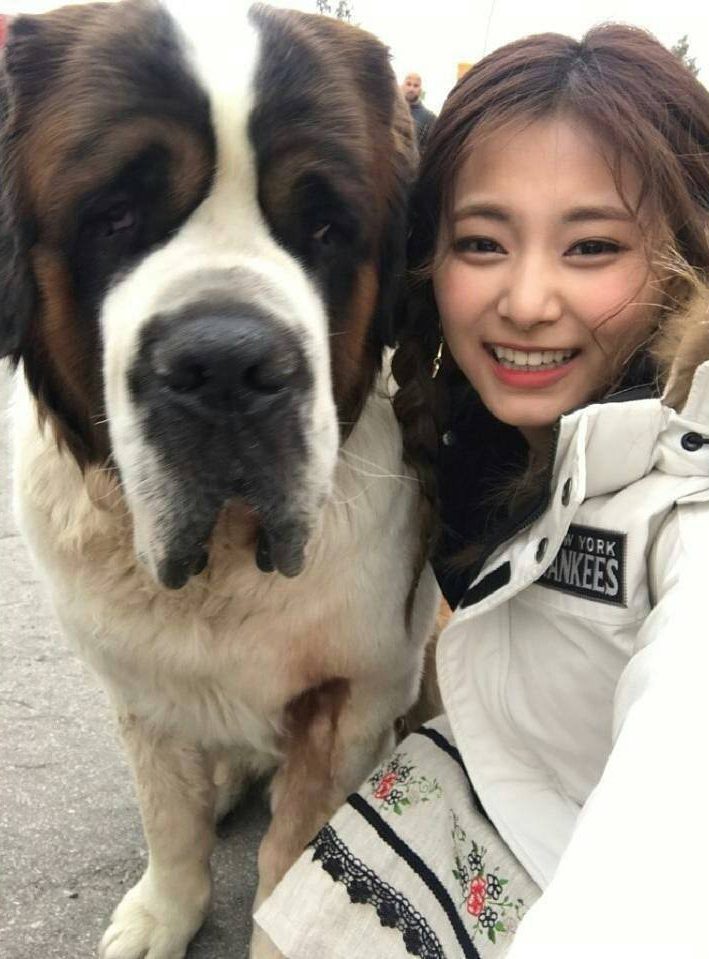 She quickly grew attached to the dog and couldn't let go.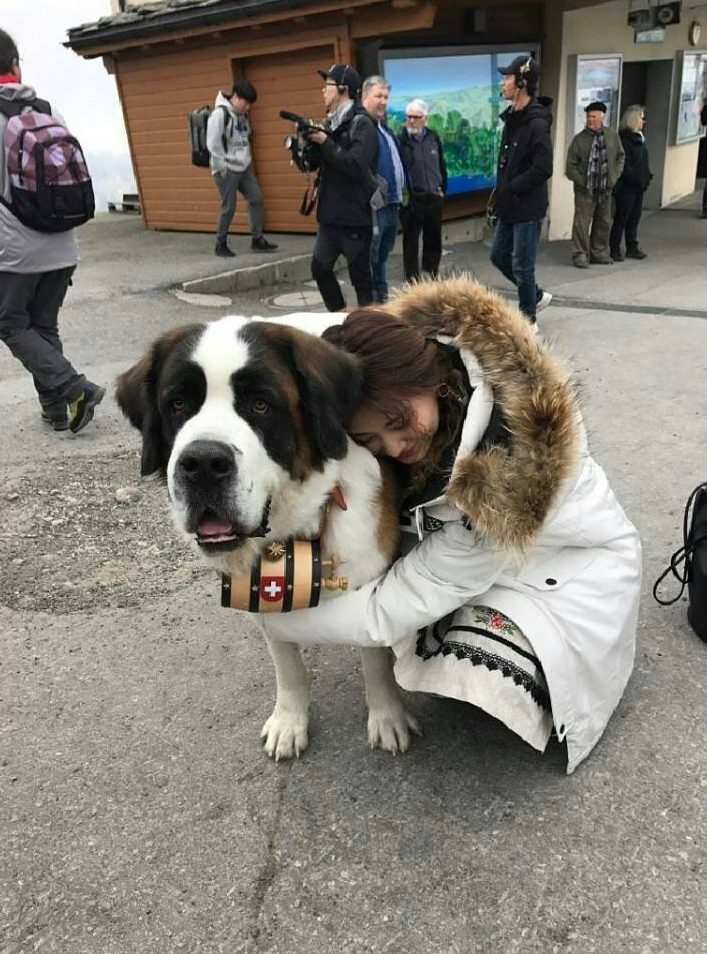 Whenever she gets to play with a dog, Tzuyu's face just lights up.
And her love isn't limited to real dogs either!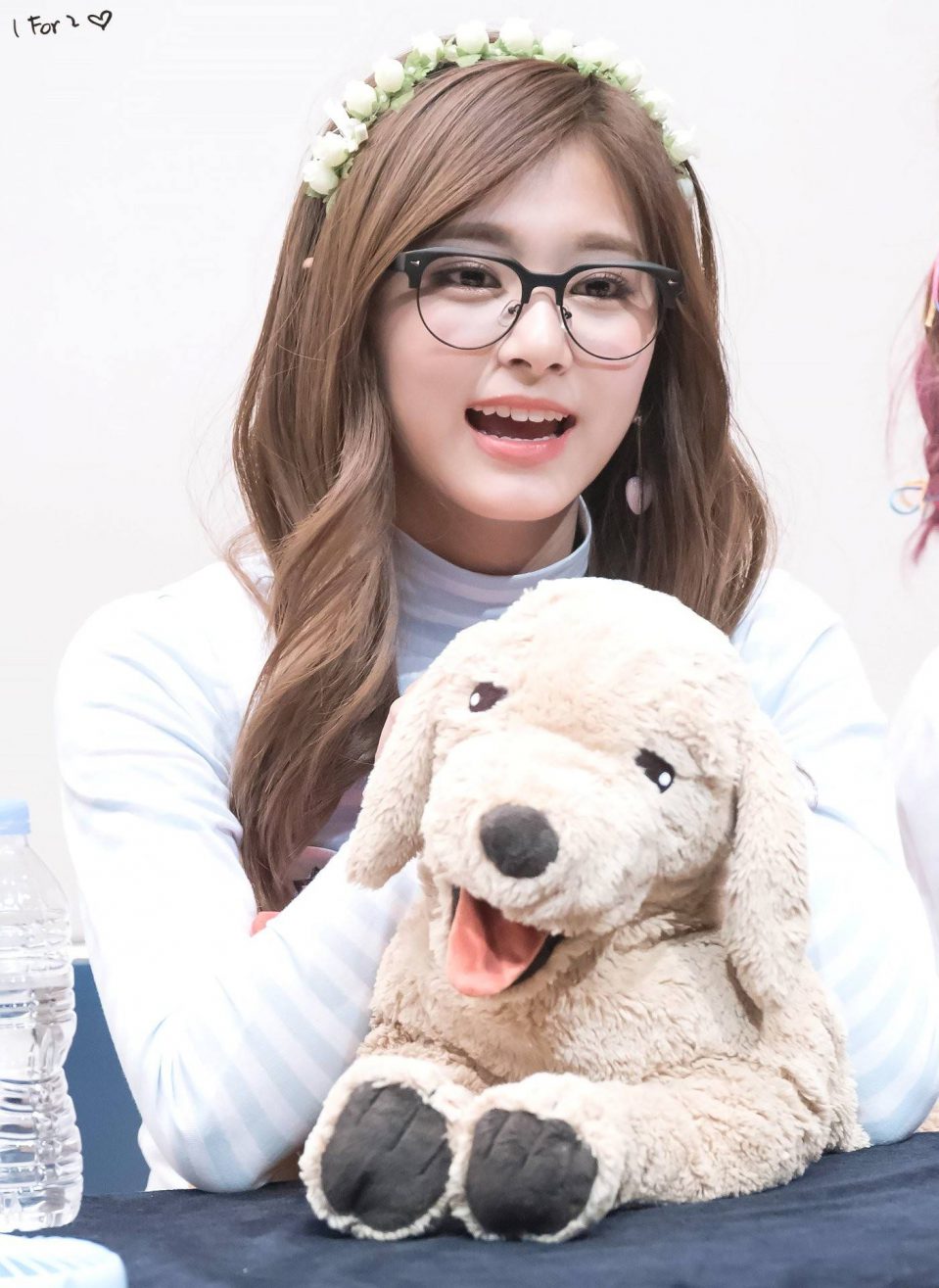 Tzuyu's love for dog plushies has been well-documented.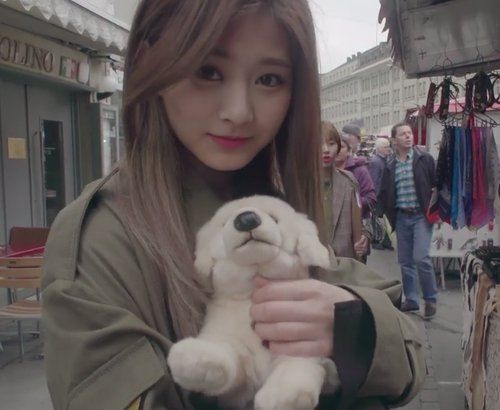 Fans even showered her with a bunch of them at TWICE's fansign!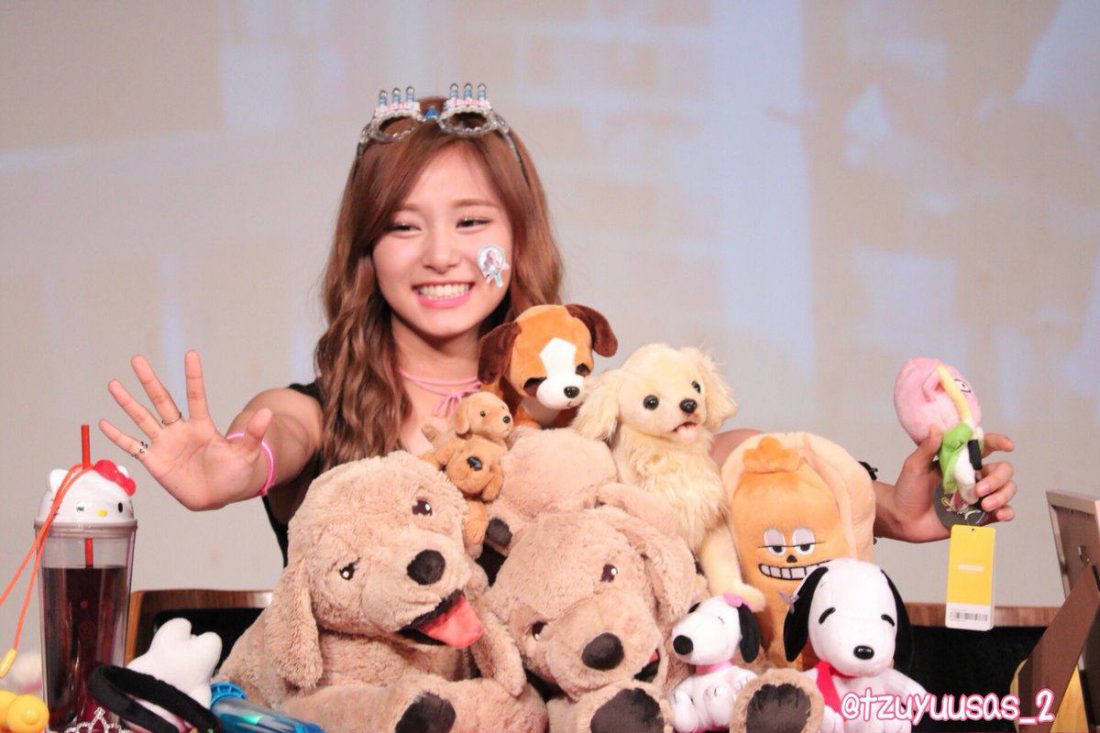 Big or small, real or plush, Tzuyu loves every dog!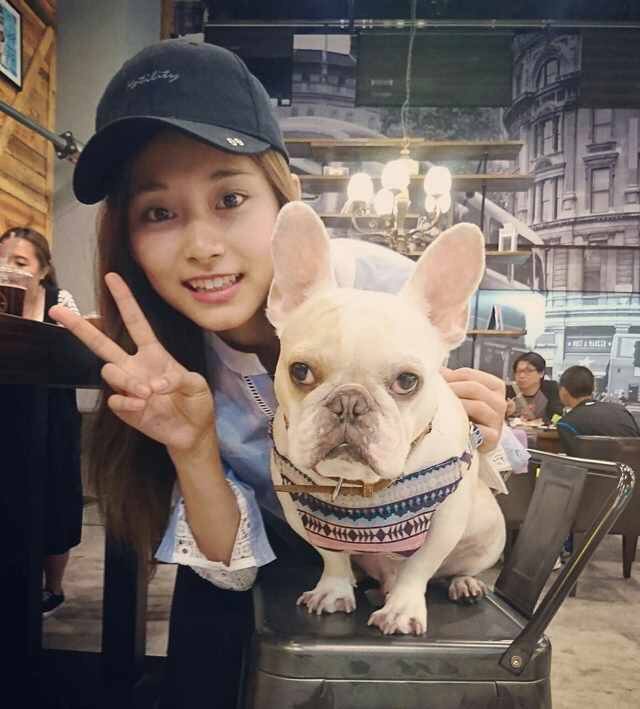 Tzuyu's love for dogs truly is one of the purest things in the universe!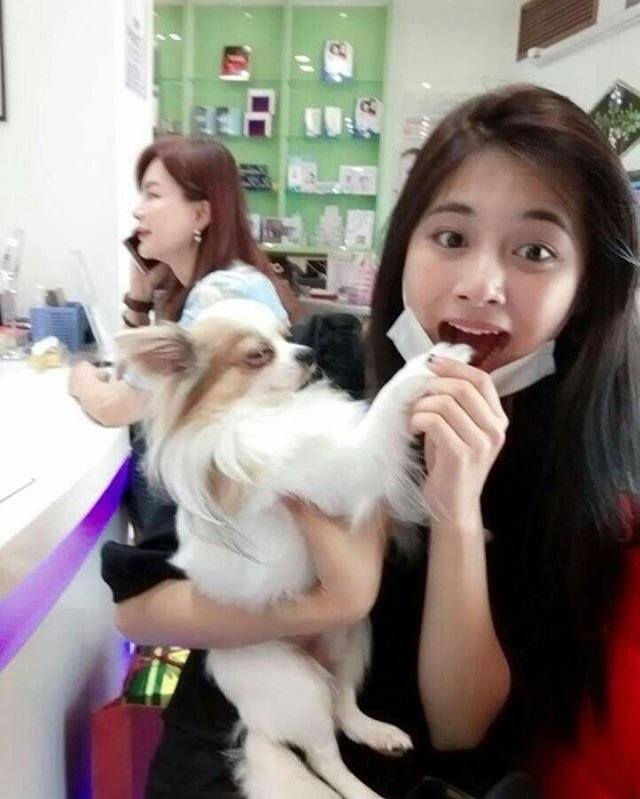 Share This Post