U-KISS Dongho shares photos of his newborn baby son
Former U-KISS member Shin Dongho shared some of his happiness to his fans as he released exclusive stills of his firstborn son. 
On July 10th, the singer and actor posted the photos through his personal Facebook account as he and his wife Kim Seehee welcomed their firstborn son, Asher Shin, last June 29th.
Dongho was proud to share his first photo with his family as he and his wife posed in a series of concepts with his wife. The highlight of the update, however, was the adorable pictorial featuring his son, as they dressed Asher Shin in a number of outfits related to their theme filled with toys. Dongho and Seehee got married in November and is considered to be one of the youngest idol group member to marry.
It can be recalled that Dongho made his debut with U-KISS back in 2008 but eventually retired from the entertainment industry by 2013.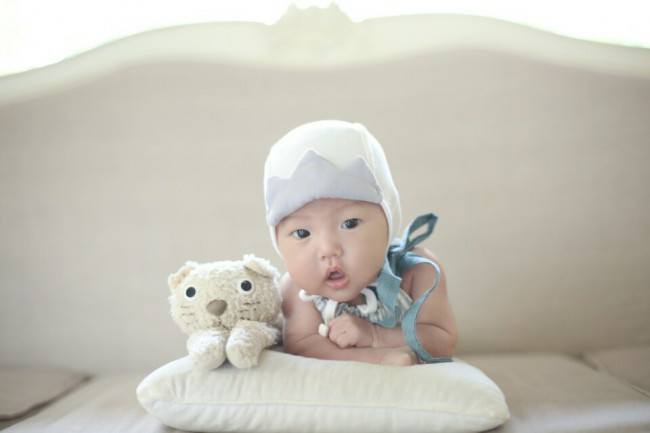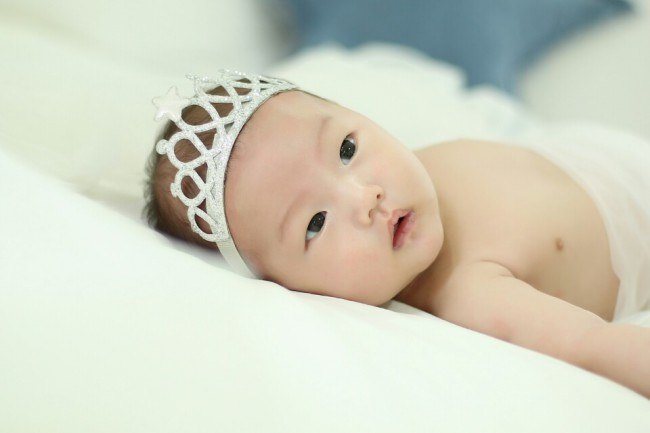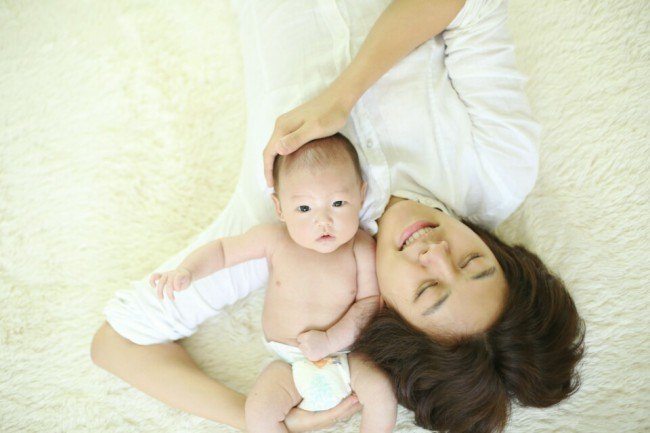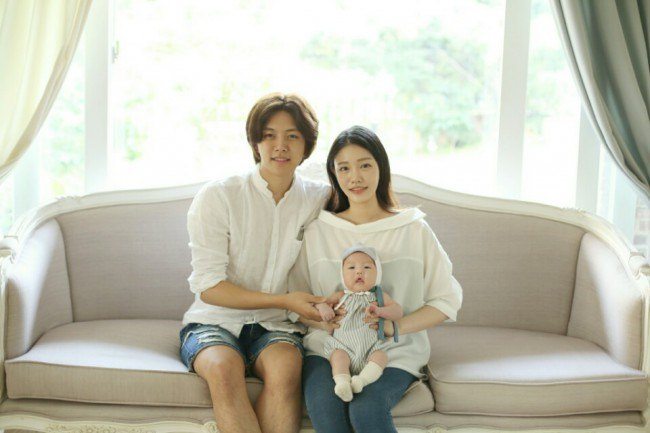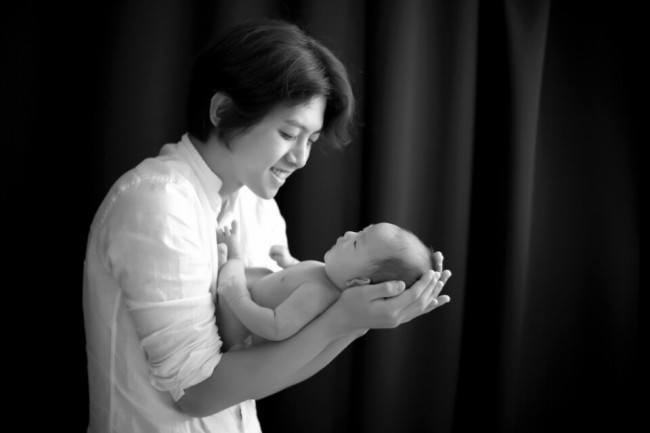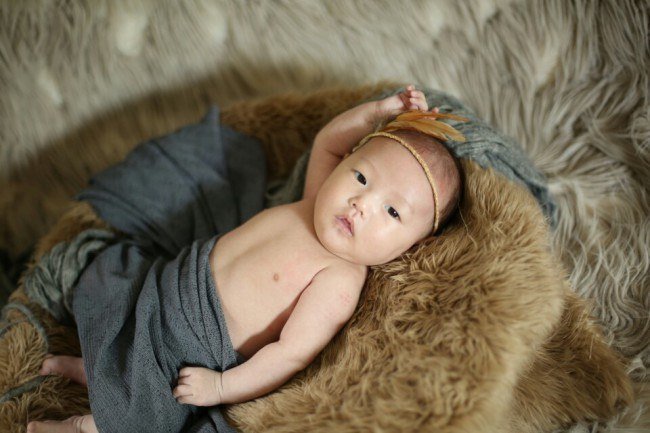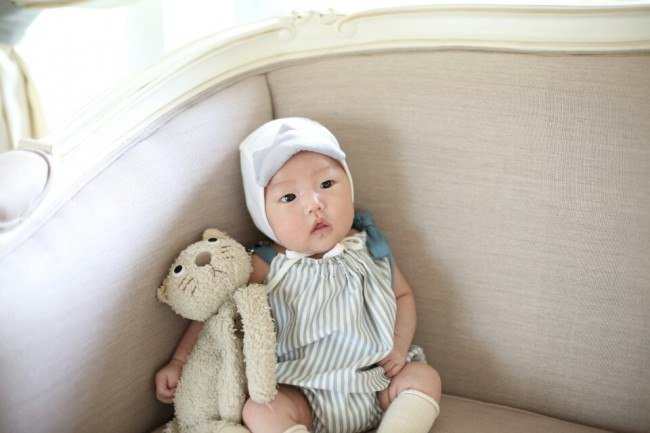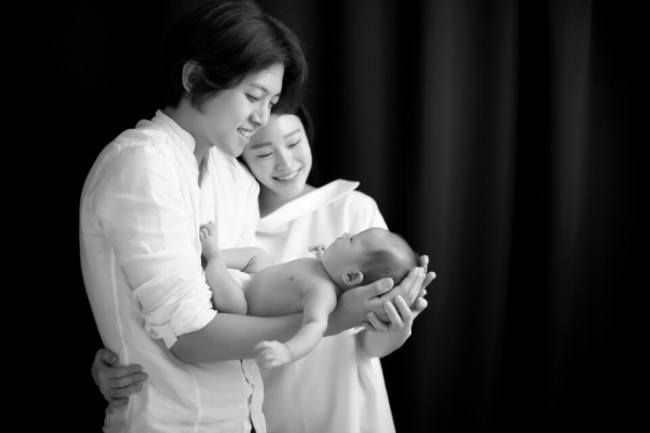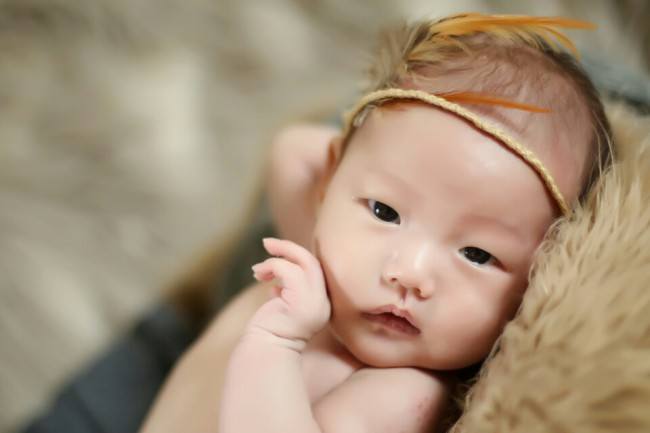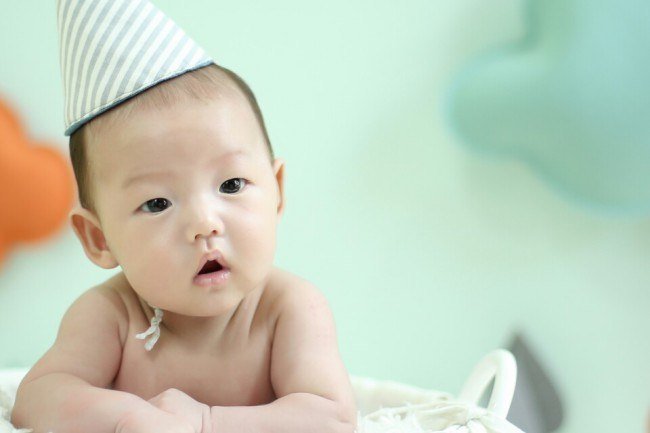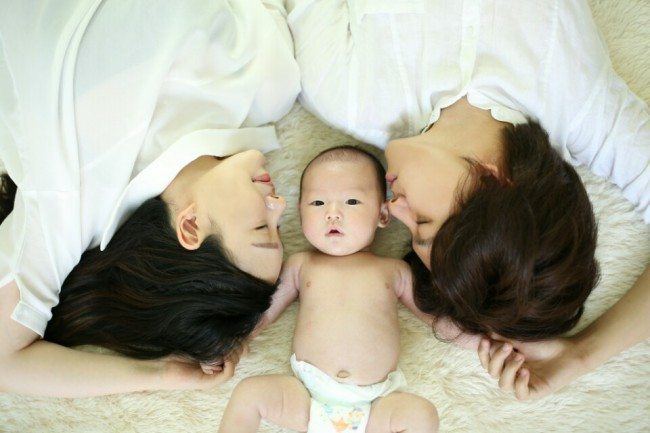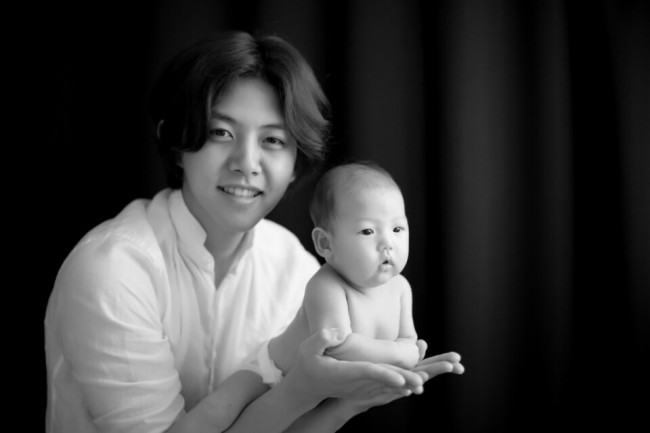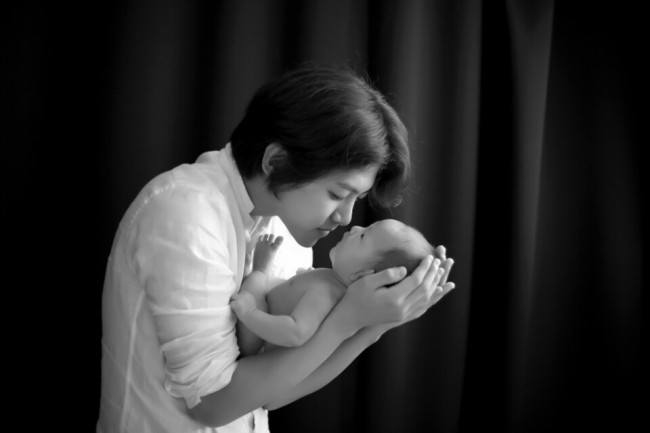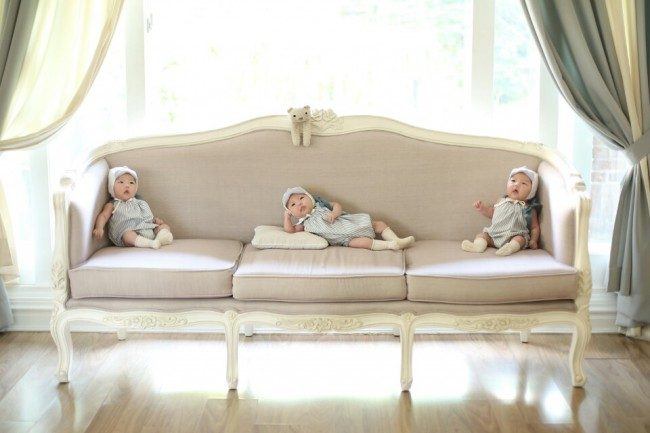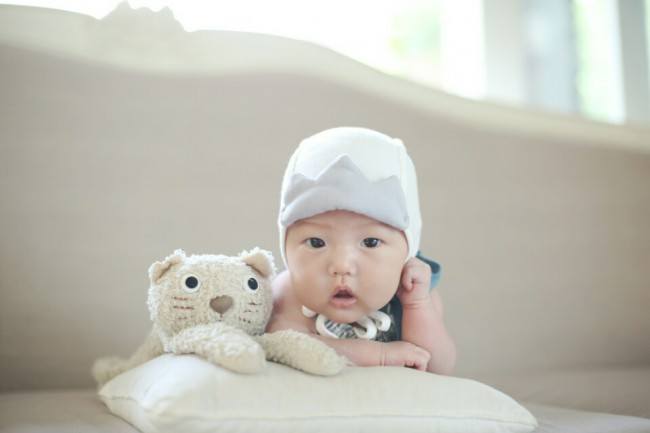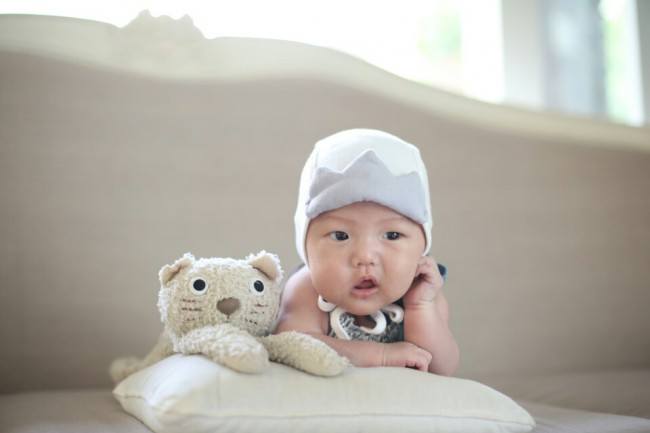 Source: Dispatch
Share This Post