The Ultimate Collaborations Between YG And SM Artists That Everyone Wants To See
Make it happen please!
There are so many possible YG and SM pairings, but here are the top collaboration stages fans want the most to happen!

Netizens agreed that Taeyang and Taeyeon would slay everyone with their killer voices in a collaboration.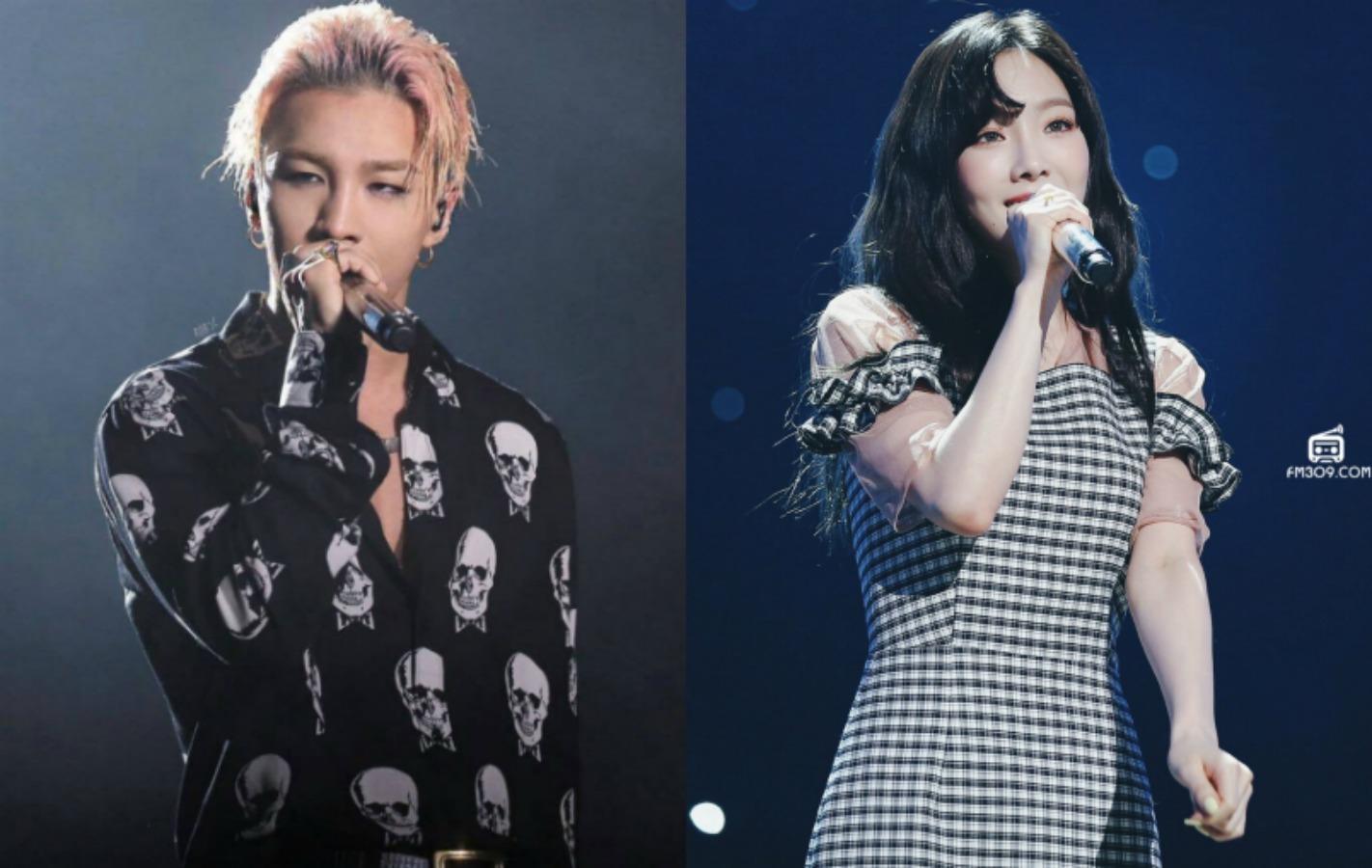 A ballad song like Taeyang's "Eyes, Nose, Lips" would be perfect for the two to sing together!
Many would also love to see the two strong leaders, G-Dragon and Taeyeon to do a song together.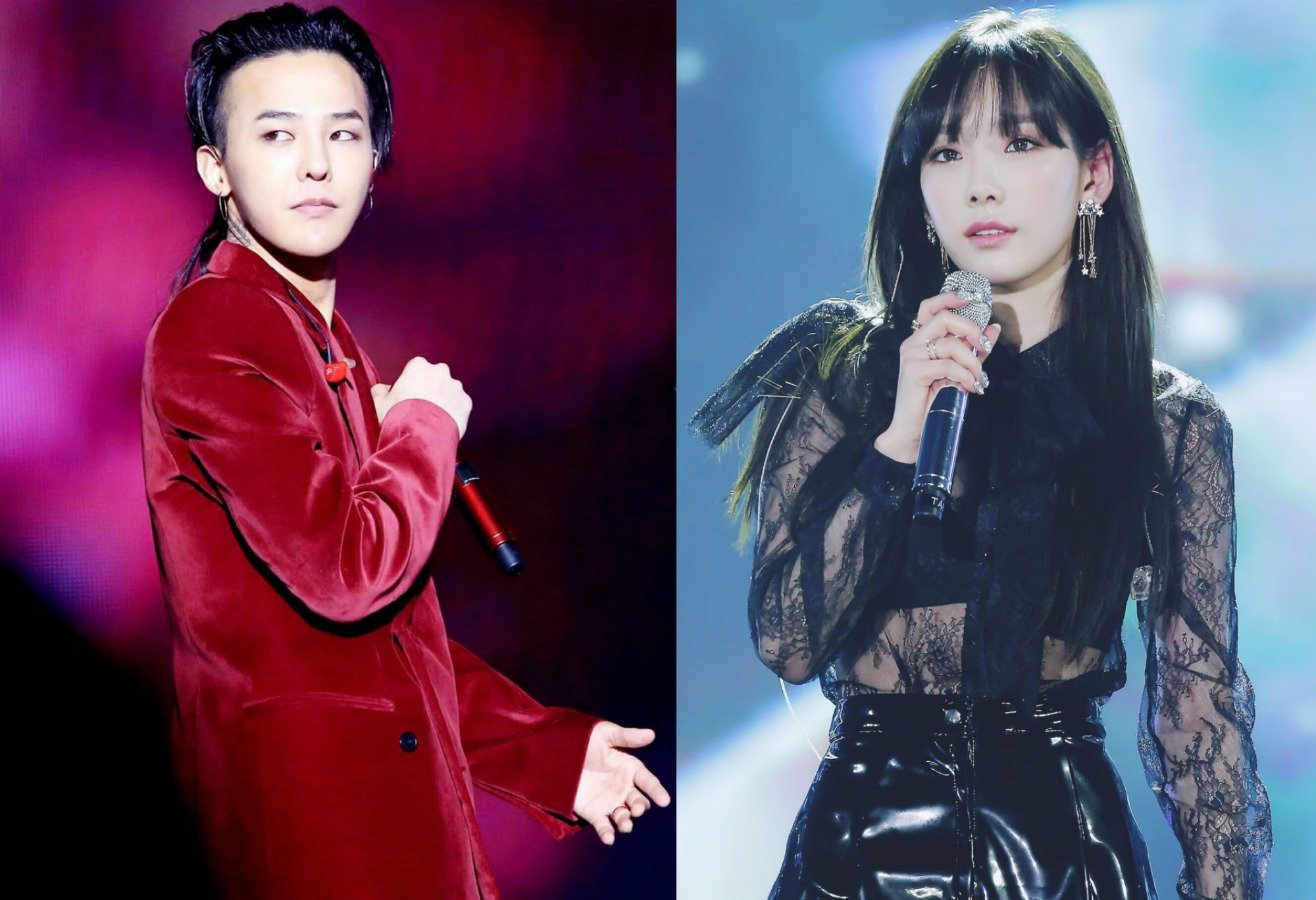 Although the two have different colors, a song like Taeyeon's "Starlight" would fit nicely!
EXO's Baekhyun would also be a great and interesting match with G-Dragon!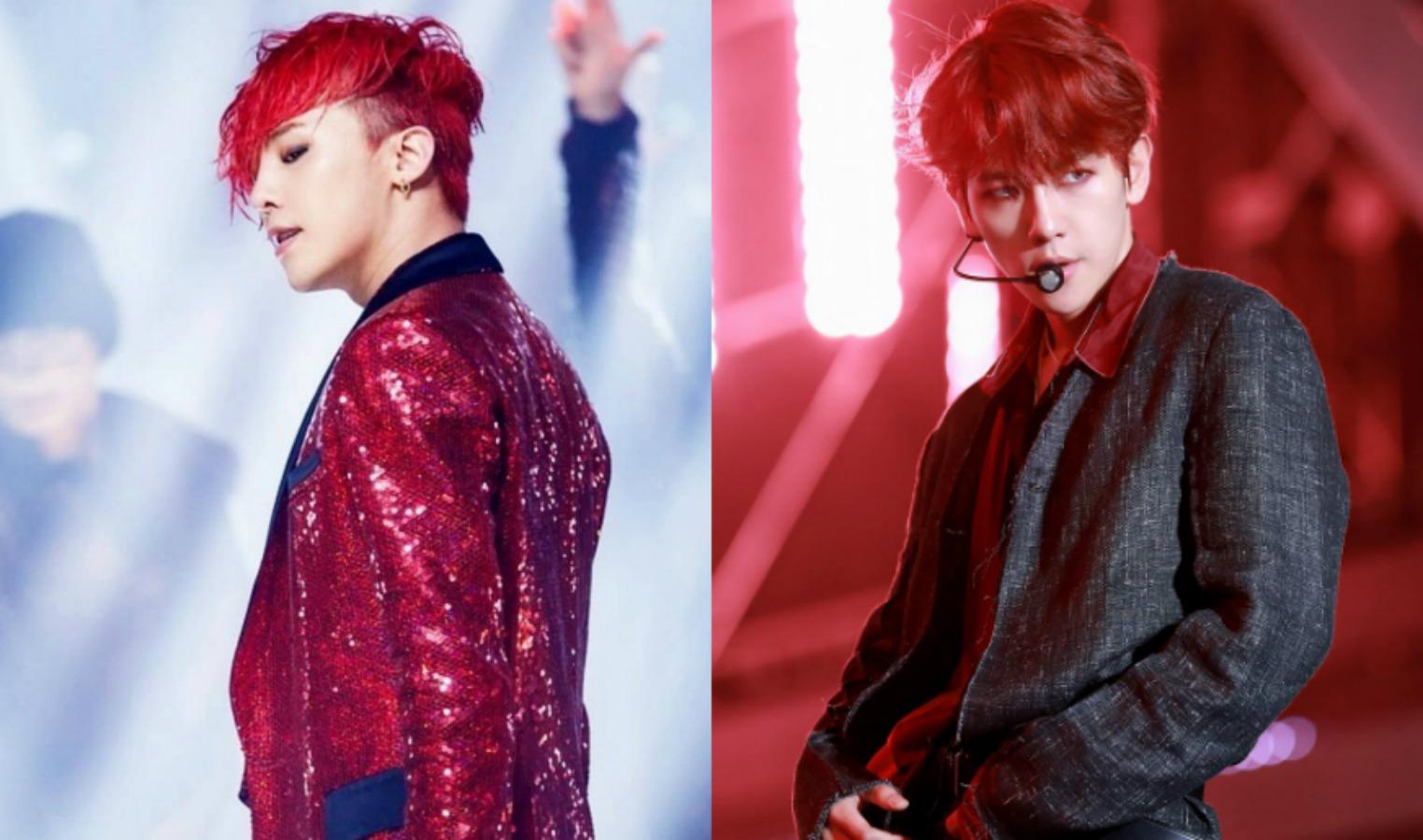 A suave and fatal concept with a song like G-Dragon's "I Love It" would give everyone heart-attacks!
Another great fan-picked duo would be BLACKPINK's Rosé and EXO's D.O.!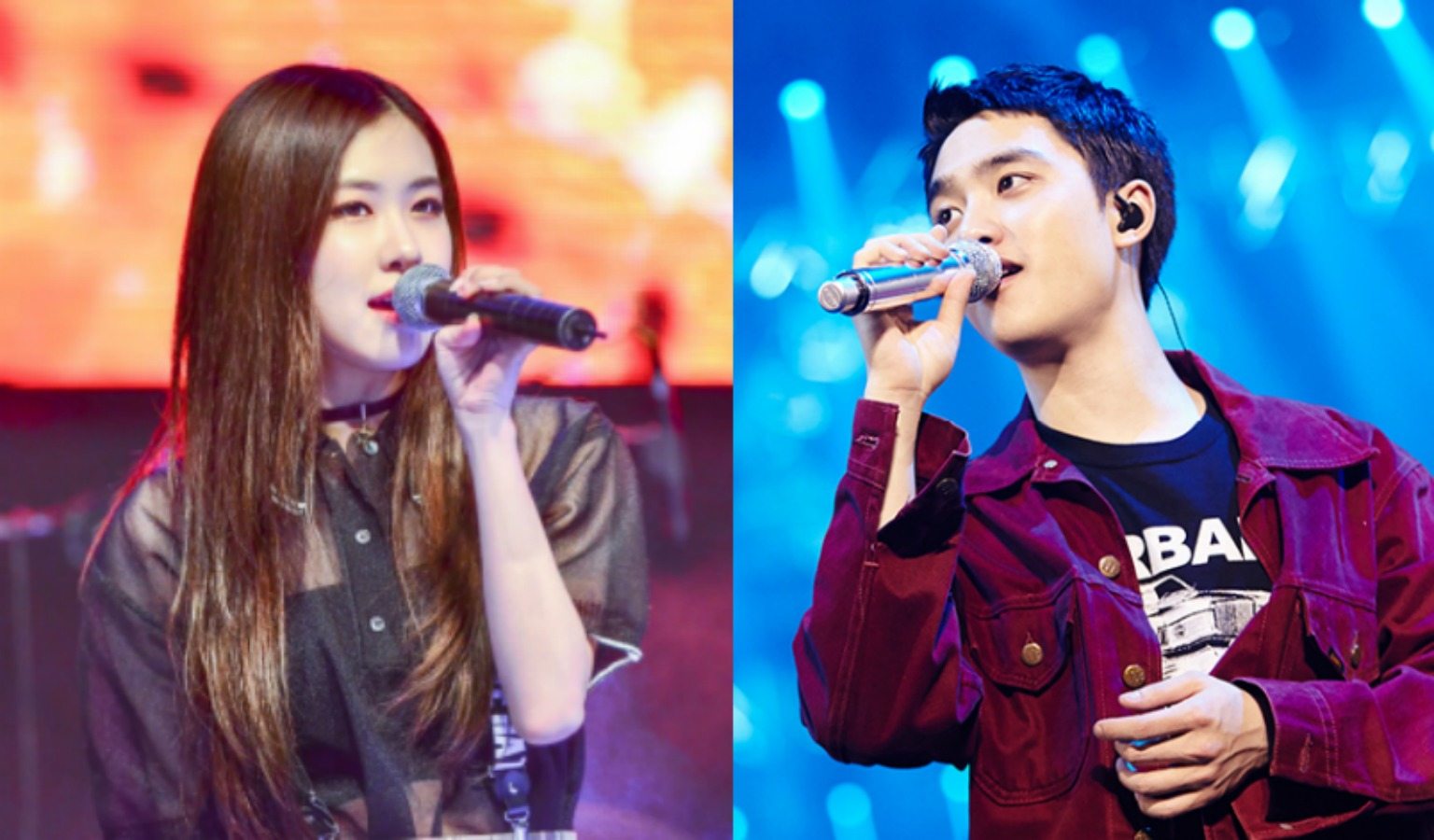 Both have really unique voices that would sound amazing together in a song like Justin Bieber's "Love Yourself."
In fact, both artists have already covered the song separately with their members!
Some also think that Lee Hi's voice would suit D.O.'s voice as well!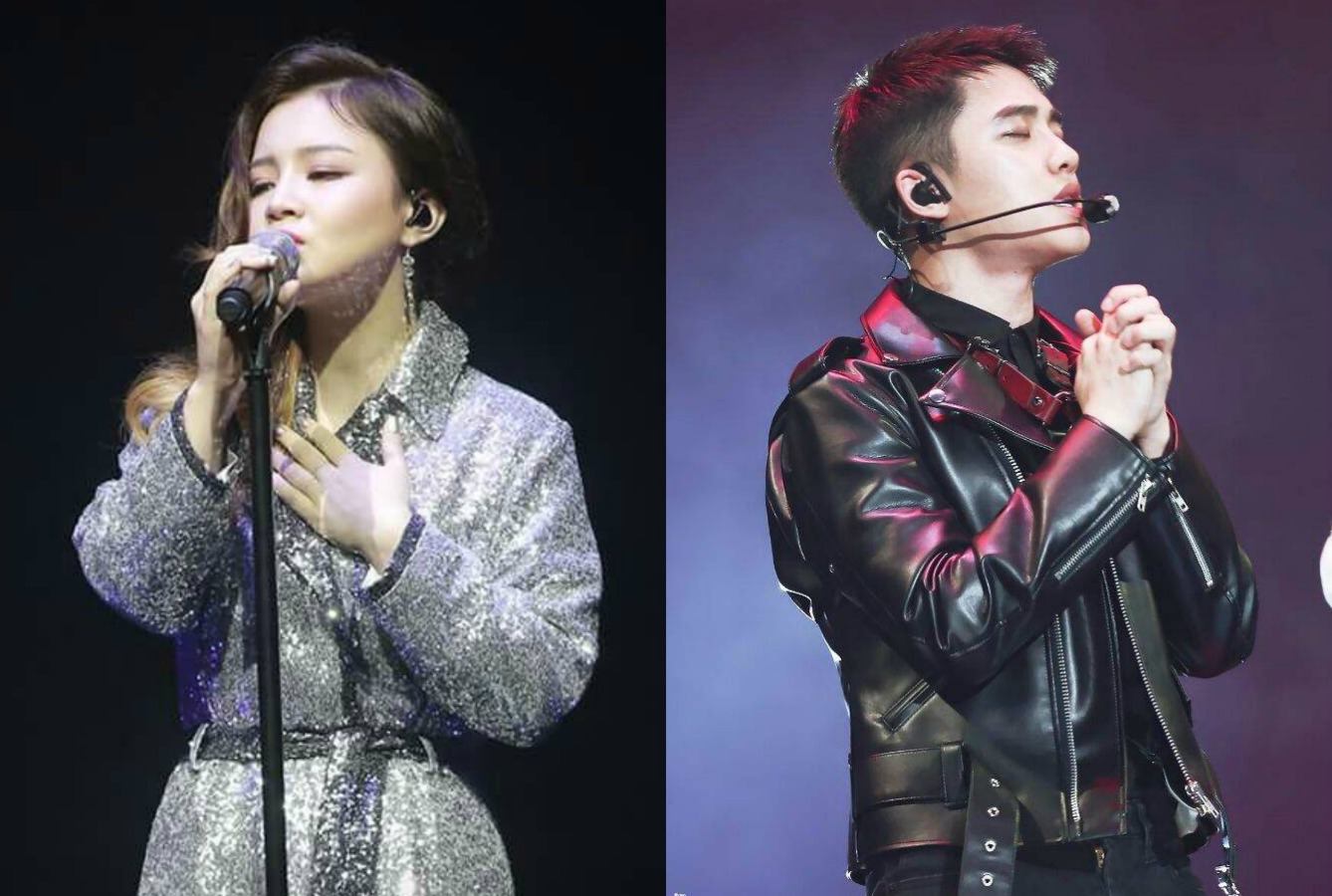 Their husky voices would sound amazing together in a song like Lee Hi's "Rose."
Since Rosé and Red Velvet's Wendy are known for their guitar skills, they would make a great pair!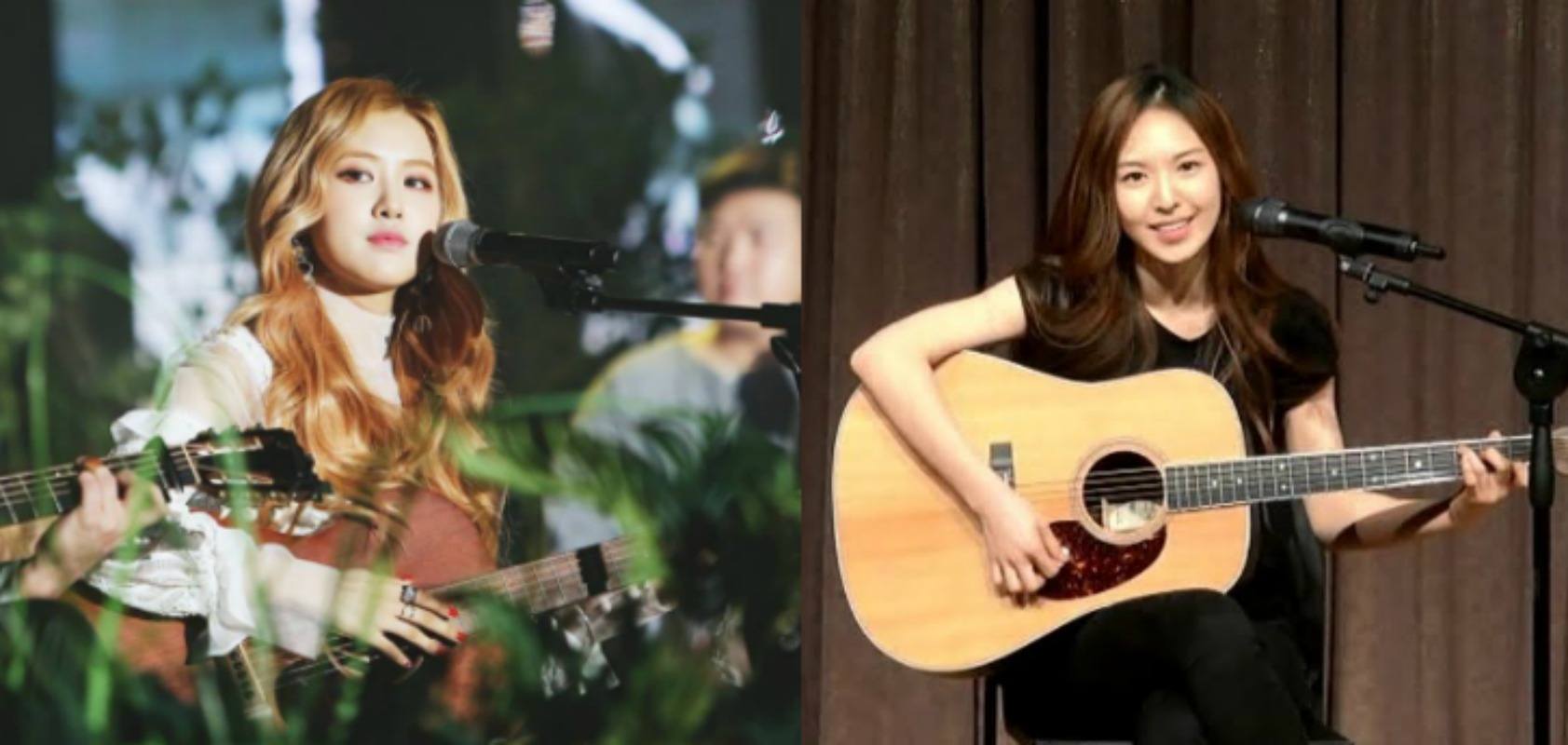 A soft song with some guitar in the background like Taylor Swift's "Speak Now" would be awesome!
Fashion queens, BLACKPINK's Jennie and Red Velvet's Irene would be a stunning pair!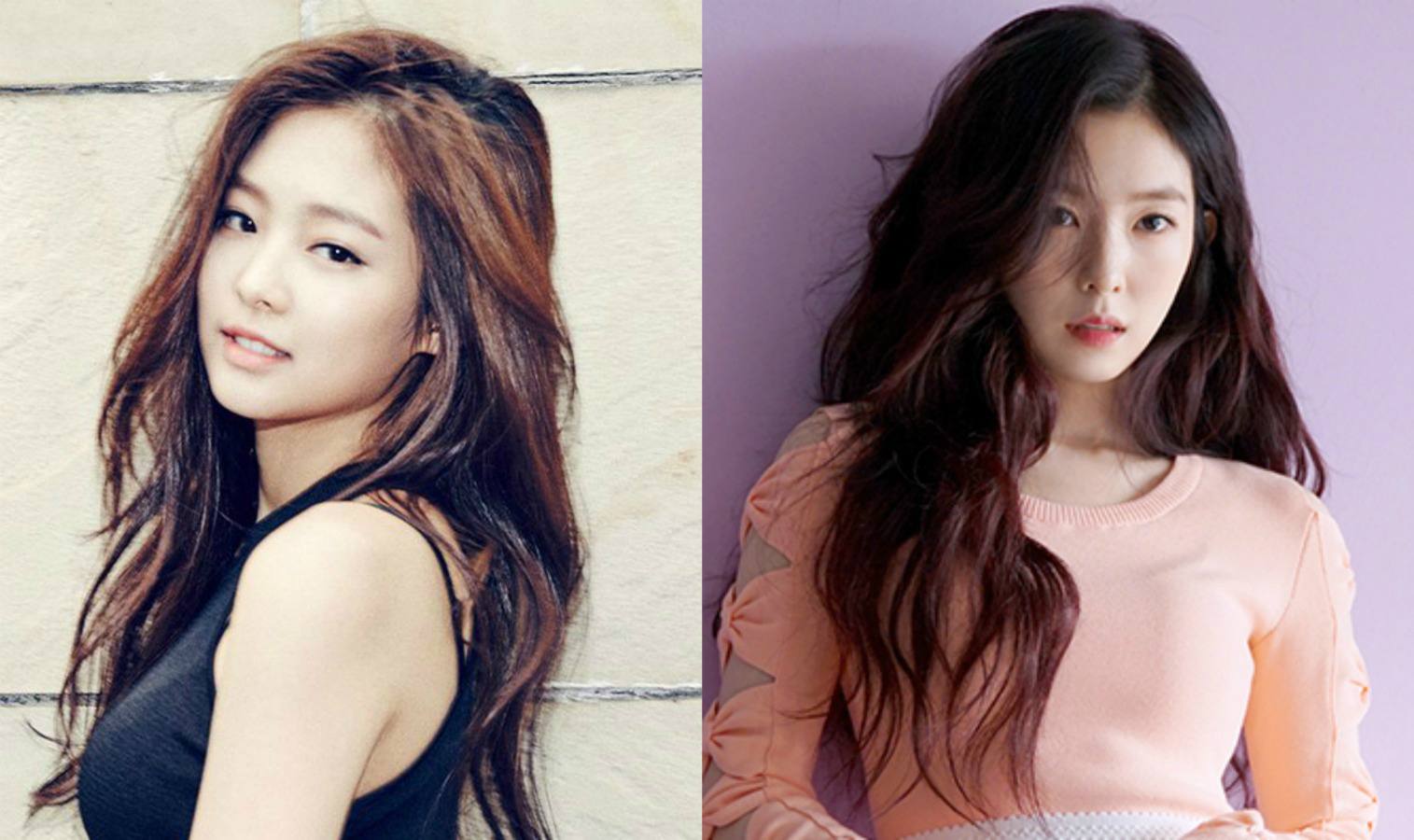 Those two pulling off a sexy and classy dance to a song like "Automatic" would be smoking hot!
Mischievous maknaes, Seungri and EXO's Sehun would have the coolest collaboration ever!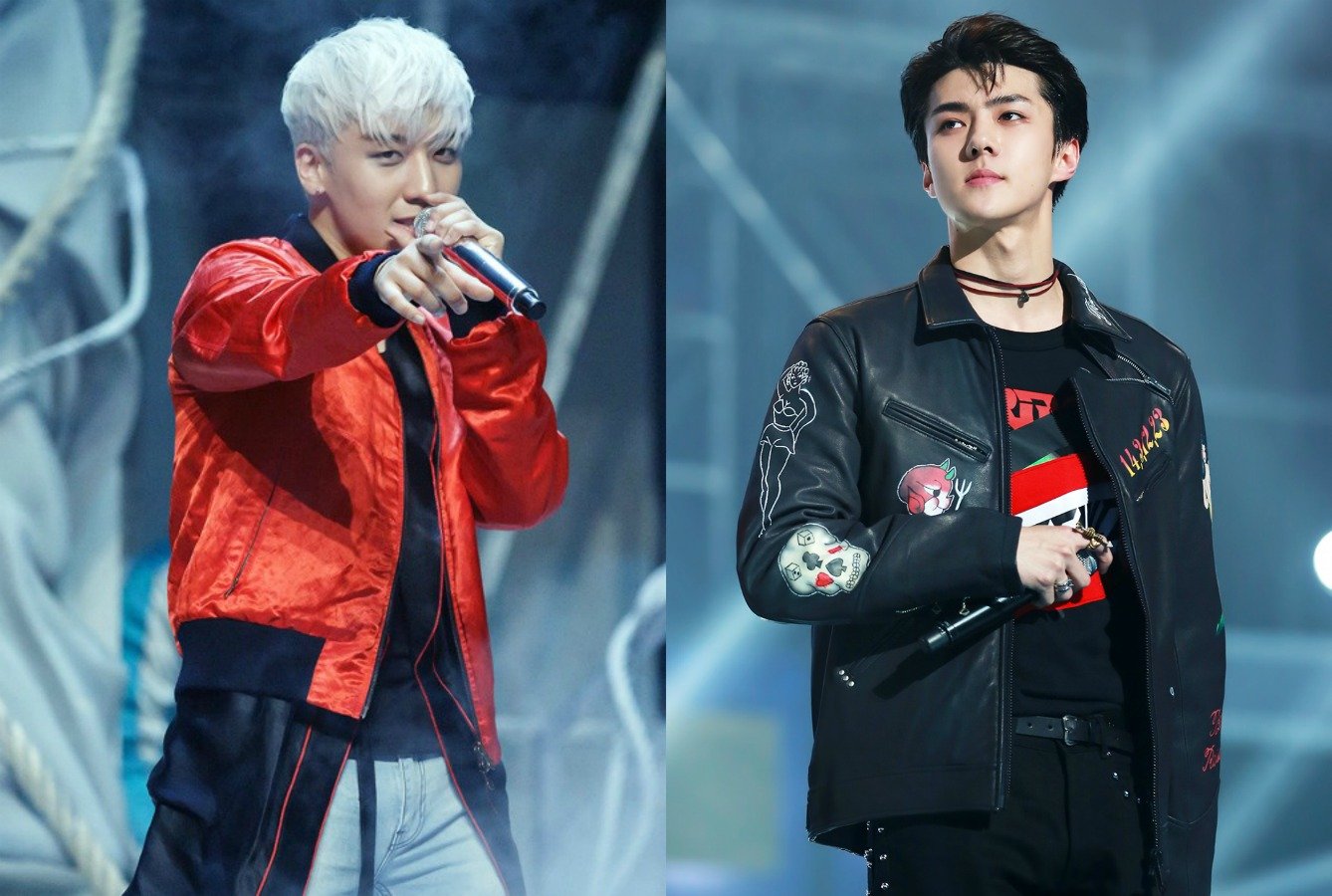 Both of them looking chic and super fine while performing a song like Seungri's "GOTTA TALK TO U" would be to die for!
Many would also love to see a collaboration between WINNER and EXO!

Share This Post