This ultra slow-motion clip of Hyuna's sexiest dance will hypnotize you
HyunA isn't afraid to get down and dirty during a recent performance, and proves that she is the queen of sexy!

HyunA recently embarked on her first North American tour titled "'The Queen's Back" and performed in eight major cities such as Vancouver, Chicago, Dallas, New York, and San Francisco. During her concert in San Francisco, a lucky fan was able to film HyunA breaking it down and twerking during her song. HyunA dances in a ribbed white top and layered jean shorts, and what she did made fans unable to keep their eyes off of her. Check out her sexy moves in this fan cam!
The former 4Minute member performed her hit singles "Roll Deep", "Bubble Pop", "How's This?" "Red" and "Ice Cream", and ruled the entire stage despite holding a concert by herself. During the concert, she even invited a few of her fans to go on stage and dance alongside her. After her concert, she even met with fans to take photos with them. Fan accounts stated that she was extremely friendly and approachable and even offered hugs.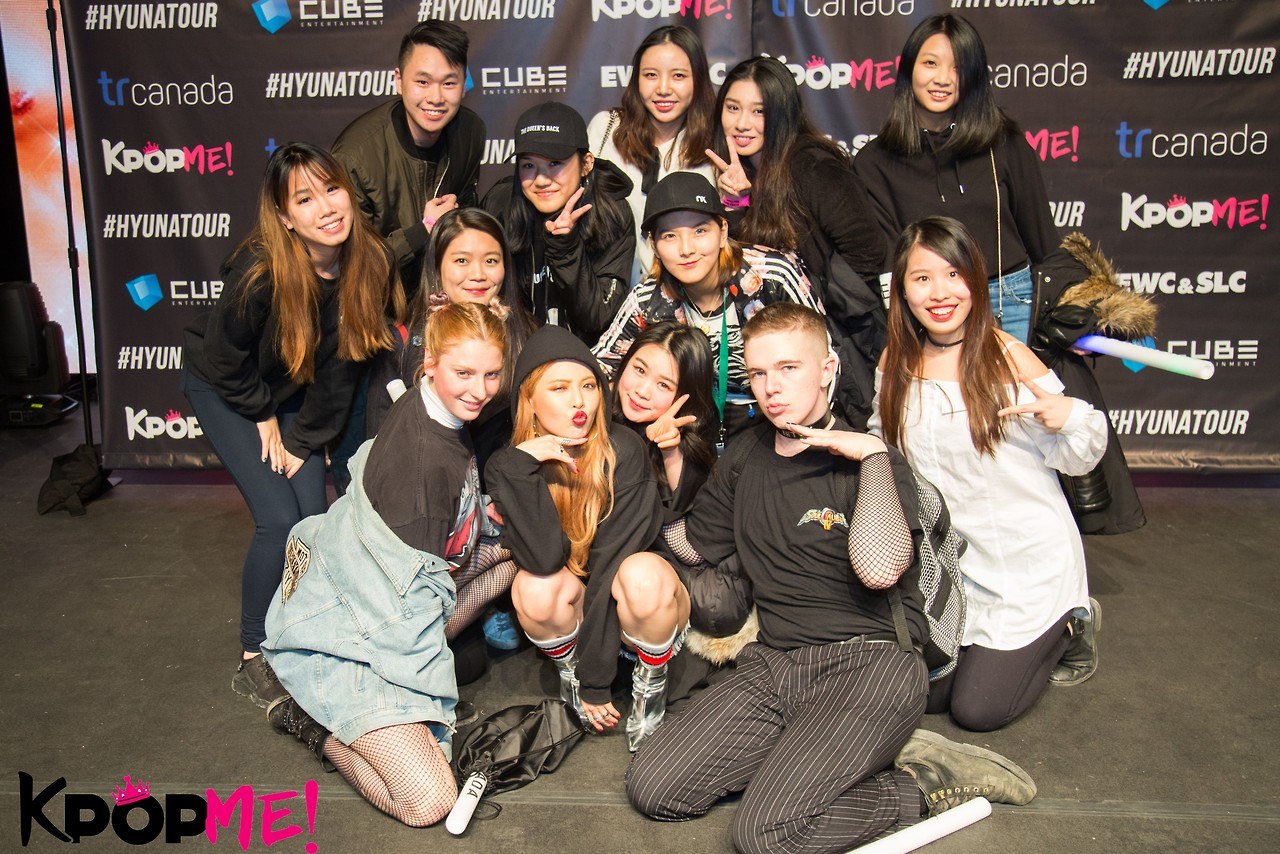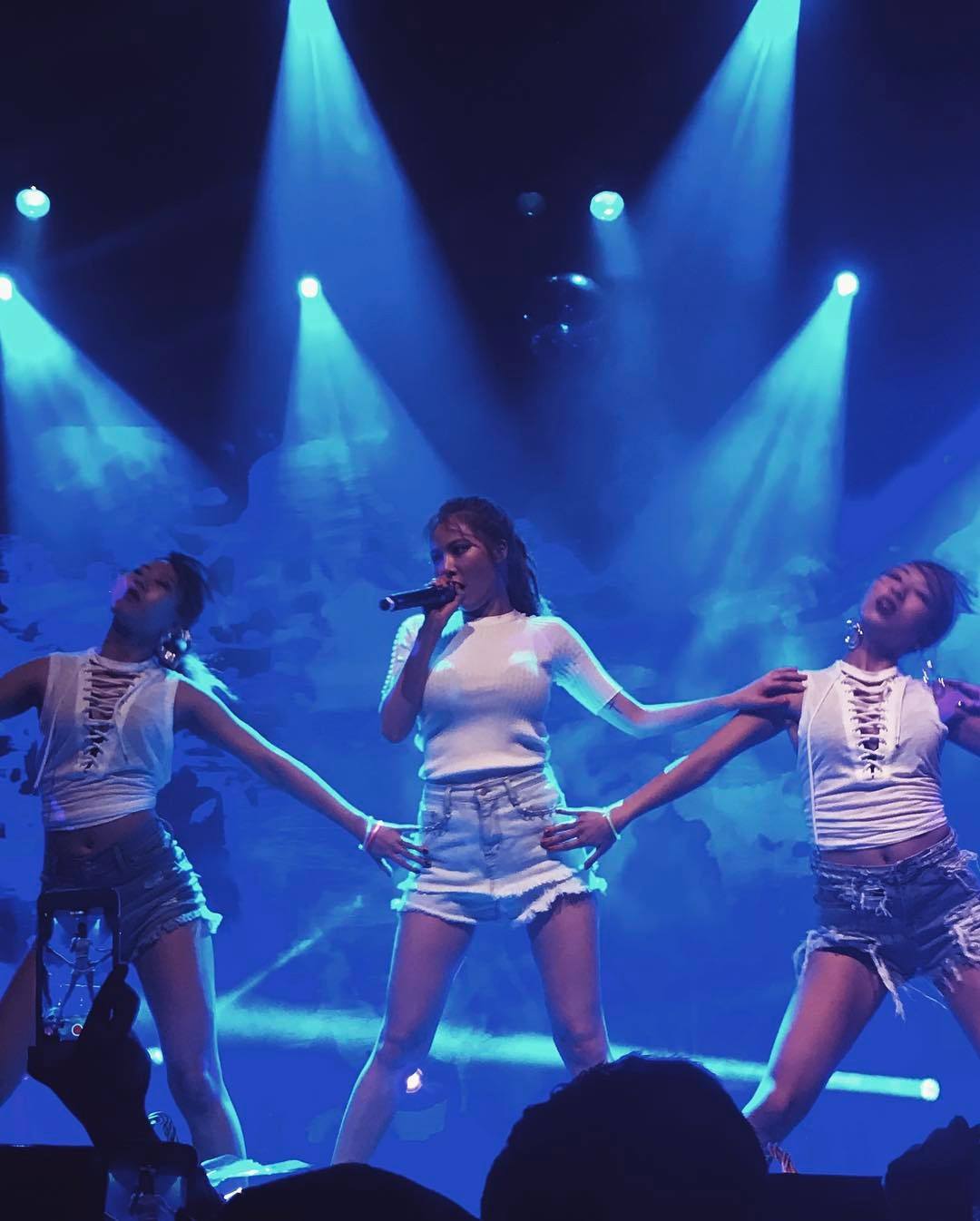 Check out this awesome fan cam of Hyuna during her performance of "Red"!
Share This Post