Underage Somi, Yoojung, and Sohye Spotted With Alcohol Bottles
Jeon Somi and Kim Sohye recently went to Weki Meki Yoojung's house for a night in with friends.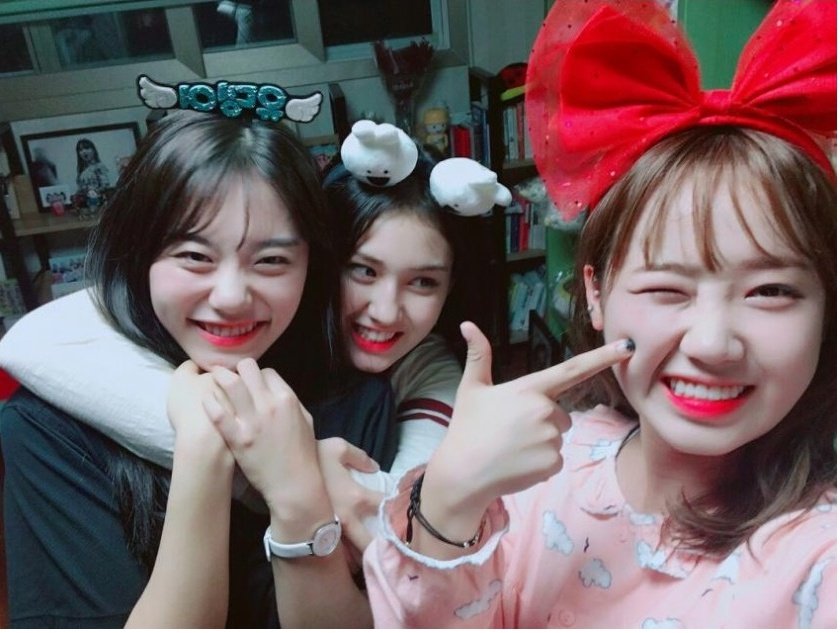 Somi updated her story with videos and photos of their night in, but fans noticed alcohol bottles behind her.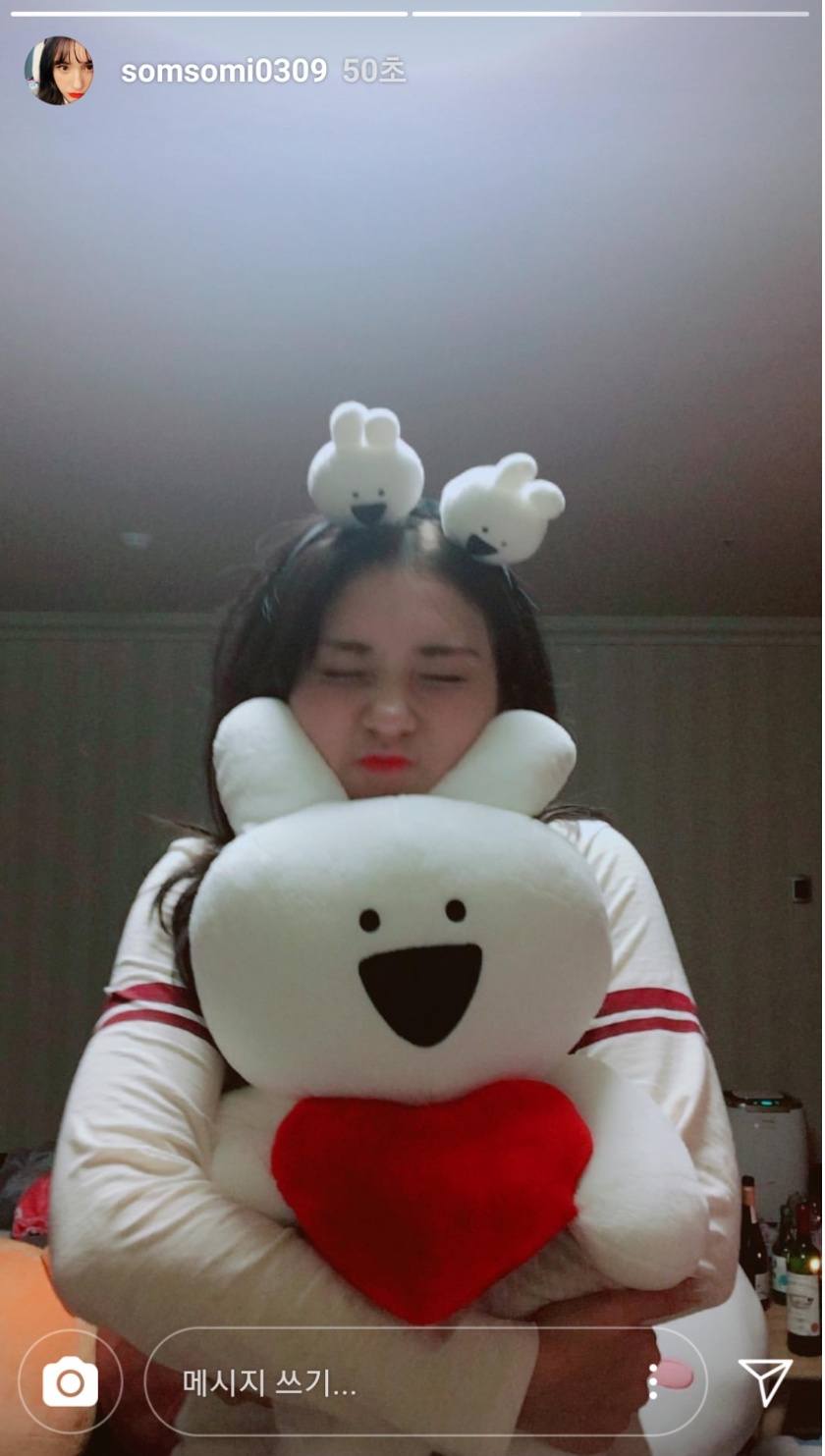 All three are underage, so fans are curious as to why there were alcohol bottles in their room.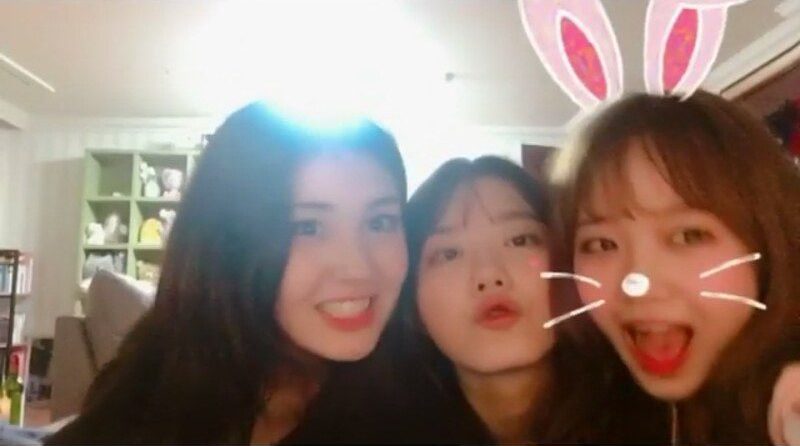 Somi then immediately deleted all photos and videos that were uploaded on her story and Instagram.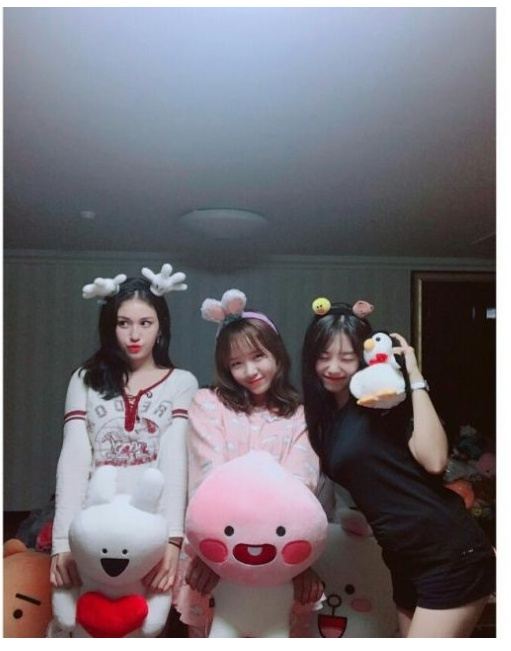 Fans have urged others not to jump to conclusions, but rather wait for their agencies to provide feedback.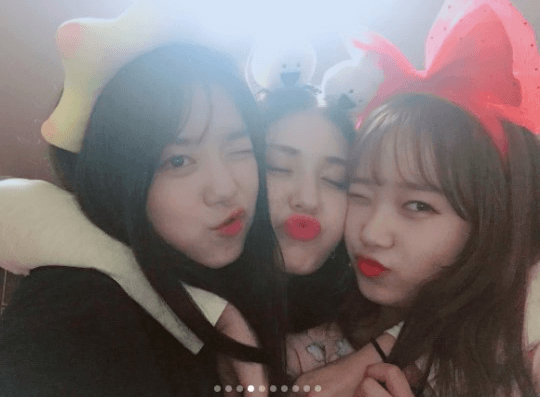 Share This Post