Underwater Photos Of Apink's Eunji Gives A Look At How Amazing Her Body Is
These photos of Apink's Jung Eunji underwater show off her amazing body line.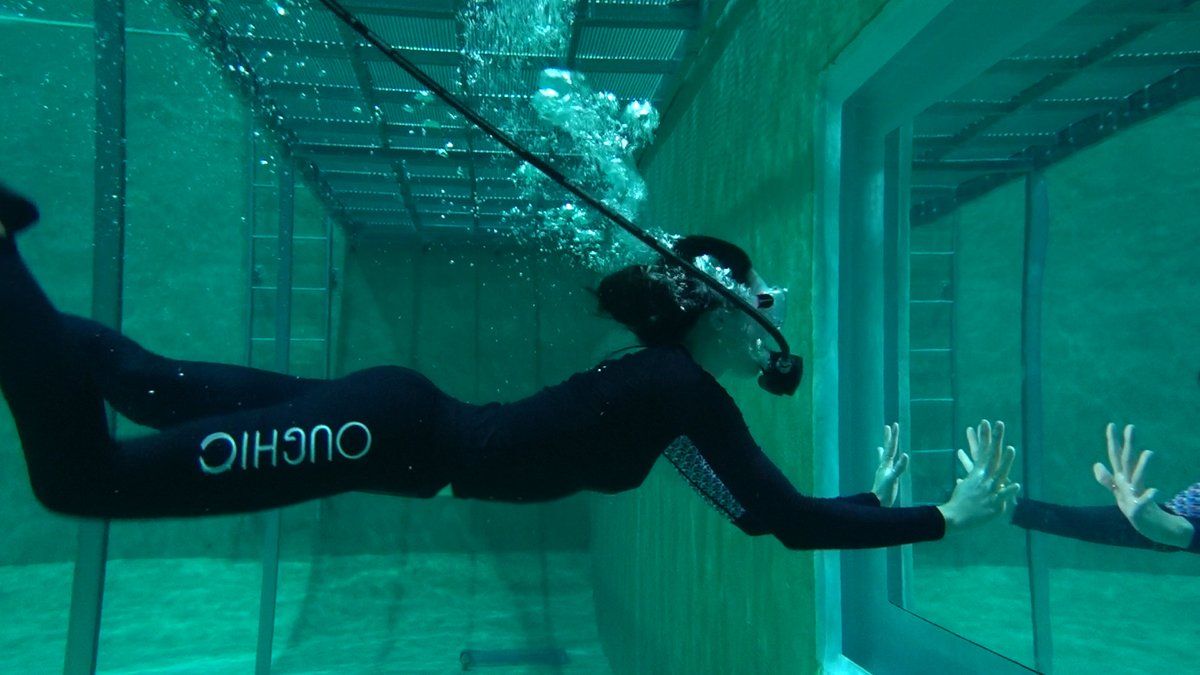 Eunji's amazing bodyline was revealed when photos were released of her practicing her diving before heading off to the jungle for popular reality show Law of the Jungle.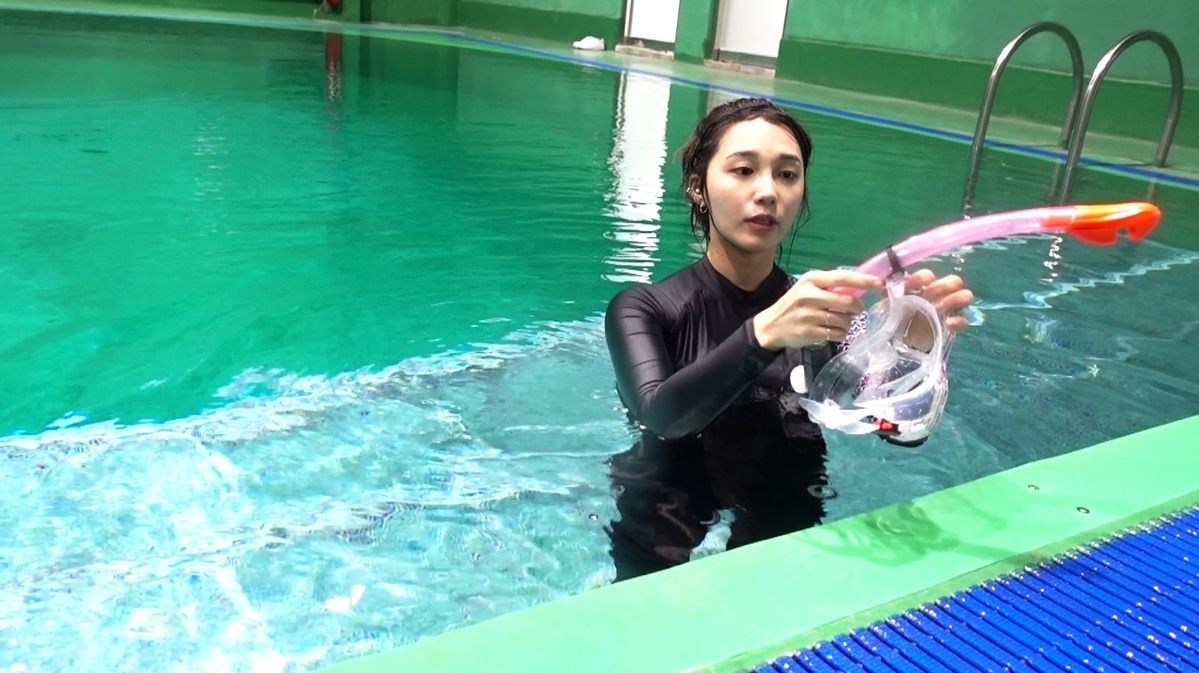 It's normal for guests on the show to receive basic survival training before flying to the destination, and Eunji made sure to pose for a couple photos to show fans she's hard at work.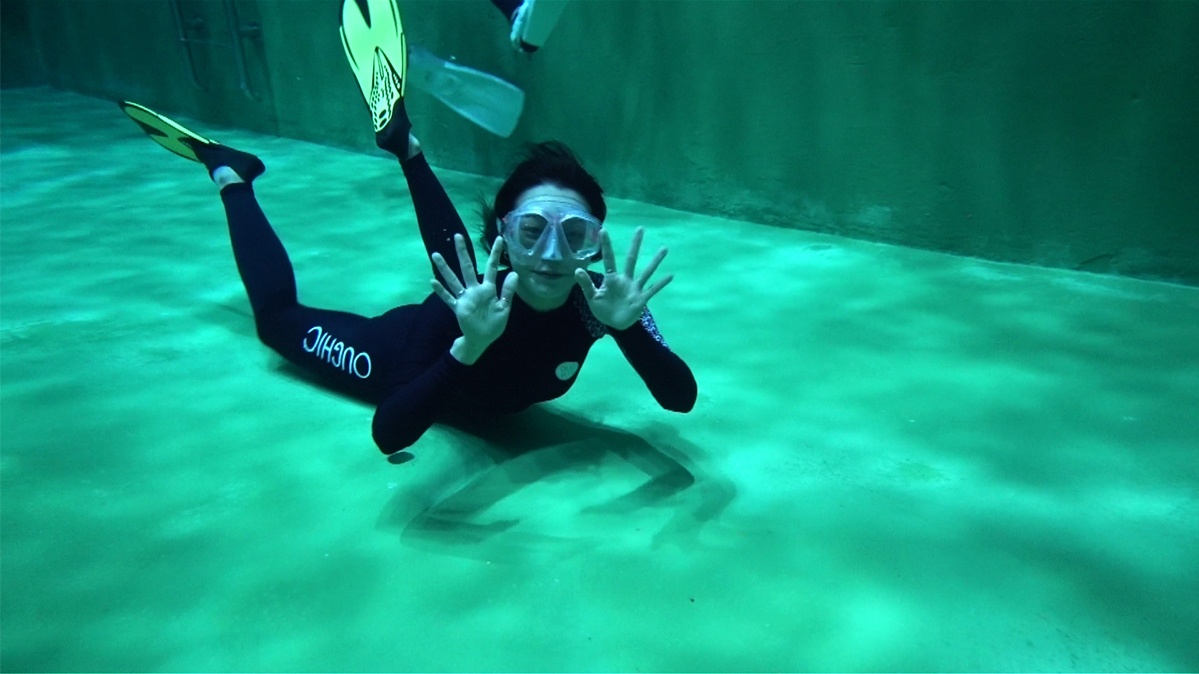 Eunji's shared many clips and videos of herself working out before, so it's no surprise to fans that she has a fit body.
But the new underwater photos gave fans a look at just how perfect Eunji's proportions really are.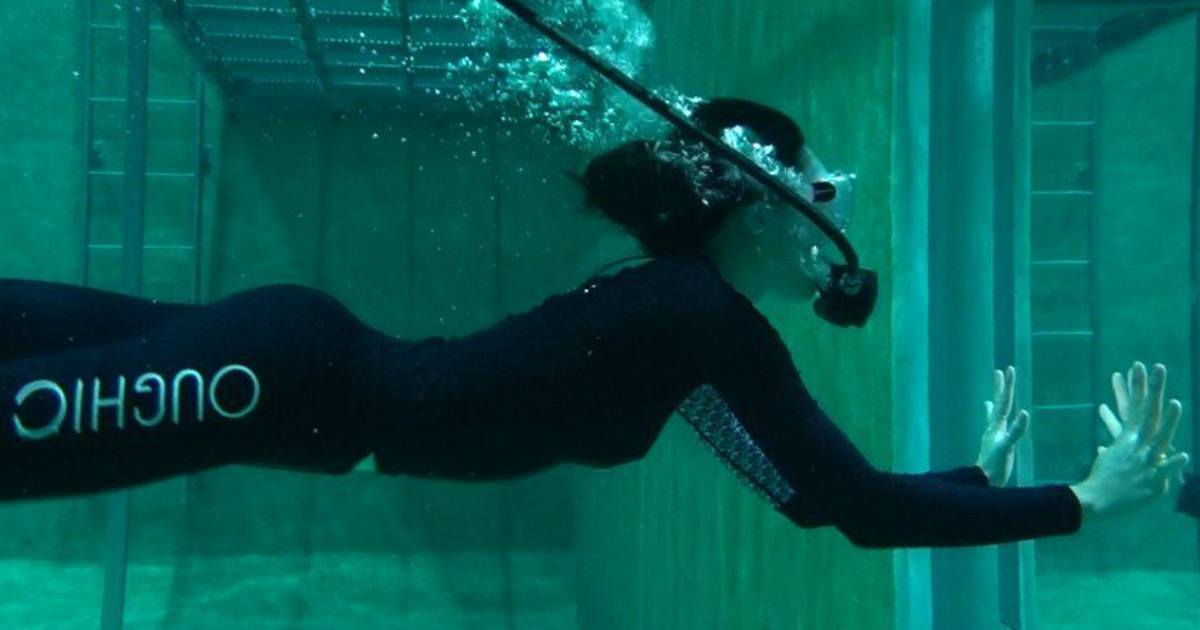 Source: Dispatch
Share This Post