Unedited Pictures Of Suzy Show What She Really Looks Like With No Photoshop
These photos from Suzy's recent photoshoot prove just how effortlessly beautiful she really is.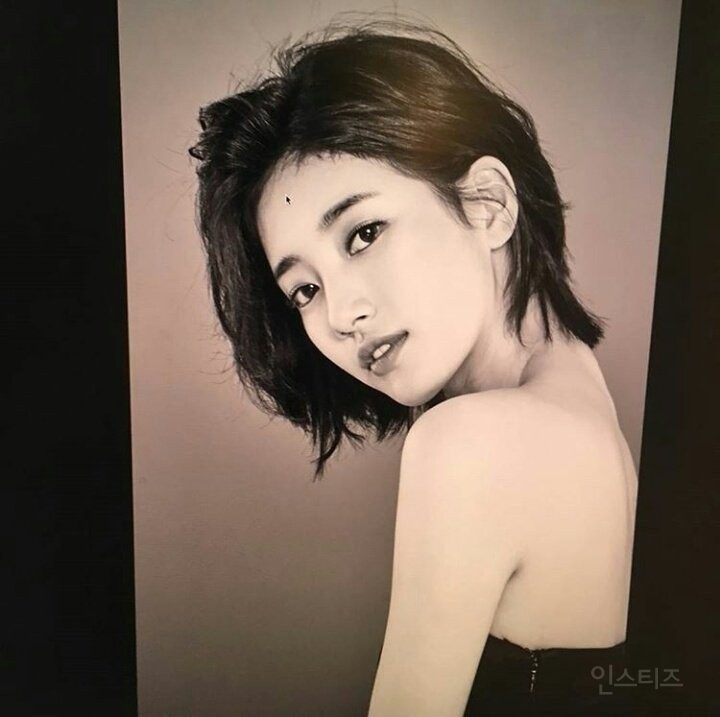 Suzy has always captivated her fans with her various looks from casual to glamor. Exposed to different photo shoots, it seems like little effort is needed to achieve such perfection.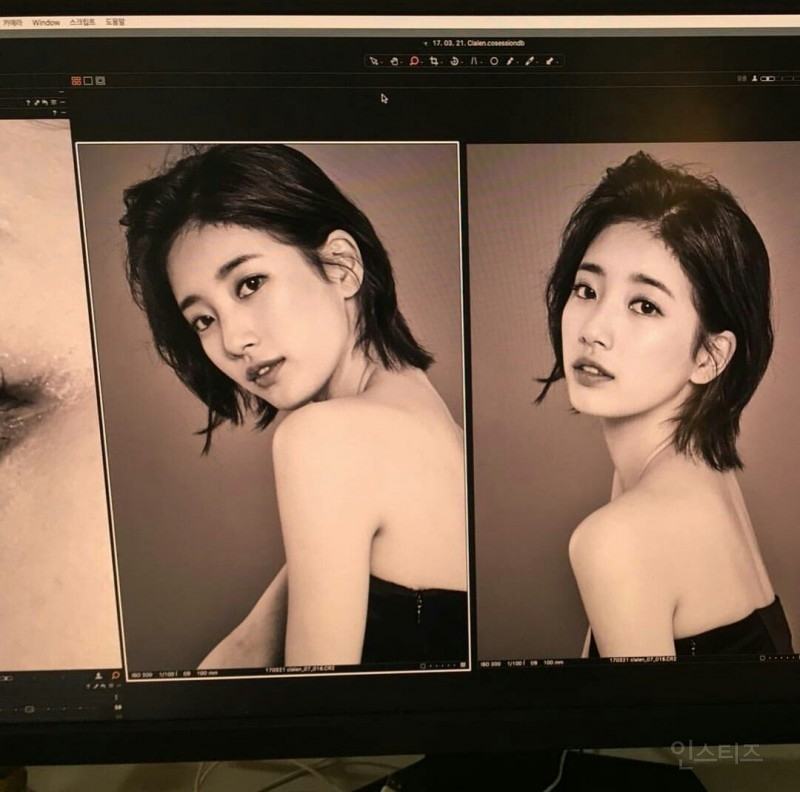 These raw shots from her shoot exposed her natural charm for the camera.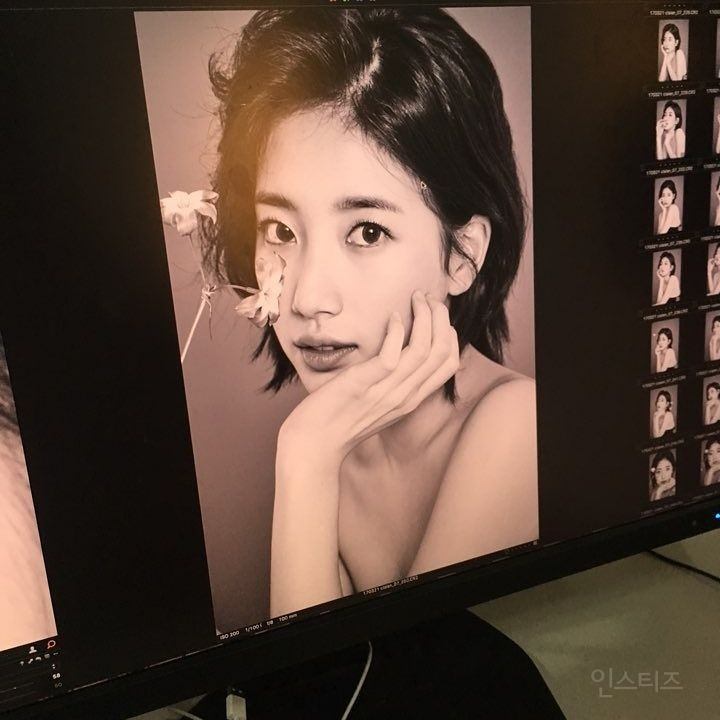 Contrary to the popular claim that most photoshoots are subject to heavy editing, Suzy's photos clearly debunked it. Minimal editing or no editing at all was applied to her photos.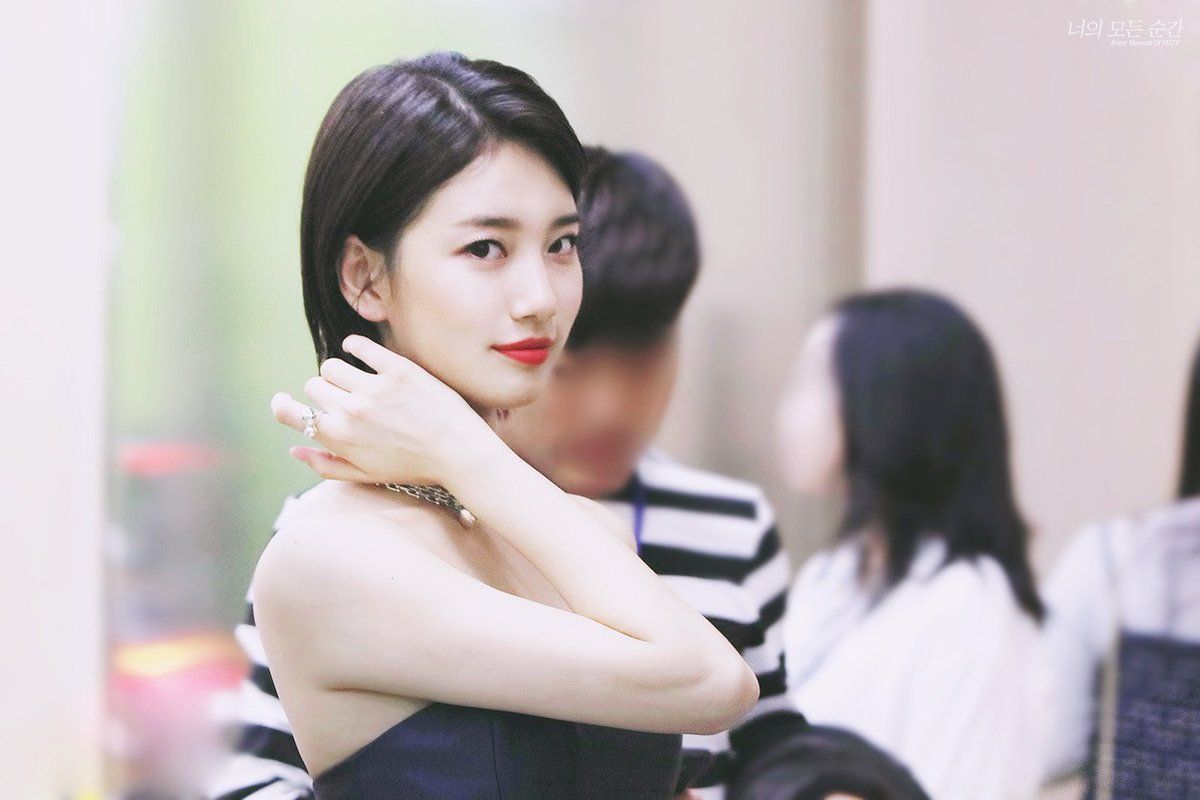 Source: Instiz
Share This Post