Upcoming Rookie Girl Is Gaining Mass Attention For Looking Like Somi
The internet is loving P.O.P's Yeonjoo for looking a lot like I.O.I's Somi!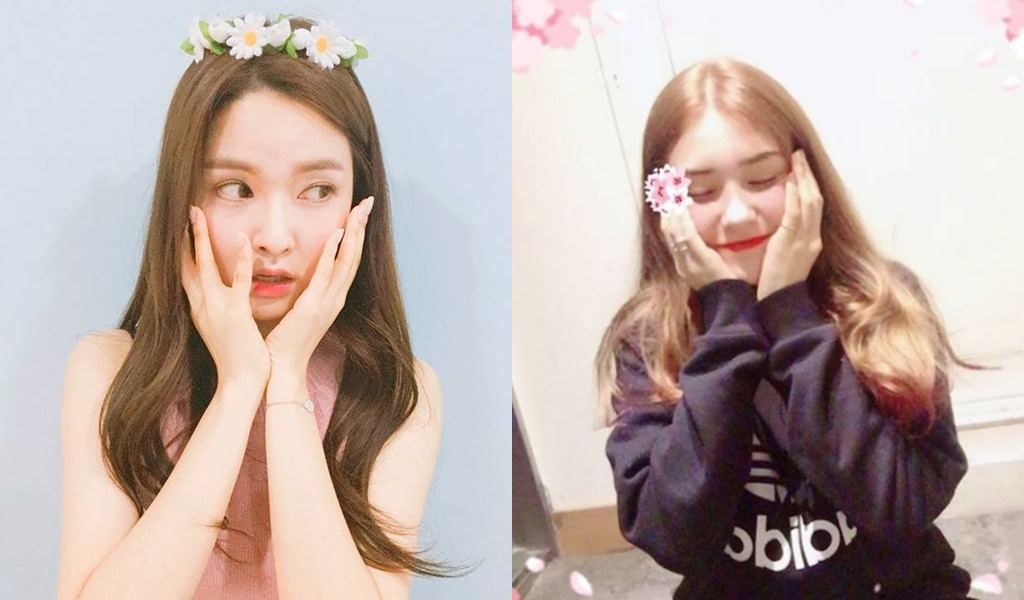 Out of the 6 members, Yeonjoo is gaining attention as Somi's doppelgänger!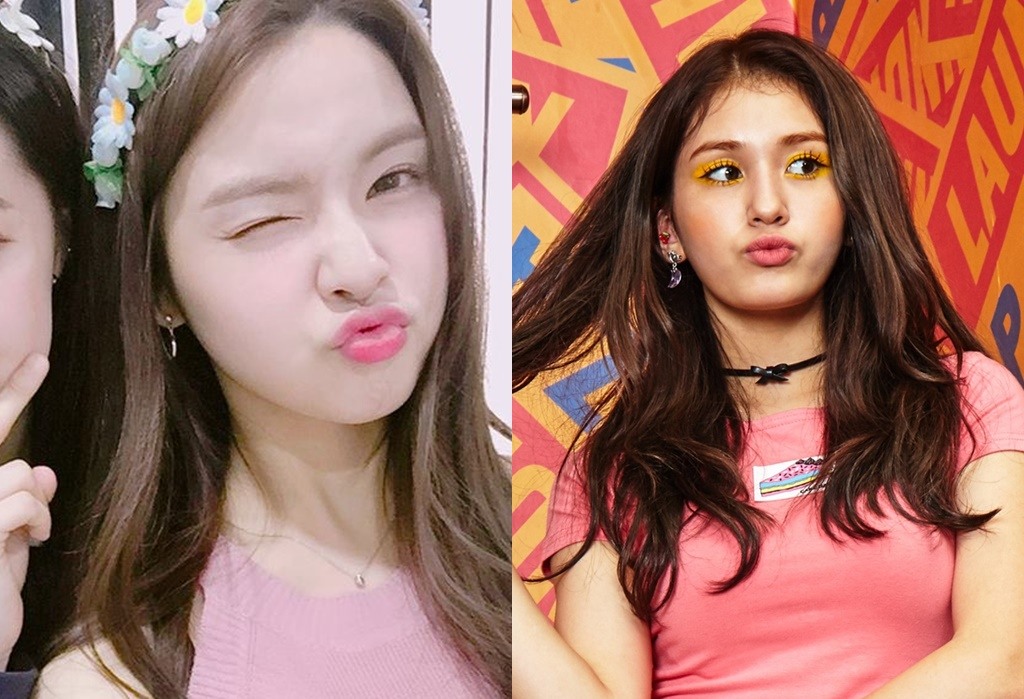 She has the same large, doe-like eyes and fair complexion like Somi.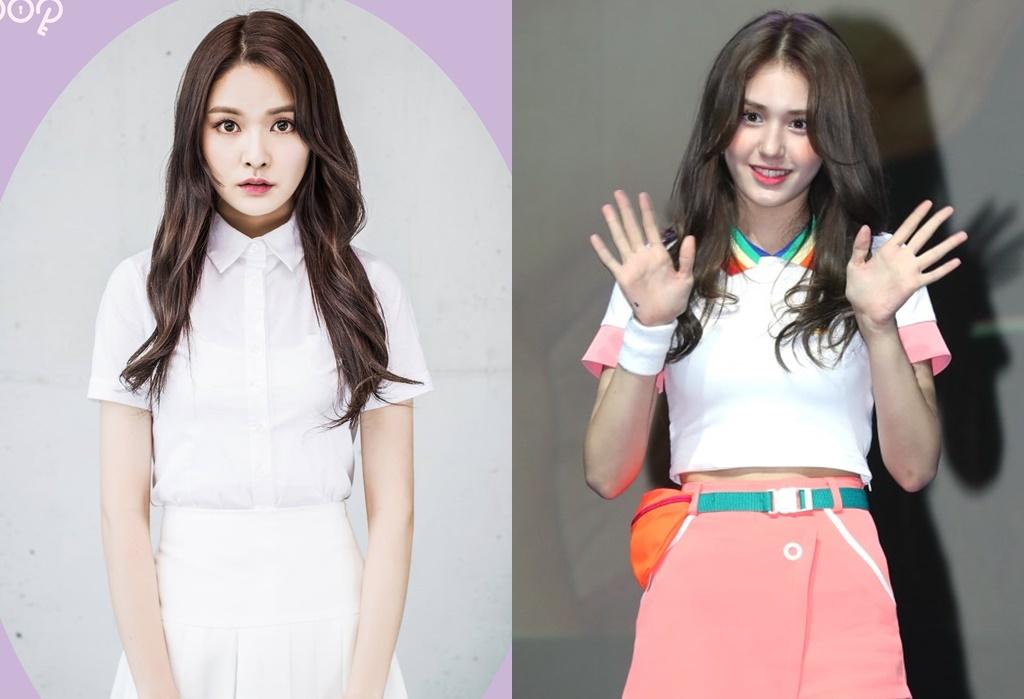 And by the looks of it, she has the same amazing body and tiny waist too!
P.O.P is a new girl group set to debut under DWM Entertainment.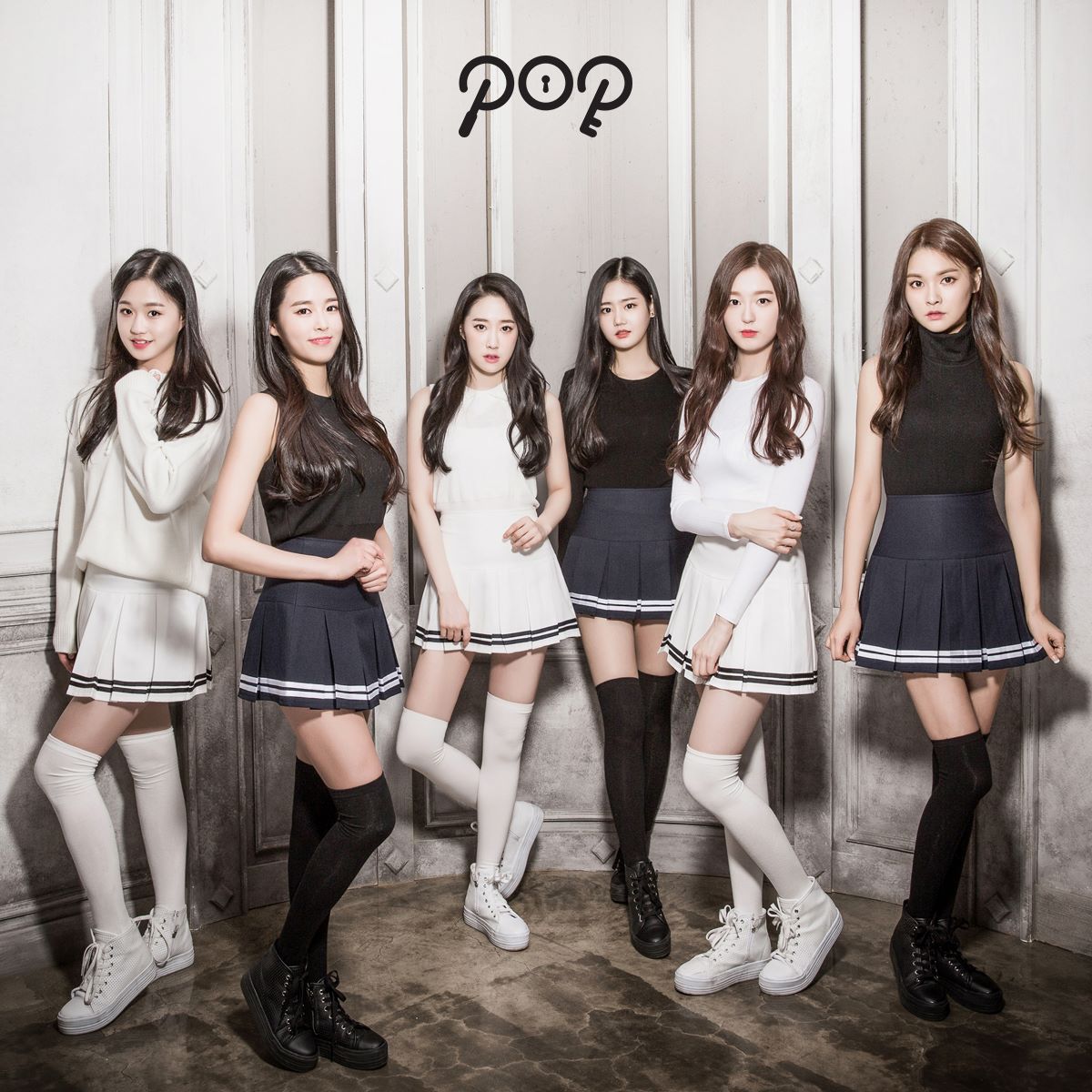 They were trained by RBW Entertainment, home to power vocalists MAMAMOO.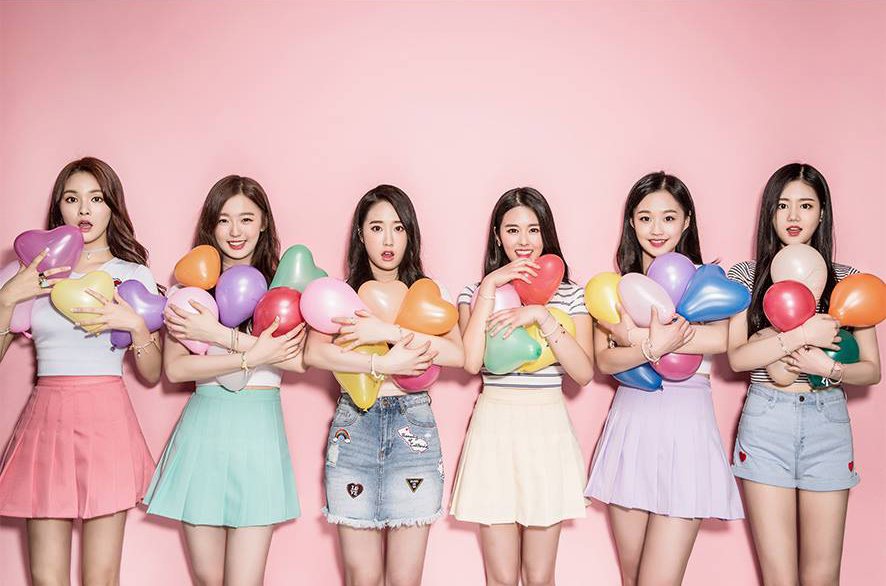 The beautiful Yeonjoo will be making her debut sometime in July.
Meanwhile, check out her amazing vocals in P.O.P's full cover of "Royals".
Share This Post