They Used To Make Fun Of Him For Being Chinese, Now He's The Black Power Ranger
Ludi Lin is the man starring as the Black Ranger in the new Power Rangers movie and he is an absolute heartthrob.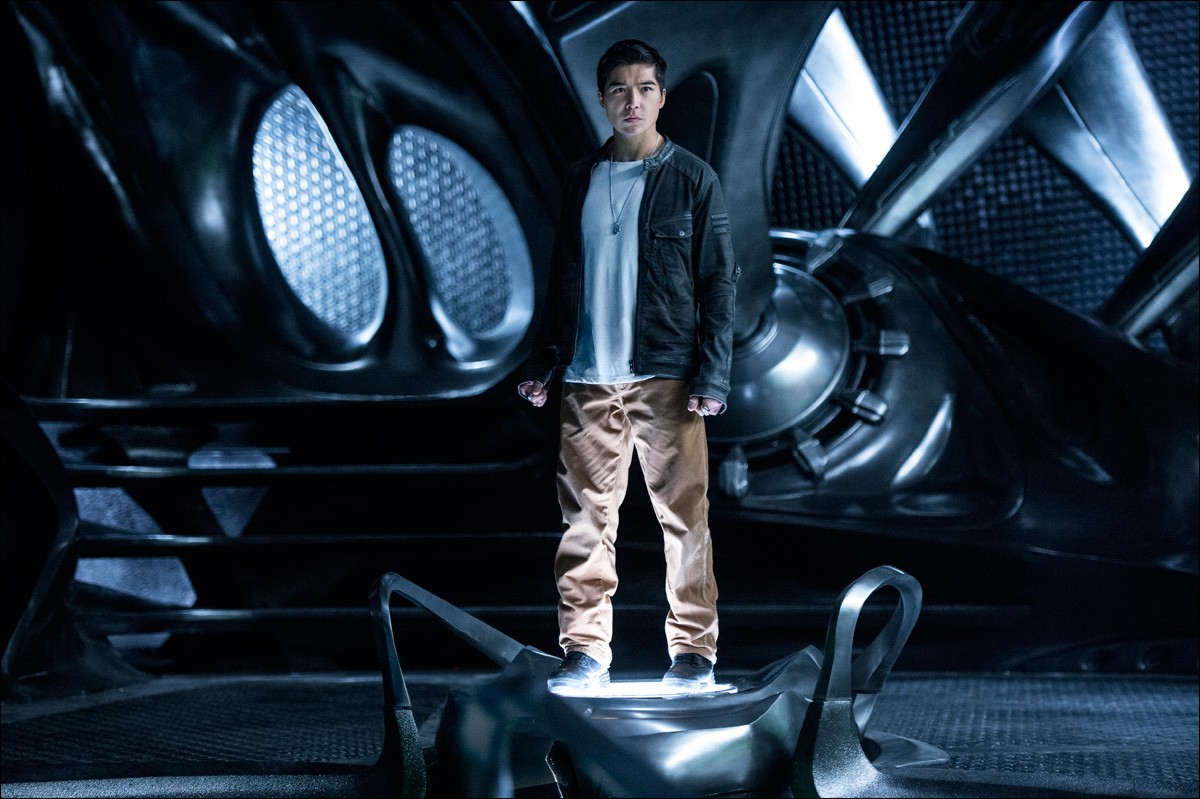 The Chinese-Canadian actor born in Fuzhou, China, spent most of his teen years in Australia before moving to Canada for his final year of high school.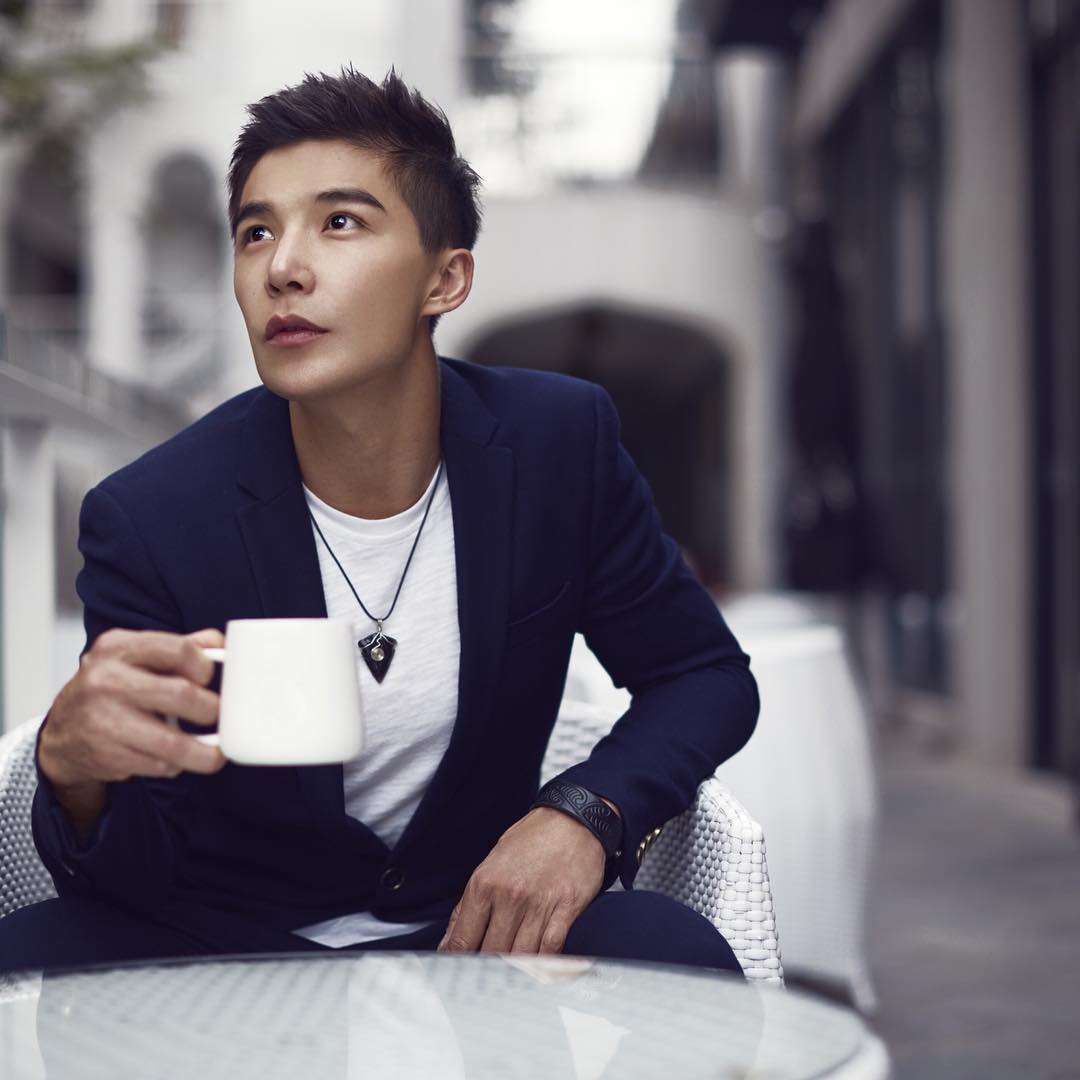 While attending high school in Canada, Lin faced discrimination from bullies who made fun of him for his heritage.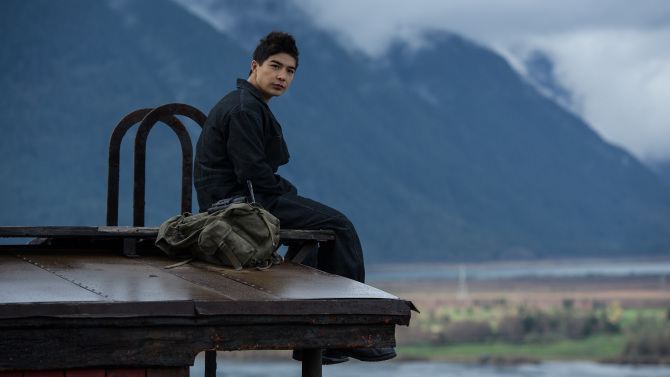 In the face of adversity, Ludi Lin refused to back down and always stood up for himself.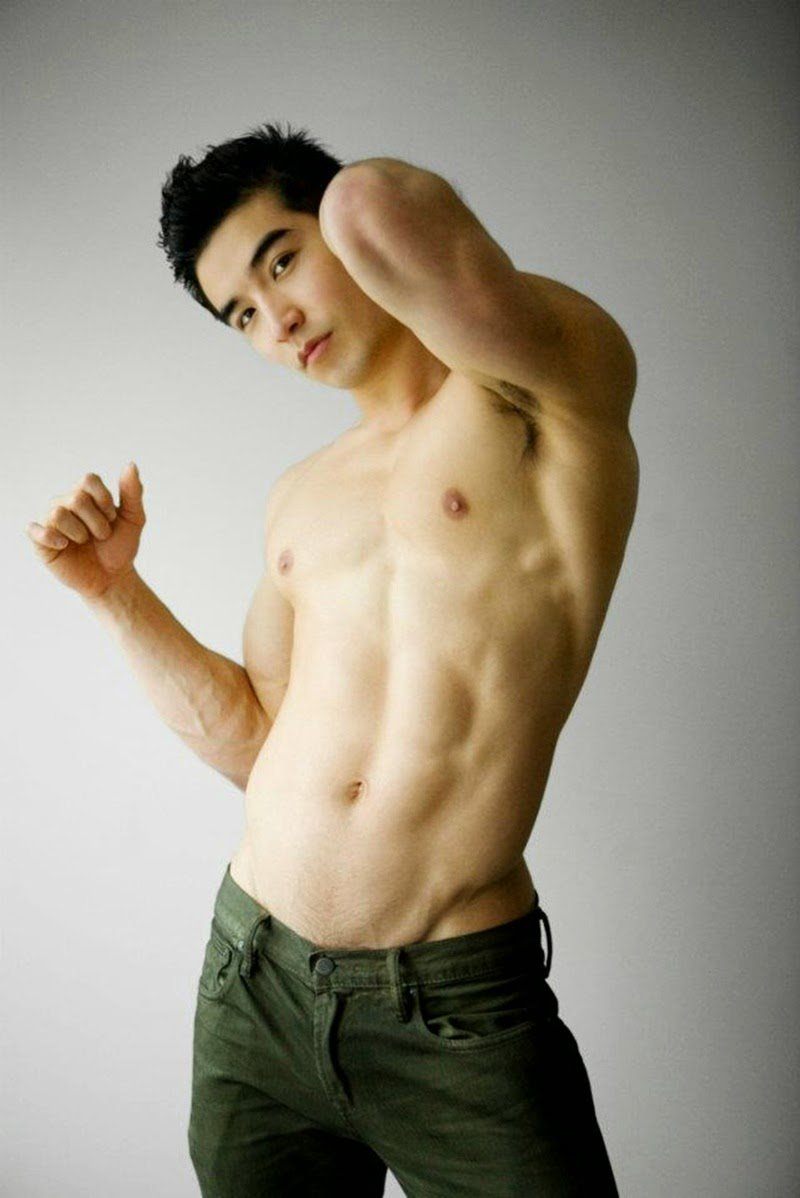 Ludi Lin even managed to turn some of those bullies around with the respect he eventually earned.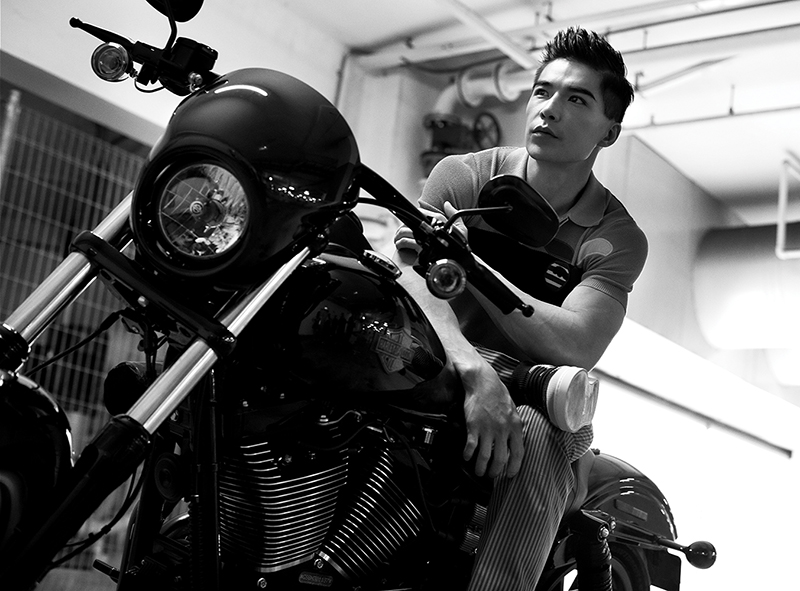 Lin's acting career started back in 2011 with a variety of short films but his first bigger role was when he starred in the Netflix show, Marco Polo.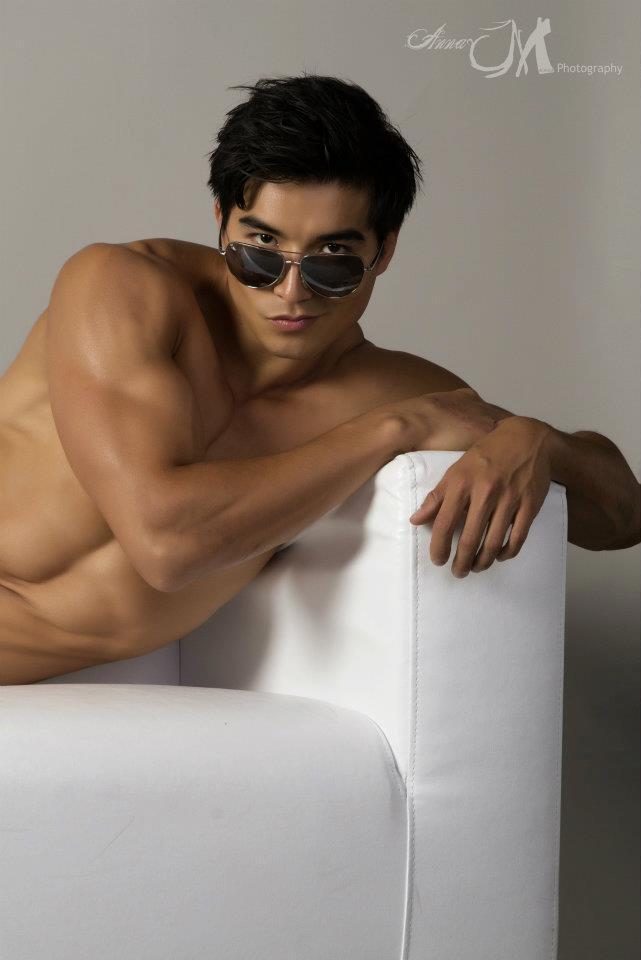 Lin has actually been a Power Rangers fan ever since his childhood and couldn't have been more excited about getting the role of Zack, the Black Ranger.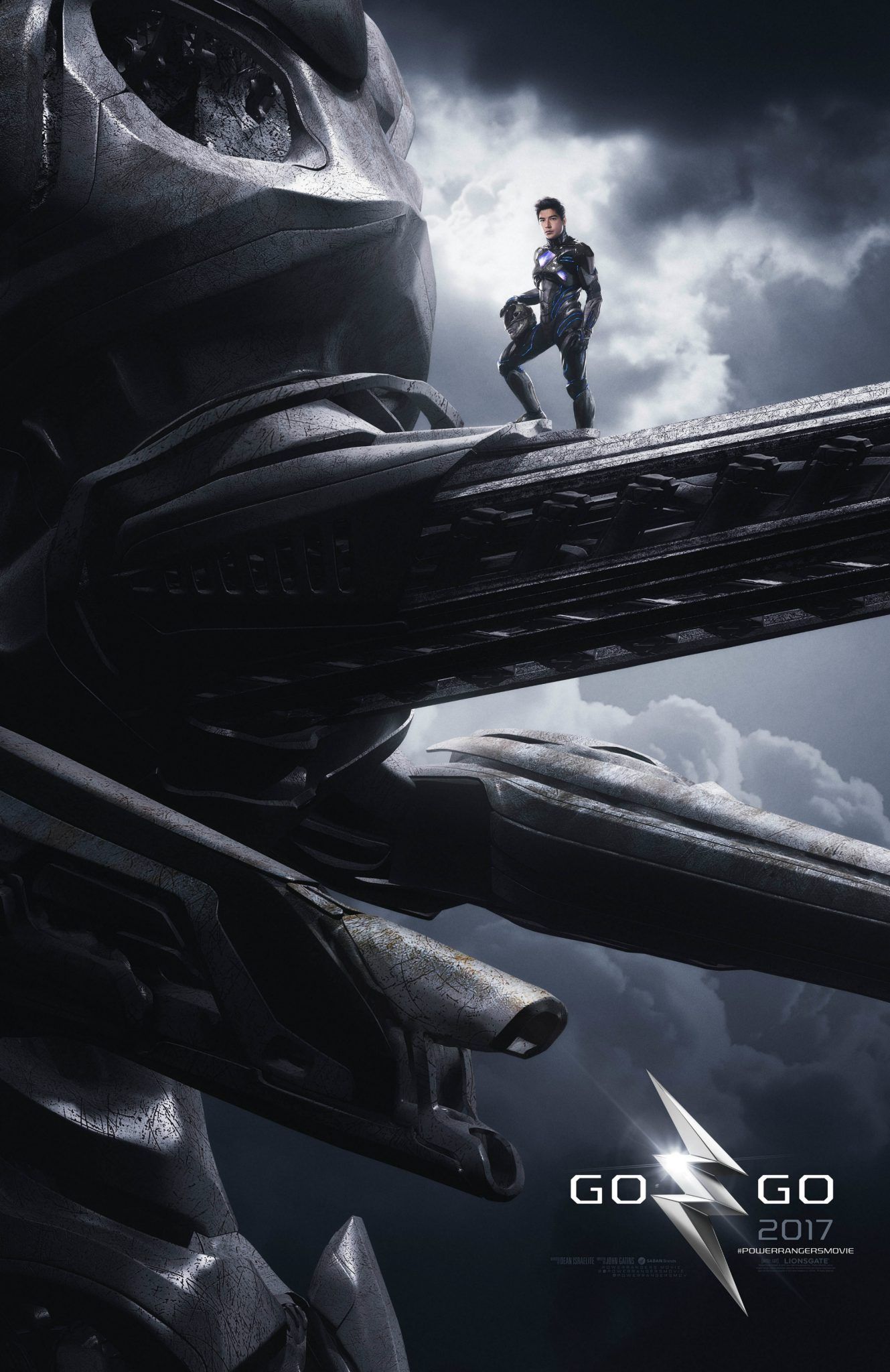 Now that's what you call overcoming adversity!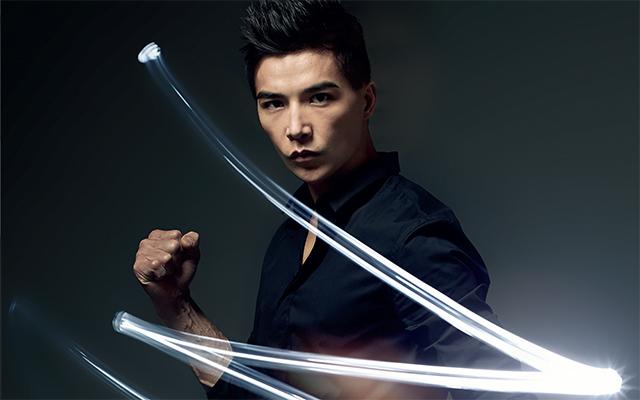 Source: NextShark
Share This Post