V Gave Jimin and J-Hope These $1000 Gucci Gifts For Their Birthdays
V showed his sweet side and rocking sense of style with gorgeous gifts to Jimin and J-Hope on their birthdays.
BTS's V is proving that money is no object when it comes to spoiling the people you love, as the idol recently gifted his fellow members with an expensive and quite luxurious gift!
V gifted  both Jimin and J-Hope his favorite brand, Gucci, that cost $1100 and $1050!
The members of BTS have always seemed to be extremely close and now there is no denying that they are! Their gifts are no joke, and V is definitely taking the cake for most amazing birthday gifts!
Check out the impressive gifts below.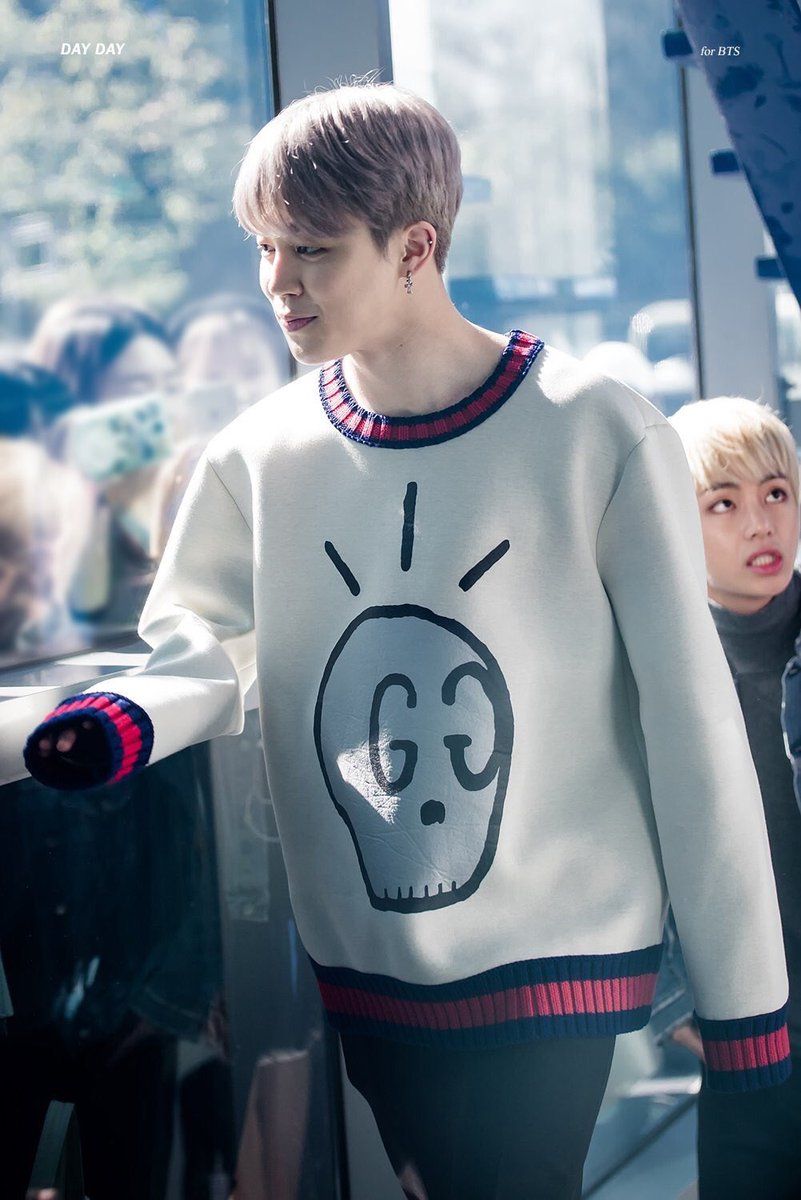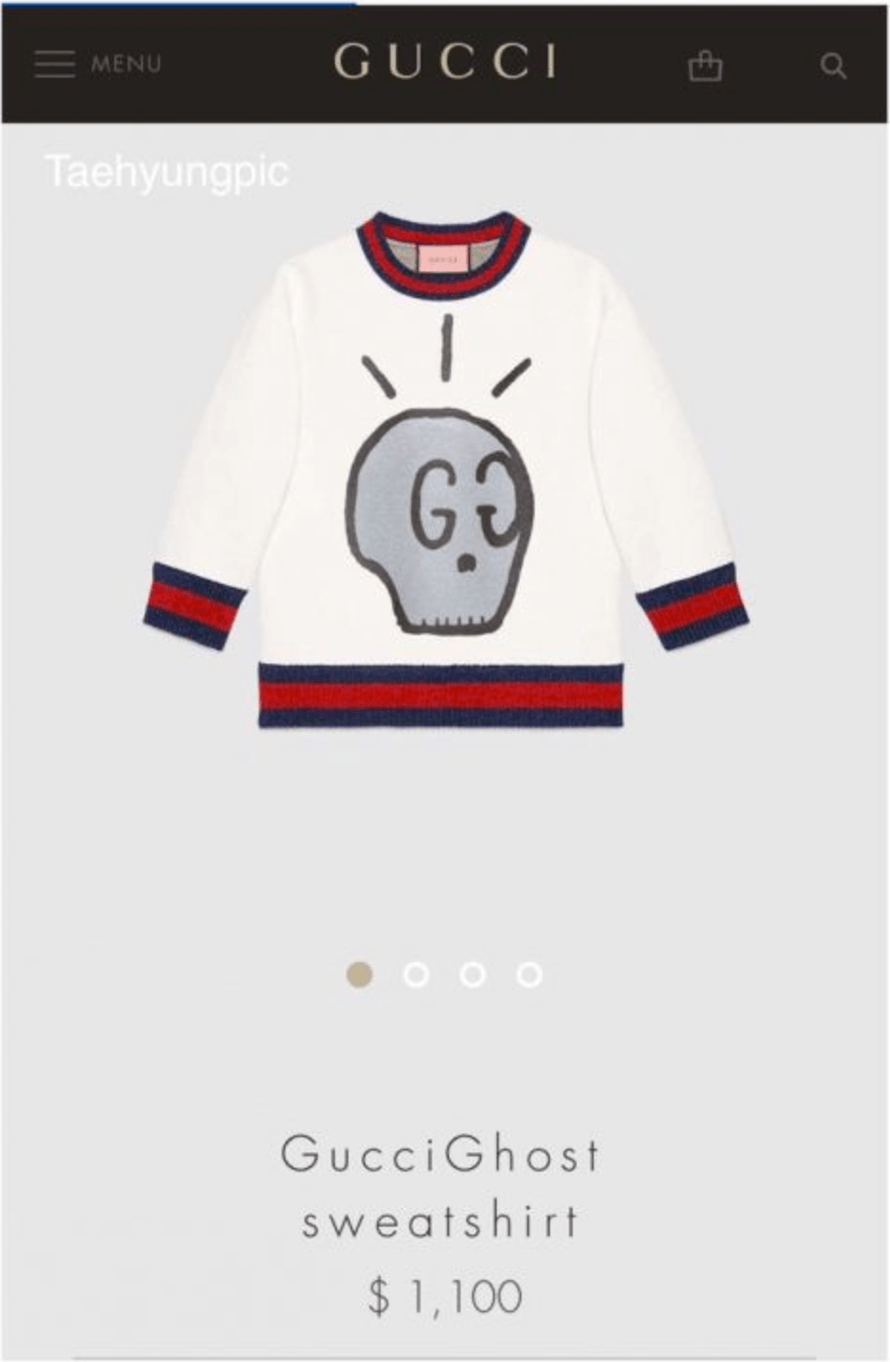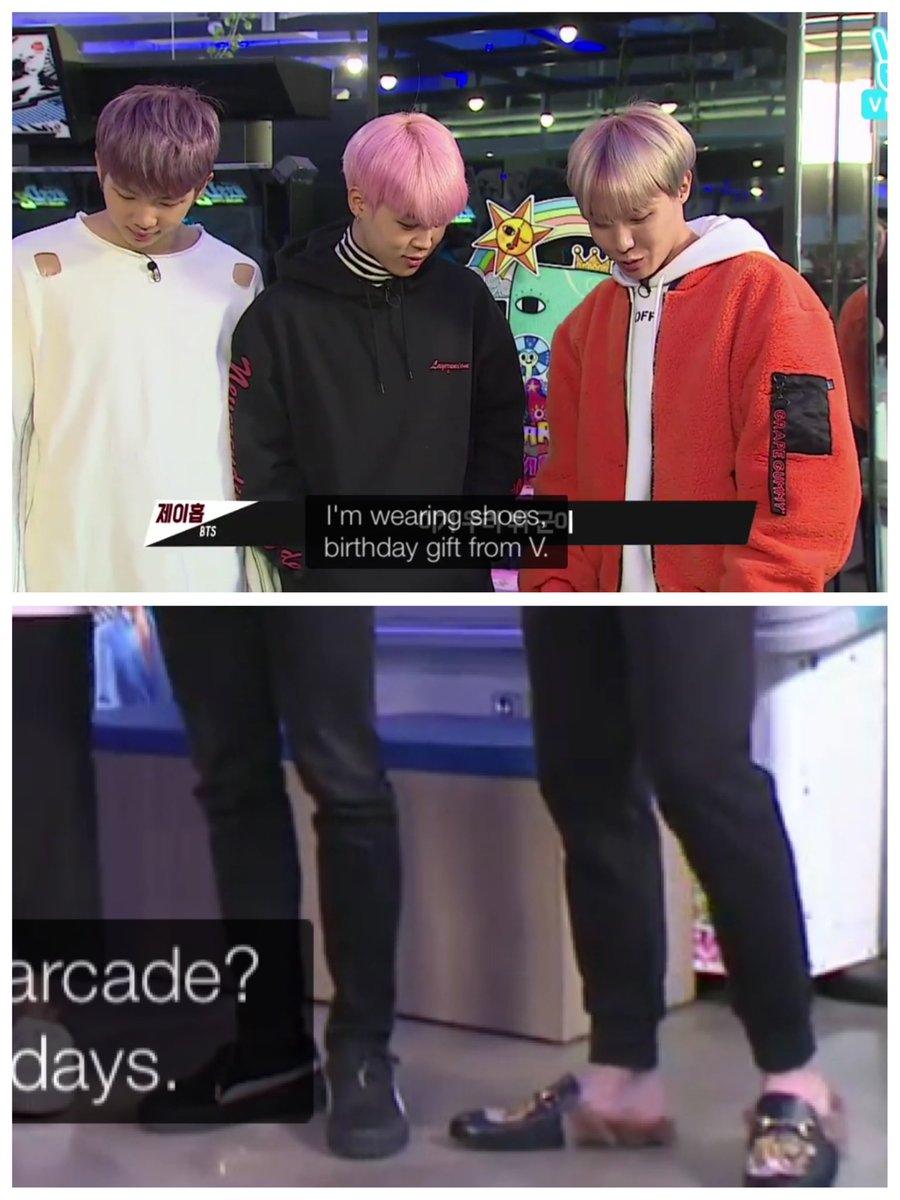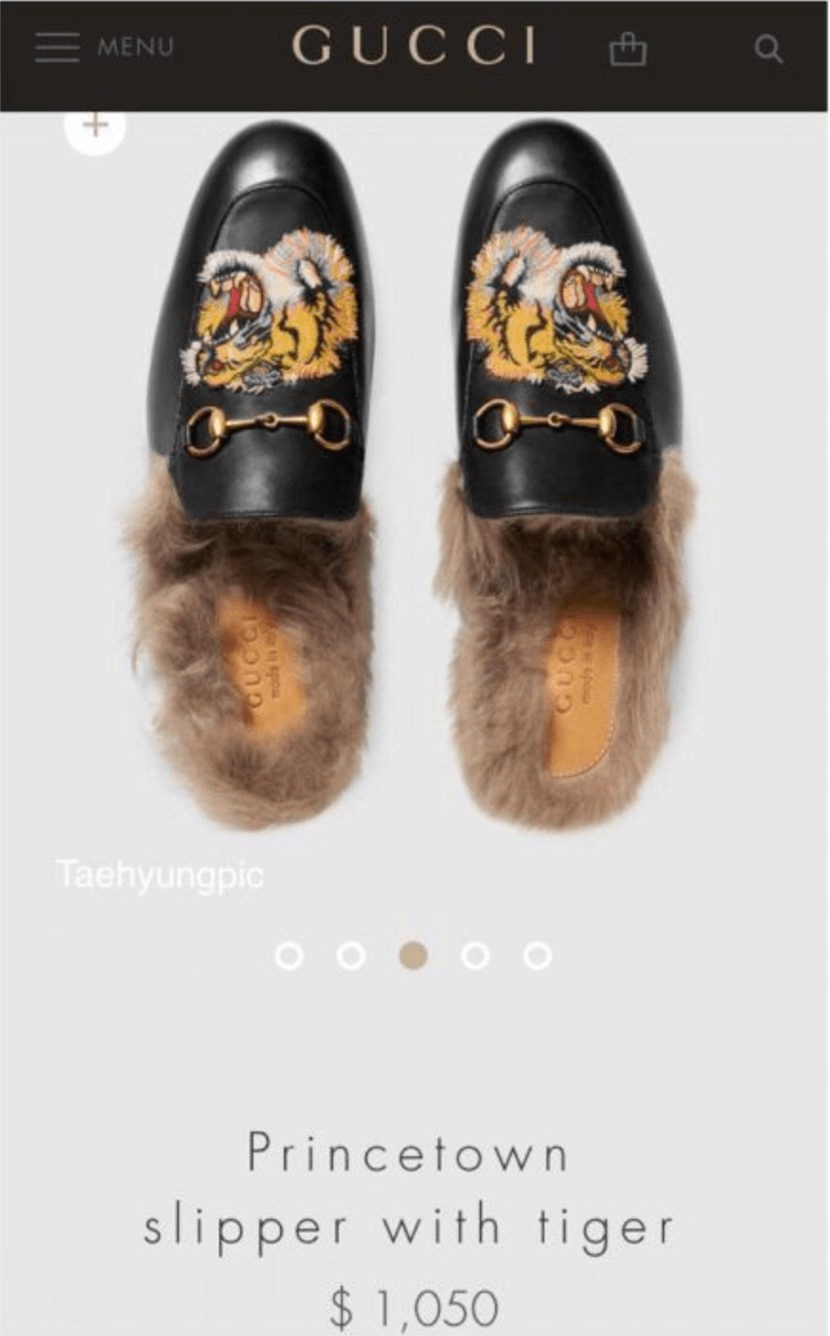 Share This Post