Variety Show "Slam Dunk Unnies" To Lose Two Main Cast Members
With the second season of the entertainment program, Slam Dunk Unnies, on the horizon, fans are disappointed to learn of Jessi and Min Hyo Rin's departure.
On January 3rd, Jessi and Min Hyo Rin's respective agencies sent their official statements about the second season of the program. Speaking on behalf of Jessi, YMC Entertainment confirmed that she will not be appearing in the second season and will be dedicated to her activities as an artist instead. At present, Jessi is revealed to be focusing on recording new material and aims to release it this year.
Min Hyo Rin, on the other hand, also decided to quit the program to focus on her activity as an actress. A statement was also confirmed by her management agency, JYP Entertainment. It has been a good year for the actress who caught attention with her variety skills on the program and won her first award at the recent KBS Entertainment Awards.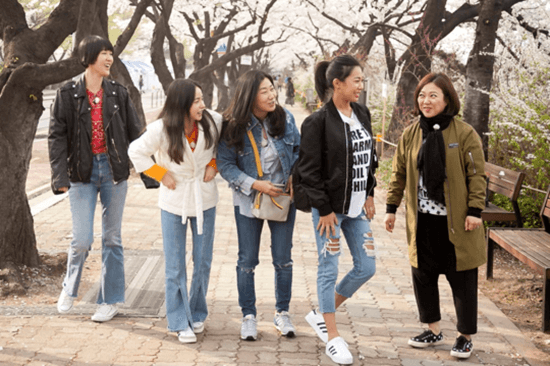 At present, KBS told Star News that the program is still in the casting stage for the new season.
Slam Dunk Unnies made its debut on the small screen back in April 2016, and is a show where an all-female cast gathers to fulfill a goal within an approximate budget.
Source: Star News
Share This Post