Vernon and Gongchan Drive Fangirls Insane With Their Beauty
Vernon and Gongchan shot many fangirls through the heart with their visual and skill.
Vernon and Gongchan delivered top notch visuals alongside their amazing archery skills.
At 2017 ISAC Seventeen came in second place and B1A4 with first but what really grabbed eyes was how handsome Vernon and Gongchan looked.
The two supported their teams with their skill and showed fans their best visuals too. It was Seventeens 1st time participating in archery and they finished with a respectable 78 points against B1A4 who won with 85.
This year's ISAC was an interesting one with the disbanding of many older groups the younger crowd was able to take the stage. In previous years CUBE Entertainment artists have typically taken over the games especially archery with BTOB and CLC in 2016 and 4minute in 2015. 2017 has been the first time full male teams have competed in the event.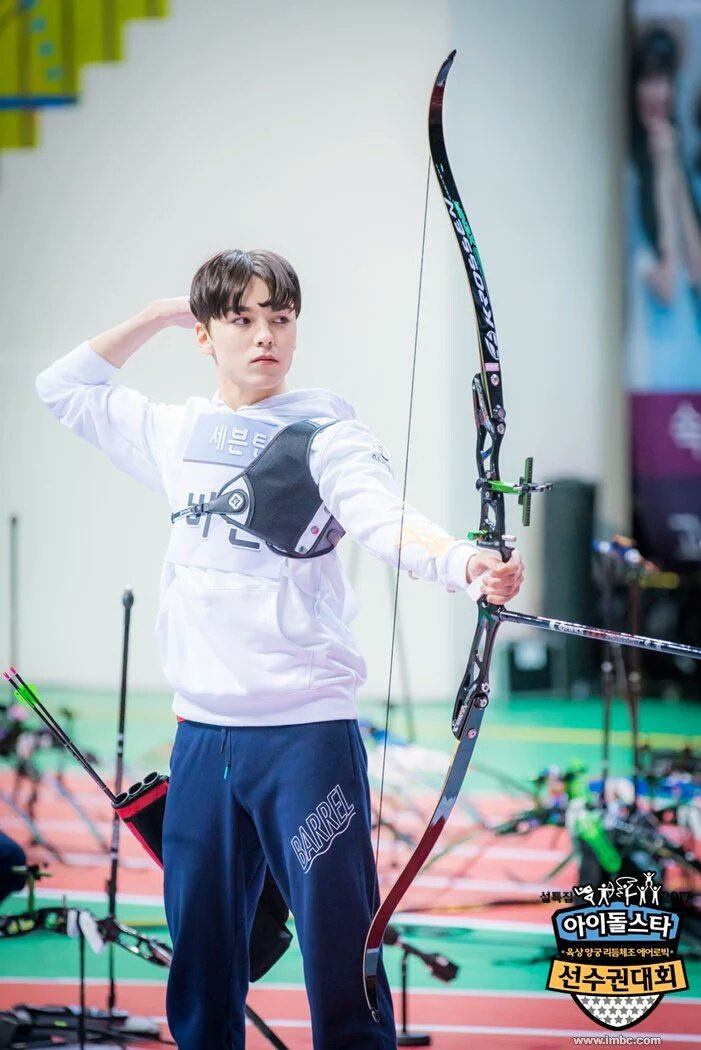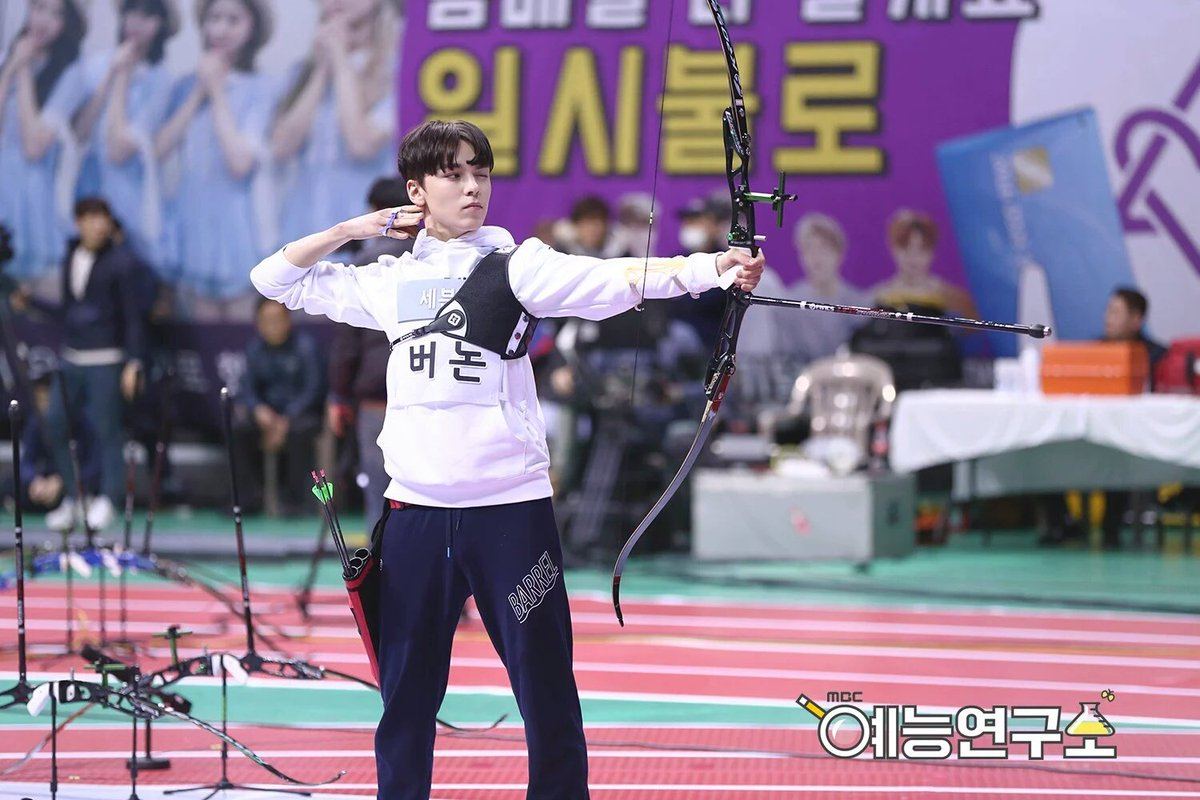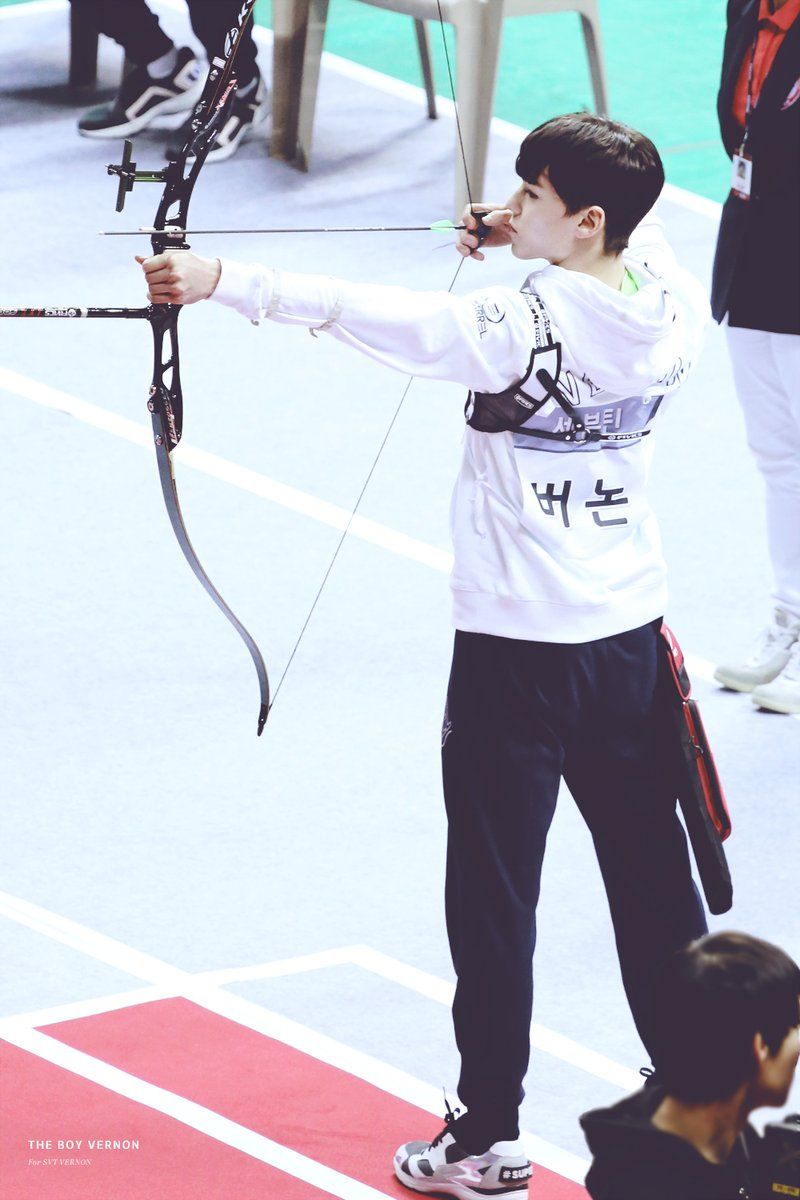 Vernon's c-curl bangs frame his face and enhance his look 100 fold. Even though he's concentrated on hitting the target he doesn't contort his face and looks like a total angel.
Seventeen came in first overall at ISAC with 1 gold and 2 silver medals.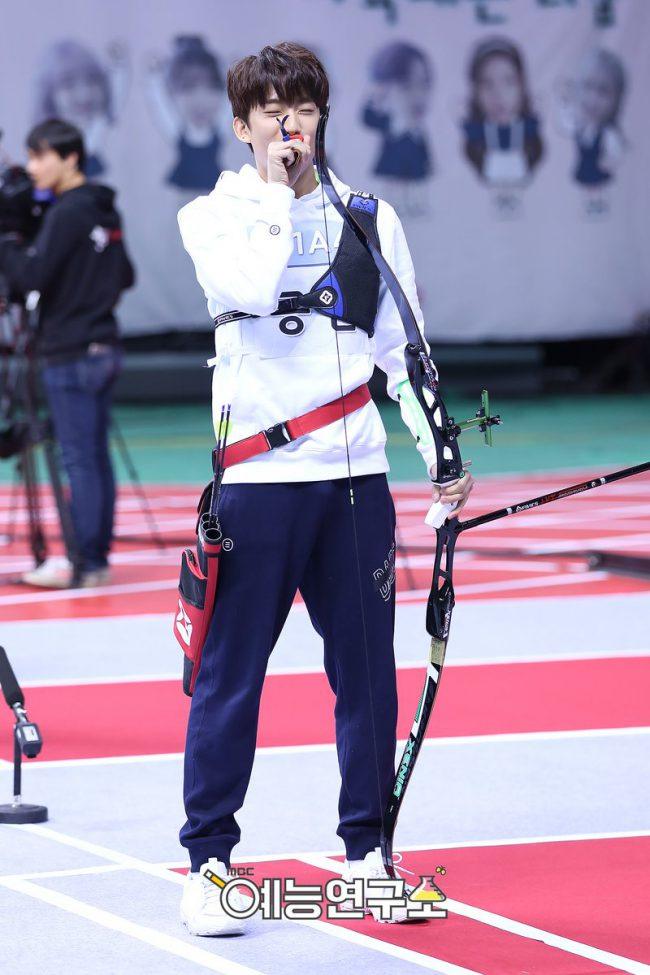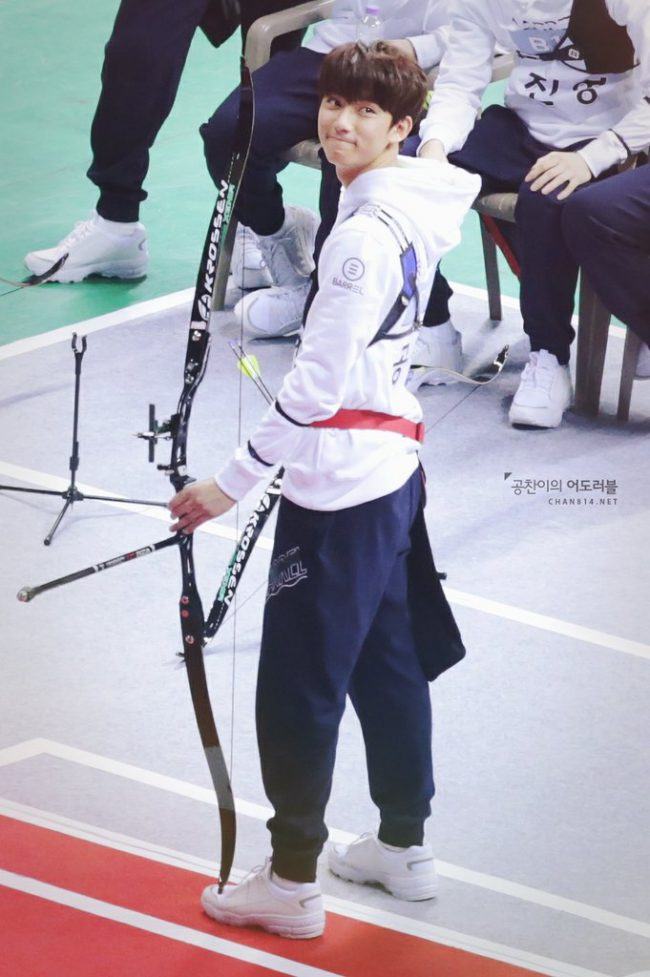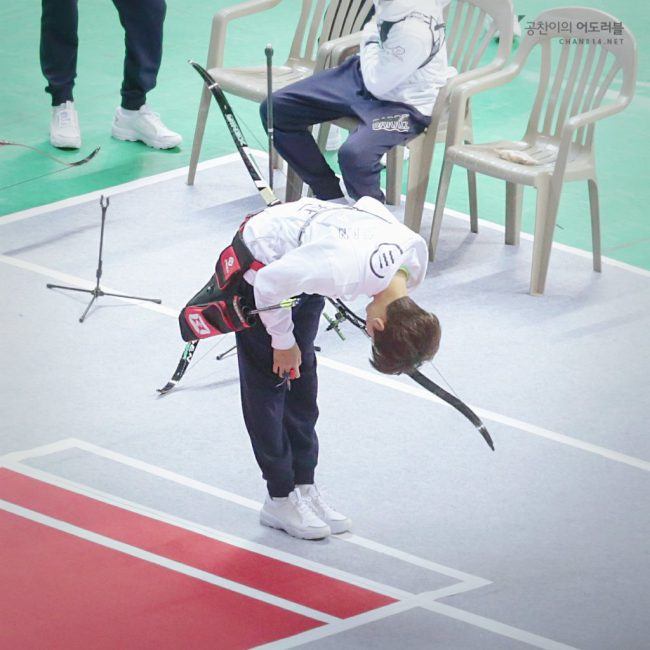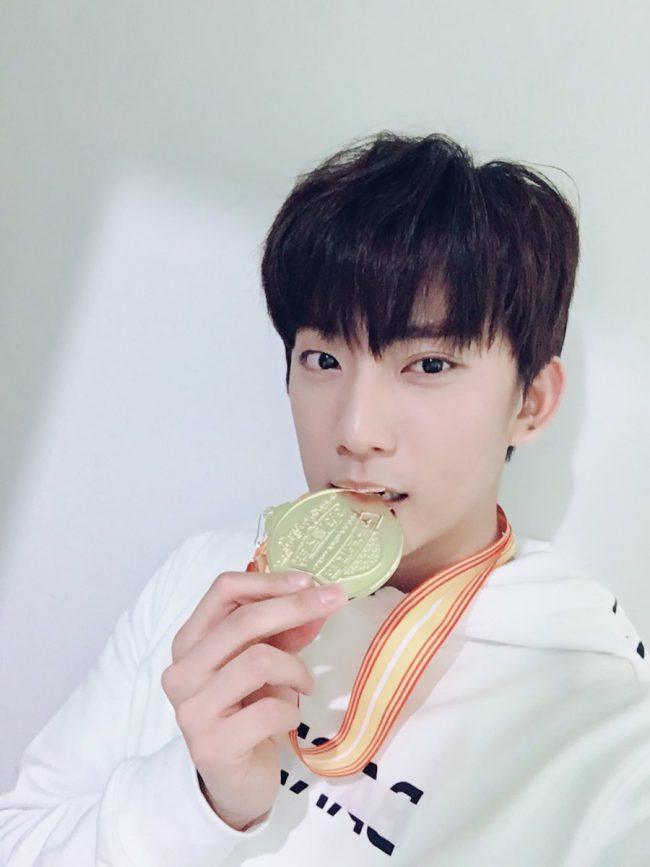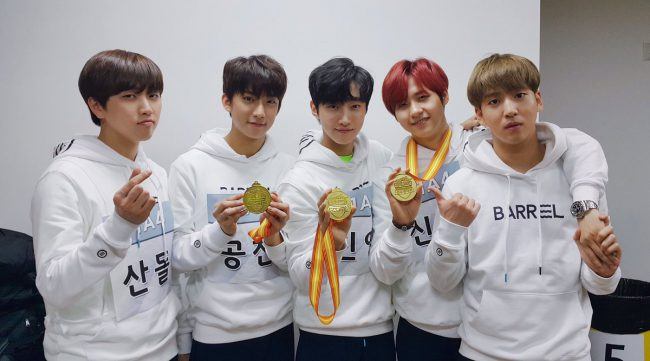 Gongchan proved his status as one of the most handsome idols. His visuals could make anyone swoon. Even when he's doing the strangest things he is still incredibly photogenic. Literally, nothing can shake his good looks.
Share This Post