Veteran Korean Actor Sentenced For Sexually Molesting Actress In Front of Entire Film Crew
News of a male actor having sexually molested an actress had been circulating online.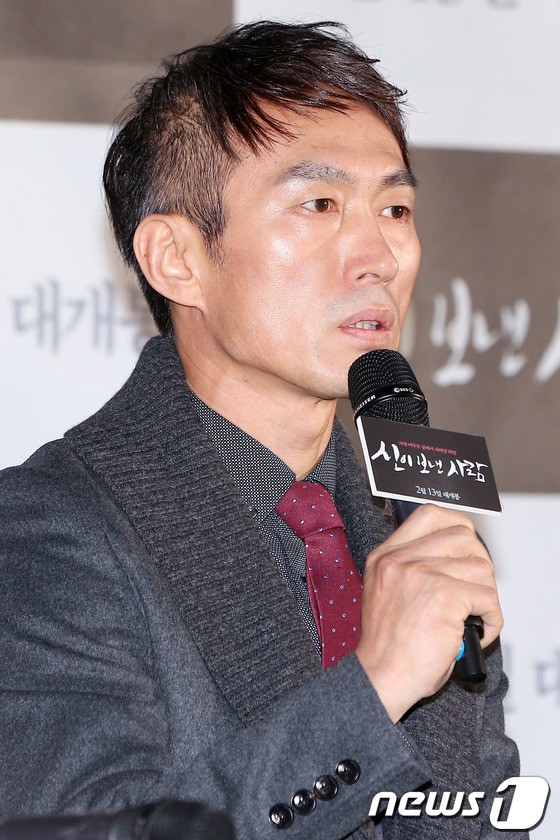 Veteran actor Jo Duk Jae recently came out and confessed that the news was about him.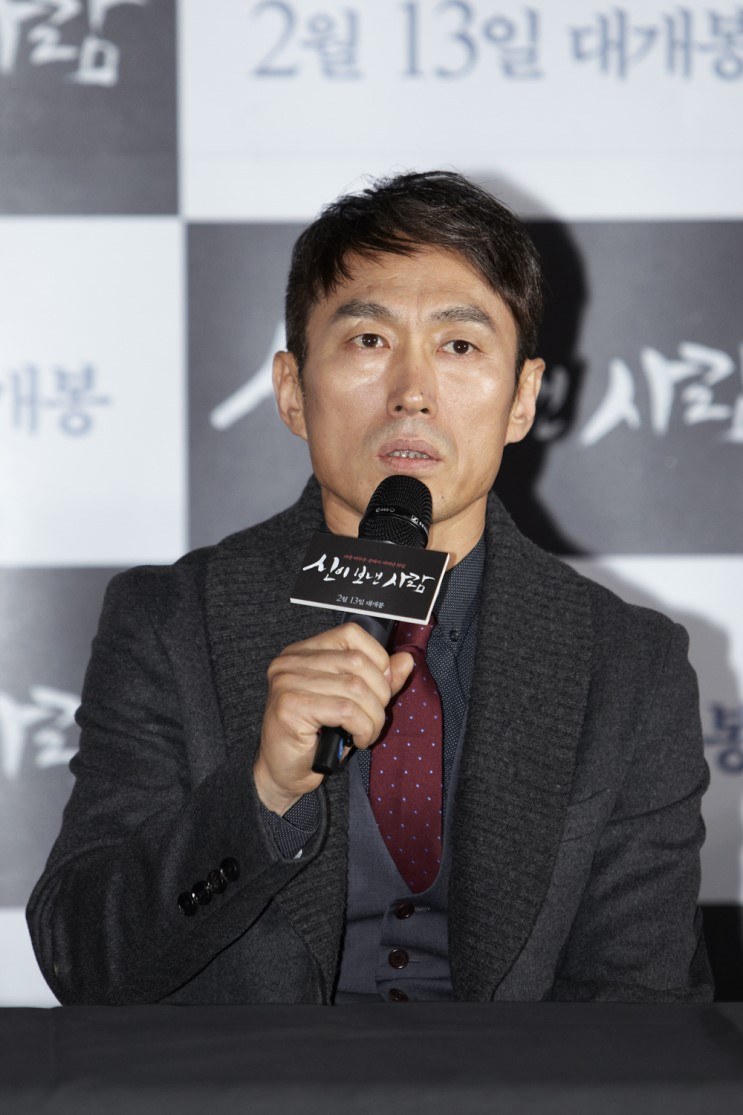 In an interview, he explained that he was simply acting out a scene the way the director asked him to.
"I was acting out the directions and scene given to me by the director, without overstepping the line. I have clear video evidence of this."

— Jo Duk Jae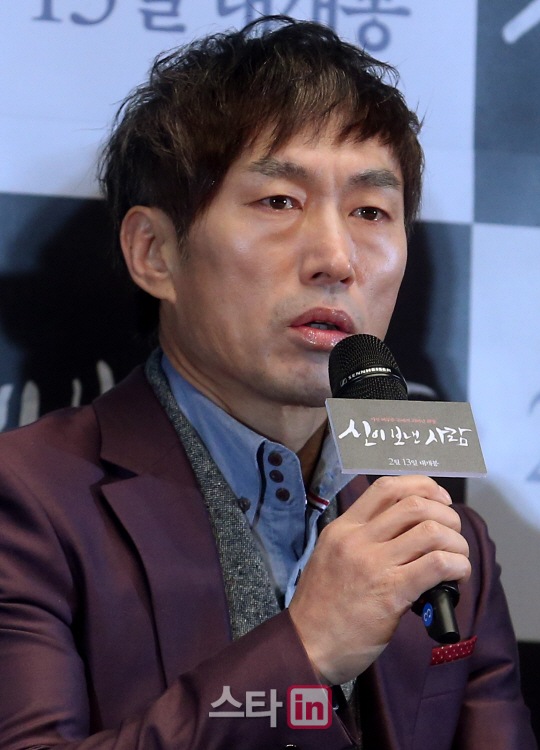 He also claimed he had video evidence, and said that he was a family man who would never do such a thing.
"I'm someone with a family. Who would sexually molest anyone in a situation where tons of staff members are looking?"

— Jo Duk Jae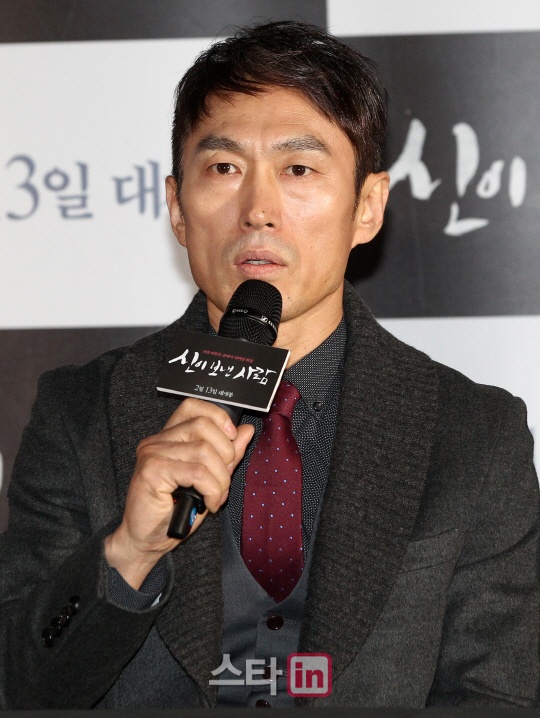 According to the victim, however, Jo Duk Jae never mentioned this in their second hearing.
"When the judge gave him the opportunity to speak in our second trial, he didn't say anything. I don't understand why he's mentioning that in an interview now."

— Actress victim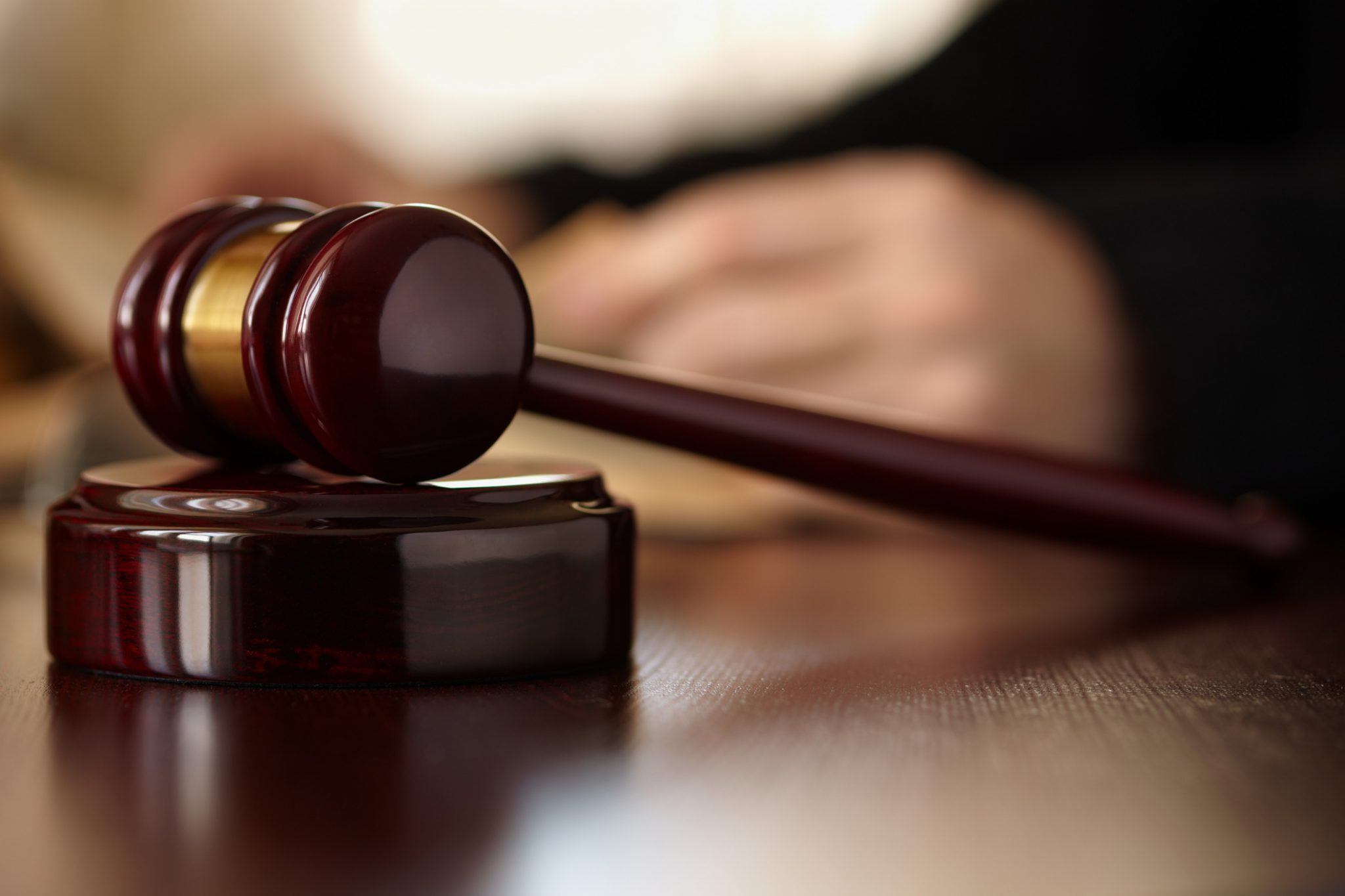 In 2015, Jo Duk Jae was accused of sliding his hand down an actress' pants but was found not guilty.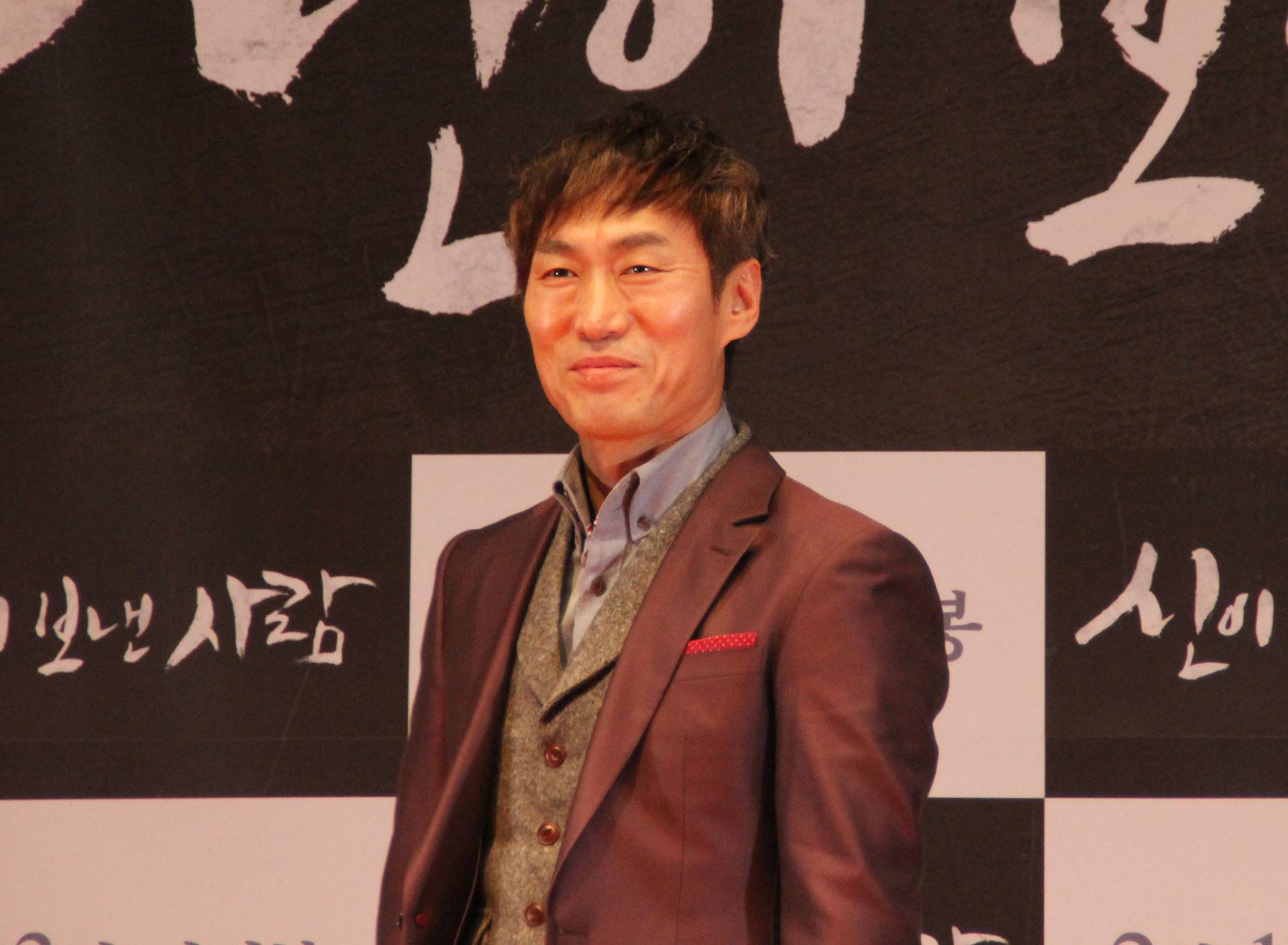 Just last week, he attended his trial of appeal but was found guilty.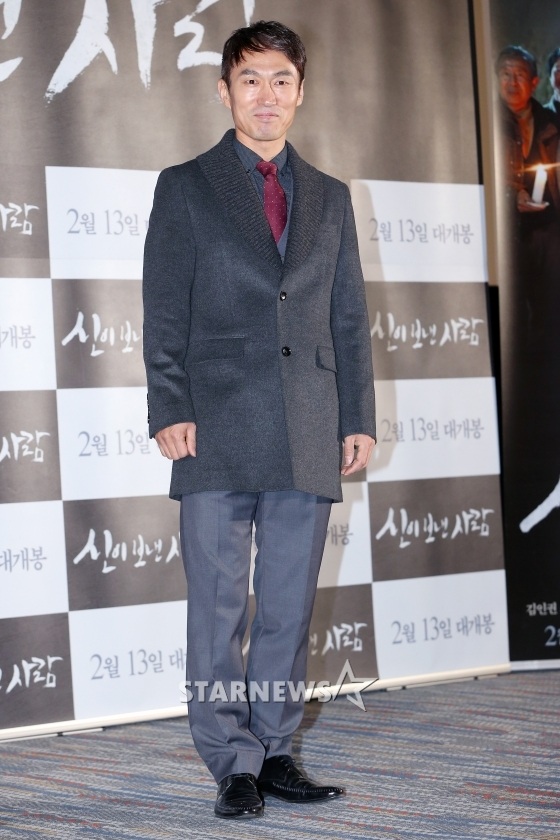 The Justice Department explained that the actress' pants buckle was undone…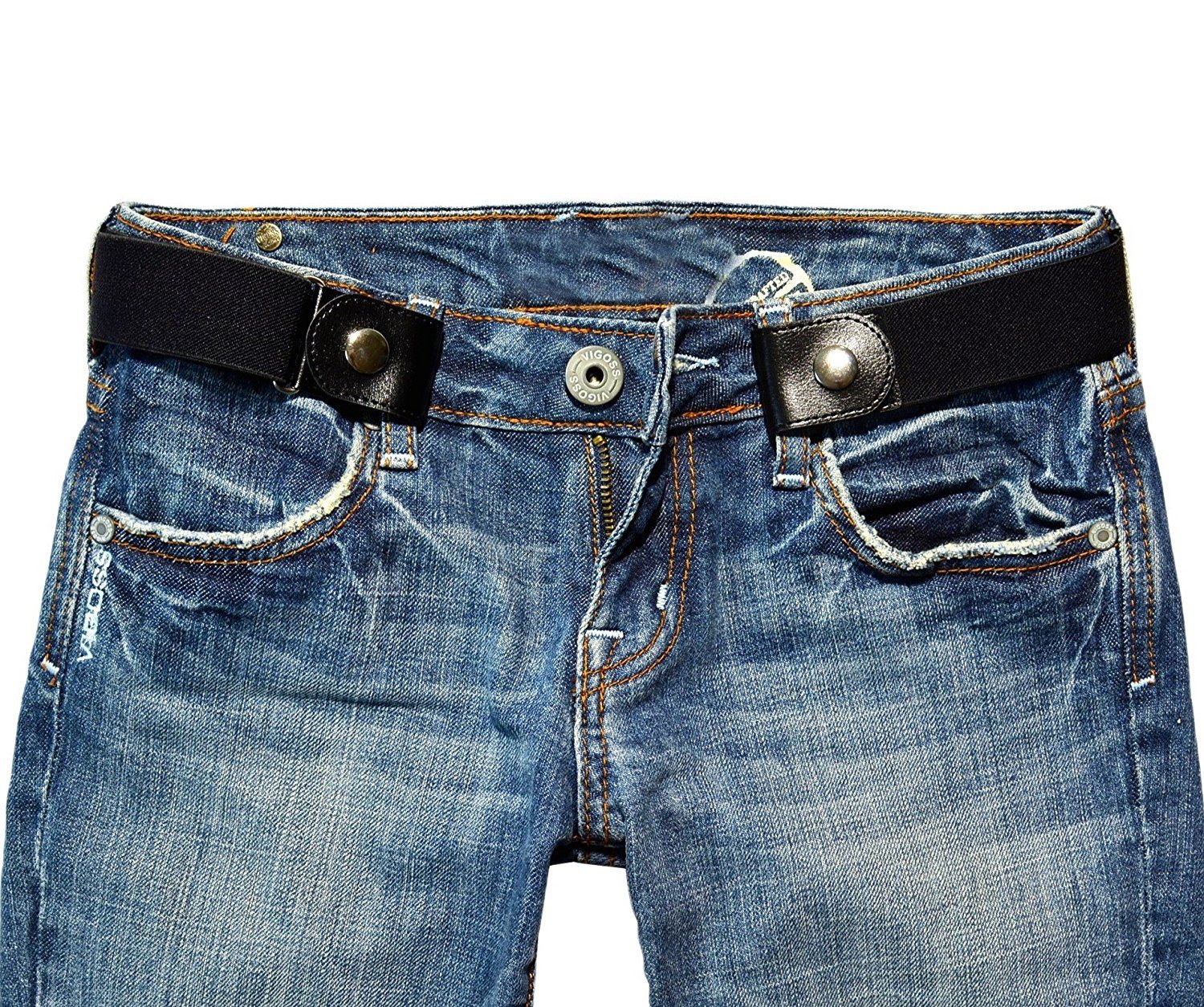 …and when the victim asked Jo Duk Jae for an apology, he didn't assertively deny the molestation.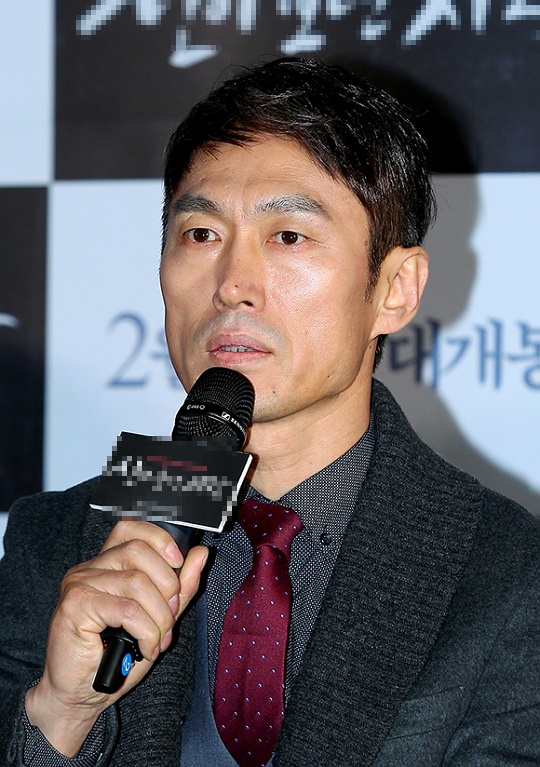 He received a 1-year jail sentence and 2 years probation, plus 40 hours of sexual violence treatment.
The actor has to attend sexual violence treatment and if he violates his terms, then he will go to prison for 1 year.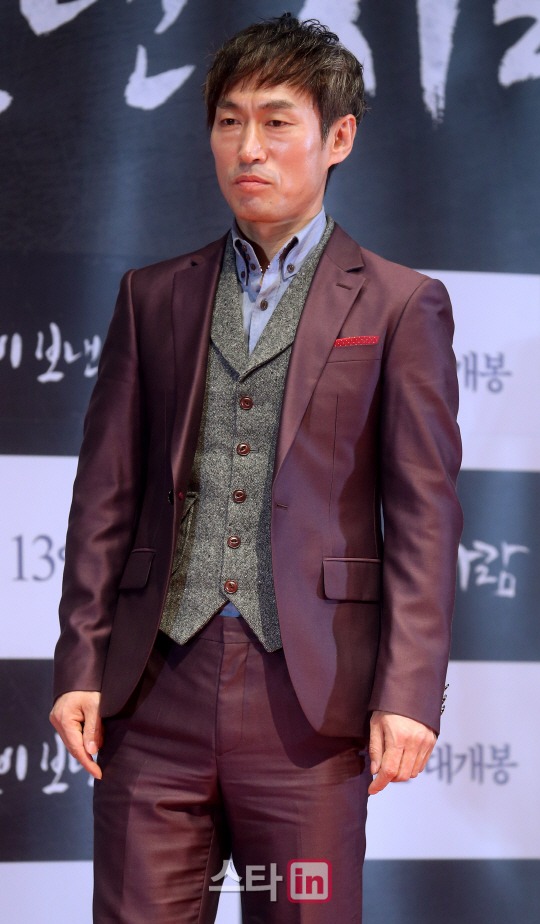 Share This Post