VICTON's Sejun Spotted Fan Boying Over BTS At Recent Fan-Signing
VICTON's Sejun has been a huge fan of BTS since before debut and has expressed his love for his senior group on many occasions.
 Fans who knew about his love for the boy group, have gifted him with BTS merchandise, which always brought a bright smile on his face. During a fansign back in November, a fan gifted Sejun with BTS's official lightstick.
He previously stated "BTS" as his favorite celebrity, "FIRE" as his favorite song, "BTS" as a group he wants to follow after, and "BTS" as a celebrity he wants to meet.
Look at how happy and amazed he looked while clutching it tightly in his hands!
.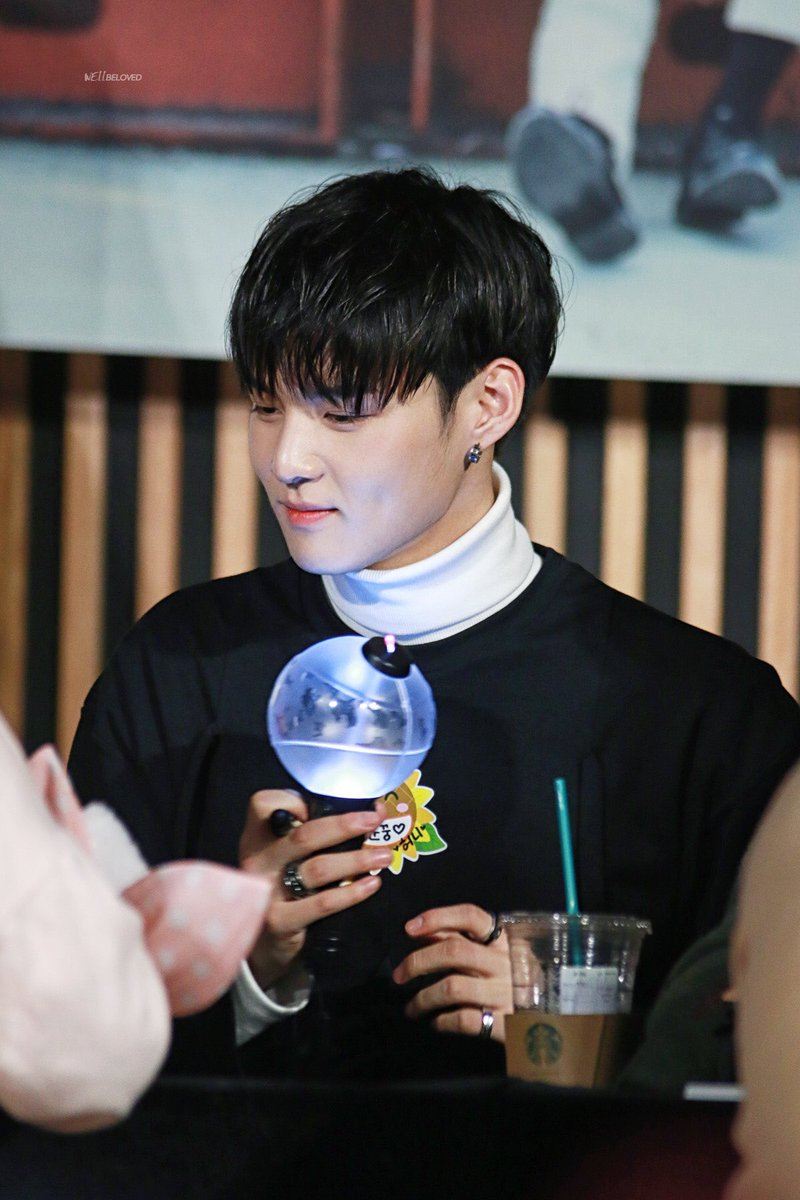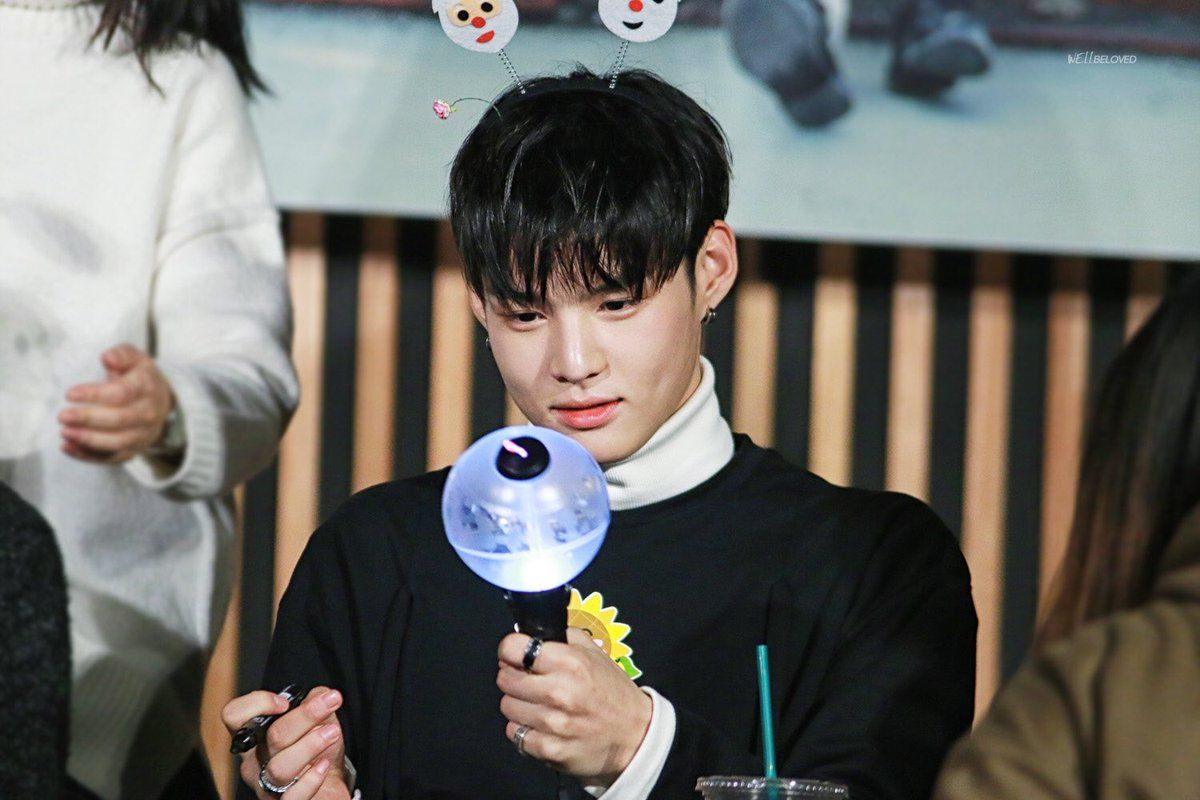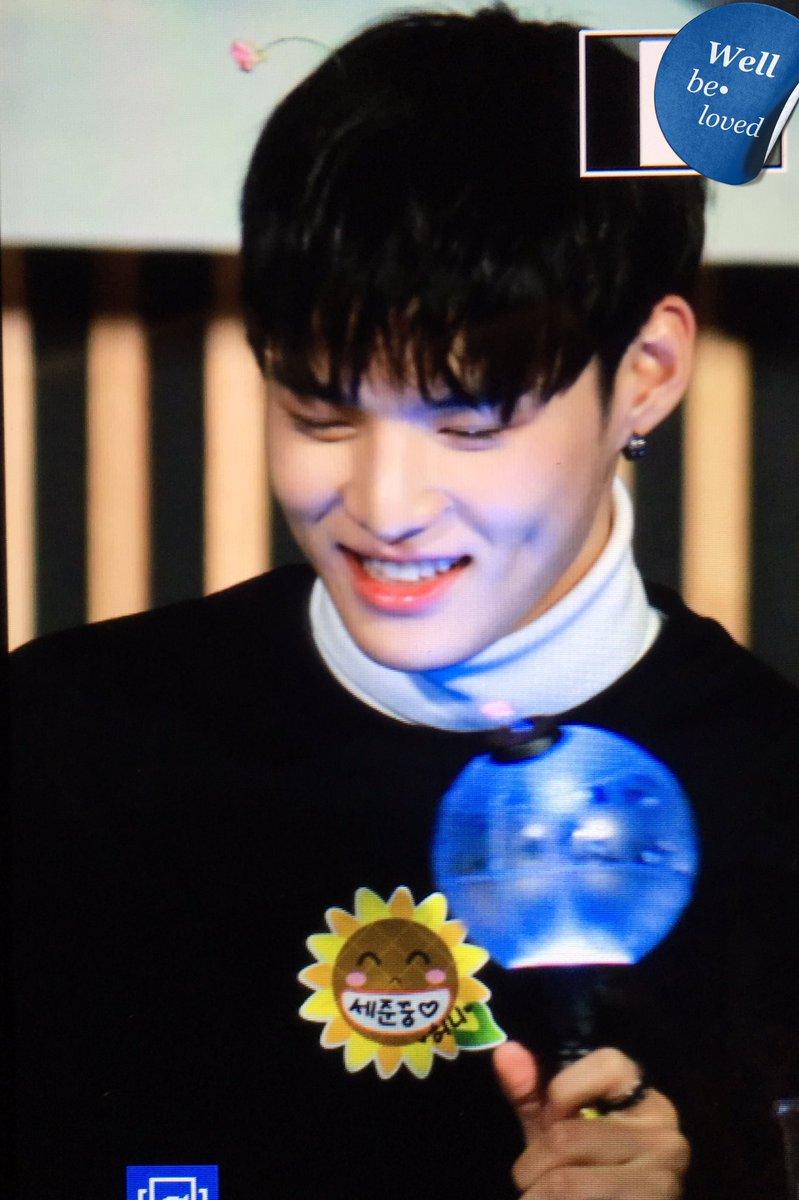 His manager tried to take the lightstick away from him.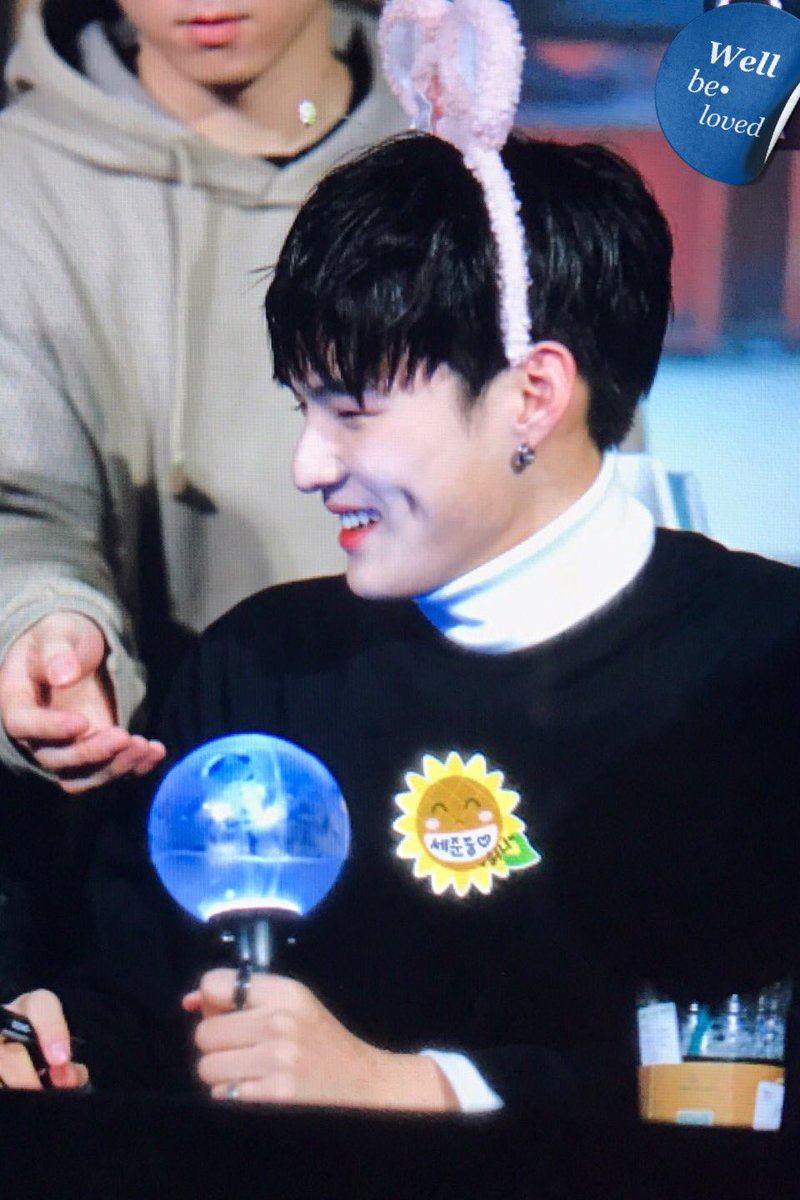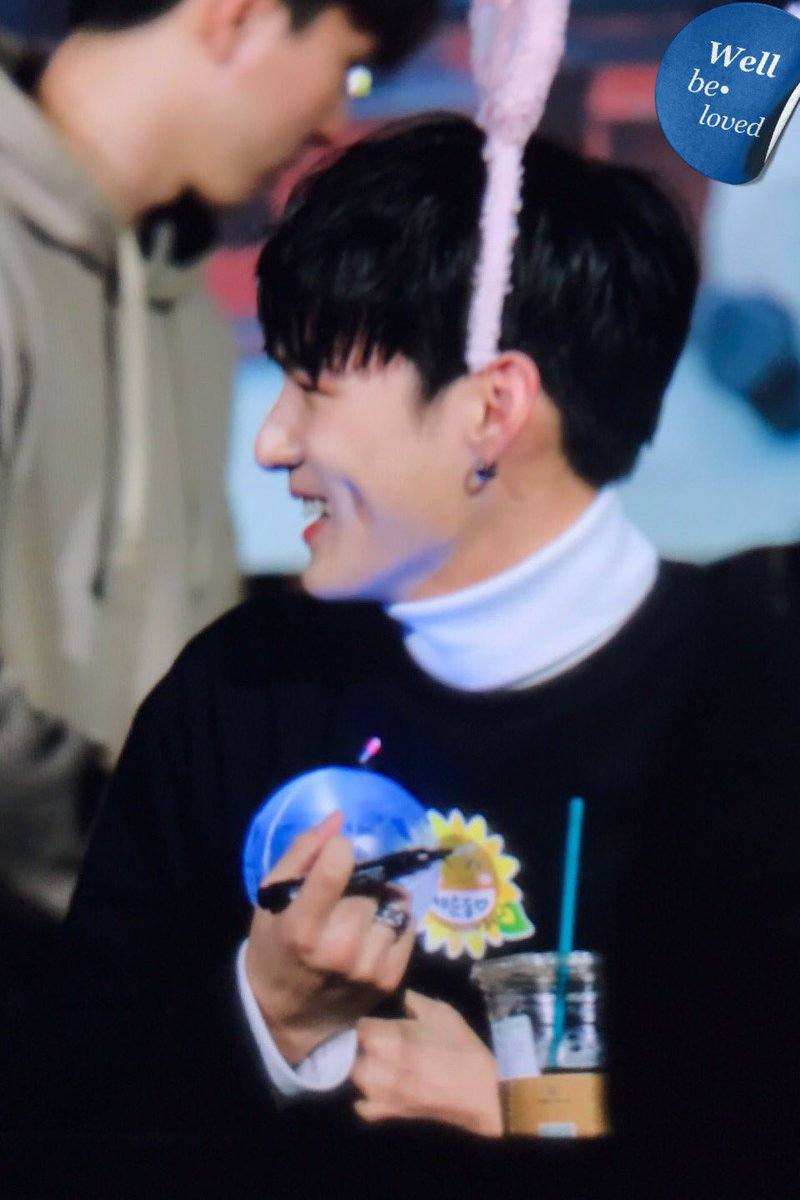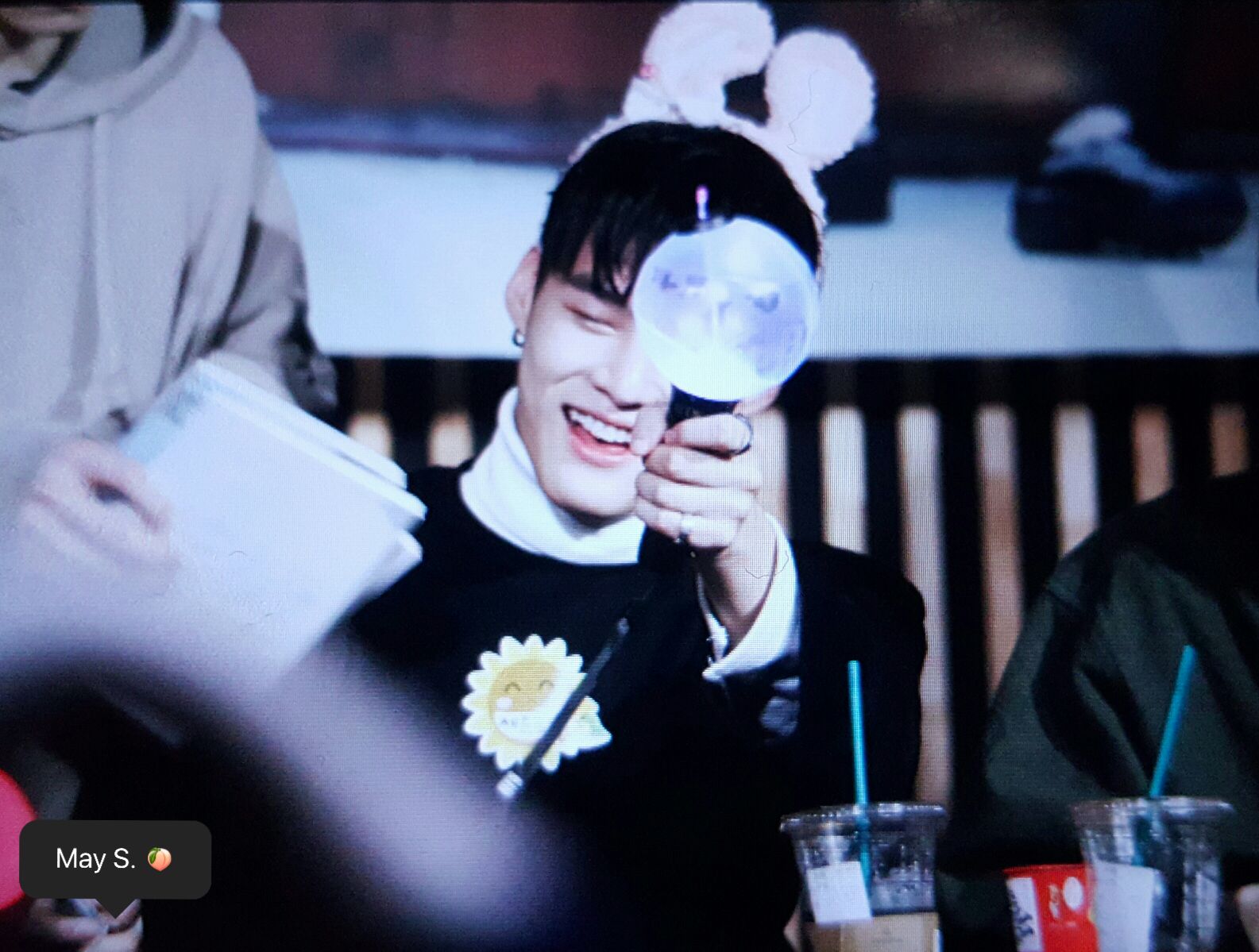 Sejun's favorite member of BTS was revealed to be none other than, Jimin! He smiled so widely when he received a Jimin sign. Up10tion's Wooshin is also known to be a huge fanboy of Jimin as well.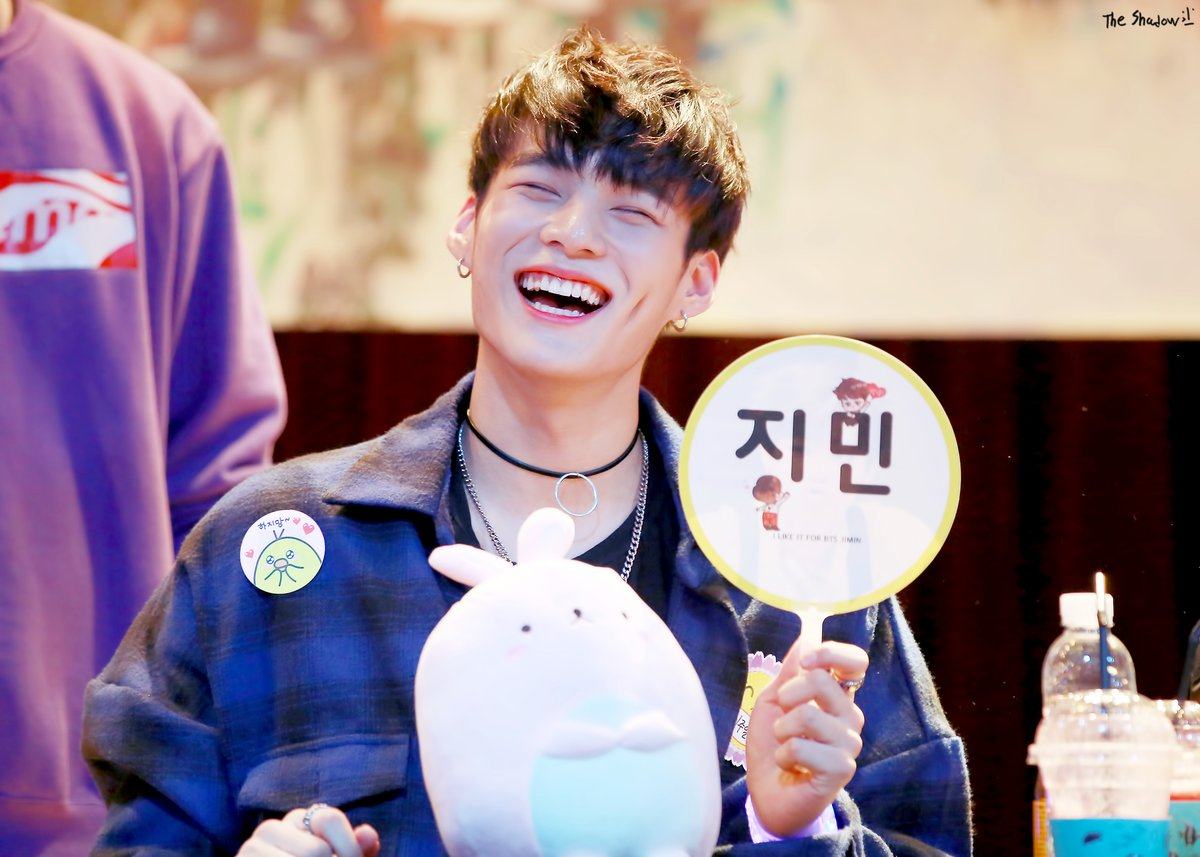 When VICTION were busking at COEX to gather attention for their debut, they performed a powerful cover of BTS's "FIRE"! As a fanboy of Jimin, Sejun danced to Jimin's parts. He must have been so happy to dance along to his favorite song as his favorite member.
Check out VICTION's cover of "FIRE" below!
Sejun, Hanse, and Seungsik also danced to BTS's "I NEED U" during a random play dance as well!
https://www.youtube.com/watch?v=zbm4BKHHO9w
Besides Sejun, the rest of his fellow members also have shown admiration towards BTS as well. On a radio show, they expressed that BTS is a group that they would love to collaborate with as they think that BTS's stages are really cool.
https://www.youtube.com/watch?v=xnu54XUDbYI
 Hopefully one day Sejun and VICTION's dream will come true and there'll be a collaboration between the two groups!
Share This Post