Victoria spotted at Paris Fashion Week in black dress with plunging neckline
f(x)'s Victoria is so gorgeous that she's even making headlines at overseas fashion events! 
While attending the Dior 2016 F/W Fashion Show during Paris Fashion Week, Victoria  grabbed a lot of attention from attendees and photographers, who were captivated by her youthful beauty and elegant charms. Pairing her elegant black top with a beautiful necklace to emphasize her plunging neckline, Victoria garnered nothing but praise from fans for her perfect ensemble.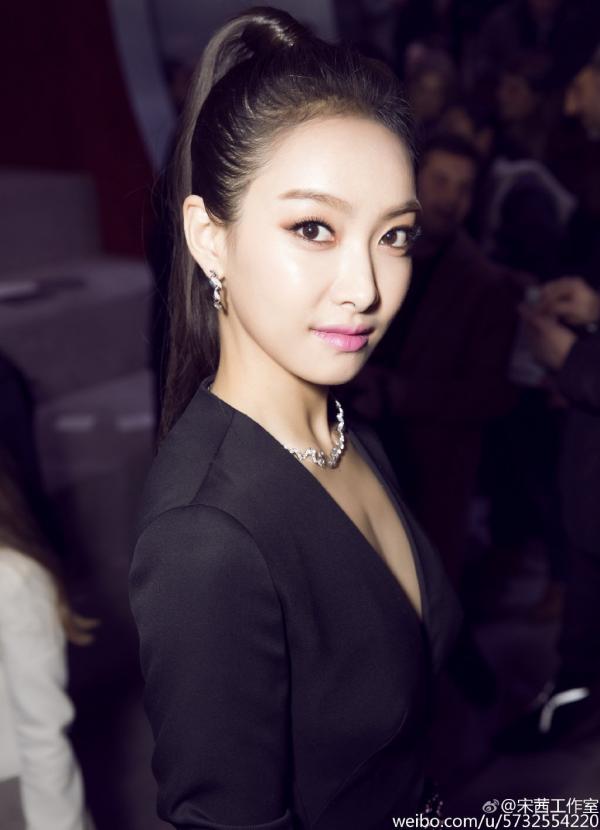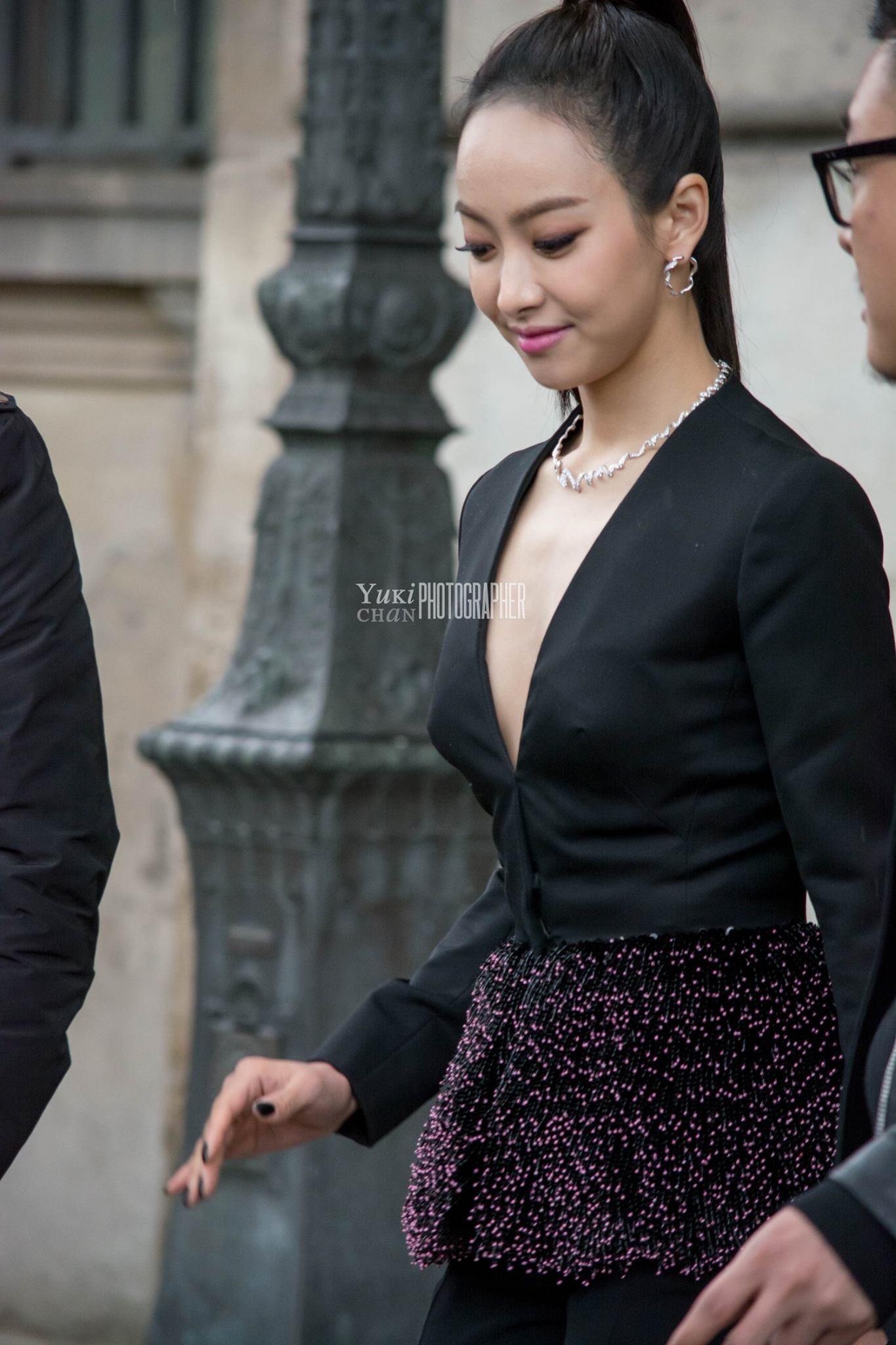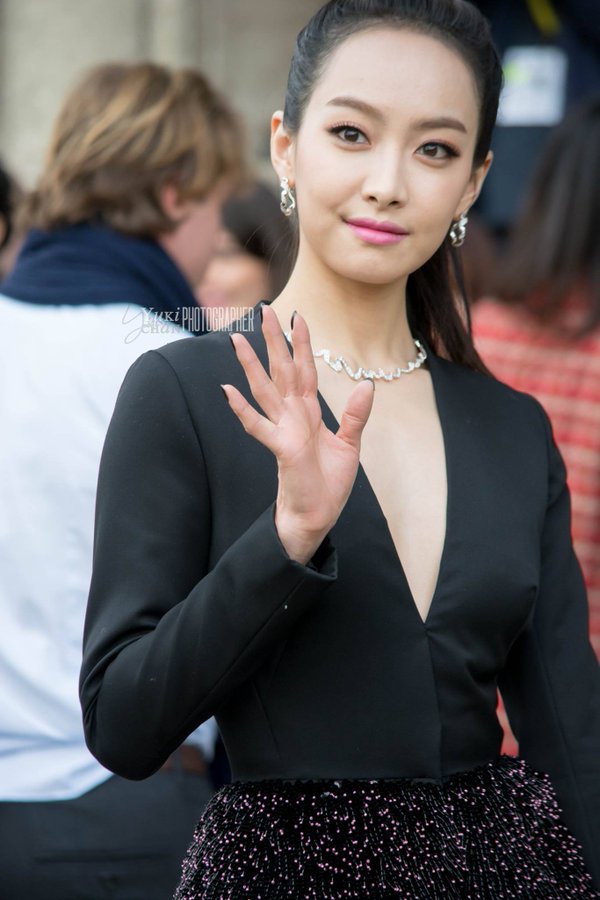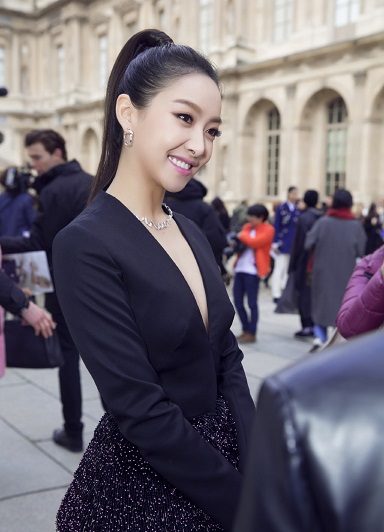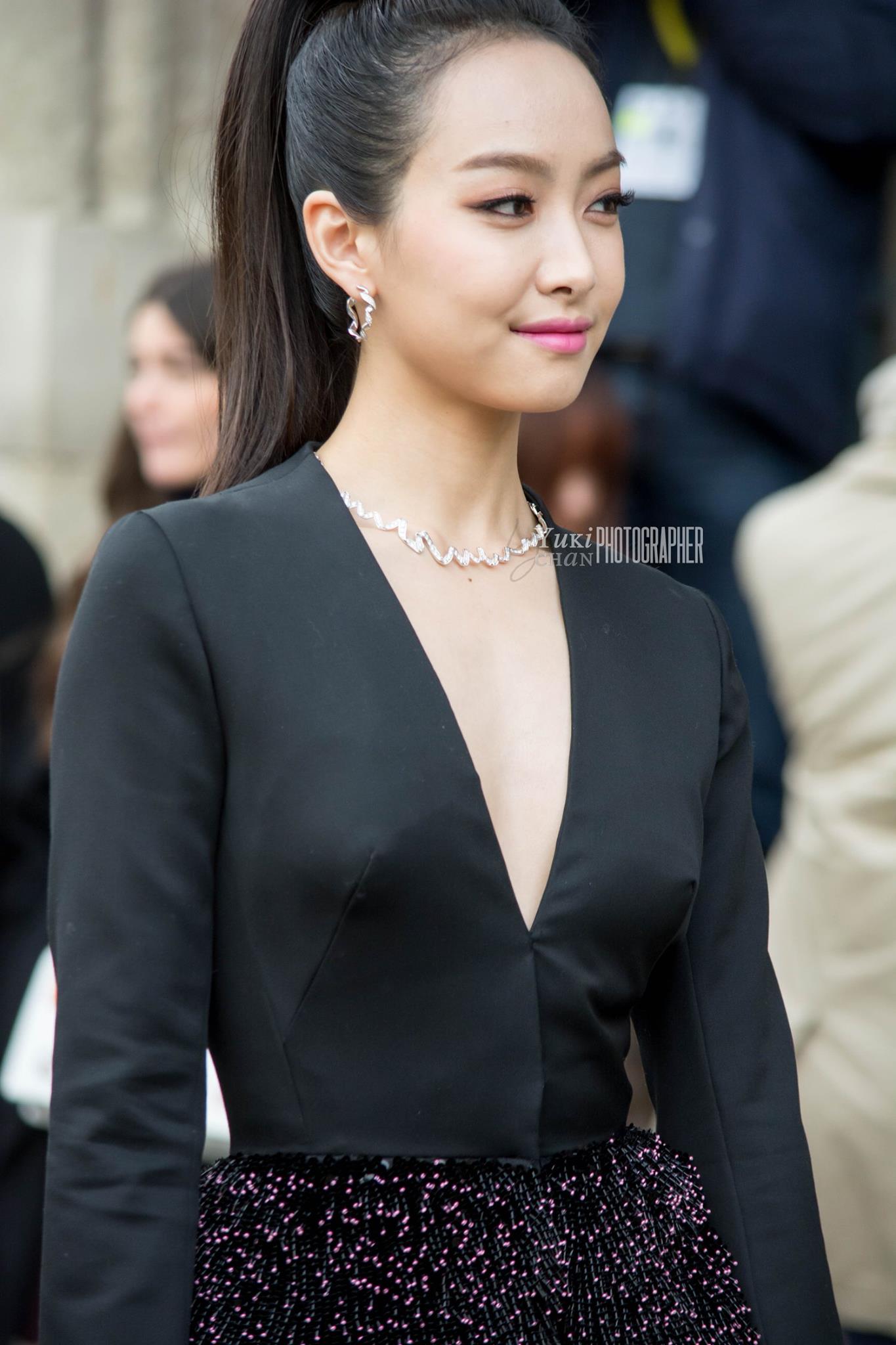 photos by Yuki Chan at functionlove.net
Check out this video of Victoria showing off her trademark flexibility on Radio Star below:

Share This Post