Video Of Block B U-Kwon's Joker Performance Goes Viral
There were many incredible performances during Mnet's dance survival show, Hit The Stage. However, one performer stood out on an international stage.
As one of the main dancers from Block B, U-Kwon delivered a captivating solo performance as the Joker, dancing to Keith Ape's "It G Ma" and Yo Gotti's "King Shit." With the first round being themed the "Devil Round," he won third place in the competition and garnered a lot of attention.
The video has since gone viral on several social media platforms, including Mnet's YouTube channel with two million views and over nine million on Facebook. It was shared on Facebook by a YouTuber named DatJoeDoe, with thousands of comments both from K-pop fans and non-K-pop fans. The response towards U-Kwon's Joker impersonation is overwhelming, ranging from positive comments to not-so-impressed opinions.
Block B has also been known to use Joker themes in their concepts. For their Blockbuster tour back in 2014, the members channeled their inner Joker by dressing up in outfits inspired by the legendary character and incorporating quotes in the concert itself.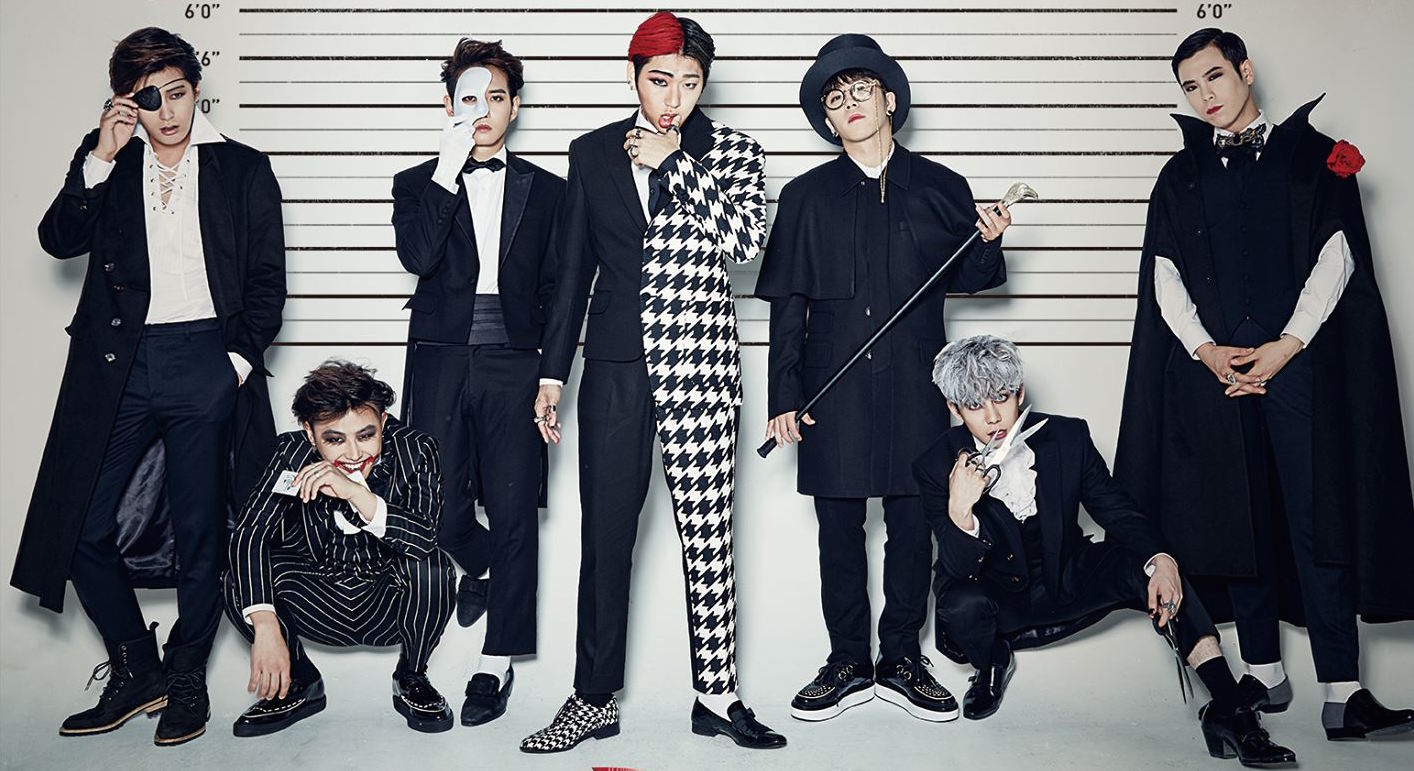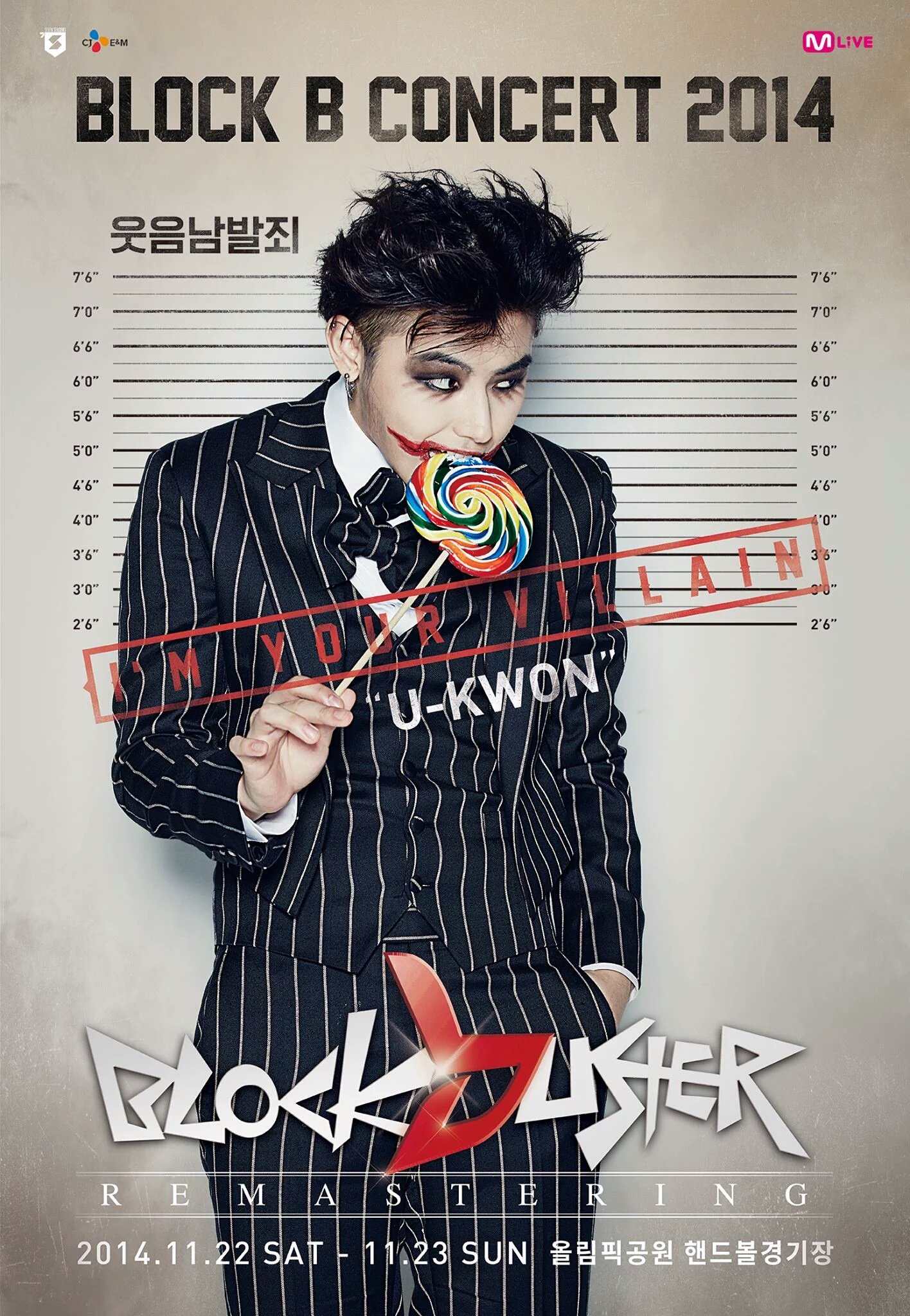 Since the group is huge fans of the classic comics and movies,U-Kwon wasted no time getting into character and showing us a darker of himself. If he decides to pursue an acting career in the future, evil roles seem like they're a lot more fun to do!
Source: DatJoeDoe
Share This Post