Video of Twice Mina's Sexy Dance In See Through Outfit Goes Viral Again
Mina has gone viral once again with fans not able get enough of her sexy outfit and dance captured on camera. Mina grabbed attention right away from how slim and defined she looked in her body hugging outfit. The outfit alone showed a perfect frame with all her curves.
TWICE member Mina has made an iconic moment for herself after showing her sexy side in a see through outfit and sexy dance to go with it. Just last year in December, TWICE took the stage on SBS-TV for the 2016 SAF Song Daejeon. 
Showing confidence and precision, Mina moved effortlessly on stage. The smooth flow of her dancing complimented how she looked her bold outfit, making for an unforgettable sexy moment from Mina.
The video went viral before from the multiple performances TWICE did during the SAF Song Daejeon event. Fans couldn't get over Mina's fierce look and flirtatious appeal.
With multiple fancam shots, ONCE have been making the Signal singer go viral once again with her iconic performance for how sexy she is.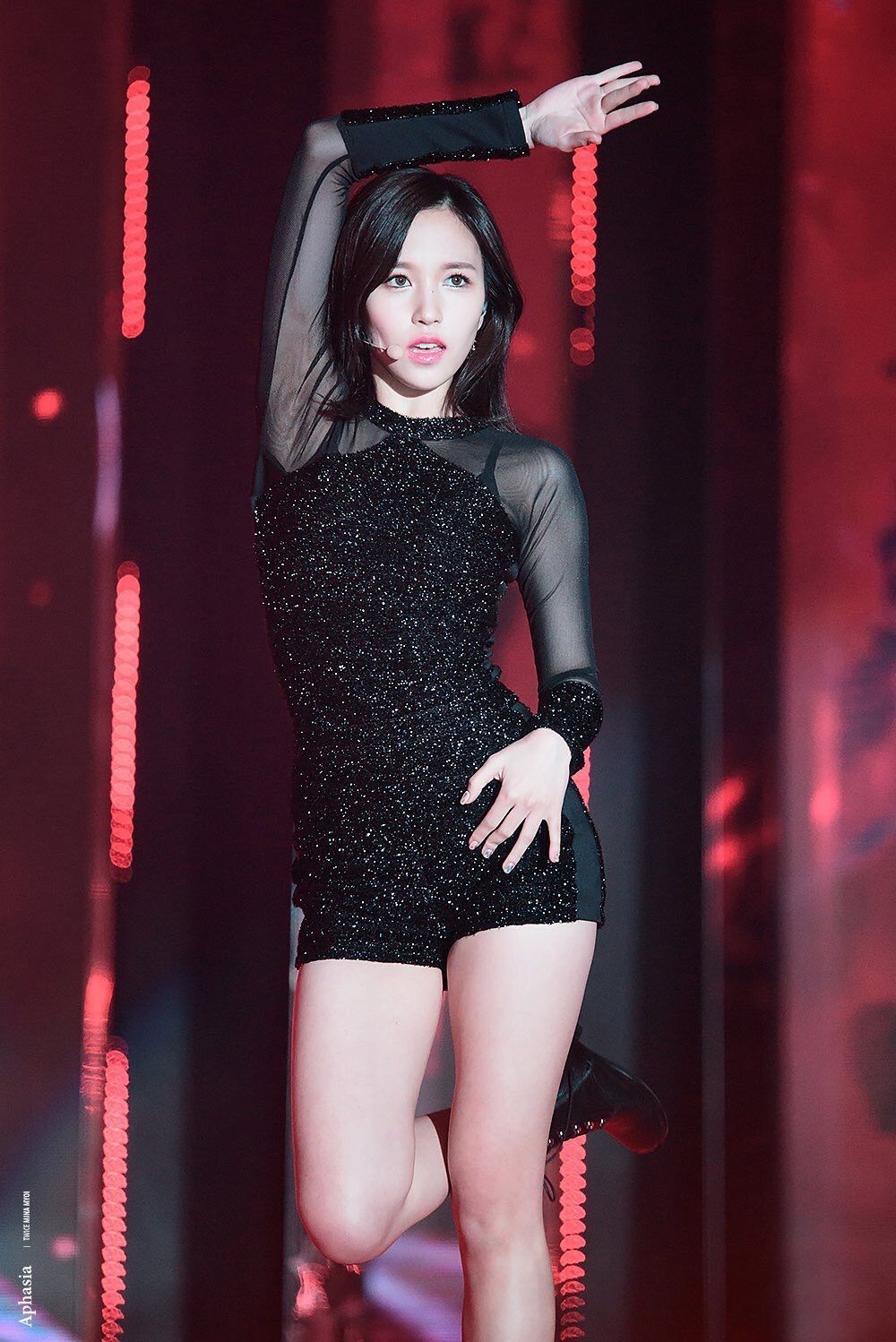 The full HD version of Mina's cover of Sunmi's "24 Hours" is below, you can take a look at Mina's viral sexy performance on stage for yourselves!

Share This Post