Video Resurfaces Of INFINITE Woohyun Pole Dancing
A video of INFINITE Woohyun displaying his incredible talent has resurfaced, and it's just as cool as ever!
Woohyun, in fact, knows how to pole dance! He once performed his routine on an episode of SBS's Star King!
Pole dancing actually requires an insane amount of strength, with dancers effortlessly lifting their entire body.
So being able to do this is proof if any were needed that Woohyun is clearly in amazing shape.
As this clip is several years old, Woohyun has no doubt improved a huge amount since then, but fans are still in awe of his talent today!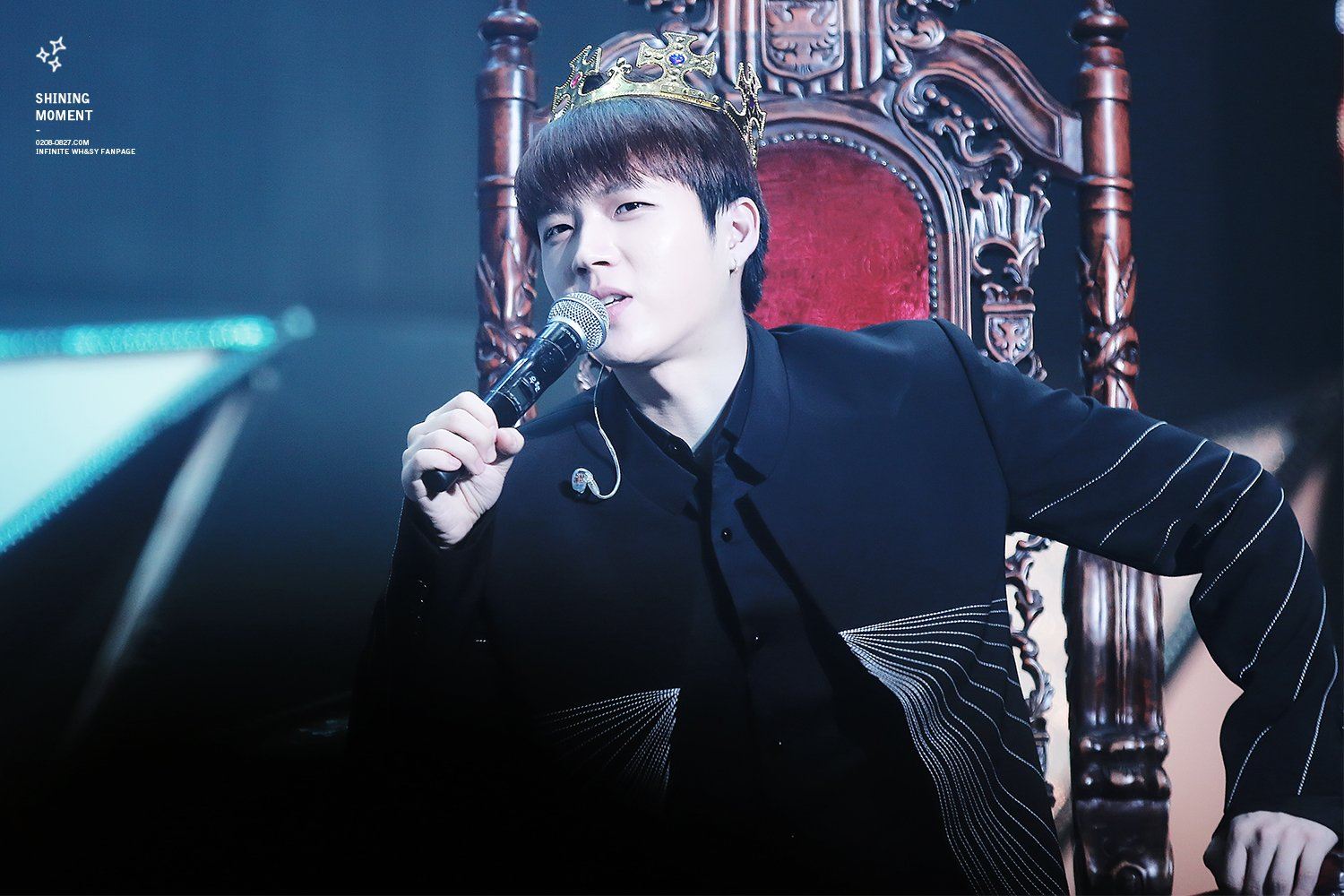 Check out his full pole dance on Star King below!
Share This Post