This Video of TWICE Dancing To An Old Taiwanese Folk Song Is Going Super Viral Right Now
What looks like a video of TWICE dancing to an old Taiwanese song has taken the internet by storm.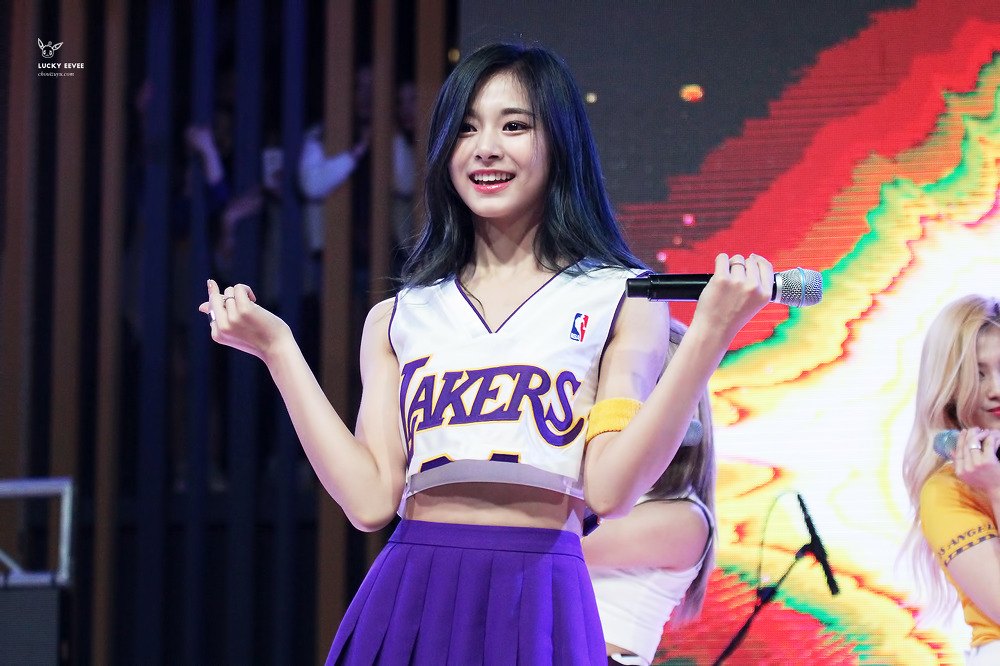 Popular Taiwanese variety show Kangxi Coming shared a video edit of a TWICE dance performance on their Facebook account, and so far almost 1 million people have seen it.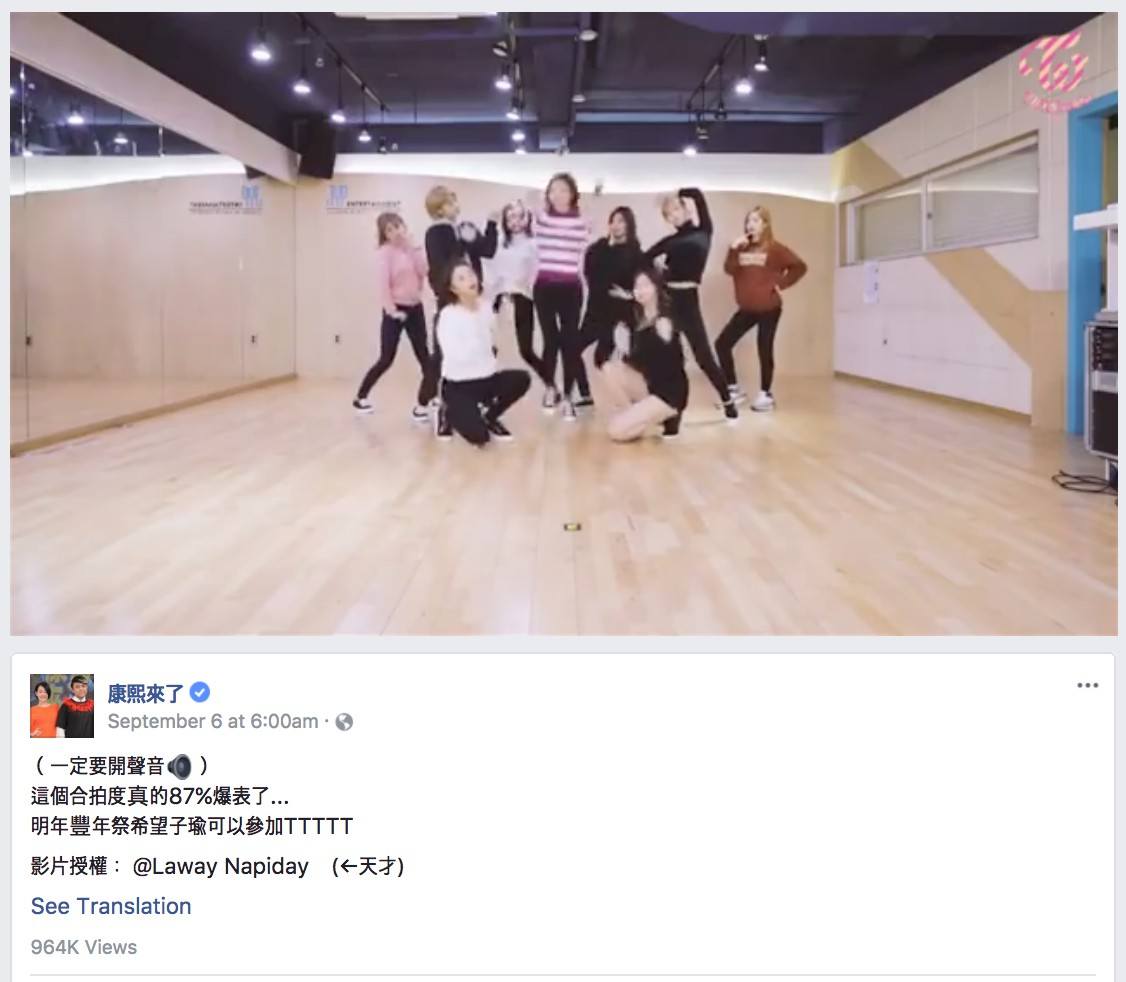 The edit took TWICE's "TT" dance practice and exchanged the song with a Taiwanese traditional aboriginal song.
Despite obviously being a completely unrelated song, the timing of the "TT" dance choreography seemed to fit the music quite well, creating a hilarious result.
The show even made a little pun, taking advantage of how close the number 87% sounds to the word "stupidly" in Taiwanese. 
"The tempo is 87% (stupidly) alike, hope that Tzuyu can come to the harvest festival next year TTTTT"

– Kangxi Coming
And of course, they didn't forget to mention TWICE's Taiwanese member Tzuyu, who has become somewhat of a legend in Taiwan already! 
Taiwanese Fans Select TWICE's Tzuyu As Their Goddess Of Popularity
Share This Post