Videos of IU's Strange New Obsession Are Going Viral
From her honey-like singing voice to her angelic beauty, IU is famous for many things.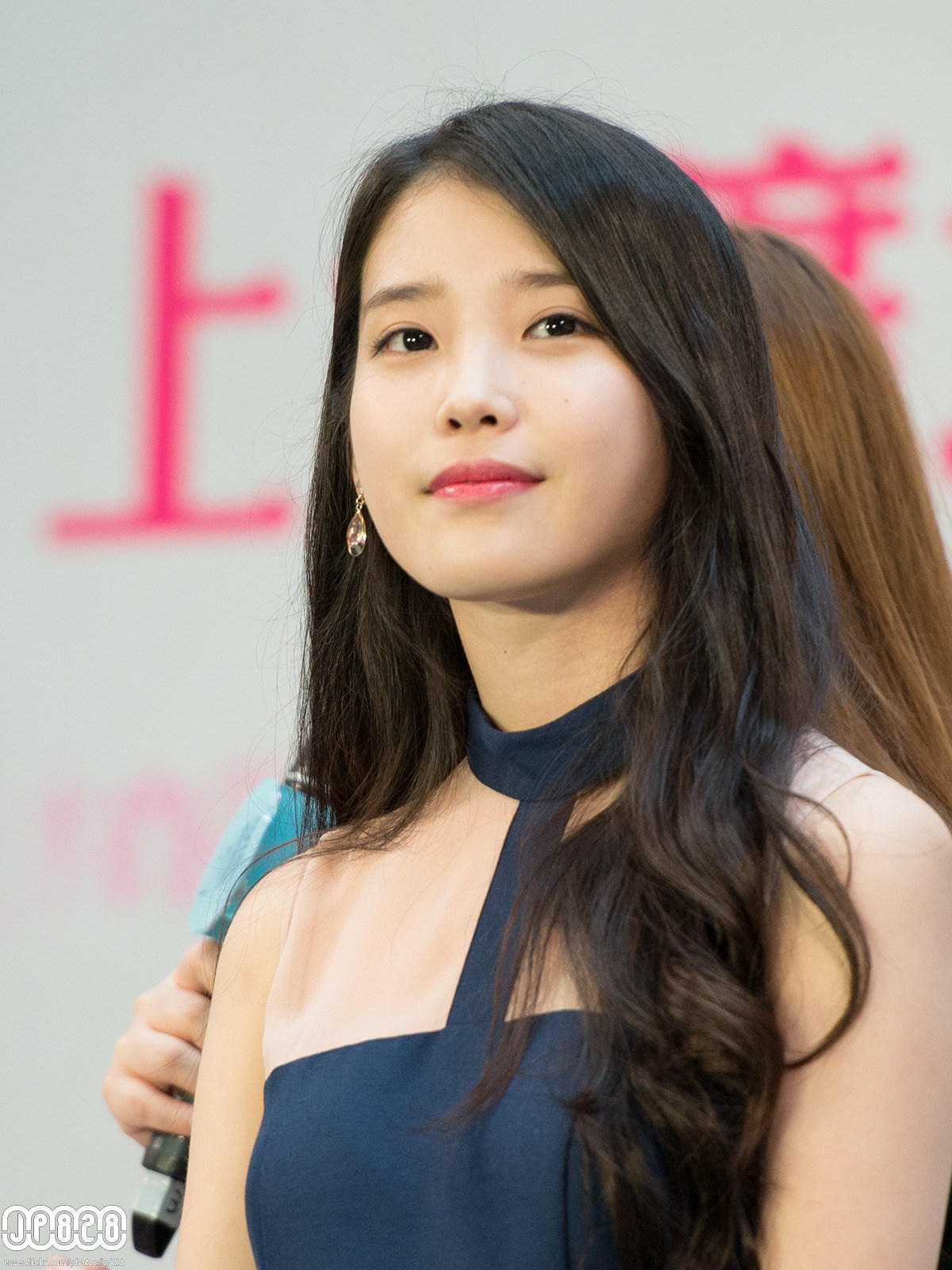 Lately, however, IU has been drawing her audiences in with something other than her songs and intoxicating Soju ads.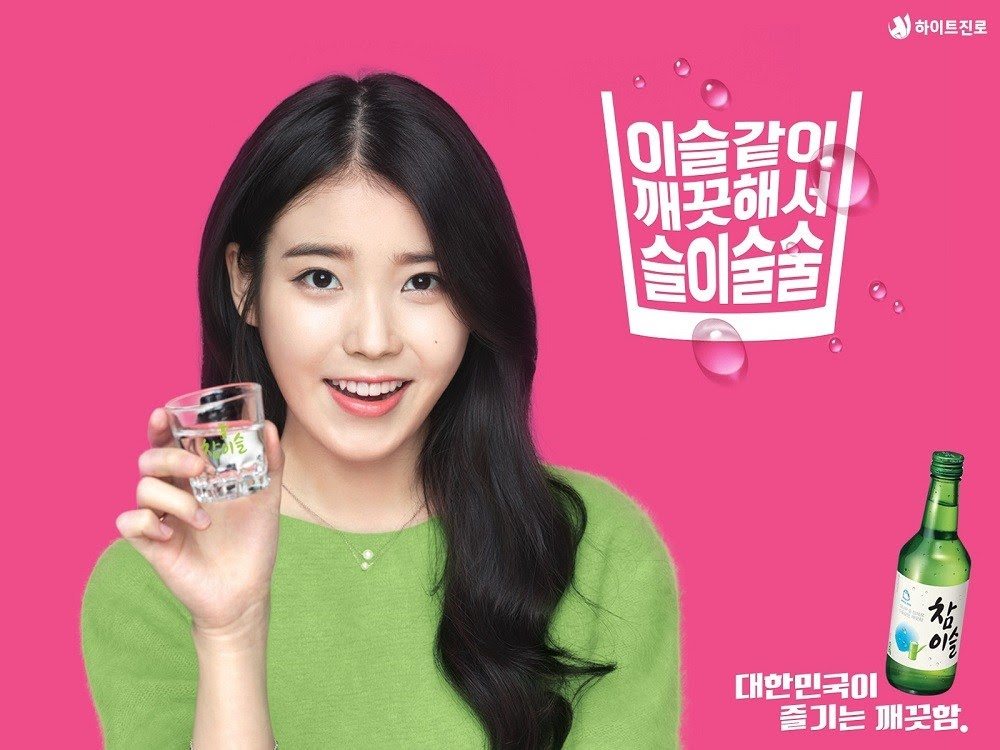 IU has been showcasing her affinity for the popular '90s toy, Slime via short videos.
The videos feature nothing but her hands, the toy, and the sounds of the squishing and stretching slime.
In spite of the fact that you never see her face, the videos have racked up more than a million views each!
It's not too hard to see why either, given that the videos combine a twist on traditional ASMR videos with whatever makes Slime so satisfying.
Are you hooked yet?
Share This Post