Vietnamese Fans Discover An OST Plagiarizing Akdong Musician's "Give Love"
Fans have discovered a plagiarized Vietnamese version of Akdong Musician's "Give Love" called "Trao Yêu Thương – Hoàng Hải Dương, Rosa Alba".
The company has allegedly been using the song in dramas without giving proper credits to the duo.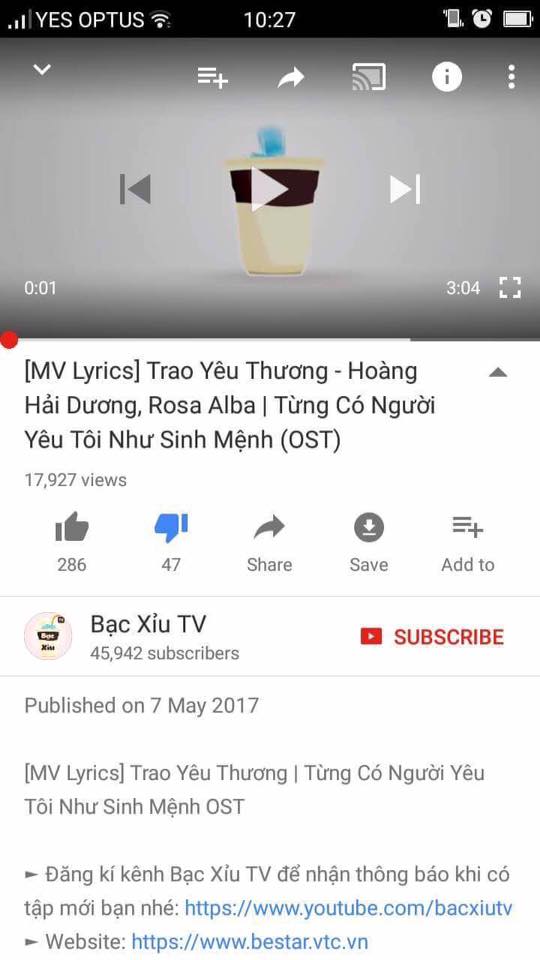 This version of the song is also being used in an online dance game which does not credit Akdong Musician either.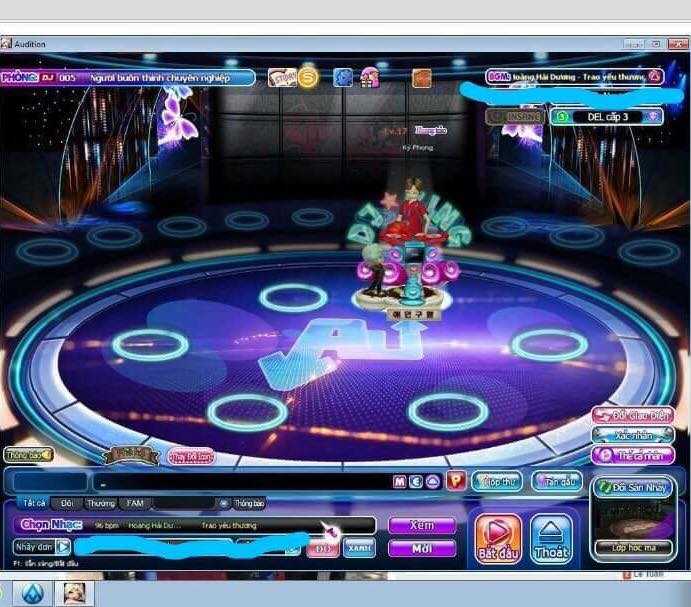 The Vietnamese fanclub informed the company of the plagiarism but they didn't stop promoting the song once being aware of the issue. Instead of taking the song down, they changed the title of the track to say "Give Love – AKMU Cover".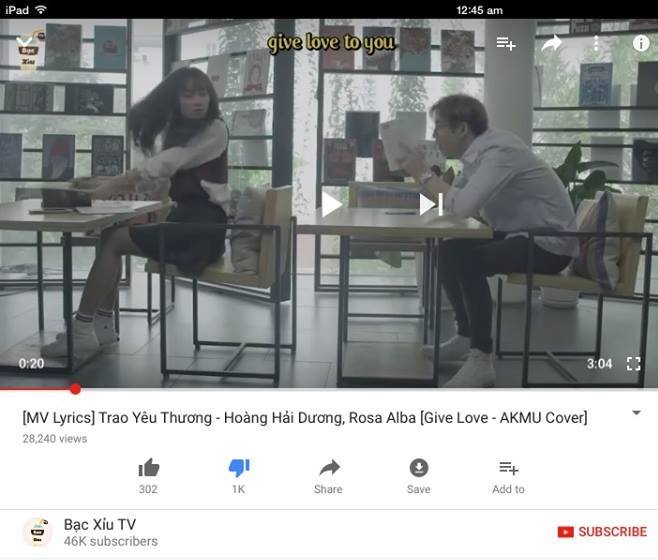 "Give Love" was released in 2014 while the song being promoted was released early this year. After continuing to receive criticism from fans, the company Bạc Xỉu TV have taken down the video.
However, other videos featuring the song have been uploaded online, where fans have continued to criticize the song for blatantly copying Akdong Musician's song.
https://www.youtube.com/watch?v=9caTWBIIG-c
Since the company is still promoting the song, they are continuing to make money off the plagiarism. Fans are taking action in order to prevent any further plagiarism by making others aware including Akdong Musician's agency, YG Entertainment.
Check out the original song by below:
Source: AKMU Vietnam Fanpage
Share This Post