Vietnamese Street Food Vendor Is So Pretty Customers Are Asking Her To Take Selfies With Them
A street food vendor is going viral not for her amazing food, but for her beautiful visuals.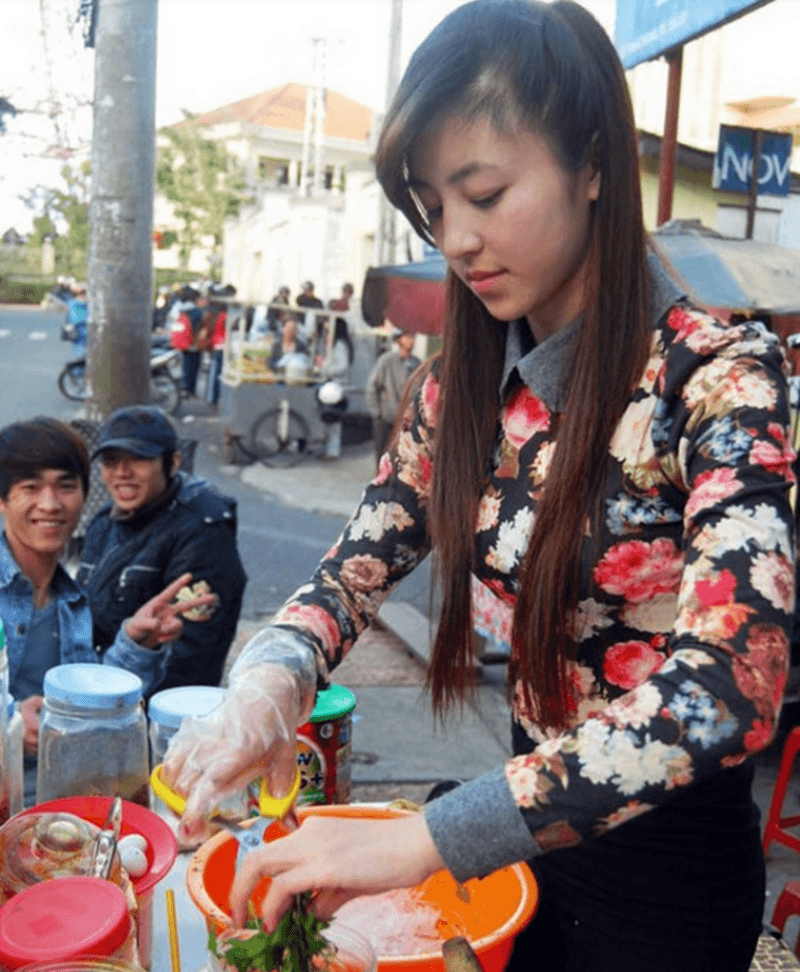 The vendor sells fresh fruit juice, but customers seem to be more interested in the server than the juice.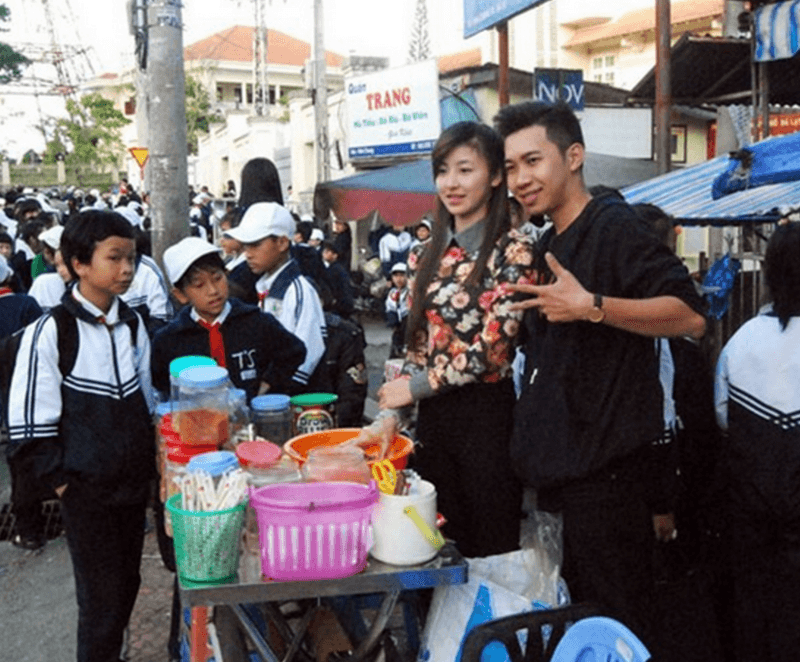 The store is located in a small corner of a market, but customers still manage to find it in hopes of taking a photo with the beautiful vendor.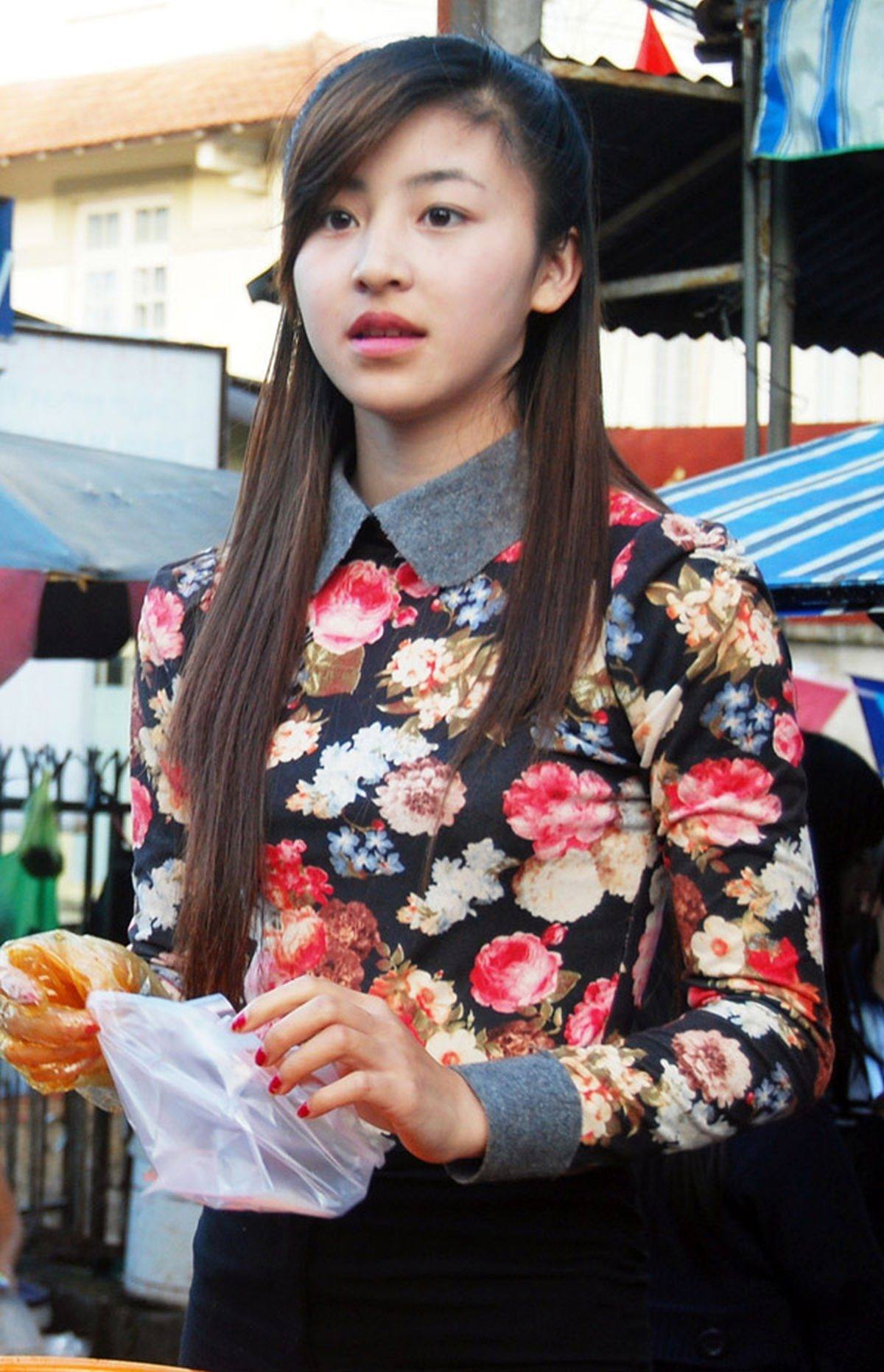 Customers often request to take photos with her, and some have even claimed they'll only buy from her if she agrees to take a photo with them.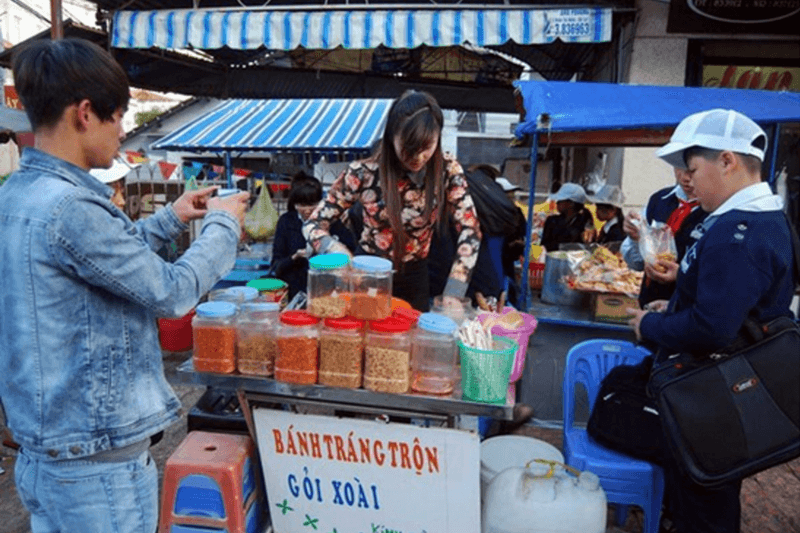 Regardless, she still smiles and poses still for them and says she's used to all the requests.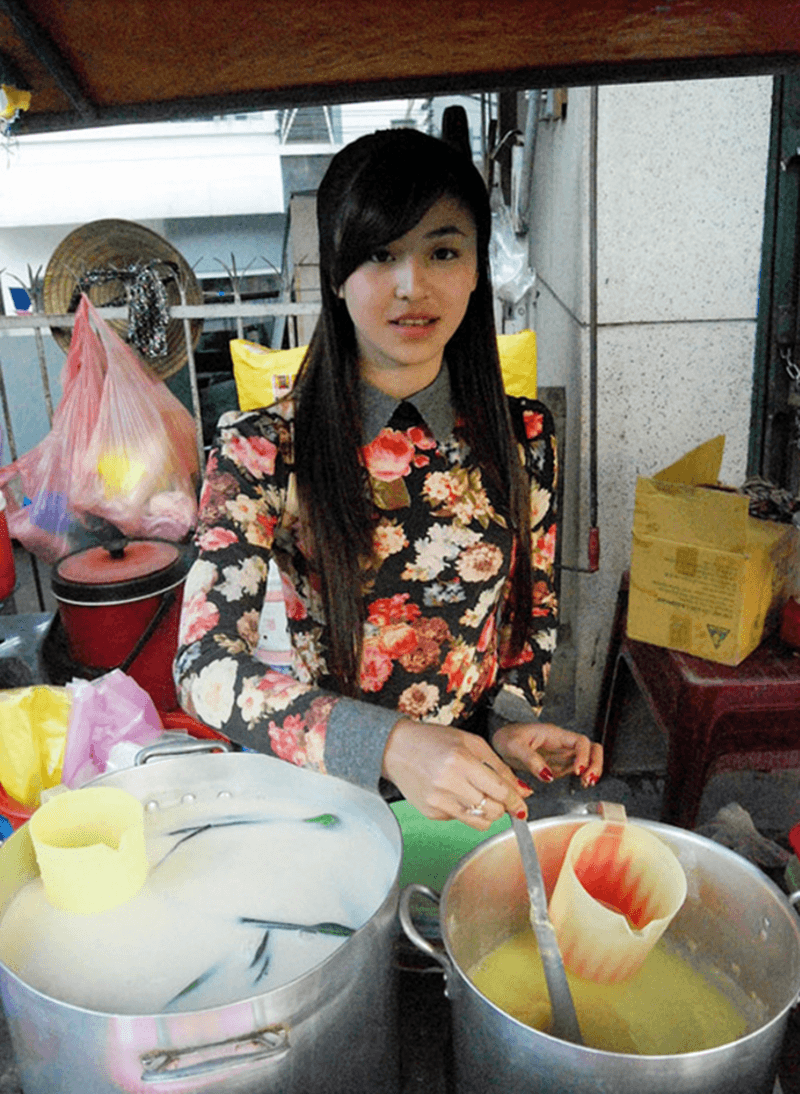 She even said she's now braver with her poses and has tried out several different ones for her customers.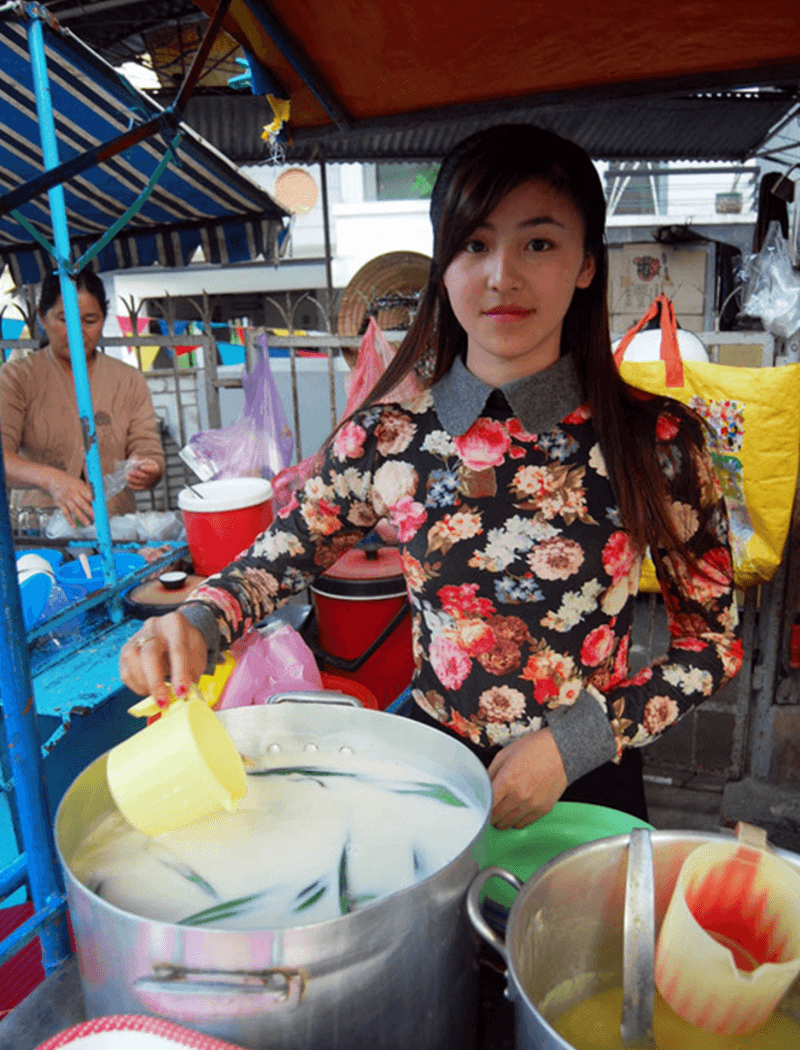 Source: Lass
Share This Post